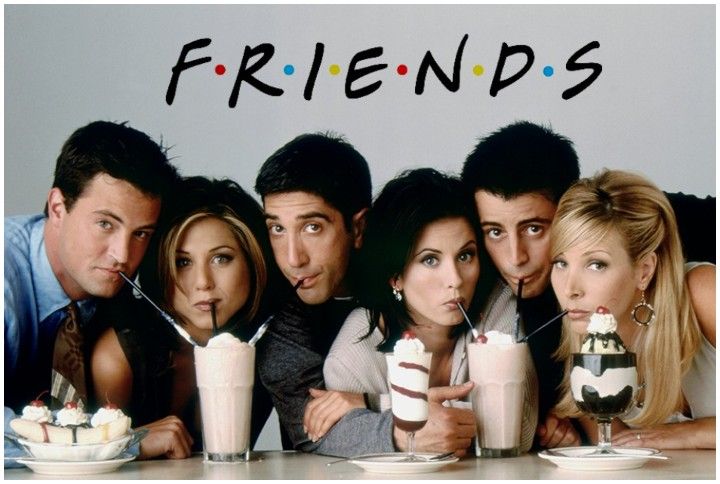 Ever since the iconic sit-com, F.R.I.E.N.D.S, ended 17 years ago in 2004, fans of the show were waiting for only one thing – and that is to see the entire cast come together once again! And to honour the 25th anniversary of the series, they all decided to make millions of wishes come true by coming together for a special reunion episode!
This 27th May on HBO Max, we'll be seeing our favourite set of friends come back together for an unscripted, special episode where they go back in time and go through their favourite memories, recreate iconic scenes and share some priceless behind-the-scenes action right from the original soundstage they shot at – Stage 24.
After teasing us with a short introduction clip a few days ago, HBO Max released the trailer of the special and it's 2 minutes into a roller-coaster ride of an episode that it's going to be! It starts with Jennifer Aniston, Courteney Cox, David Schwimmer, Matt LeBlanc, Lisa Kudrow and Matthew Perry playing their iconic quiz, with David a.k.a Ross asking the questions!
They even recreate the table read session where Lisa Kudrow re-enacts her iconic, 'My Eyes, my eyes' line when she finds out about Monica and Chandler's relationship. I mean, can this get any better? Well, we can even spot Janice in the video!
Check it out here:
I mean, can we BE any more thrilled? I sure cannot wait for 27th of May to arrive sooner! What about you guys?