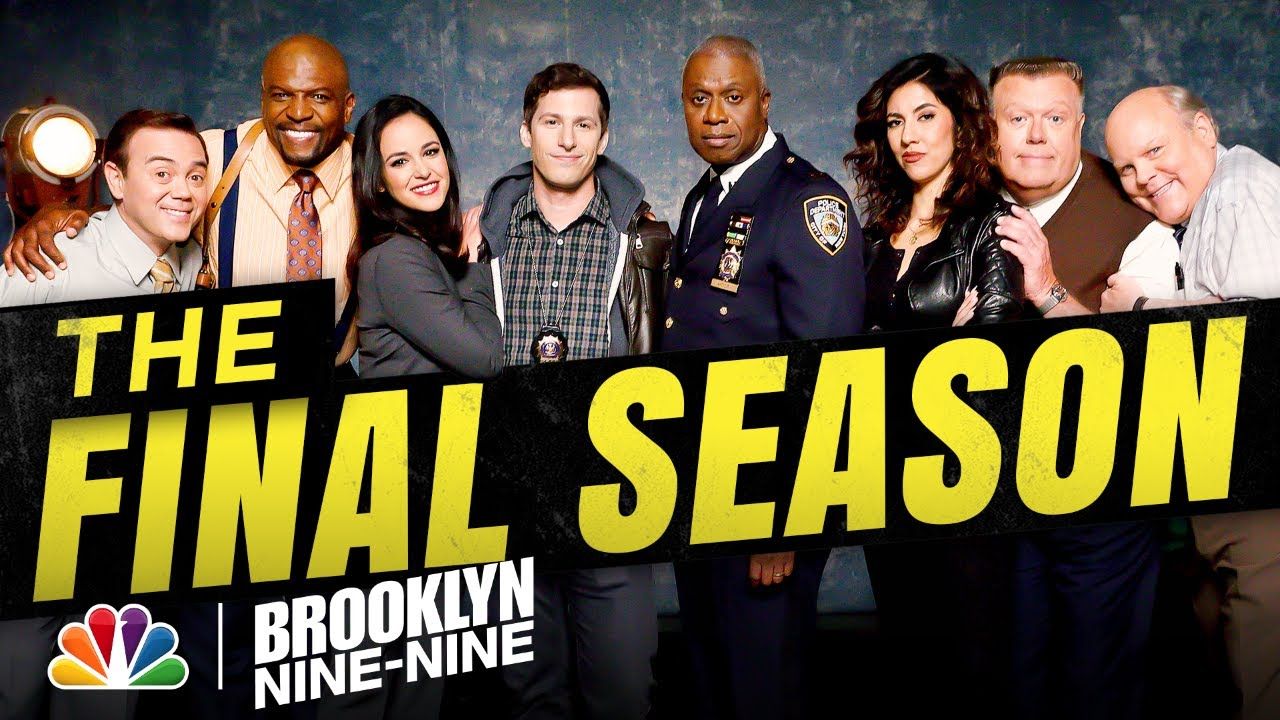 NBC dropped the first teaser trailer for the final season of everybody's favourite cop-based comedy sitcom Brooklyn Nine-Nine. In the trailer, fans are finally given a date of release. The show is all set to premiere in August, which is a bittersweet piece of news for all the Brooklyn Nine-Nine fans who just can't get enough but sad about the series coming to an end.
NBC took to their Twitter to announce the exciting news. The caption read: "8 years, 32 sex tape titles, 4,279 cools and 1 EPIC final season! #Brooklyn99 returns August 12 on NBC".
The trailer is a video montage of some of the best moments from the show's past and commemorating some of the beloved show's most unforgettable milestones. The show has been on the air for 8 years, had 7 heist episodes – where the department split up into teams to abscond with a precious art piece and obtain the title of "amazing detective-slash-genius" for outplaying everyone – and made the famous "32 sex tape title" jokes.
Have a look at the trailer here—
I am super excited about this one and sure can't wait to see what this season has in store for us! What about you guys?