Getting through the week can be hard sometimes. You have a pile of dishes in the sink, you need to cook, clean and work. You're tired and just desperately need a pick me up. I turn to a chick flick, movies I've watched and know make me feel good. So when I'm done with one of these movies I feel so much better and am able to return to my daily chores with a smile on my face. Do you do the same too?
Here's a list of chick flicks I watch when I need a pick me up:
1) How To Lose A Guy In 10 Days
Kate Hudson is a hotshot writer at Composure magazine, she's writing an article on How To Lose A Guy In 10 Days. This is when she runs into Matthew McConaughey who is also running a little bet on his end to fall in love with a woman in 10 days. The movie is all fun and games as we watch Kate torture Matthew with the most annoying pranks to get him to end the relationship. Of course, they end up falling in love and so on, how else do you make a good chick flick yea?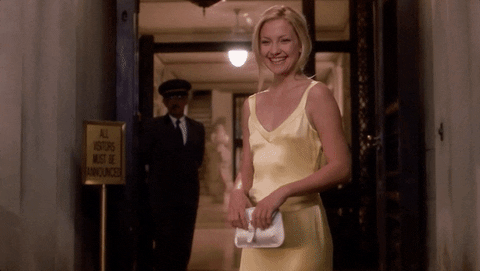 2) 13 Going on 30
This chick flick follows the life of a 13-year-old girl who desperately wants to be popular. On her birthday, she invites a bunch of popular girls who trick her and humiliate her. However, when she emerges she wakes up as Jennifer Garner, a 30-year-old working at the magazine of her dreams. She looks for her childhood best friend Mark Ruffalo to try and piece together the last few years of her life that she has no memory of living. It's a heartfelt and utterly lovely movie.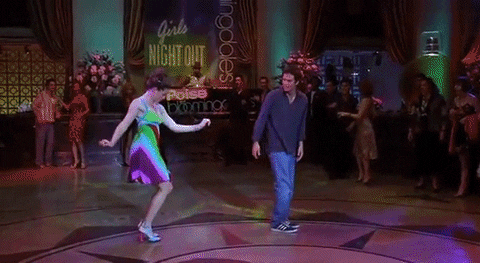 3) Blended
Adam Sandler and Drew Barrymore come together with an ensemble cast to create magic on screen. These two single parents go on a blind date together and never wanted to see each other ever again. However, they are forced to make a compromise as they both end up at the same African safari resort with their kids. The movie is all about the blending of families and how it benefits us to sometimes view life from another person's perspective.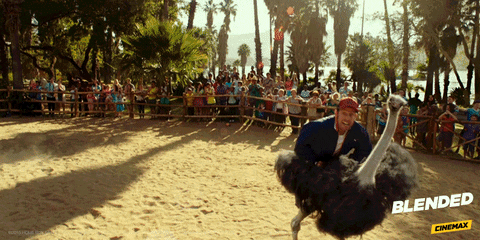 4) The Wedding Planner
This chick flick follows the life of an immensely successful wedding planner aka Jennifer Lopez. She knows how to create the most beautiful weddings, but she keeps herself safely walled in after having had her heart broken in a big way. However, the plot twist comes along when she falls in love with the groom Matthew McConaughey, whom she's planning a wedding for. Chaos ensues before they can both admit that they are in fact in love with each other.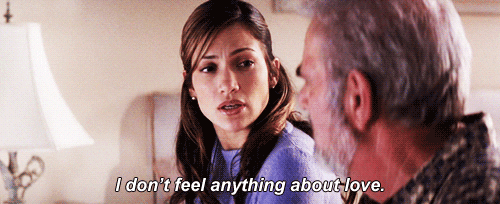 5) Legally Blonde
Resse Witherspoon blows the glass roof into tiny shards with her portrayal of Elle Woods. A sorority girl who is considered to be vain, silly and not smart enough. Her boyfriend Warner Huntington III dumps her for a smarter woman studying law because that is the norm within his family. In an attempt to win him back she overcomes stereotypes against blondes by getting a degree at Harvard Law School and successfully bringing a client to justice with confidence and her fashion and beauty knowledge.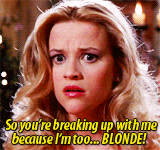 6) Isn't It Romantic
This chick flick stars Rebel Wilson an architect who hates the idea of romantic comedies which is intensified by her low self-esteem. One day the star gets mugged and is knocked unconscious in the subway. She wakes up to find herself trapped in the clichéd rom-com movies she despises so much. Desperate to go back to normalcy, she gives in to the idea that she will only find her way back by finding true love. However, everything she experiences in the process allows her to find her way back.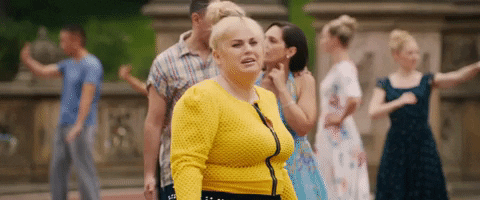 7) Friends With Benefits
I am obsessed with this chick flick because I think Justin Timberlake and Mila Kunis actually make such a handsome couple. The plot of this film follows Jamie Rellis a head hunter in New York who is looking to recruit Dylan Harper from LA as an art director at GQ. Dylan is unsure about moving to New York but Jamie makes it her mission to sell him on New York City. He takes the job and becomes platonic friends with Jamie. One evening after hanging out together they decide to have sex with no strings attached. However, their relationship becomes complicated as the two of them develop mutual feelings for each other.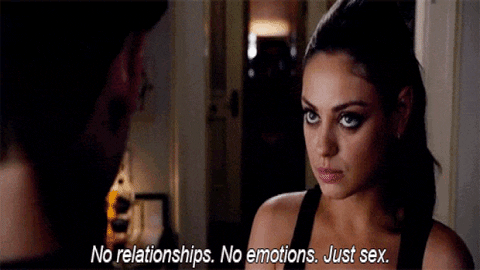 8) Leap Year
This movie follows Anna Brady played by Amy Adams, a successful real estate stager. She is annoyed that her long-time boyfriend hasn't proposed to her yet. The two have been together for 4 years, so she decides to travel from Boston to Dublin to propose to him on 29th Feb, leap day. A tradition where the men cannot refuse the woman's proposal on this day for marriage. Her plans are disrupted by unfortunate events as she hires an Irish innkeeper to take her to her boyfriend in Dublin.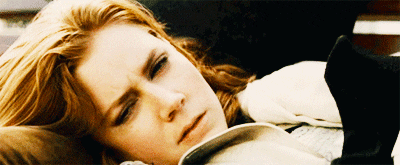 9) Overboard
This chick flick follows the life of a single mother played by Anna Farris who has three daughters. Kate Sullivan is also studying to be a nurse and works two jobs while doing so. She is assigned to clean carpets on a billionaire playboy's yacht. He says rude things to Kate pushes her off-board along with her cleaning equipment. On the same night, he falls overboard and loses his memory. Kate jumps to the opportunity and leads him to believe they are married.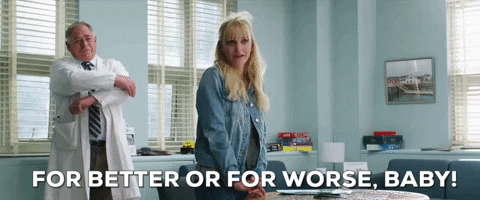 10) What Women Want
Nick Marshall an advertising exec played by Mel Gibson is a chauvinist who sells products to men and is quite the playboy. He is on the verge of a promotion but instead, his manager announces that he's hiring a woman to broaden the firm's horizons. Darcy McGuire played by Helen Hunt set the team on a path to under feminine products better and Nick ends up being able to hear women's thoughts the next day onwards. How interesting is that, the movie is so fun and ahead of its time.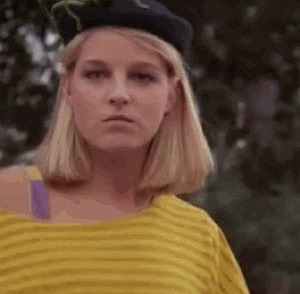 What are some chick flicks that you watch if you need a pick me up? Let me know in the comments below.
And make sure to follow @missmalinilifestyle for more updates.