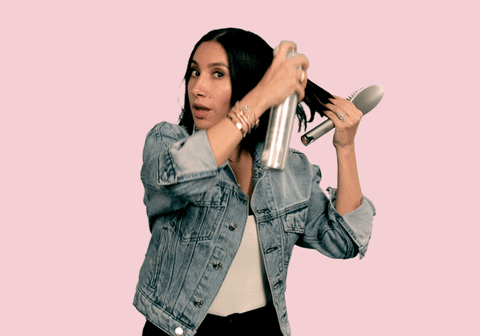 Sometimes daily life can just get the better of you during the week but you really can't let that affect you when you've got a ton of things to do. However, not everyone has the time or patience to deal with washing and styling their long locks every day, amiright? While it's not about completely forgoing your haircare but we totally understand the need to get away with doing the bare minimum most days. Especially if you find the whole getting ready process annoying in the mornings. Well, until it's acceptable to leave the house looking like a wild animal we've rounded up a few easy hair products and tools every lazy girl should have in her arsenal that makes life easier.
Keep scrolling to check out five simple lazy girl hair products that make all the difference:
1. Mould resistant shower cap
If you're big on protective styles, and maintain your blowout or extending the life of your curls, a shower cap is an essential hair accessory. Even if you don't fit into any of those categories and just want to keep your hair dry that day a shower cap is a must-have for those lazy days. Forget about flimsy plastic shower caps that lose their strength after each wash. Instead, invest in a cute reusable shower cap.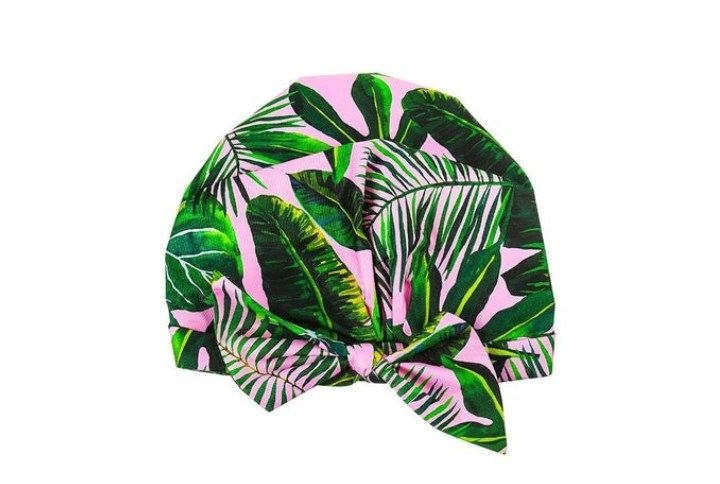 2. Dry shampoo
What can we say what hasn't said before about dry shampoo, our saviour on lazy days or when you're in a pinch. Whether you have dry hair or oily hair, there's a dry shampoo out there for you. They help to extend your hair's shelf life in between washings,  keep your hair full of volume, help it to look and feel clean in between washes and help keep your natural oils in place to prevent dryness and dullness. Plus they save on so much time!
3. Wet brush
Usually, we advise against brushing the hair when wet but there are moments when it's needed like layering products or when you're short of time to style your hair. In that case, you need to use a brush specially made for wet hair so that you can gently get rid of all the tangles. A wet brush is specially made for that purpose for brushing through wet hair gently and without pulling, ripping, or snagging. It quickly untangles even the most intimidating knots with flexible bristles that don't pull on the hair. So if you have a sensitive scalp, this is also a good everyday brush option.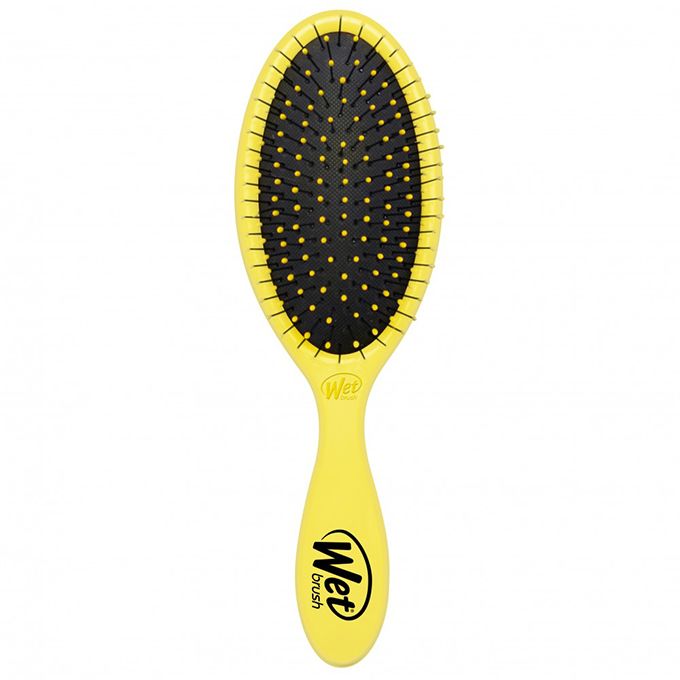 4. Spiral hair ties
Don't you hate it when you get a dent in your hair when you do a messy bun or a quick ponytail? Then you need to try s spiral twister or spiral hair tie. It's comfortable to wear won't get tangled and especially won't create that annoying dent in your hair that you have to keep re-straightening.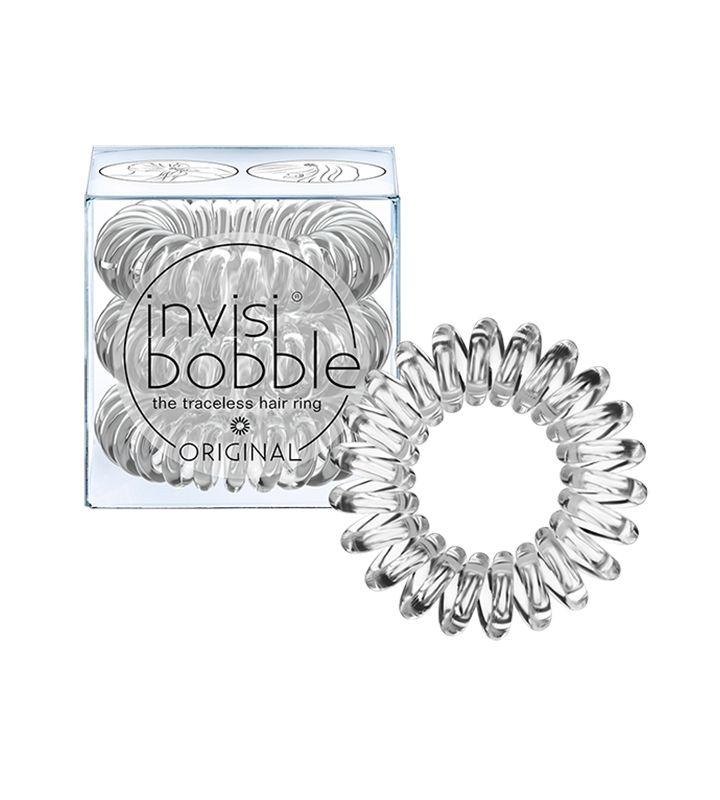 5. Root cover-up spray
Sometimes you just can't make it to the salon for a touch up you can rely on a root touch product to save time and money before your next appointment. Whether you want to conceal your greys or just want to blend in your natural colour, just spray this on your roots for seamless coverage with no residue. Plus, they're usually water-resistant!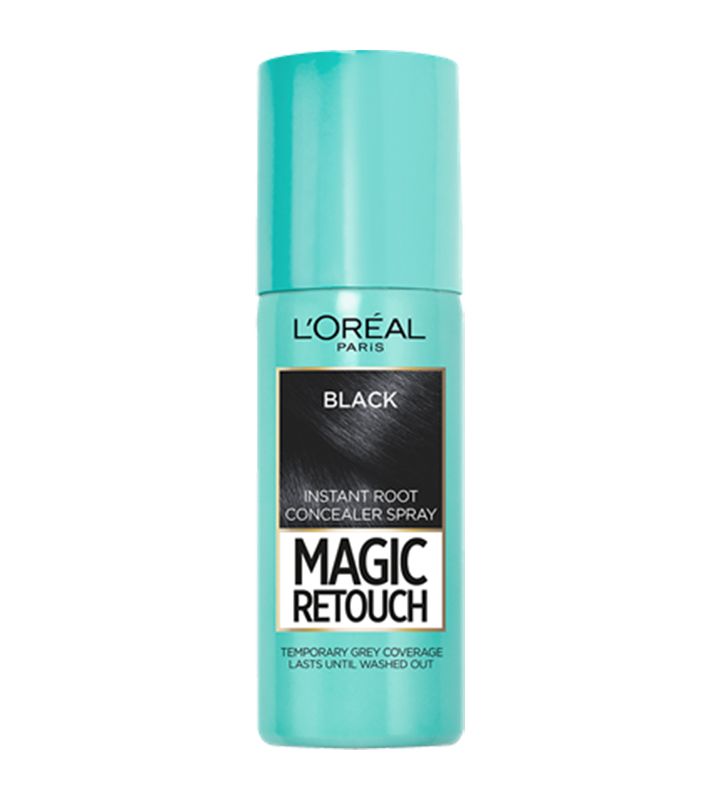 Which of these lazy girl hair products is your favourite? Let us know in the comments below.
Join Malini's Girl Tribe to be a part of the conversation.