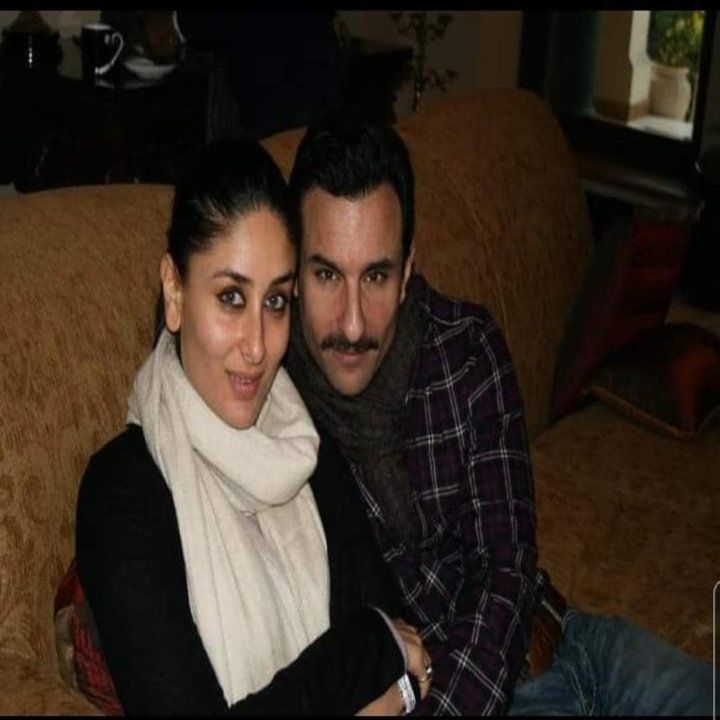 India has been going through a rough phase due to the second wave of Covid-19. With cases rising on a daily basis, it is very important for us to follow every protocol related to the Covid-19 pandemic. Mumbai police, known for creatively using pop culture references to spread across crucial messages, turned to Bollywood to remind people to always wear a mask when in public.
Their recent post on Instagram featured Kareena Kapoor Khan and her husband Saif Ali Khan. In a very creative manner, they are seen reminding people to always mask up, else it will be a very unsafe situation. The post says "Agar Tum Mask Neeche Kareena Toh Bohot Un-Saif Situation Ho Sakta Hai." Hats off to the social media team working for Mumbai Police who come up with such creative ideas.
Check out the post below!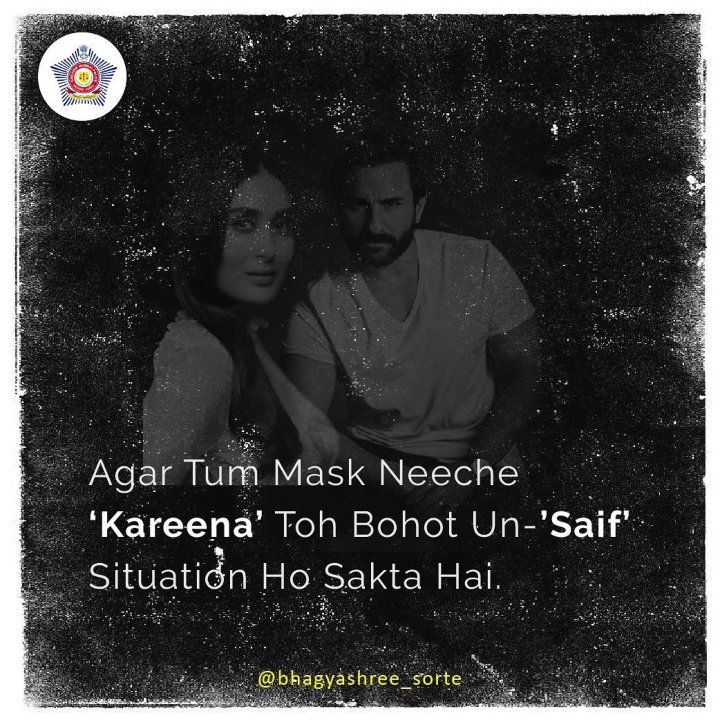 As most of the parts of India are under lockdown, every state police are doing their best to help people with important Covid-19 regulations. Mumbai Police department is one of them where they are working round the clock to ensure the safety of citizens and to curb the spread of the virus. This is a very important reminder for all of us to wear a mask and stay safe at home. Follow all Covid-19 protocols and take care of yourself and your loved ones.