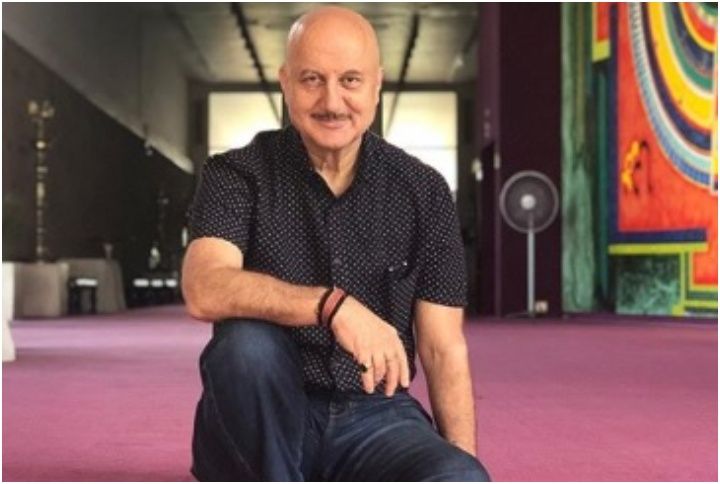 Anupam Kher is one actor who has made a mark for himself with his wide range of work in the past many years. Recently, in an interview with Times Of India, he spoke about his entry into film and how in his debut film 'Saaransh', he chose to play a character who was twice his age.
And the rest as they say, is history! It's been 37 years since and he still manages to win us over each time with stellar performances. Speaking to the publication about his role in Saaransh, he says he has survived all these years in the industry only because he started off with a role as challenging and powerful. He shares that it is stupid of people to question why he would take up a role of an old man who is 60-years plus while he was just 29. And this he says is because getting a role like that was a chance of a lifetime.
Ask him about who should play his part if Saaransh is remade now, and he says he will play it himself! Adding to it, he says that this is the right time to do it and he is thinking about it. The actor even jokes that he still looks young for it.
Well, given how great he was in Saaransh, this remake sure will be an interesting thing to look forward to!