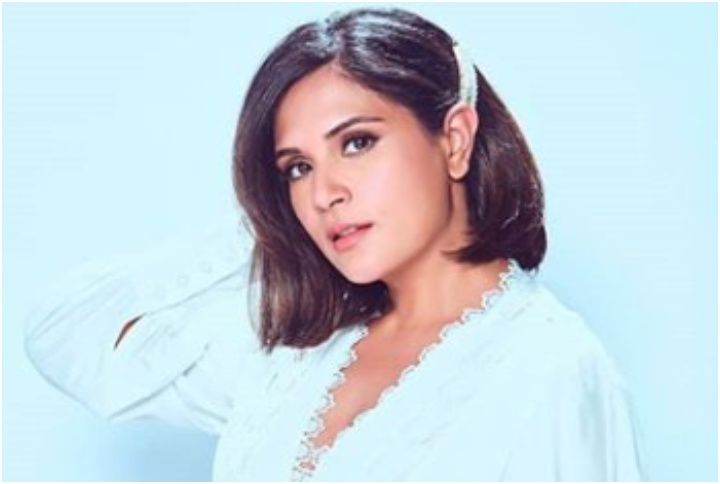 The second wave of Covid-19 has hit India in a really bad manner, due to which there is a rise in the number of Covid-19 cases on a daily basis. Looking at the ongoing situation in the country, several Bollywood celebrities decided to come forward and extend their support in every possible way. Bollywood actress, Richa Chadha feels that in times such as these, it is tough to find a glimmer of hope. The actress also believes that together, we will find positive stories which speak of kindness and compassion in our everyday lives.
Richa is committed to starting a page on Instagram called 'The Kindry' which will focus on thanking, celebrating, and rewarding the brave work of the common man amid the pandemic. She says, "With this page, I intend to help find relief in a pent-up nation of people." As per the reports of Mid-Day, the actress also plans to conduct live sessions on the page and will chat with the everyday heroes who work selflessly for the welfare of people in times such as these.
Check out the post below!
This is such a wonderful initiative and will definitely encourage more and more people to reach out to the ones that need help. Also, hope everyone is staying safe at home and taking care of themselves. Always wear a mask and sanitize your hands regularly.