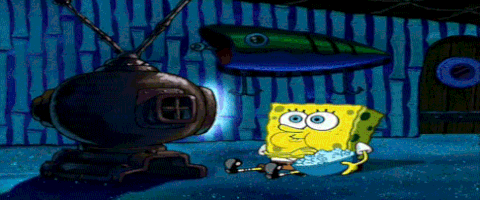 Here's the thing, no matter how balanced your diet is or on-point your daily routine is, you will experience midnight food cravings some or the other time. No one can escape them. And these midnight food cravings, they hit differently. They make you appreciate food 10x harder because somehow, food just tastes a thousand times better in the wee hours of the night. Now, these cravings lean heavily towards delicious junk food but delicious most importantly. And while junk food is a no-no in any case, it's worse at night. Therefore here's a brief list of easy-to-whip-up snacks that are healthy alternatives to junk and also score high on taste. So, keep reading to know more!
Healthy snack alternatives you can binge eat at night:
1. Hummus and whole wheat bread
Hummus is a middle-eastern spread that not only tastes divine but is also rich in vitamins and minerals. It's good for your digestive health and can be eaten every day in moderate amounts. It's the perfect midnight snack you can have with either whole wheat bread or brown bread.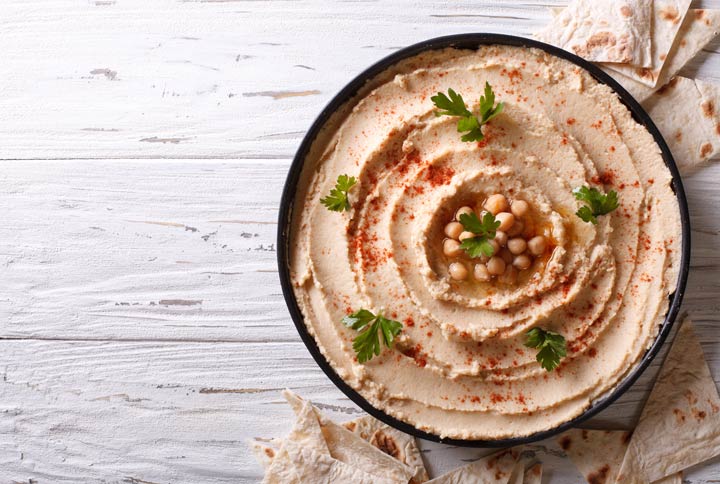 2. A vegetable sandwich
Some cucumber slices, some tomatoes and potato, a sprinkle of oregano and chilli flakes, a little bit of mayonnaise and other sauces of your liking, all smashed between two slices of bread. Now, do I really need to mention how a vegetable sandwich is a healthier snack alternative at night?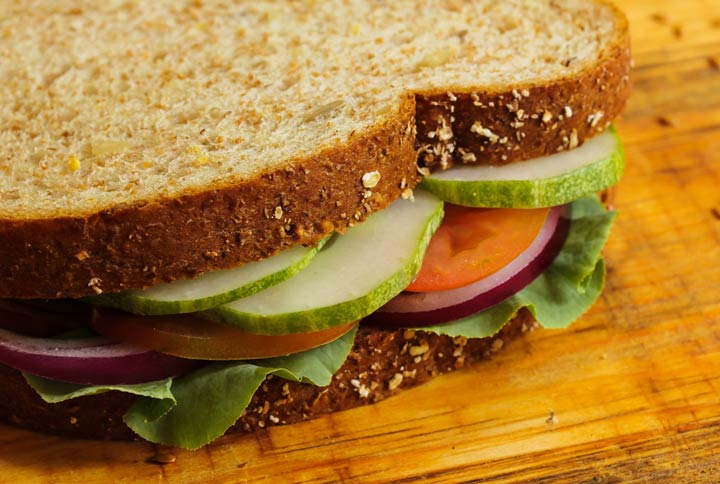 3. Roasted makhana
Fox nuts or lotus seeds are so high in benefits, taste delish and require no time to make. Make sure you have enough stock at home so when you need a snack that requires 0 cooking, you can roast these babies whenever you want with some chaat masala or other spices and you're good to go!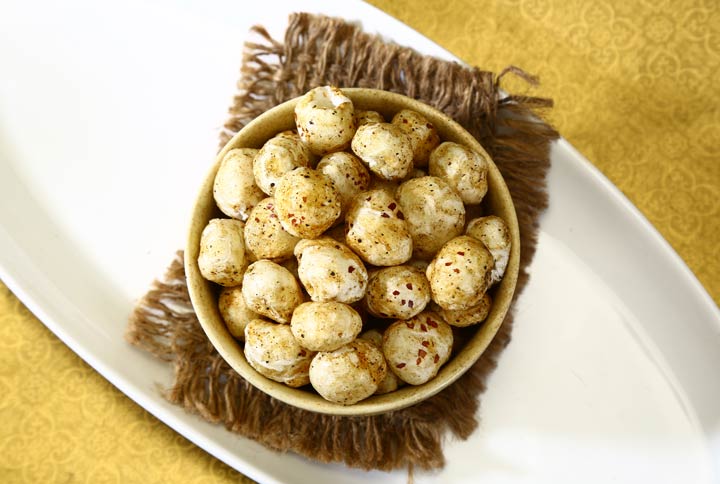 4. A bowl of fruits
Why just one fruit? Chop up your favourite fruits in a bowl and either have them as is or sprinkle them with some spicy masalas to spruce things up. You can also drizzle some honey or maple syrup if you want to give them a sweeter taste. You can literally never go wrong with a bowl of fruits.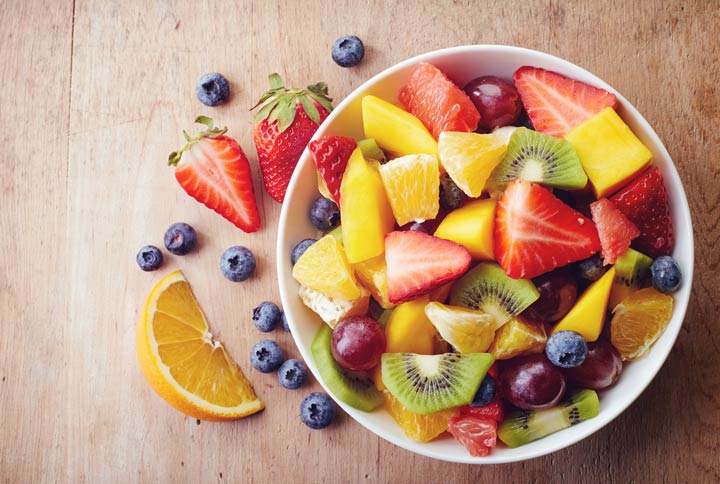 5. Oatmeal
To make the perfect oatmeal, the ratio is 1:2. 1 being the oats and 2 being milk. I usually cook my oats on a stove in milk for about 10-12 minutes. Ensure that you don't overcook them so as to not dry them out. Once done, drizzle with some honey or maple syrup, add chopped fruits or granola, whatever you like and you're ready to satisfy your taste buds.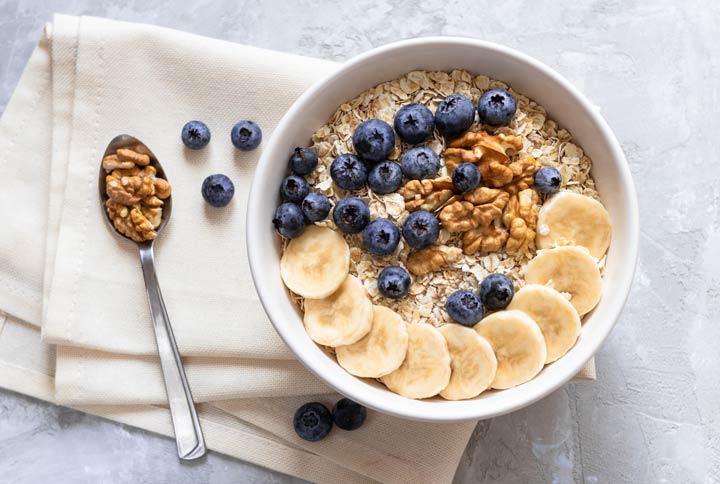 6. Protein pancakes
In case you don't have protein powder and don't wish to buy either, you can make protein pancakes with oats too. All you need to do is grind oats in a blender and mix it up with 1/2 tbsp baking powder, 1 egg, a dash of salt, 1/4th cup of milk and a little bit of vanilla extract and blend it all together to form the batter. Spread the batter on a non-stick pan and cook until the batter is golden and flip on the other side.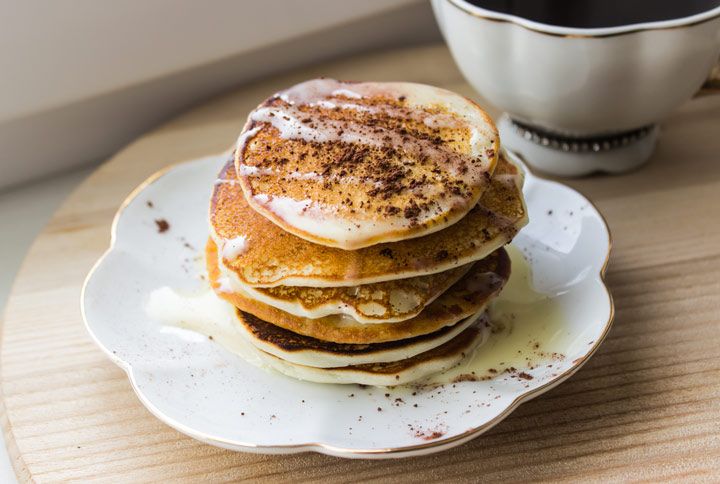 7. Granola
The best thing about granola is you can eat these nuts in a variety of ways. Eating it as is, mixing them with milk, adding them as toppings to a smoothie bowl, yoghurt, oatmeal, pancakes, or munching on granola bars.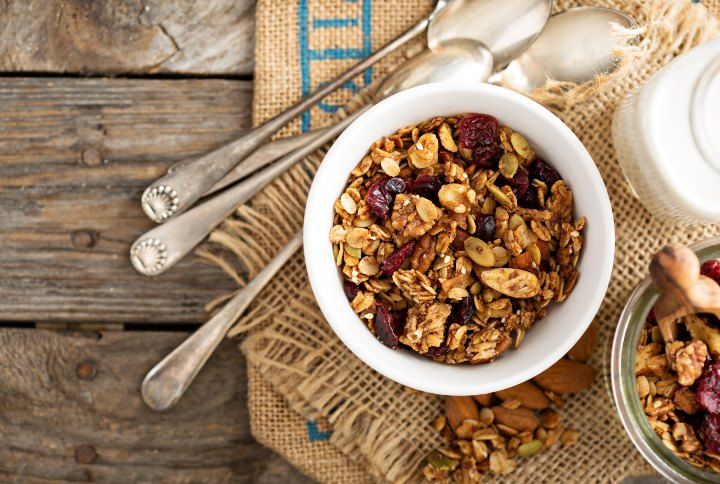 Know of any more easy-to-make healthy snacks that are good for midnight binges? Tell us in the comments below.
And to be a part of more such fun conversations, don't forget to join Girl Tribe by MissMalini to never miss a beat!