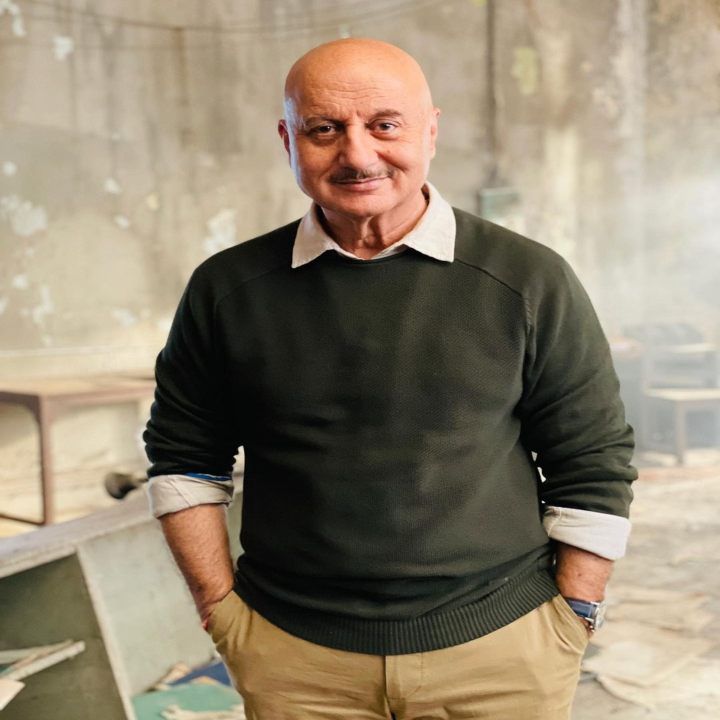 Veteran Bollywood actor Anupam Kher needs no introduction. He has given Indian cinema some of the most brilliant films and is popularly known for his versatility. Anupam bagged the best actor award for his film 'Happy Birthday' at the New York City International Film Festival. 'Happy Birthday' also won the best short film award at the prestigious film festival.
The actor took to Instagram to share a picture and write "Extremely happy to have won the prestigious #BestActor award at the #NYCIFF (New York City International Film Festival) for my short film #HappyBirthday. Also thrilled that it got the #BestFilm award too!" The film also features Aahana Kumra and marks their second collaboration. It is definitely a very proud moment not just for the entire cast and crew of the film but also for Indian cinema.
Check out what the actor posted below!
As per the sources at Mid-Day, the film's co-producer Girish Johar said "It's overwhelming to receive these two awards at a prestigious International Film Festival. Anupam sir is a global icon, whatever we say will always fall short." I am very happy to hear this and a big congratulations to the entire unit of 'Happy Birthday.'
Stay Safe, Stay At Home and always Wear A Mask wherever necessary.