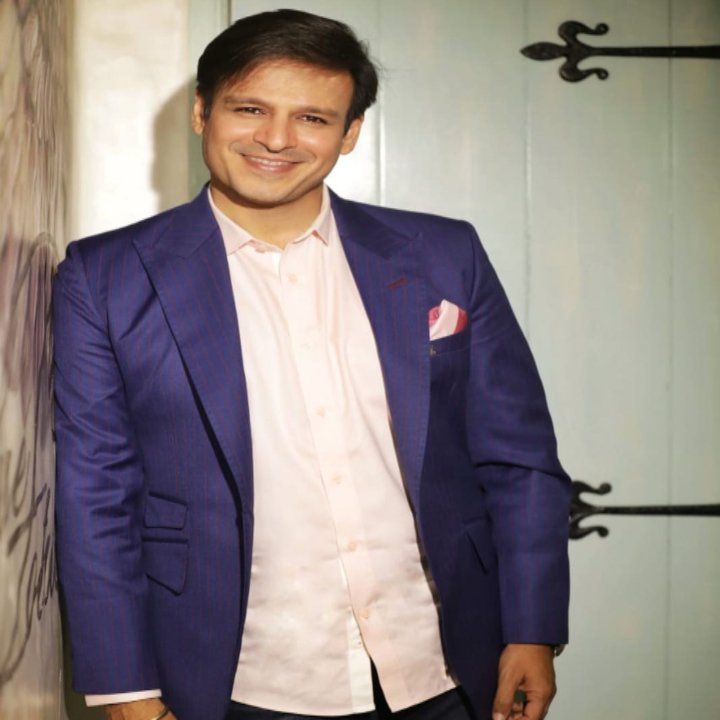 While India still battles the second wave of Covid-19, several Bollywood celebrities have come forward to help the ones who have been affected by the virus. Actors from the Bollywood industry have been inspiring each other to reach out to people in every possible way. Lately, Bollywood actor, Vivek Oberoi has come forward to reach out to the ones affected by Covid-19.
As per the reports of Times Of India, Vivek has donated Rs. 25 lakh to a fundraiser that will help the people who are suffering from the virus. The actor recently said, "We are all seeing what the world is going through now, in this second wave. With the I Am Oxygen Man initiative, we are trying to reach out to as many people as possible. We are operating a 200-bed free Covid hospital in Delhi and our aim is to save as many lives as possible."
Vivek has also sponsored hundreds of free heart surgeries for poor children. In the past, the actor has carried out a lot of humanitarian work and has impacted hundreds of lives on a daily basis. It is very inspiring to see actors like Vivek come forward and do their bit in hard times such as these. On that note, Hope everyone is staying safe at home and taking care of themselves.