I love spending time on Instagram. Honestly, I feel Instagram filters are the best thing that could have happened to me! With everything that's happening around right now, these creative and fun filters will really uplift your mood instantly. So, this week I tried some interesting filters that really helped me smile, sparkle and shine. Trust me, you will love every single filter that I have for you right here. So, what are you waiting for? Check them out!
Here they are: Good
1. Monday – Good Vibes Only by Reshmaa Ajbani
I strongly believe that Mondays set the tone for the rest of the week. If this isn't the perfect filter to start your week with then what is? Well, everything in this filter screams 'GOOD VIBES ONLY'! The pink blush here makes my picture look super natural and adorable. Tbh, I am obsessing over this filter day and night!
2. Tuesday – Reminder by Ajmira Shaikh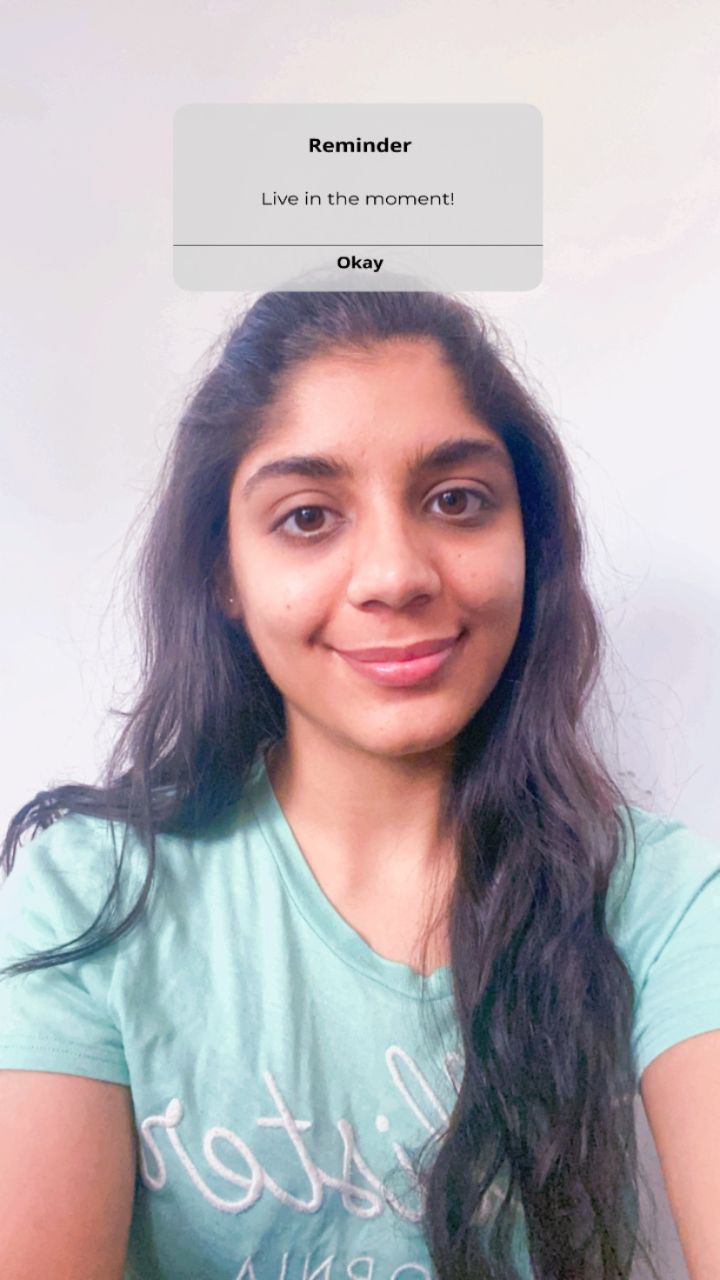 The Reminder filter by Ajmira Shailk gives me the kind of positivity I need for Tuesdays. Honestly, I cannot get over this filter! All the reminders are super quirky and relatable. My Tuesday reminder was to 'live in the moment!'. It's your turn to try this filter and see, what your reminder will be!
3. Wednesday – Monsoon_Is_Here by Rahul Dharmaji Bulbule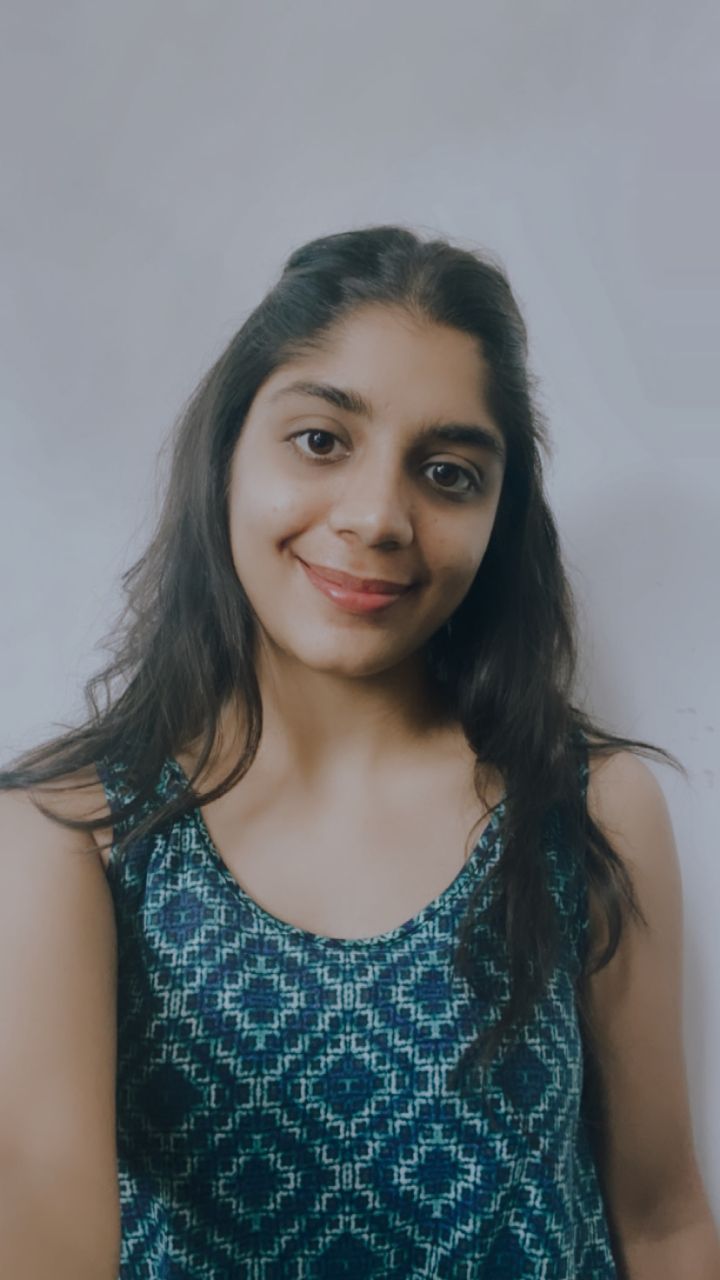 All the Mumbaikars here can relate to this filter name, amirite? As the monsoon showers over the city of Mumbai, this Instagram filter by Rahul Dharmaji Bulbule gives everyone a cloudy feel and gloomy vibe with the colour tones and effect. I bet, this stunning filter will leave you looking gorgeous as ever! With chai, pakoras, and this filter you will truly live the monsoon season to its fullest.
4. Thursday – SandxKodaks by Simran Bejwani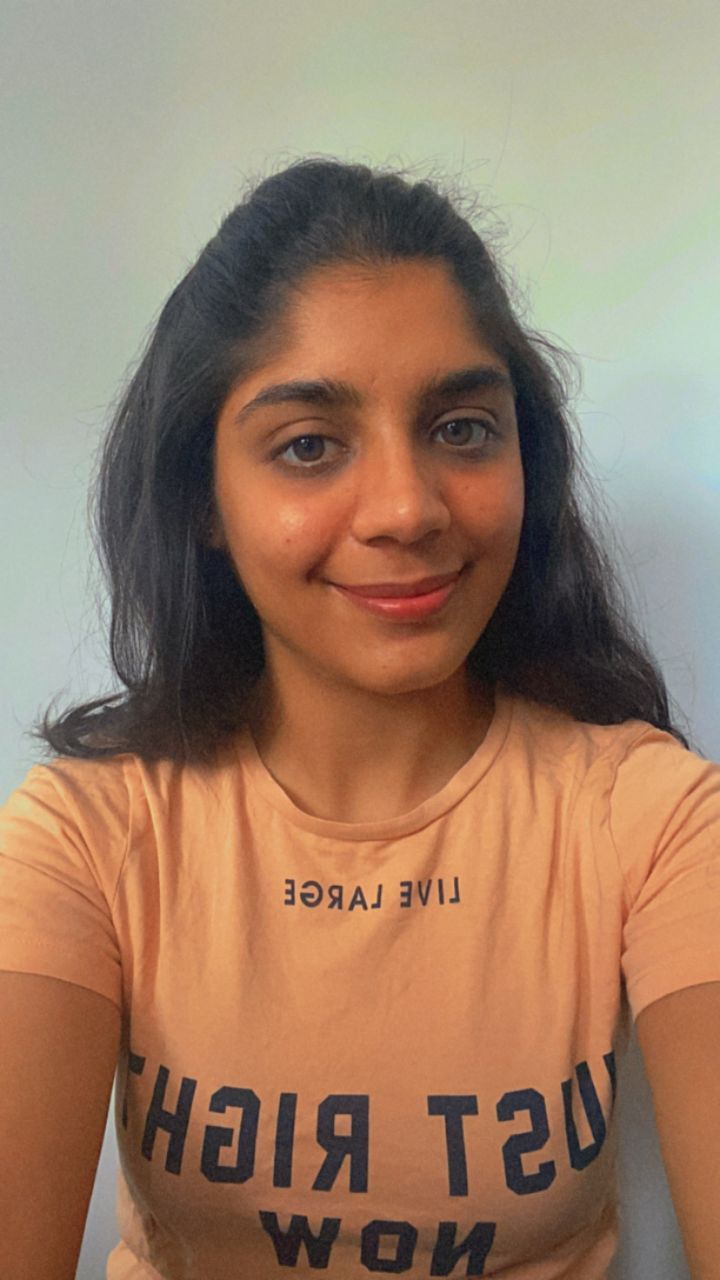 Did someone say summer vibe? I love how this filter is not too over-the-top but still serves its purpose. The hazel eye lens colour and the highlighter that's poppin' really stand out for me. This filter adds a lovely effect to my skin and gives me an instant shine and glow whenever I need it!
5. Friday – F.R.I.E.N.D.S Dares by Pranjal Nahata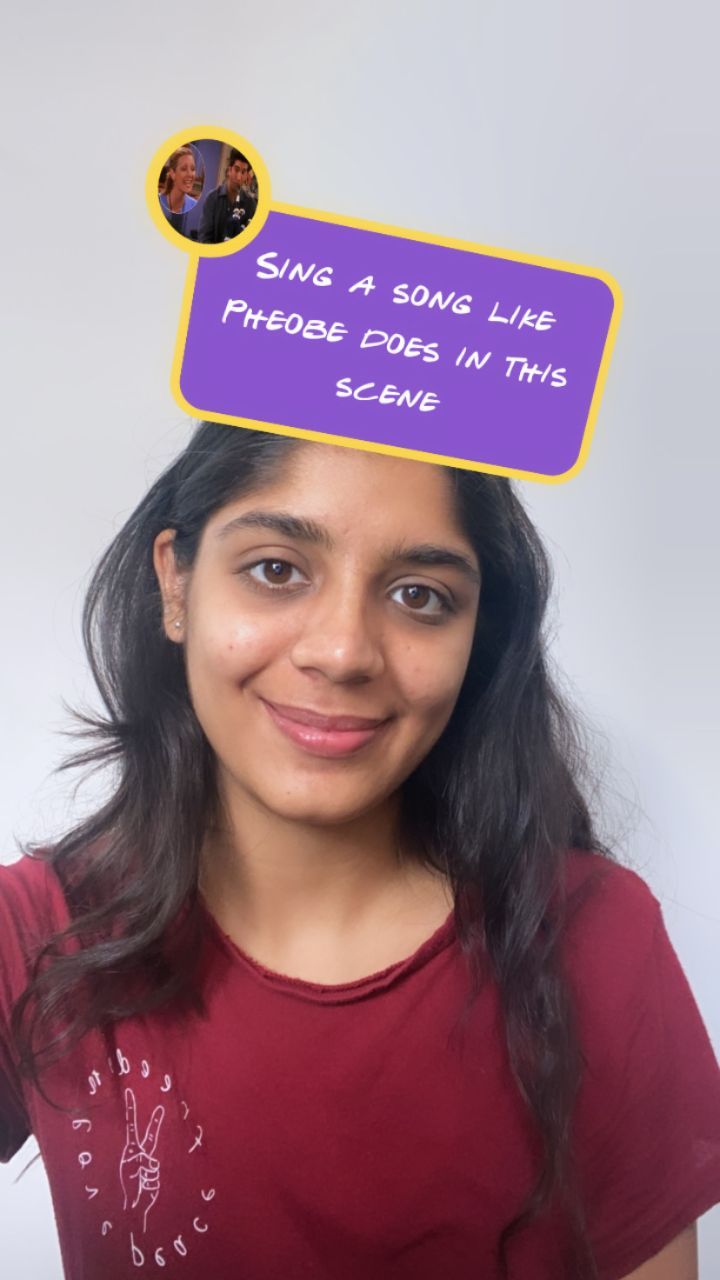 Just like me, if you are a big fan of the F.R.I.E.N.D.S. series then you should not miss out on this filter. It's an interactive filter that gives users some fun incidents and puns of F.R.I.E.N.D.S as dares. This filter made my Friday turn into Fri-Yay and I can totally imagine me singing smelly cat. This filter is a sign for me to stay home and start watching those F.R.I.E.N.D.S re-runs again!
6. Saturday – Sage Trip by Glamouraesth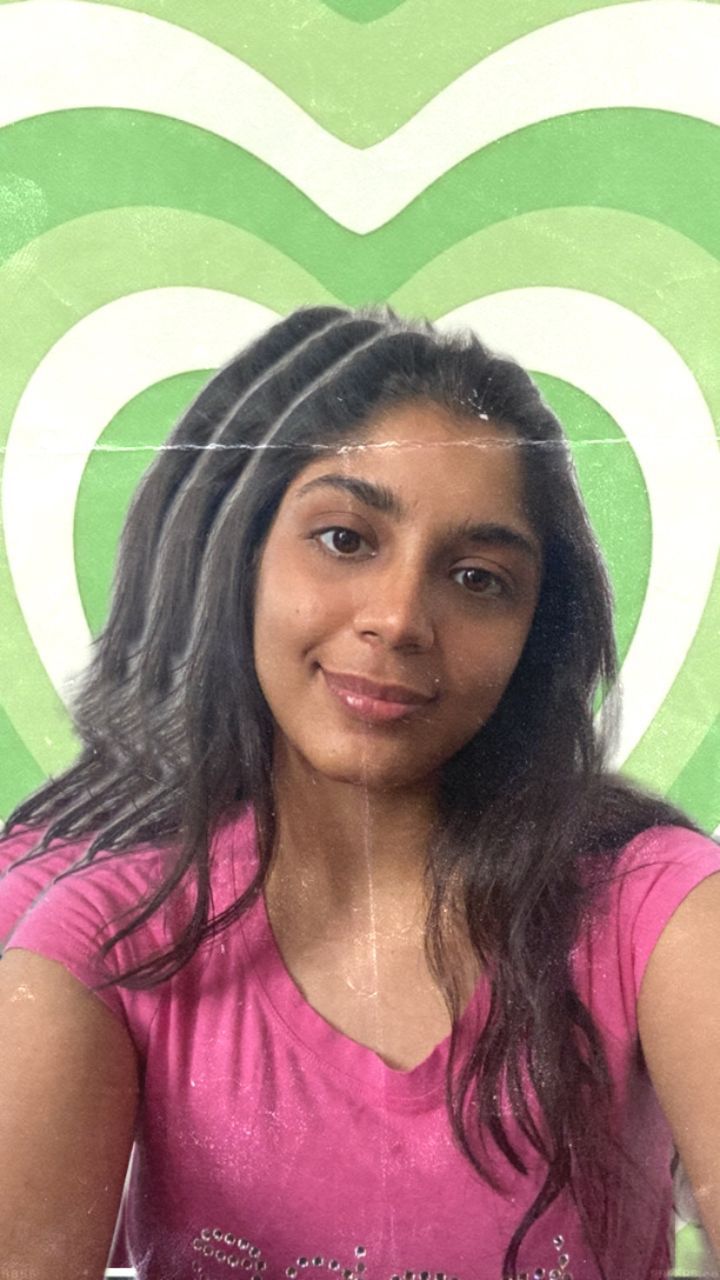 This adorable filter by glamouraesth has been making rounds on the internet. I personally have come across many creators use this filter. As the name suggests it's a trippy filter with changing background patterns that will surely brighten your spirit and make your Saturday a LIT one. Out of all the quirky backgrounds, the heart one is my fave! So, what are you waiting for hope on to this trending filter right away.
7. Sunday – Self-Care Club by Nikita Karizma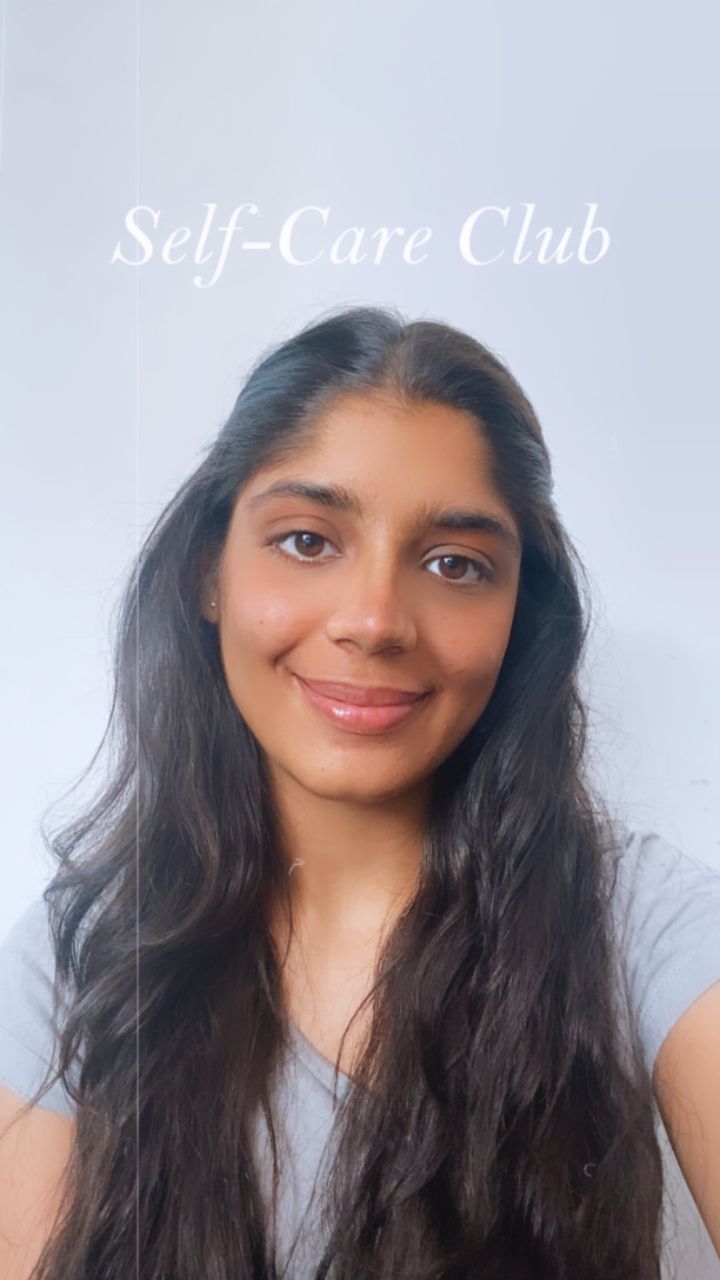 This filter is straight-up my Sunday mood! You and your friends can join a Self-Care Club virtually with this filter, sounds cool right? I am sure you all will agree that Sundays are for self-care! The day I pamper myself completely to get that glow. Now, just imagine, clicking a picture in this filter while doing your self-care routine and sharing it with your friends. #SelfCareSunday is something I look forward to every week!
So, here are all the cutesy filters I loved trying out this week. I know times are tough. So, we need to find joy in the little things that are around us and stay connected with our loved ones through sharing filter selfies. Also, I hope everyone reading this article is staying home and staying safe.