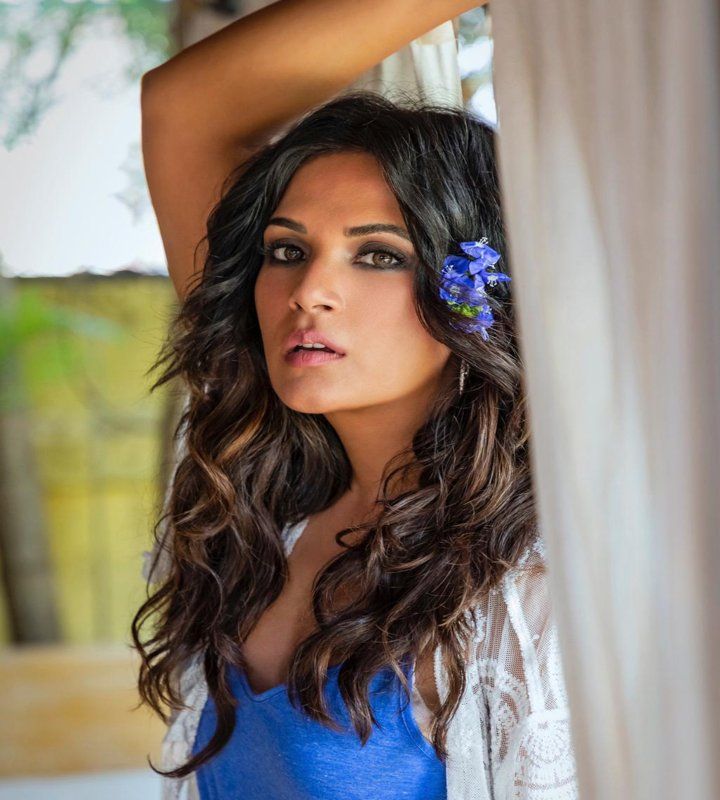 The month of June is across the world is regarded as pride month to commemorate the Stonewall riots that happened in June 1969 which became a significant milestone in the LGBTQ movement. Pride month is dedicated to the community and is used to create awareness about the stigma. Bollywood actress, Richa Chadha has decided to join the pride celebration this year through her new social media initiative, 'The Kindry.'
Richa through 'The Kindry' aims at amplifying individual stories of hope and selflessness in hard times such as these. This initiative celebrates people who have proved to be real heroes during the pandemic. The actress, through her initiative, is doing a series where she features stories of people who are helping the ones affected by the pandemic. Recently, a group of youngsters in Kashmir was featured because of their good work. They have been feeding the trans community in Kashmir amid the pandemic.
The actress said, "On 'The Kindry' we are happy to celebrate pride month by covering stories of heroes among the community who are helping one another out during these apocalyptic times. Their stories are not only moving but also filled with love and empathy. With the help of artists, we hope to bring some virtual cheer to the lives of our everyday heroes."
This is such a wonderful initiative by Richa and her team. We definitely need more and more people like her to spread positivity and cheer in challenging times such as these.