Bath time is a sacred time to me. I believe that when we hop into the shower we wash away almost everything that we carry with us—especially our stress, fears and body aches. There's something about a warm shower that feels invigorating and there are plenty of ways to make it feel more relaxing than a basic shower. All my ladies in the house have their hands up because they know exactly what I'm talking about. We have a routine down, we light a scented candle, pull out a fragrant body wash, maybe a hit of essential oil and some good old songs to dance it out to.
I know many people who describe themselves as bathroom singers. This happens because we're alone in the shower, one with our thoughts and most comfortable being ourselves. So we bust a move in the shower and sing along to our favourite tunes. Since I know for a fact that I'm not the only one who does this I thought I would enlist the help of Team MM and get a sense of their music taste especially for their bath time. Part of me feels like I know too much about them now. Scroll on if you're looking for the perfect playlist for shower time.
Here's a list of songs that Team MM likes to belt out in the shower:
1) Alisha Fernandes
I love her voice and it's the right kind of emo and I have spent years trying to mimic that voice texture because I love it.
2) Natasha Patel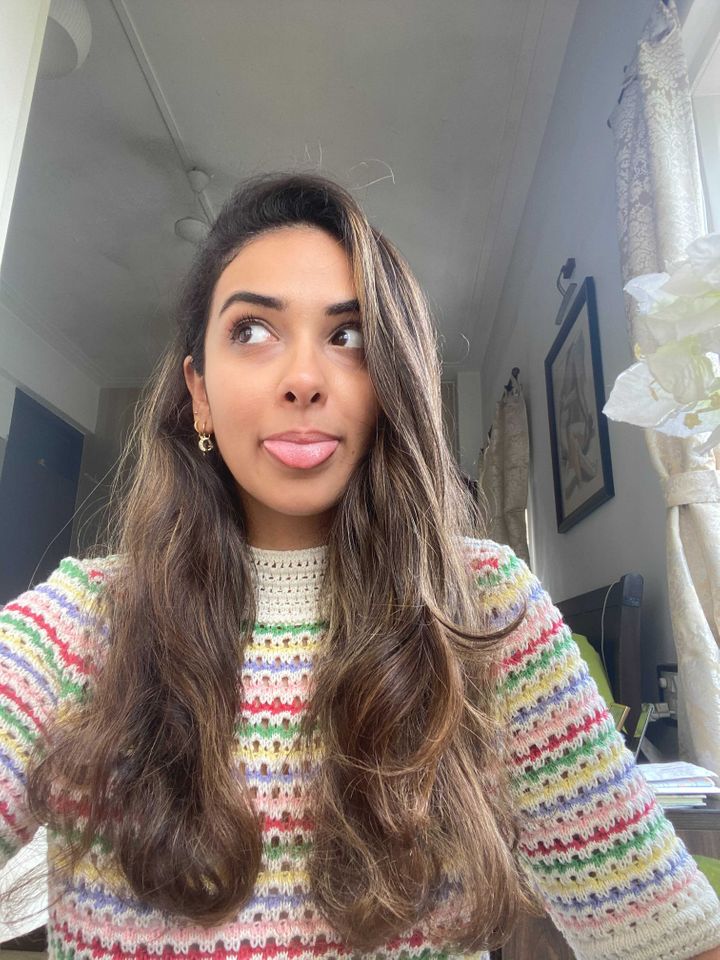 The beat reminds me of an old song my parents used to listen to when I was younger. I can't put a pin in it but I love the feeling it gives me when I listen to it. It's upbeat but calming too.
3) Rhea Jain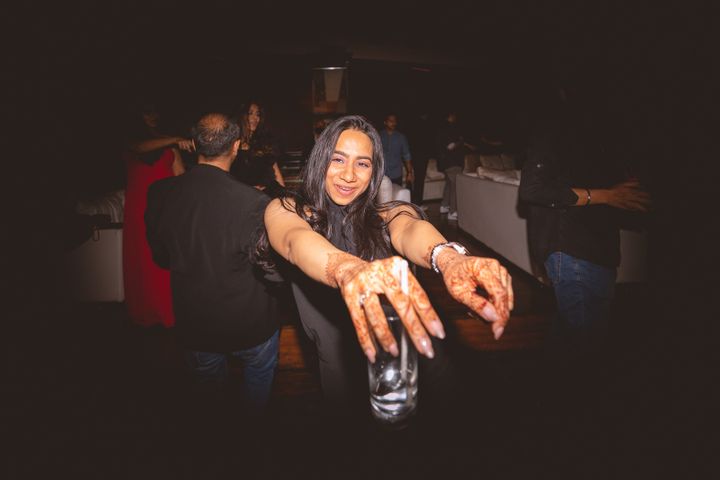 I love the vibe of the song! After I watched the video, I got hooked on BTS and I haven't stopped since. And these boys are too talented and that's what attracted me to them.
4) Mansi Chaudhari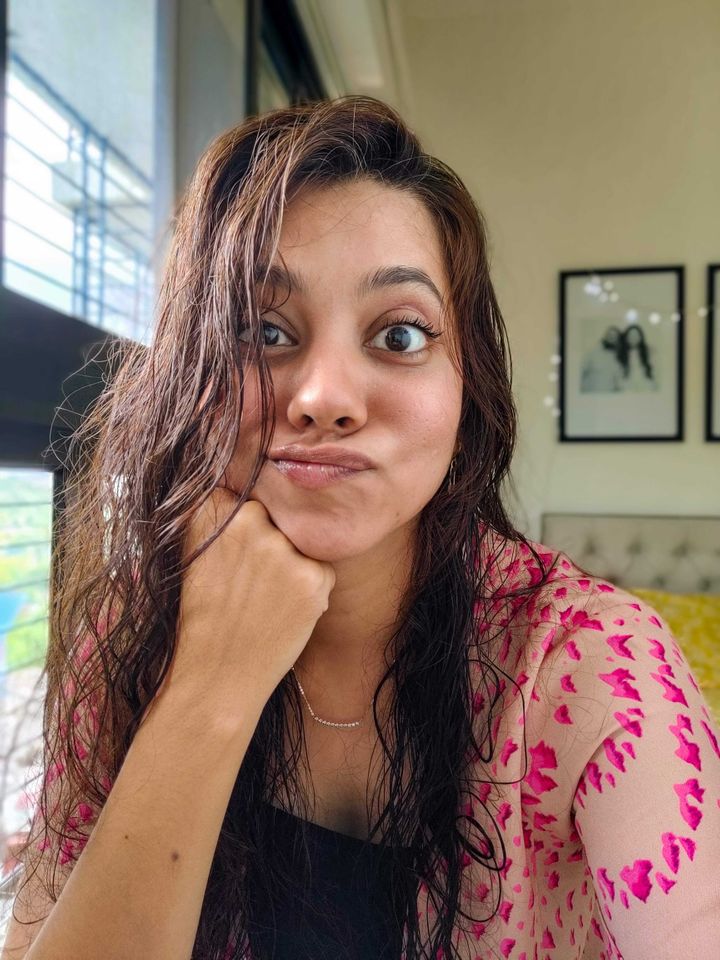 It brings back so many memories and nostalgia from childhood, and its energy always picks me up.
5) Suruchi Patwary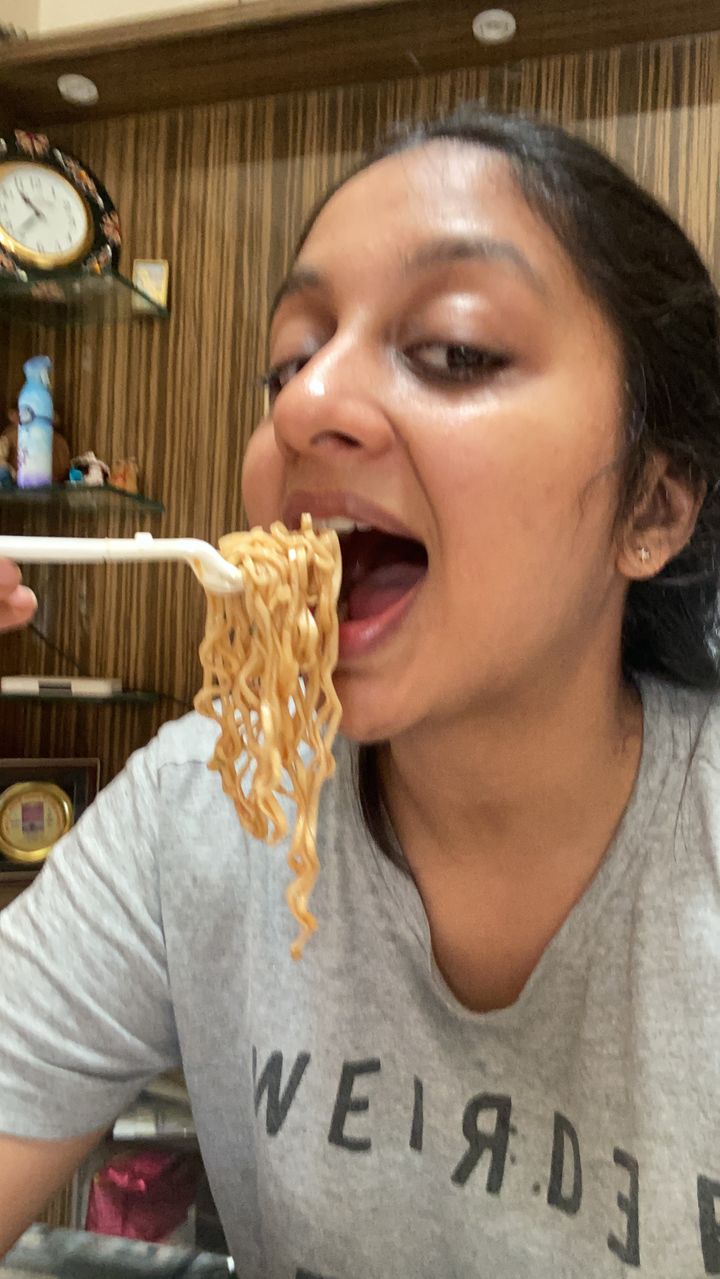 I grew up listening to her music and know her songs. Avril Lavigne's songs have some crazy energy and I like having loud concerts by myself when I shower!
6) Sakshi Kore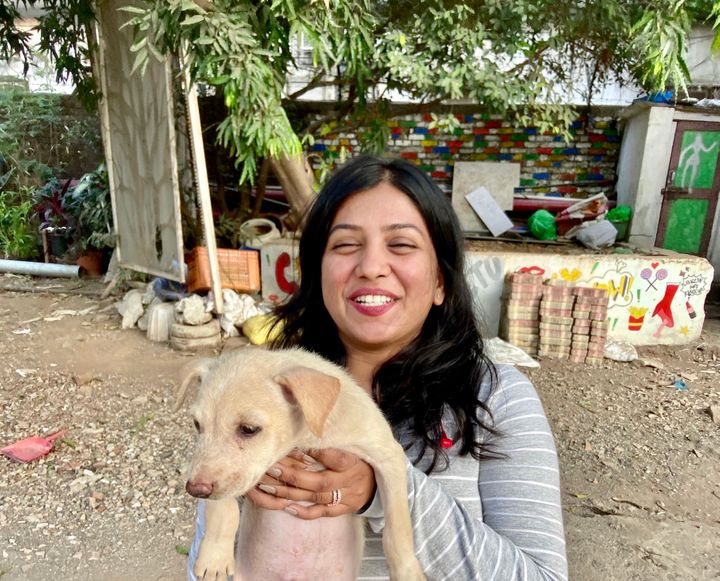 The energising beats of the song make me forget my worries and put me in a happy state of mind! Grooving comes naturally when this tune comes on and grooving in the shower is the best, best way to relax!
7) Nelly Wadia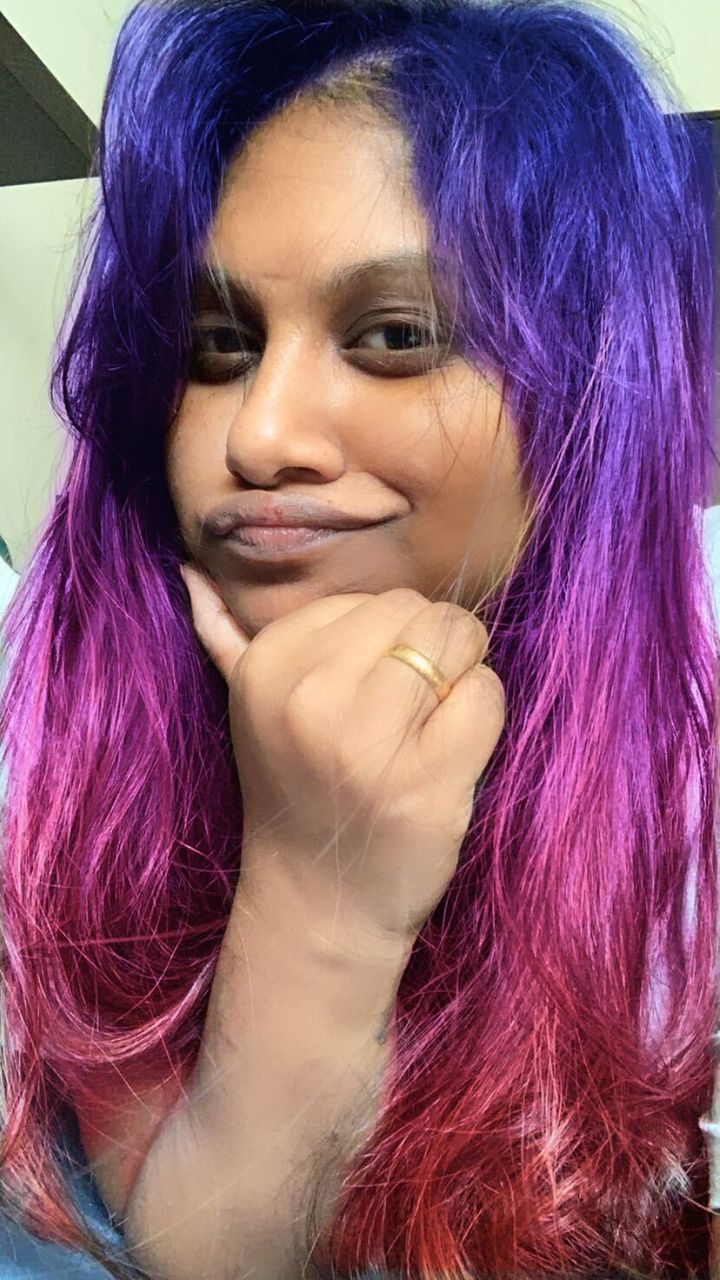 I am a thorough '80s baby with my music tastes and I always find myself wanting to sing out loud to all of those tunes.
8) Kavisha Mody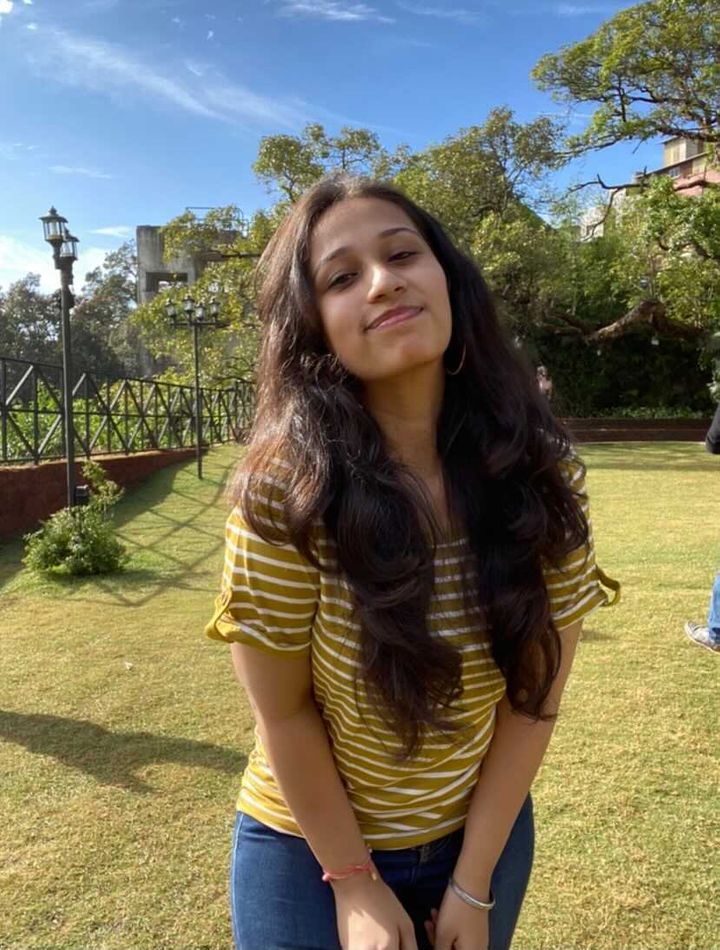 I usually sing We Found Love because I loved that era of Rihanna, and my sister suggested this song to me. I instantly found it super peppy and I still enjoy singing it.
9) Nikita Natarajan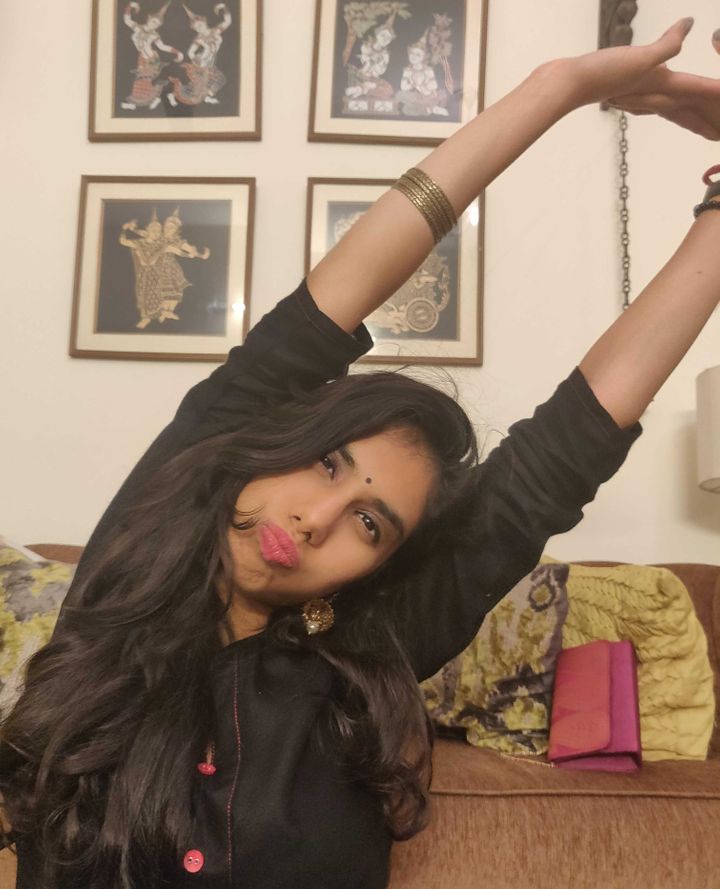 I'm a bit of a drama queen and I see fragments of myself in Poo from Kabhi Khushi Kabhi Gham so It's Raining Men feels like a natural fit for me because I get to dance and be a total diva to the song.
10) Pratima Surana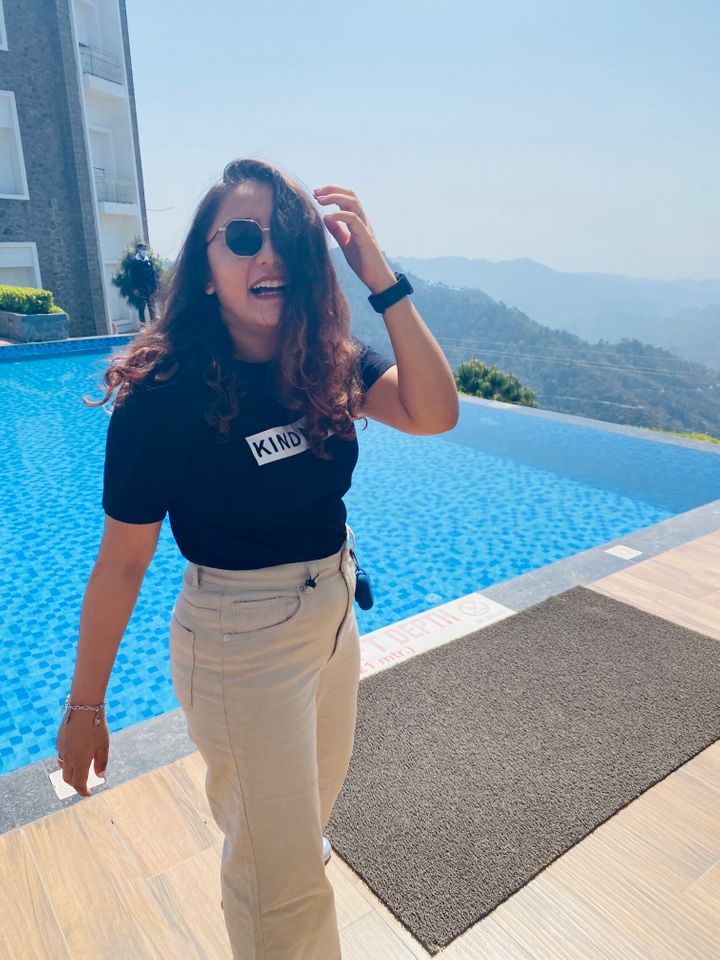 The music is so catchy and has a groovy vibe that makes me want to dance to it. And it absolutely fits all my moods too.
What songs do you groove to in the shower? Let me know in the comments below.
Follow @missmalinilifestyle on Instagram for more updates.