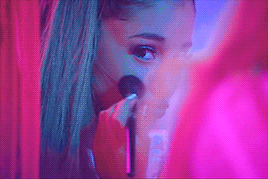 Who doesn't love a good blush to add that healthy flush onto our cheeks? It's the easiest way to refresh and refine even the dullest of complexions. However, for some the highly-pigmented blush can be a bit intimidating, to begin with. We totally get it, stray too far and you end up looking overly flushed or clownish so many stay away entirely. However, it really doesn't have to be complicated at all. There really are just a few guidelines to keep in mind that makes applying blush extremely easy if you know what you're doing. We've all been guilty at some point of making sneaky blunders that throw off our entire look. You'd think after all these years of applying blush we'd have our technique down to pat. No worries though! All it takes is a few mindful choices and strokes in the right direction! So, get ready to get your glow on and have a look at some common mistakes that you need to avoid when using blush.
Keep reading to find out how you might be applying blush wrong and how to correct your technique.
1. Using the wrong shade
With so many fun and trendy colours to choose from the first mistake we make is picking a shade without taking your undertone into consideration. Warm colours can overpower cool skin tones while cool colours can wash out warm tones. On the other end, anything too light can make you look grey. So that peach shade your friend's recommending or that maroon shade that's trending might not quite work on your skin. Take the time to test the colour on yourself and figure out your undertone. As a rule of thumb the warmer your skin tone, the deeper the colours you can use—purples, dark reds, corals and rich browns are serve as good options.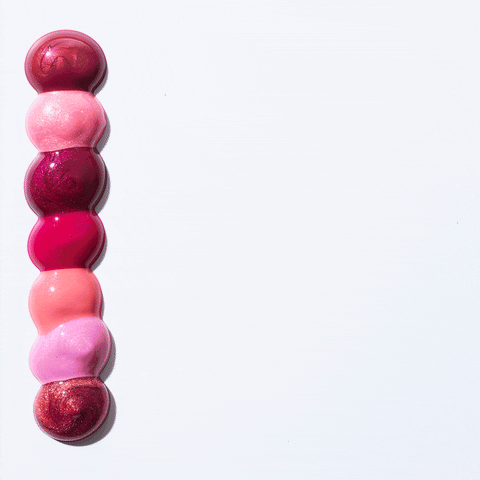 2. Picking the wrong formula for your skin
By now you should know your skin type, dry, oily, or combination. While everyone's goes to option is a powder blush it might not be the best for you. If you have dry skin cream blush may seem intimidating at first but it sits wonderfully giving your skin a dewy radiance. A liquid or gel formula is also lighter and works as a one-step makeup product for a long-lasting flush that lasts all day. Whereas oily skin types best option is powder formula's but makes sure to opt for ones finally milled and easily blendable.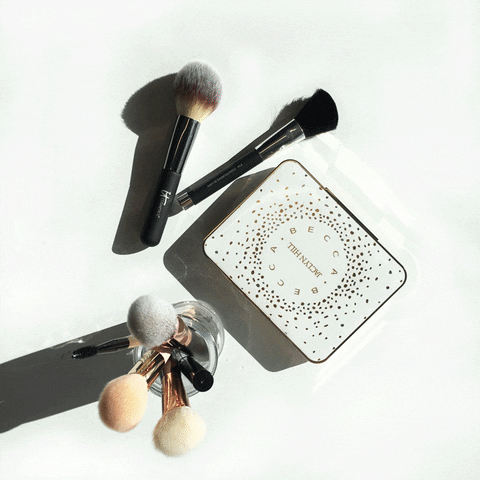 3. Not using the right tools
Once you've picked your formula's it's essential to pick the right tools or brushes for the intended purpose. Even for powders, you want to avoid the mini brushes that come along with them, they never work well. You want a soft -domed shape brush that dense enough to pack on some pigment but fluffy enough to blend it away easily. A small brush with tight bristles will pick up too much and make it difficult to blend. On the other end if you pick a cream or liquid formula you can use your fingers, a sponge or a fluffy brush to apply it.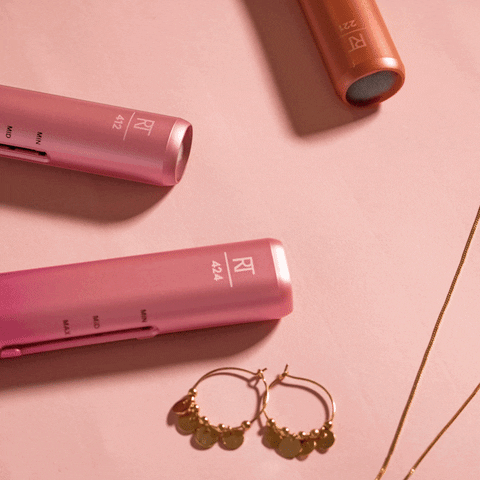 4. Not applying as per your face shape
If you're struggling with where and how to apply your blush it's probably because you're not taking your face shape into account. This plays a big role in a flattering result and the exact placement can affect your face shape.
For those with an oval face shape, apply blush to the apples of the cheeks in upward swipes. For round faces, wear the blush along the cheekbones to create a natural-looking contour. Heart-shaped faces, apply blush right under the apples of the cheeks. And for square-shaped faces, focus the blush right on the apples of the cheeks.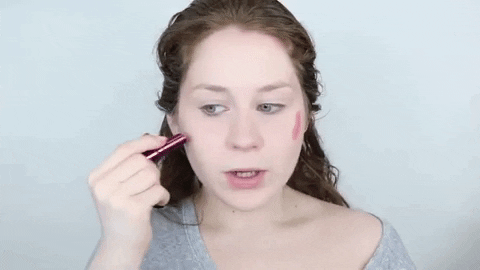 5. Overdoing it
While wearing blush wakes up the face over-applying it has the opposite effect and can venture into clown territory. Once you've picked the right brush or tool always start with small amounts. This will allow you to slowly build up the colour if needed. After all, it's easier to build the colour but you'll have a hard time toning down any heavy colour. Don't forget to tap the brush and be light with your hand and use small strokes. However, if you've made a mistake dusting it on, take a sponge or the foundation brush you use to pat away any of the excess blush. That's the easiest way to do it without disturbing the shape or your makeup without using makeup remover.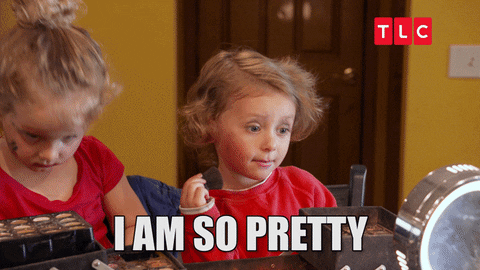 6. Putting powder blush over liquid foundation
When it comes to any products especially blush you want to apply like with like. For example, you would apply all your gel and cream products first then apply powders. However, one big mistake many make is applying powder blush on the cheeks before setting the face with powder. If you apply your powder blush straight over the liquid, the pigment will streak, grip in all the wrong spots and be impossible to blend. A similar technique also applies to cream blush formulas. Apply it over foundation and before you set the look with powder.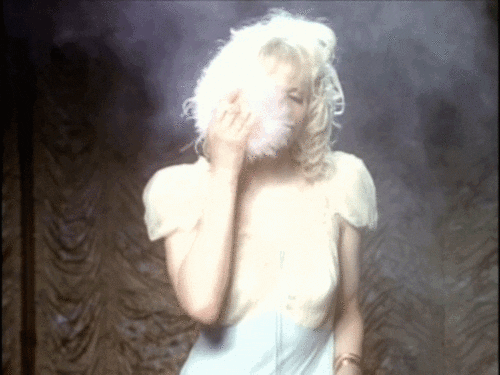 7. Not blending enough
This one pretty straightforward but we can't stress it enough. Blend, blend, blend and blend! A basic rule with blush, we never want to see lines or edges of where colour begins and ends. You want it to look like the colour comes from within. So take that brush and start blending in soft circular motions around the edges of your blush for a soft seamless finish. If you feel your still having trouble, for a flawless blend keep two brushes in hand, one to apply and one to blend.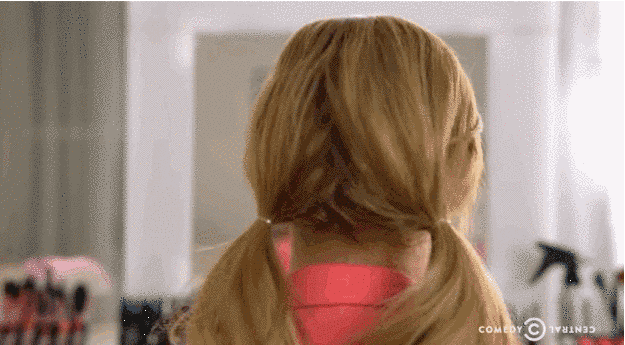 Are you guilty of these blush mistakes? Let us know in the comments below.
Join Malini's Girl Tribe to be a part of the conversation.