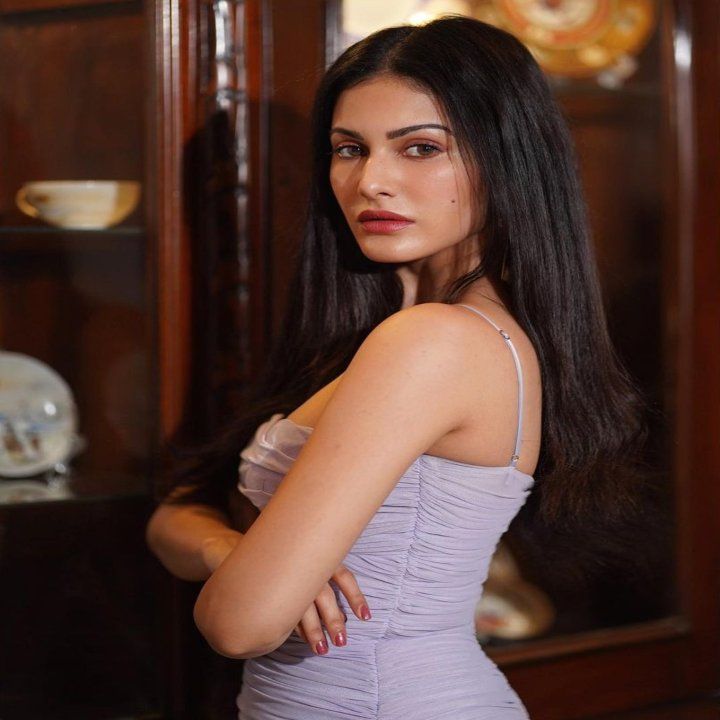 Amid the second wave of Covid-19, several Bollywood celebrities have come forward lending a helping hand to the ones affected by the pandemic and the lockdown. From donating oxygen concentrators to feeding the needy, celebs have made sure they reach out to people in every possible way. Actress, Amyra Dastur is also one of the many who has been helping people during the ongoing pandemic.
The actress believes in giving back to society and what better time to do than this. As per the reports of Entertainment Times, Amyra said, "It feels good to be someone's support system. With a move like this, I encourage more and more people to step ahead and help those in need. Personally, I think more and more educated women will make the country better." Recently, we have seen her help her dad who is a doctor. She has been giving her dad tips on how to shoot in the hospital with the doctors.
Amyra has been helping girls with their schooling and other things. She is a huge inspiration for many who have the willingness to help out even if it's in the smallest way possible. We surely need more and more people like her to come forward and carry on the good work of reaching out to the ones in need during the pandemic.