Amongst the sea of new, sometimes the old makes us feel warm and fuzzy. While we enjoy watching new content, we find ourselves returning to the comfort of our old Tv shows. I've always wondered if everyone else shared the same sentiment as mine. I love having an old Tv show play in the background while I work. I just enjoy the sound because I know exactly what's going on, on the screen but I don't actively have to pay attention to it. Do I make sense? While I was at the office, I would have on my noise-cancelling earphones and be listening to a ton of music throughout my day. I just work better with some sound.
This for me is probably the best part of working from home. I get to revisit some of my favourite shows from when I was growing up. And, since the current climate is begging for us to slow down a little and watch something funny, I put together a list of shows to watch. Anything that might put a smile on that face. Scroll on to check out my list.
Here's a list of 7 old lighthearted shows to re-watch and feel a lil better about life:
1) Modern Family
The best thing about Modern Family is that everybody can and will find one thing that they can relate to when watching the show. It is funny, calming and based on hilarious anecdotes that modern-day families may encounter in real life. The mockumentary style of the show where the characters speak into the camera in their confessional segments has to be the funniest. This is a Tv show you just cannot miss.
2) How I Met Your Mother
How I Met Your Mother follows the life and adventures of Ted Mosby. He narrates the story of how he met his wife to his children. The story is told through a series of flashbacks but the best part of the show is the way these flashbacks are relayed through multiple points of view. It kinda makes Ted an unreliable narrator of his own life story but makes for an interesting, light watch.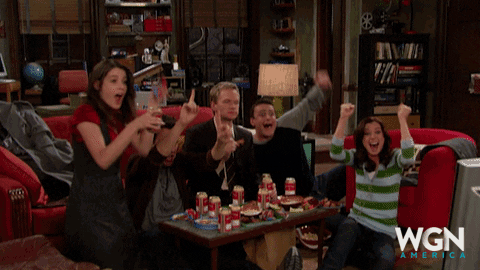 3) Malcolm In The Middle
Malcolm In The Middle tells the story of a dysfunctional working-class family. Their troubled oldest son gets shipped off to military school making Malcolm a middle child. Malcolm gets tested as an adolescent genius and is put in a special class for gifted kids making him the butt of everyone's jokes at school. This hilarious Tv show is backed by well-rounded characters and their personalities. Bryan Cranston plays a manic and immature dad. While Jane Kaczmarek is the annoying overbearing and controlling mother. I mean wouldn't you be if you had 4 boys?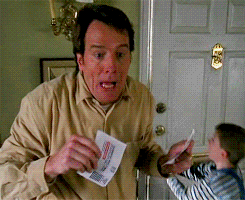 4) The Fresh Prince Of Bel-Air
The Fresh Prince Of Bel-Air put Will Smith on the map and shed light on hip-hop culture in the US and how black folk were viewed. It also shed light on how they felt the need to try and fit in with their fancy white companions. The Tv show follows a street smart teenager born and raised in West Philadelphia, who moves in with his wealthy aunt and uncle in Bel-Air. Because he misses a hoop and the ball hits a group of gang members leaving his mother terrified for his well-being. The best part of the show is watching them constantly clash over living this upper-class lifestyle that Will Smith is not familiar with.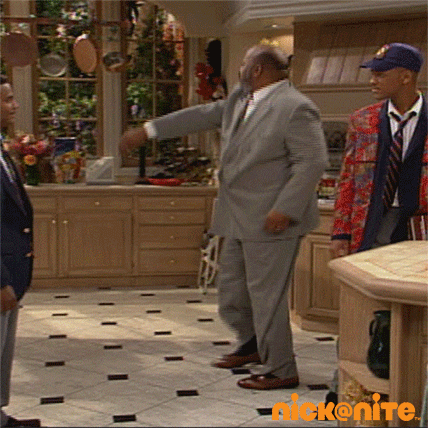 5) The Big Bang Theory
The Big Bang Theory tells the story of 2 physicists Leonard Hofstadter and Sheldon Cooper that work at Cal Tech in Pasadena. The Tv show follows their awkward bond and the lead character Sheldon's eccentric personality. Mechanical engineer Howard Wolowitz and astrophysicist Rajesh Koothrappali often join the twosome on their daily nerdy adventures. When an aspiring actress moves across from them, the dynamic of the group changes. And creates a hilarious exchange between characters.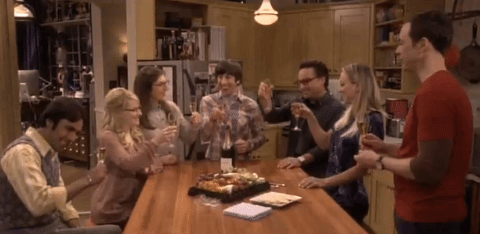 6) The Office
The Office is a mockumentary Tv show following the everyday lives of a bunch of office employees that working at a paper company. The best part of the show is how they capture the hilarious and bizarre exchanges between the manager and his staff. And everything they do to run their chaotic lil company. With 9 strong seasons, this show comes head-to-head with F.R.I.E.N.D.S and has a major cult following.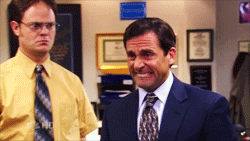 7) Arrested Development
Arrested Development is a Tv show about a family that goes from riches to rags, who are no surprises here another dysfunctional family. The show is shot with a hand-held camera, with flashbacks accompanied by a voice-over from the narrator. The most enjoyable part of the show is the running jokes and catchphrases that make you feel like a part of the family over time.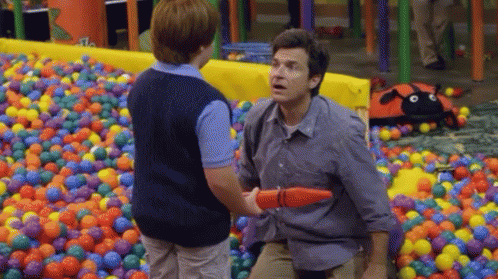 What are some of your favourite Tv shows to re-watch when you need to lighten the mood? Let me know in the comments below.
Follow @missmalinilifestyle on Instagram for more updates.