5 Benefits Of A Silk Pillowcase For Your Hair And Skin
Kanak Devnani , 17 Jun 2021
As the cult of skincare has grown more and more over time, beauty obsessives have been embracing silk cases. Although sleeping on silk isn't anything new, skin enthusiasts have latched onto pillowcases for a range of benefits. The main argument being that silk's smooth surface can supposedly limit the amount of friction that the skin is exposed to during sleep. While silk pillowcases aren't the cure-all for all your beauty woes they do make a huge difference compared to cheap pillowcases that can even be culprits for bad hair days. The bottom line is, any product that helps reduce the strain on the skin is beneficial. 
Think about it, you rest your head on your pillow every night. And even if you are asleep for most of that time, you do spend an average of about 7 to 8 hours in bed each day. So the right or wrong sheets can have a bigger effect on you than you realise and essentially your beauty sleep. Still on the fence? Ahead we've listed the major benefits of switching to a silk pillowcase to aid your decision.
Keep scrolling to check out the top reasons why it's worth investing in a silk pillowcase:
1. It's healthy for your hair
The smooth texture of silk is super helpful in more ways than one. It's super gentle on the hair. If you have fine or brittle hair with less friction and tugging there's less chance of experiencing hair breakage, tangles and frizz. Rejoice my curly-haired friends as it even keeps styles like braids and blowouts preserved for longer without adding frizz.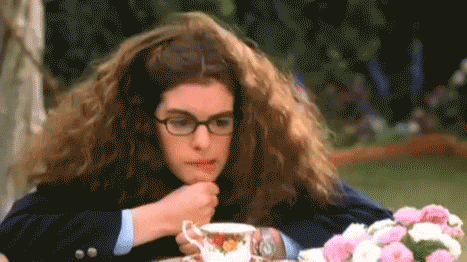 2. Helps retain skin moisture
One of the amazing properties of silk is that it does not absorb moisture like cotton or other fabrics do. Add that with the soft texture means it's less likely to absorb the moisture from your skin. This makes it fantastic for those with dry skin or for use in the winter months. For once all those serums and lotions on your face won't sink into your pillowcase. Waking up with glowy hydrated skin yes, please!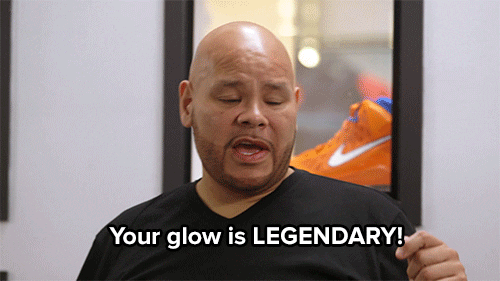 3. It prevents wrinkles
You know those weird crease lines you get when you wake up? While they usually diminish soon after, the fact is that over time, skin stretching and pulling that happens overnight can contribute to permanent sleep wrinkles. The silks smooth surface means very little tugging on the skin which means as you toss and turn there's less friction avoiding wrinkles and fine lines in the long run.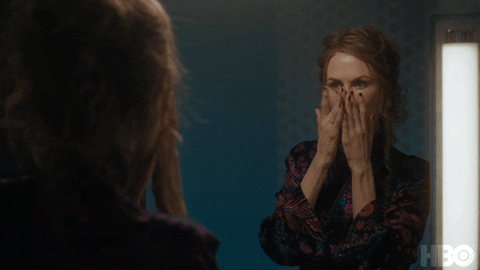 4. Regulates body temperature
While not the most cooling bedding option silk fibres are naturally temperature-regulating and breathable fabric which makes it feel just right no matter what season it is. Unlike cotton, which absorbs moisture, silk wicks moisture away to keep you dry and cool all night long.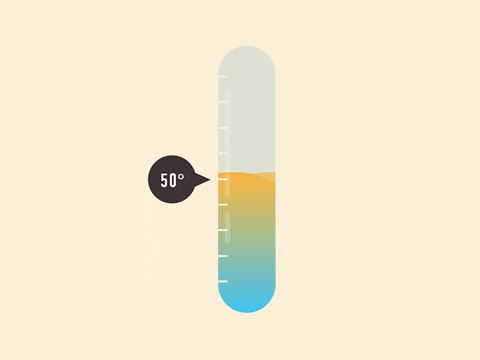 5. Helps with skin irritation
If you have acne, dryness, redness, sensitive skin or irritation of any kind, using cheap textile pillowcases can be too harsh and can have detrimental effects on your skin. While silk fabric isn't magic and cannot help you clear up acne or prevent breakouts, the texture is extra gentle and soothing on your face. Having you wake up looking fresh the next day compared to the usual irritation.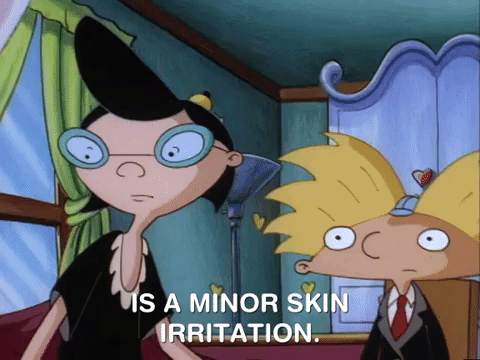 Have tried using a silk pillowcase before? Let us know in the comments below.
Join Malini's Girl Tribe to be a part of the conversation.