A day dedicated to the man who sacrifices his own desires to fulfil yours. The man who plays so many roles—on this day specifically reserved for him, let's go all out to show him just how much you love him. This Father's Day, it's time to get the big guns out with a handmade brunch with love and affection. Take our advice and set up the cosiest brunch to show him that life is about the journey, not the destination with him in your life.
Prepare some pasta, pull out that bottle of fine wine, play Antonio Vivaldi's The Four Seasons and dress up in your fanciest clothes to frolic around the house. Here's a step by step guide suggested by Mr Kunal Patel (Monika Enterprises & 7ink brews), Ms Mansi Vyas (Azafran), and Ms Sheetal Bhatt (G.O.D Cafe) for you to plan out the day!
1. Buon Appetito
Keep it classic and prepare ravioli pasta for brunch and garnish it with infused oils like a pro. Essentially pockets of delicious filling enveloped between two sheets of pasta, ravioli is traditionally cut into square, circular, or crimped shape. A little sweet, a little spicy, and a lot of flavours. While it may sound daunting and intimidating to cook, be assured it isn't. To simplify things, here's a recipe for homemade cream cheese garlic ravioli to make your padre's day!
Here's What You'll Need
Garlic infused extra virgin olive oil
1 onion
Mushrooms
Red Pepper
Oregano
Paprika powder or any other seasoning of your choice
Garnishing like truffle salt, parsley and freshly grated parmesan.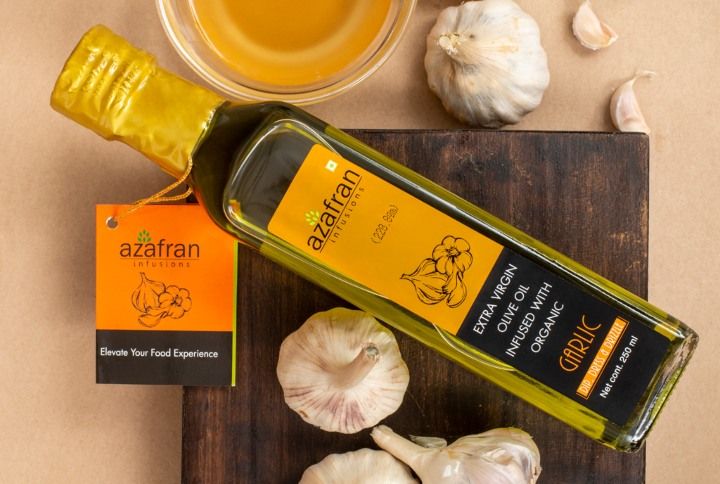 Here's How You Can Put It All Together
Step 1: Add the finely chopped garlic and onion to a pan and sauté for 3 to 5 minutes. Meanwhile, sauté mushrooms in a separate pan.
Step 2: Add the boiled pasta, your choice of seasoning, garlic olive oil, and all the vegetables to the same pan and toss together.
Step 3: Remove from heat, plate and add the garnishes like the truffle salt, pepper, chilli and other seasonings.
Step 4: Complete the dish with another drizzle of garlic olive oil.
Voila! Your fancy meal is ready to be served.
Pro Tip: Using Azafran's infused garlic premium extra virgin oil will help the ravioli come together to create a dish that will elevate the taste and aroma of your pasta.
2. Cin Cin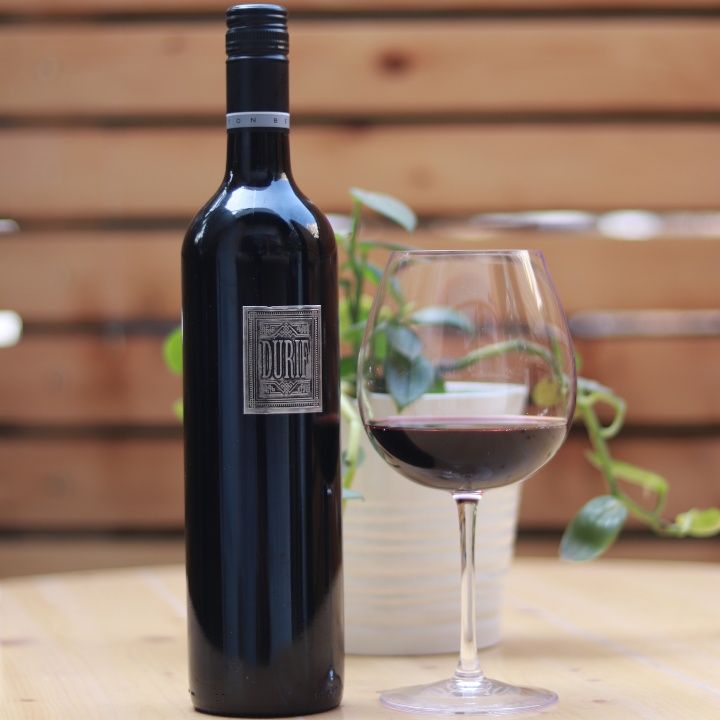 We've already taken the efforts to search and select a wine to pair best with your ravioli. A Durif would go perfectly well when paired with your pasta.
Intense aromas of violets, blackberry and subtle chocolate herald this mouth staining Durif's inky dark fruit characters of blackberry, anise and smoky liquorice that fill the concentrated palate. The French oak and dense tannins add complexity and depth that persists to a long flavoursome finish.
The Metal Label Durif is one such red wine, made from Petite Sirah grapes, and has 15.0% AVV which will surely make your dad tap his feet under the table. It is exclusively available with Monika Enterprises and serving it at 16-18°C is most ideal. So swirl, sniff and sip!
3. Felice Celebrazione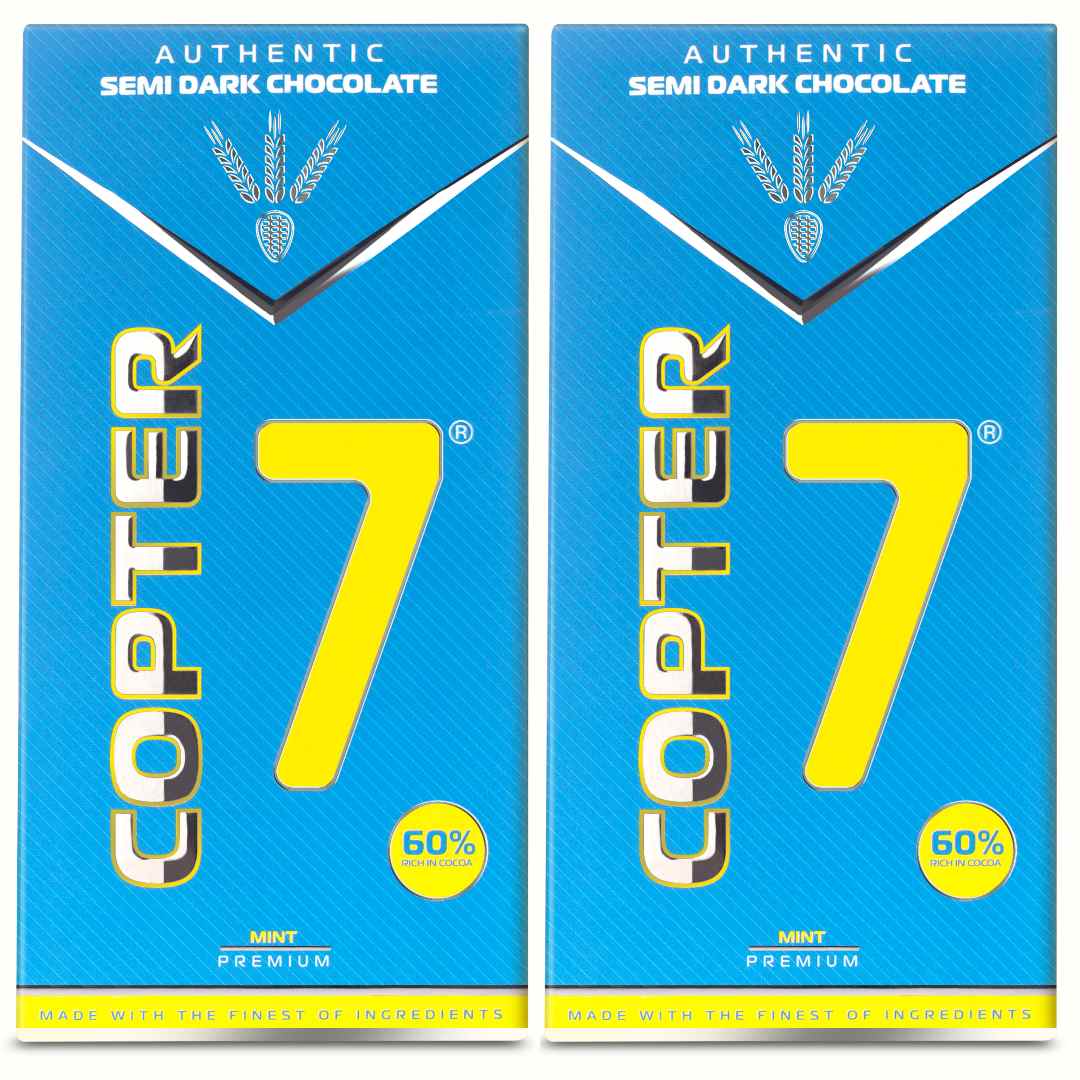 To end the day on a sweet note, much mitha toh banta hai. And if he's a Dhoni fan, then we've literally got the best thing for you. Inspired by MS Dhoni and his helicopter shot, Copter 7's artisanal mint chocolate bar is handcrafted, organic, and vegan. Plus, it'll keep the garlic off of his breath for when he later kisses you thanks!
And if your dad leans more towards desi desserts, G.O.D Cafe's A2 milk phirni is the one for you. Coarsely ground rice boiled in Gir cow's A2 milk is a classic dessert made without white sugar. So diabetes and cholesterol stay in check for your old man.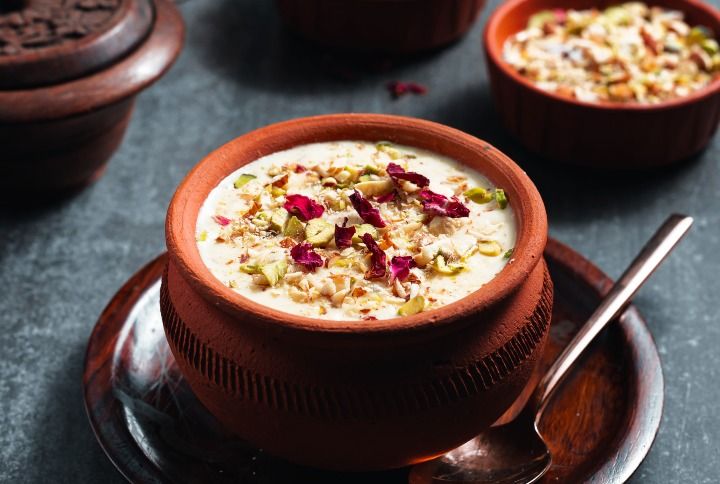 4. La Fine
End the day having spent quality time with your father, and create memories to last you a lifetime. The happiness on his face will be enough of a return gift for you. He will always remember this Father's Day, where he felt seen, valued and loved. After all, small gestures go a long way.
Hope this guide helps you plan the best Father's day brunch for your pop!
Join the Girl Tribe by MissMalini App to be a part of the conversation.