Now that the pandemic is getting us closer to our family, why not celebrate this Father's Day with a thoughtful yet easy plan that can treat you both with some quality time together.
Here are our top 4 easiest yet unique ideas that you can try for your dads. And yes, cheers to making it the most meaningful one yet!
1. Whip It Together
The Pancake Mix by The Baker's Dozen
We believe a great celebration for Father's Day is incomplete without sharing some delicious food together. So, it's okay if rain hampers your brunch plans, we recommend you to bond with your dad while whipping some of the fluffiest of pancakes together with the pancake mix by The Baker's Dozen.
2. Make It Easy For Him
Coffee Machines by Coffeeza
As WFH is here to stay and your father can be the busiest bee amidst the working hours, make things as easy for him as possible by brewing him some cafe-style coffee with the coffee machines by Coffeeza.
If your dad is a fan of cappuccino, espresso and lungo—you can grab the premium Italian, Lattisso One-Touch Machine. And if he's a lover of black coffee, surprise him with the sleek and compact Finero Next Machine that can brew him his favourite espresso and lungo.
3. Elevate Personal Care For Him
Coffee Look – Gift Kit by mCaffeine
This Father's Day, pamper your dad with a dose of caffeine goodness with the Coffee-Look gift kit by mCaffeine.
We all know how our dads pay such less attention to taking care of themselves. So why not get them introduced to a grooming routine with the help of a consciously curated Coffee-Look Gift Kit by mCaffeine this Father's Day so that his personal care is elevated!
This gift kit is a coffee-infused kit that is all set to make his days happily caffeinated. Coffee has immense benefits for the skin. It is an excellent exfoliator, it rids the skin off dirt and impurities. It reduces inflammation and puffiness of the face. It lessens dark spots, dark circles and soothes the skin. The kit contains a face wash, face scrub, face mask, face serum and under-eye cream.
You can check it out here.
4. Indulge Him In Some Drinks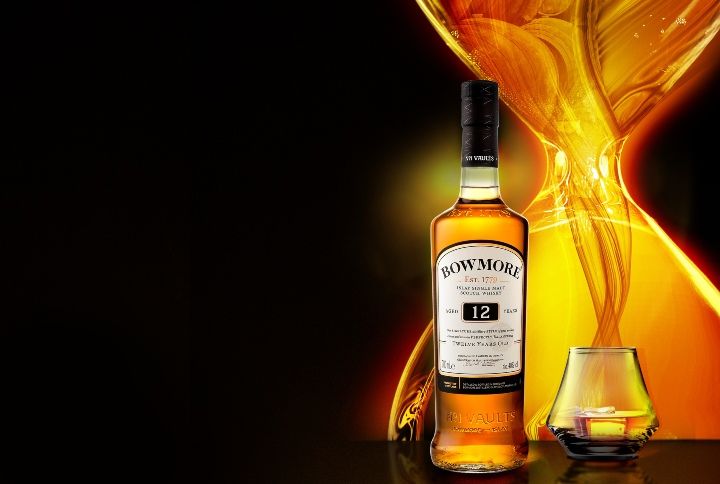 Bowmore 12-Year-Old
If your dad loves his large peg of whiskey every once in a while, gift him a bottle of Bowmore! The Bowmore's 12-year-old single malt scotch whiskey is a delicate blend of citrus notes and mellow honey and will surely become a favourite in no time!
Join the Girl Tribe by MissMalini App to be a part of the conversation.