Finally, the day is here that we all have been waiting for, and now is the time to relax and chill. As a Gen-Z kid, my weekend shenanigans begin with Instagram (tbh, my favorite part of the weekend is trying out new filters) and ends with hundreds of photos in my phone gallery. Personally, I love clicking selfies, I mean who doesn't, amirite? So, here are, 7 stunning Instagram filters that'll keep you entertained throughout your week. Trust me on this, I loved every single filter and ngl, it instantly uplifted my mood. I'm sure y'all also gonna love these quirky filters as much as I did. So, what are you waiting for?
Check em' out!
Monday – Natural Glam by Jushtikaji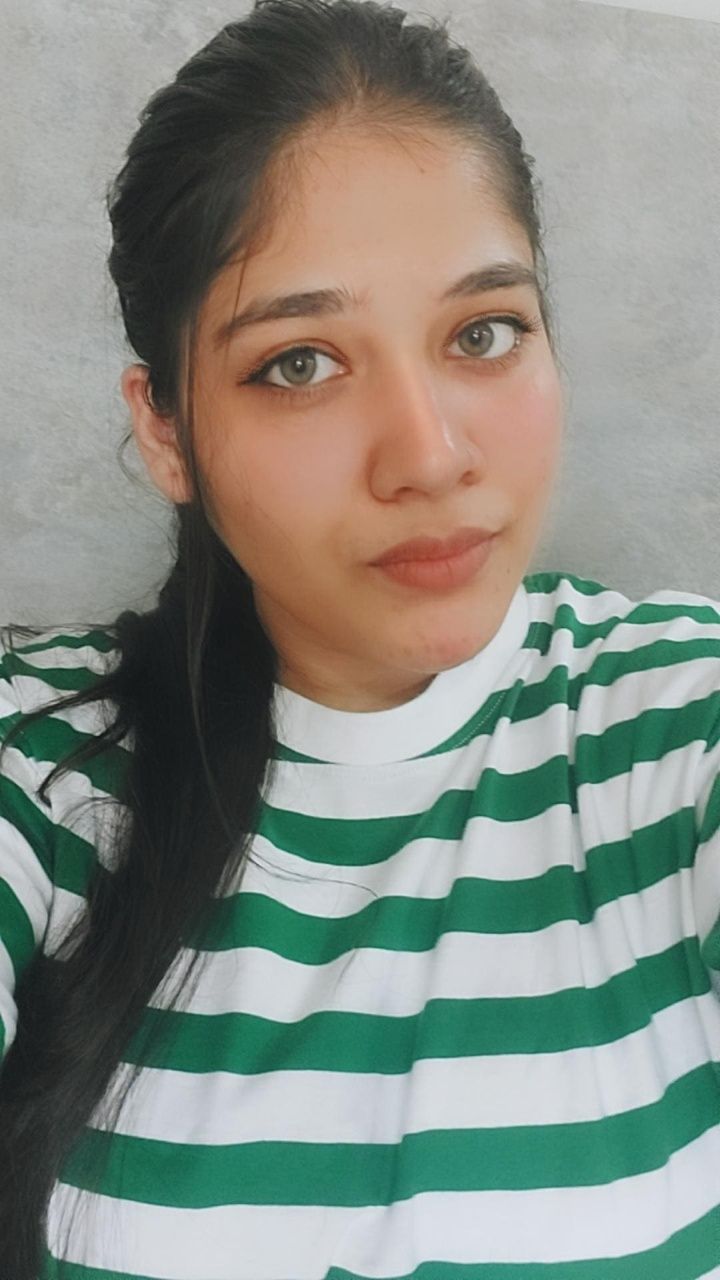 OMG, I'm so charmed with Jushtikaji's 'Natural Glam' filter. This filter looks as if it's personally customized for you to enjoy the no make-up, makeup looks. It has a natural feel that I guarantee will make you appear gorgeous, and the dream eyelashes, are the icing on top. It's unquestionably the greatest way to beat the #MondayBlues.
Tuesday – Deebee by Deepanshu Balyan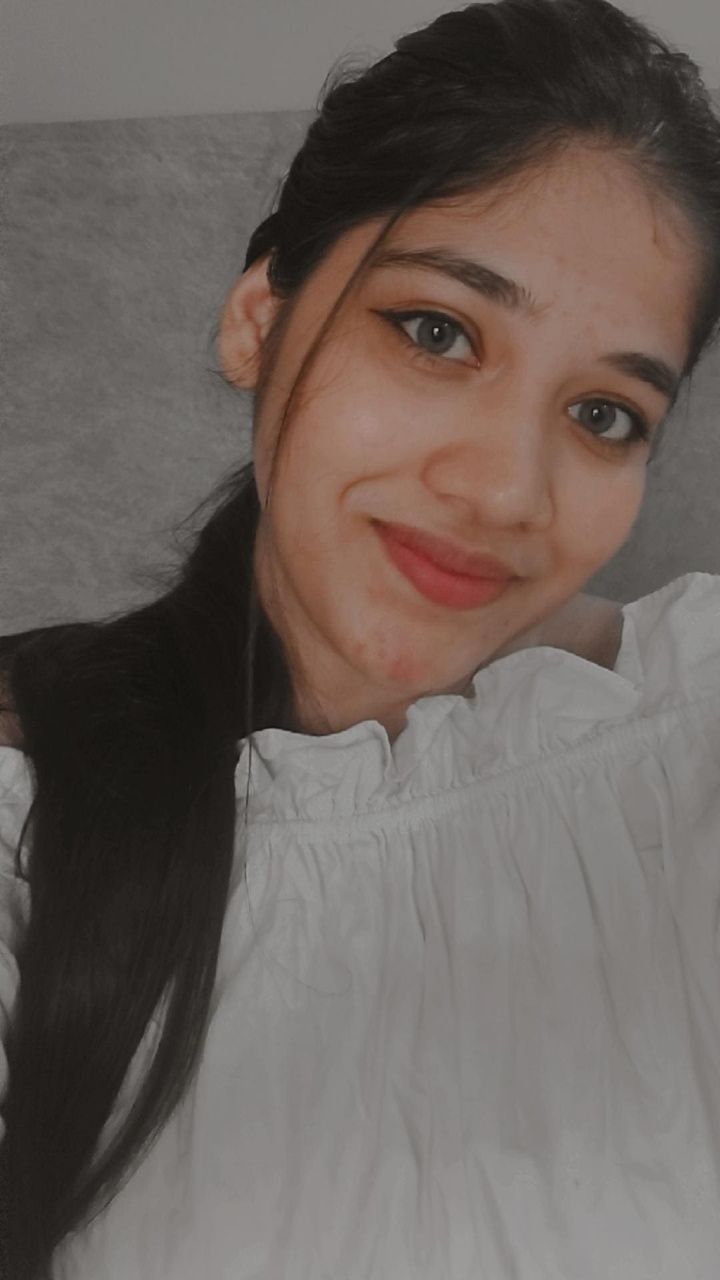 This cutesy filter is all we need to complete our boring Tuesdays. I adore how this filter brings a smile to my face and also it brightens my mood. I'm defo into this vibe. It's not too extravagant, but it's just what we wanted for our thoughtful Tuesday.
Wednesday – October Subtle By Chaitya Shah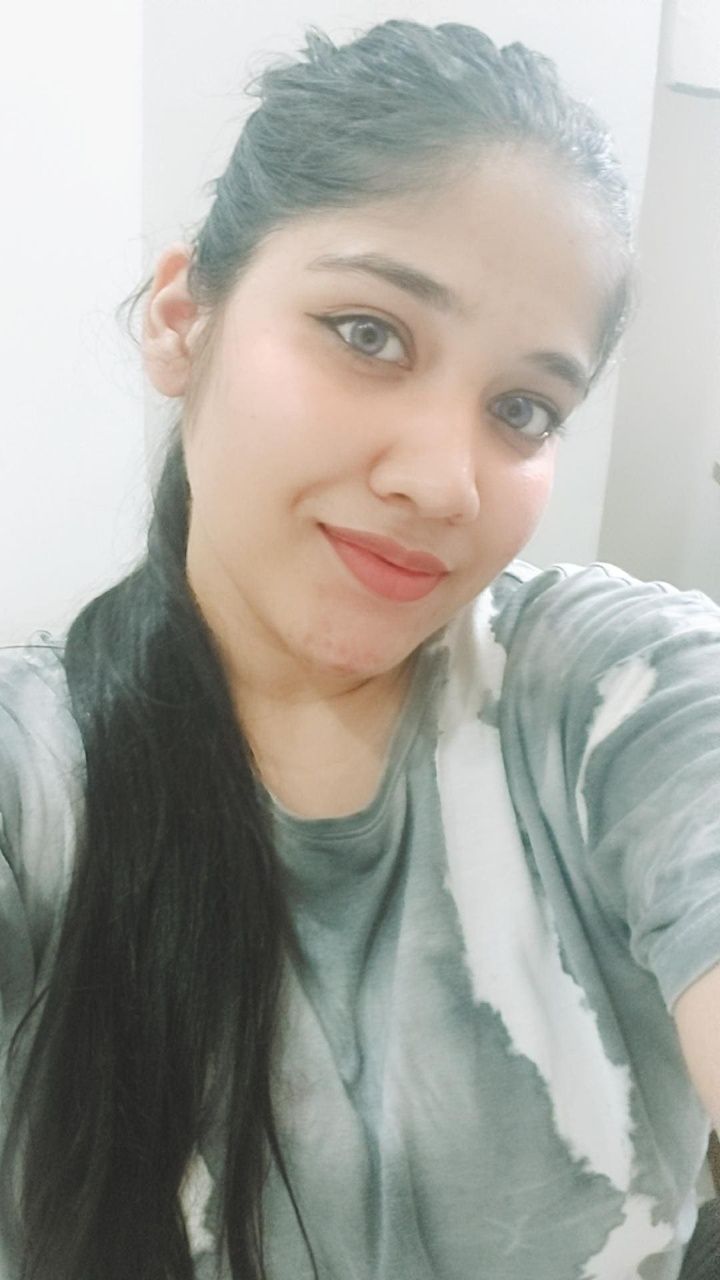 October Stills a.k.a Chaitya Shah's glam filter will make you appear and feel strong, wonderful, stunning and that's perfect for a #BossLady vibe. This filter will make you feel flawless and will defo brighten up your day. It's surely ideal for a wonderful Wednesday wisdom, right?
Thursday – The Office by Abhisheth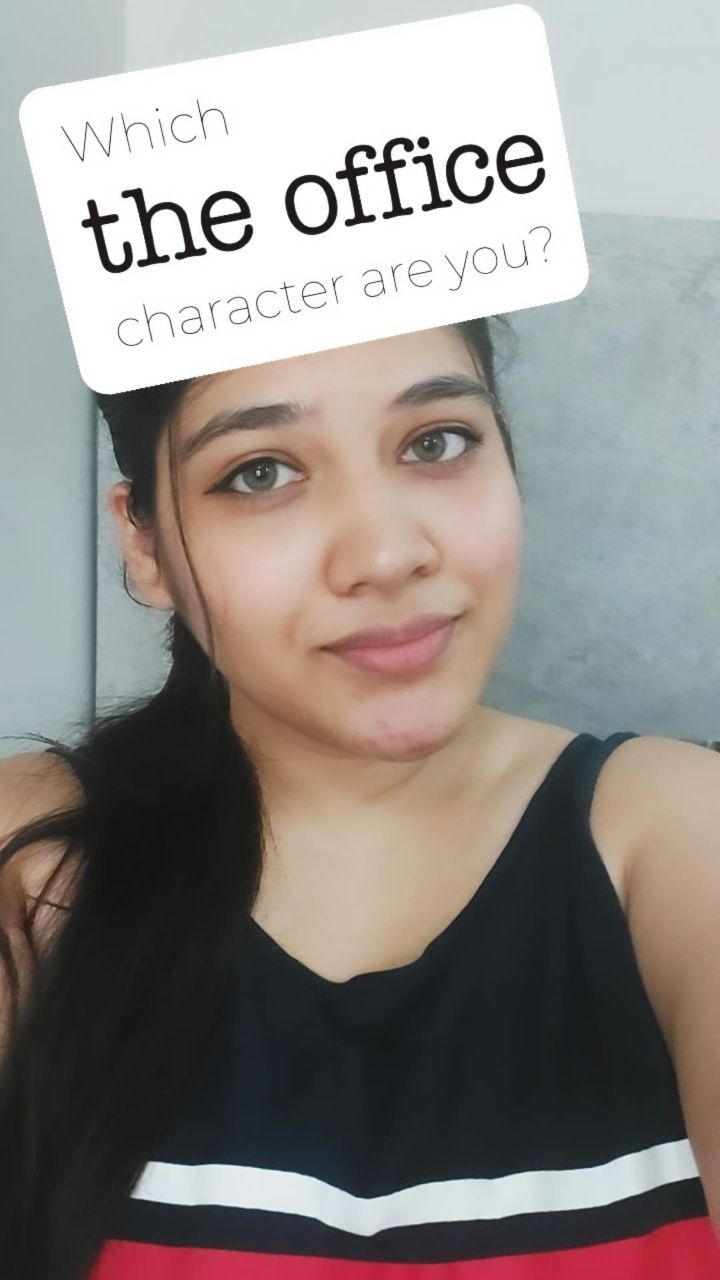 Which 'The Office' character are you? If you can't figure it out, I've got the best filter for you to keep you captivated. If you're a fan of this show just like me, you've definitely found the most wonderful filter. I've tried this filter on repeat and won't stop till I find my favorite character, hehehe. Btw, who is your favorite character?
Friday – Sage Trip Black by Vidhi Shrivastav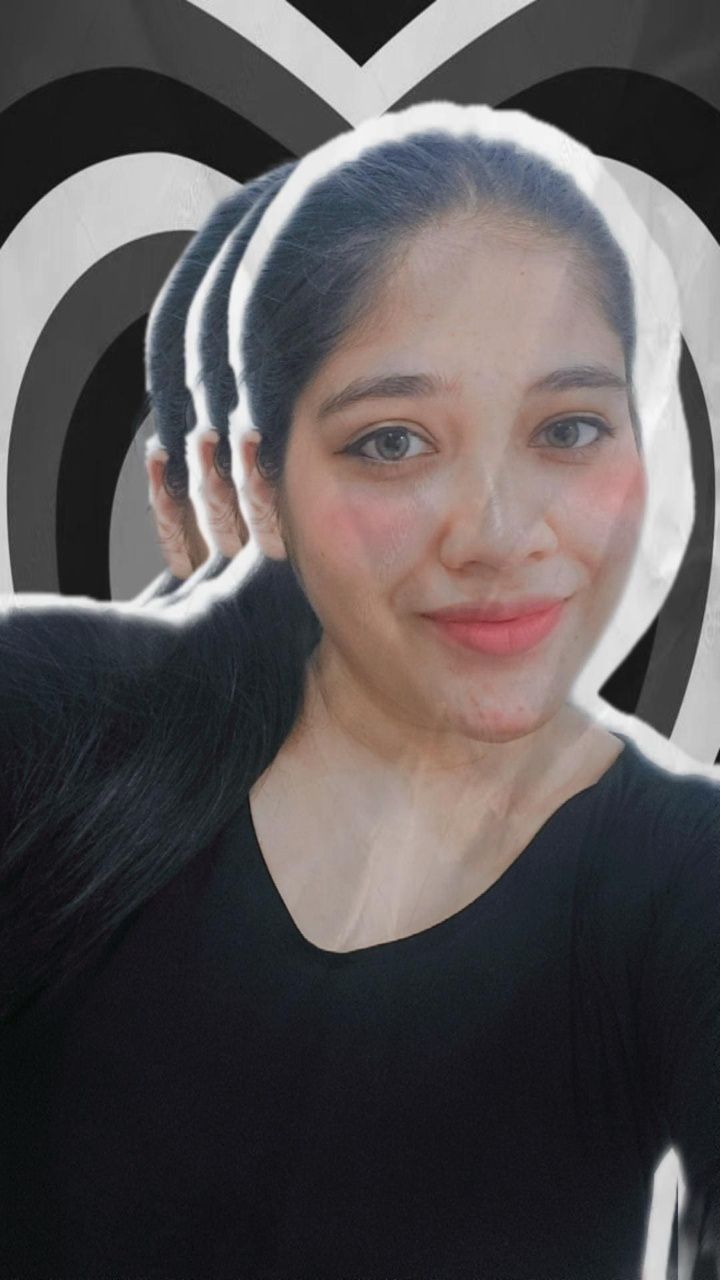 OMG, this filter is dripping with style. It made me wanna party in the most stylish and chicest way imaginable, as well as giving me major Hollywood after-party vibes to begin with. All we need now is a glamorous, badass outfit and a cocktail to match. Isn't it the ultimate filter for a Friday full of fun?
Saturday – Pride by Natalia Toledo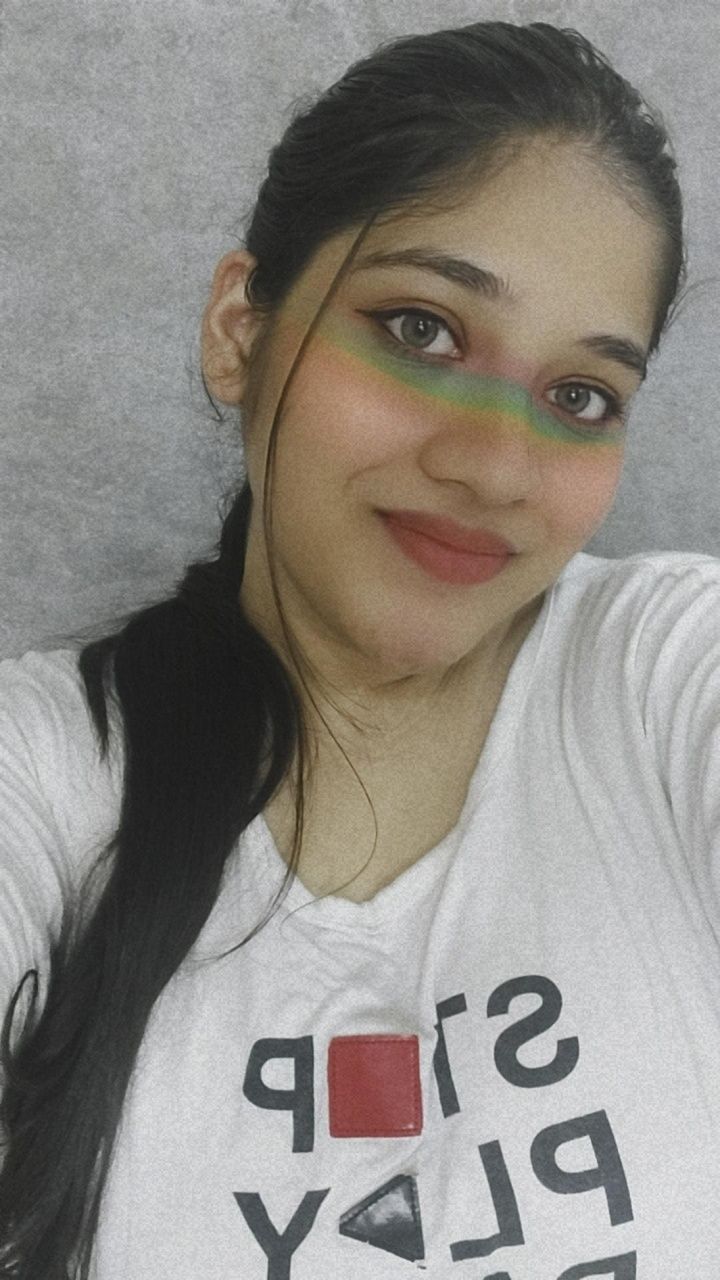 This beautiful Pride filter by Natalia Toledo is precisely what we needed to celebrate #PrideMonth. It's more than a filter to all my LGBTQIA+ pals, it's love, compassion, and warmth. Using this filter made me feel vibrant, strong, and alive. Ngl, it's one of my top fave filters and the picture says it all. Also, wishing everyone a Happy Pride!
Sunday – Guess the Dialogues by Bollywood Ranker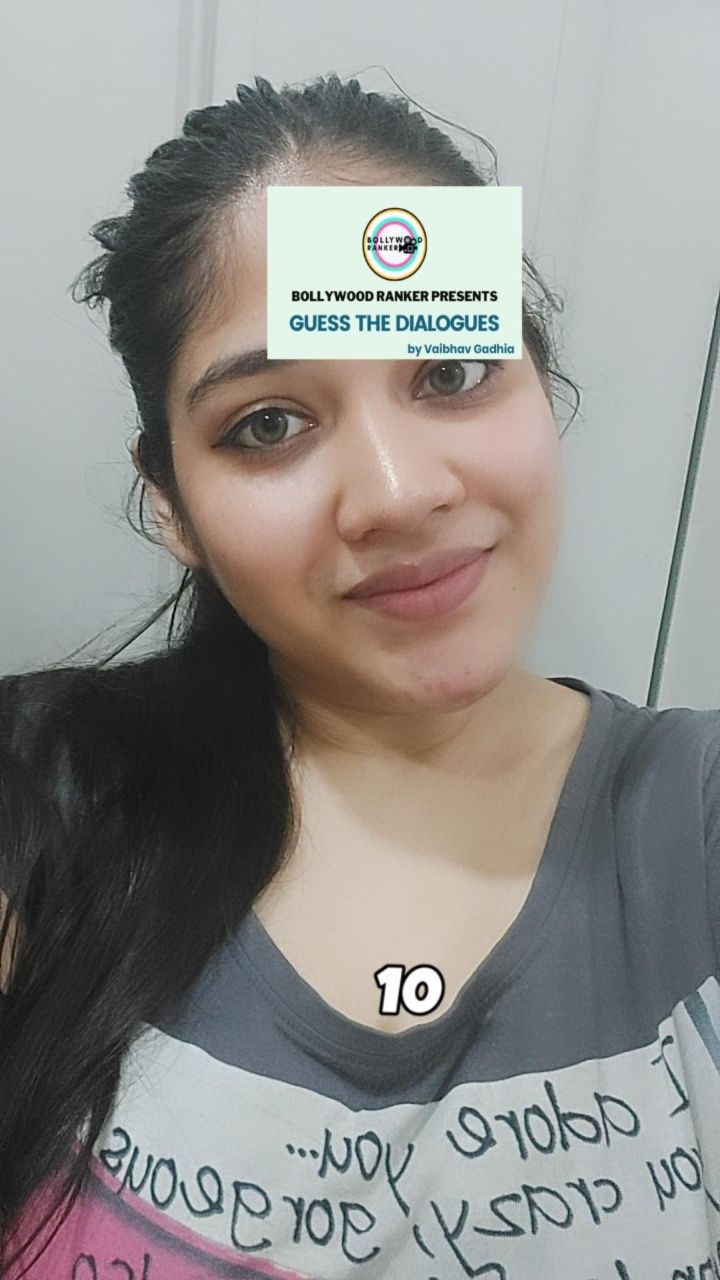 On a Sunday, there's nothing better than binge-watching movies. This Bollywood Ranker filter is the finest for satisfying our inner Bollywood keeda and it's such a fascinating filter. It's not simply a guessing game, it's more like a competition, and who wants to lose this entertaining game? I totes advise you to try it out with your friends and family so don't forget to keep track of your scores.
Well, here are all the cute filters I had a lot of fun with this week. Not even joking, I went through all of these filters at least ten times simply to see what wonderful possibilities they bring in a mediocre day and how many excellent images I could post on Instagram later, hehehe. I also hope that everyone reading this article stays at home and is safe. Also, don't forget to wear a mask, and please get yourself vaccinated, take care.