Yay, it's Friday which means we are back with 7 new creators who have managed to ace their level best at creating filters. Lately, so many influencers and creators have been using many filters while posting a story to give it an aesthetic vibe. Do y'all know how are Instagram filters made? Well, I have the answer to it, they're made on AR Studio where AR stands for Augmented Reality. Let me spill one more amazing fact, Instagram's first 7 filters were made by a creator named Cole Rise. Yeah, that's it when it comes to facts. Coming back, we've discovered 7 filters too that'll make you wanna try them immediately. So, scroll down if you wanna save them.
Check 'em out
1. Monday – Good Vibes by @socialmediabya.k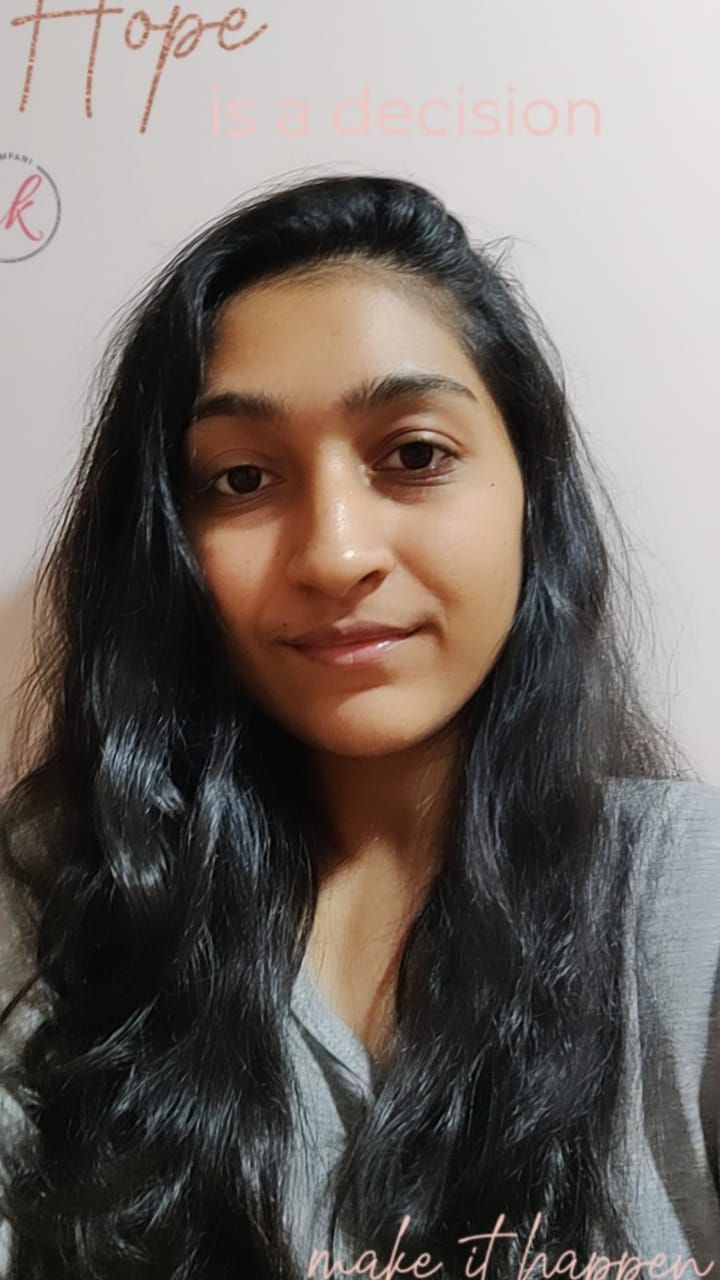 This filter is defo needed for our not-so-great Mondays, isn't it? Anushi Kampani, the owner of this page has given us 5 good reasons to keep up with the good vibes. I personally feel such filters especially during the pandemic are such great mood boosters to uplift our spirits. A small positive word will surely help us focus on the good things and the positive side of the day. Yas, so go try this filter out right away,
2. Tuesday – Cyber Outline Edit by Vivek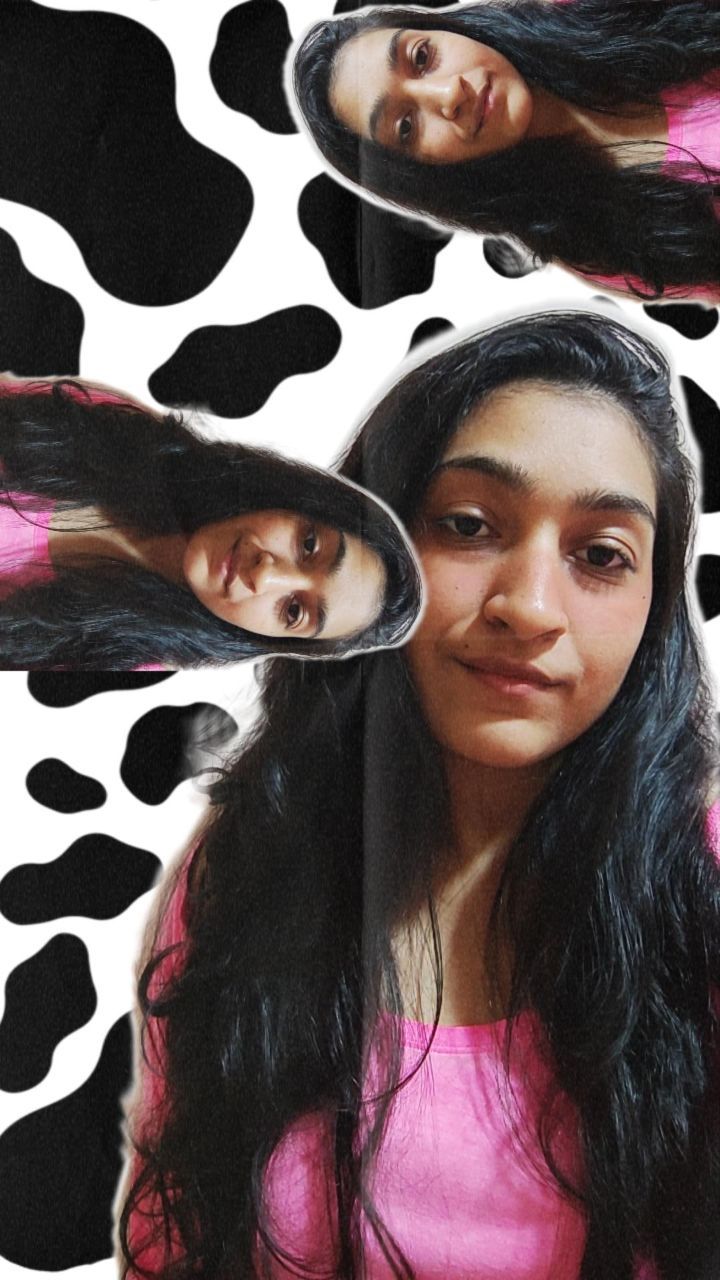 A few weeks ago this print was trending among all creators and I just had to add it to my list. I've been obsessed with this print ever since then and this filter just made me more excited about it. This filter also gave a tint of blush to my cheeks which totes enhanced the overall picture, I'm telling you, it's a must-try one.
3. Wednesday – Arjuno Filter by Arjun Kanungo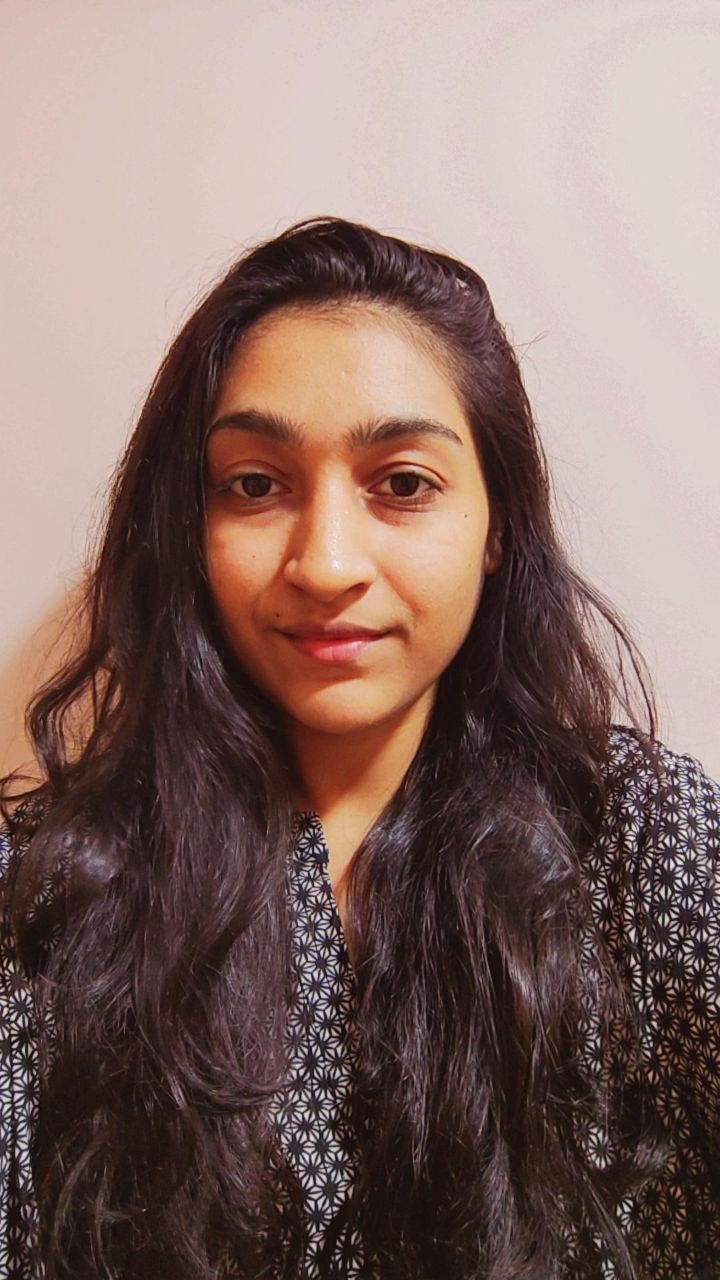 The super talented singer Arjun Kanungo has his own filter now. This filter looks as if it's personally customized for you to enjoy the no make-up, makeup look. It's not too extravagant and just the right filter for our gloomy monsoon weather. Isn't it the ultimate filter for our midweek blues?
4. Thursday – Pink Mood by Rashmi Chadha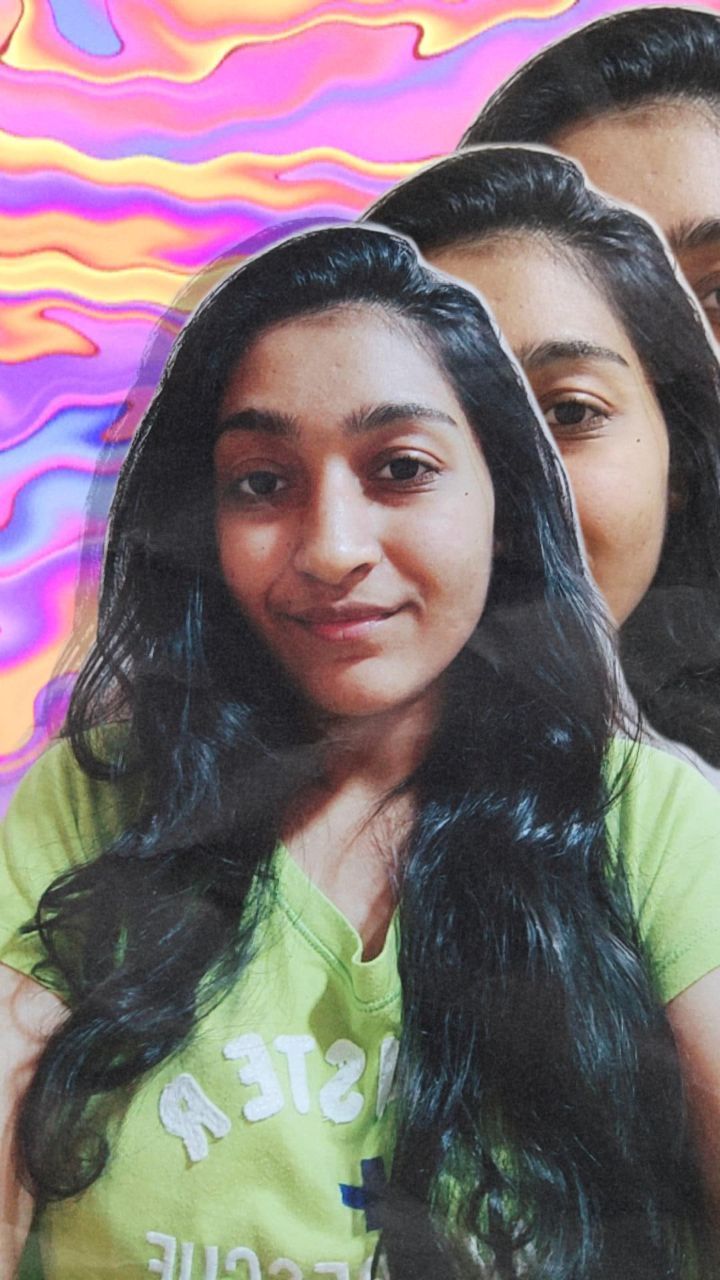 OMG, this has to be one of my fave filters this week. Such filter's where the background is poppin' with fluid art colours, which make the whole picture look bomb is super trending these days. The best part about this filter is that it has 3 variants within the same filter. I defo think you should not miss out on this filter for sure.
5. Friday – LGBTQ+ Pride by Vitor Vicente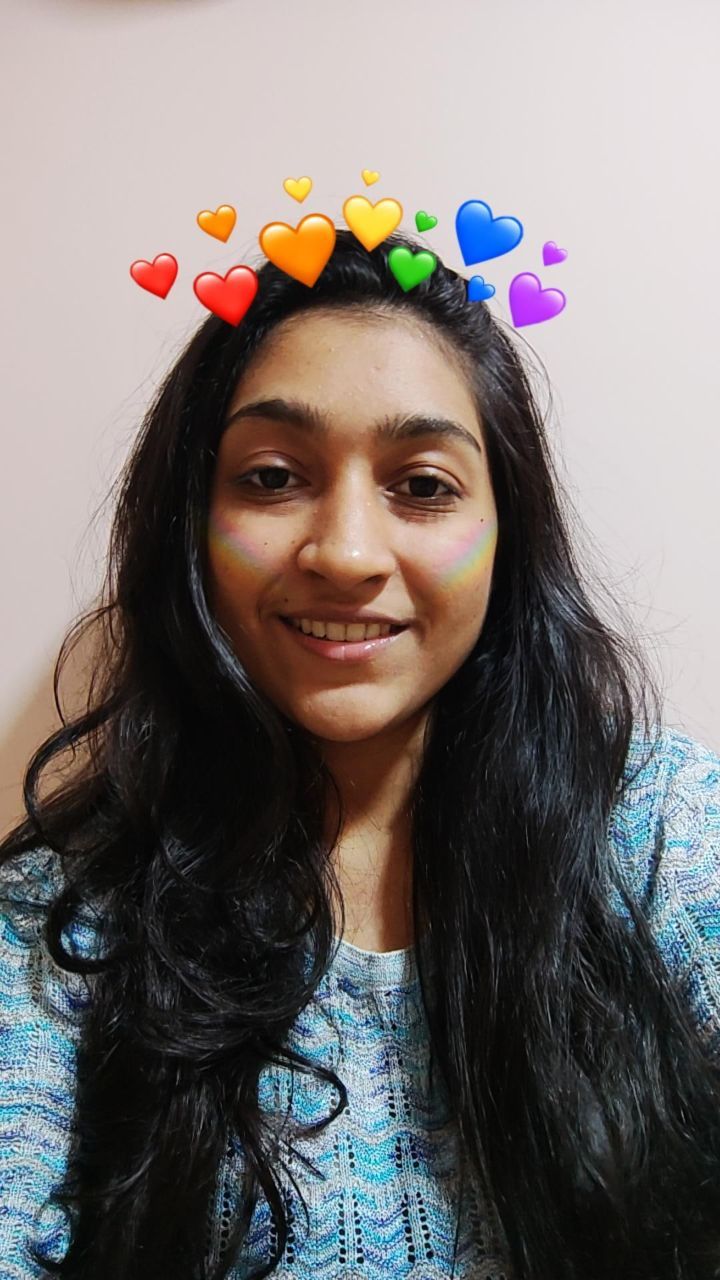 Let's not celebrate Pride just for a month. Let's celebrate it for each and every day of our lives. It takes courage to stand up for who you are. Let's try to be all-pervasive and inclusive when it comes to the LGBTQIA+ community. This filter shows us the colours of Pride with a rainbow effect on the cheeks and this is just one small way how we can support the community.
6. Saturday – Bolly Quiz by Kanka Das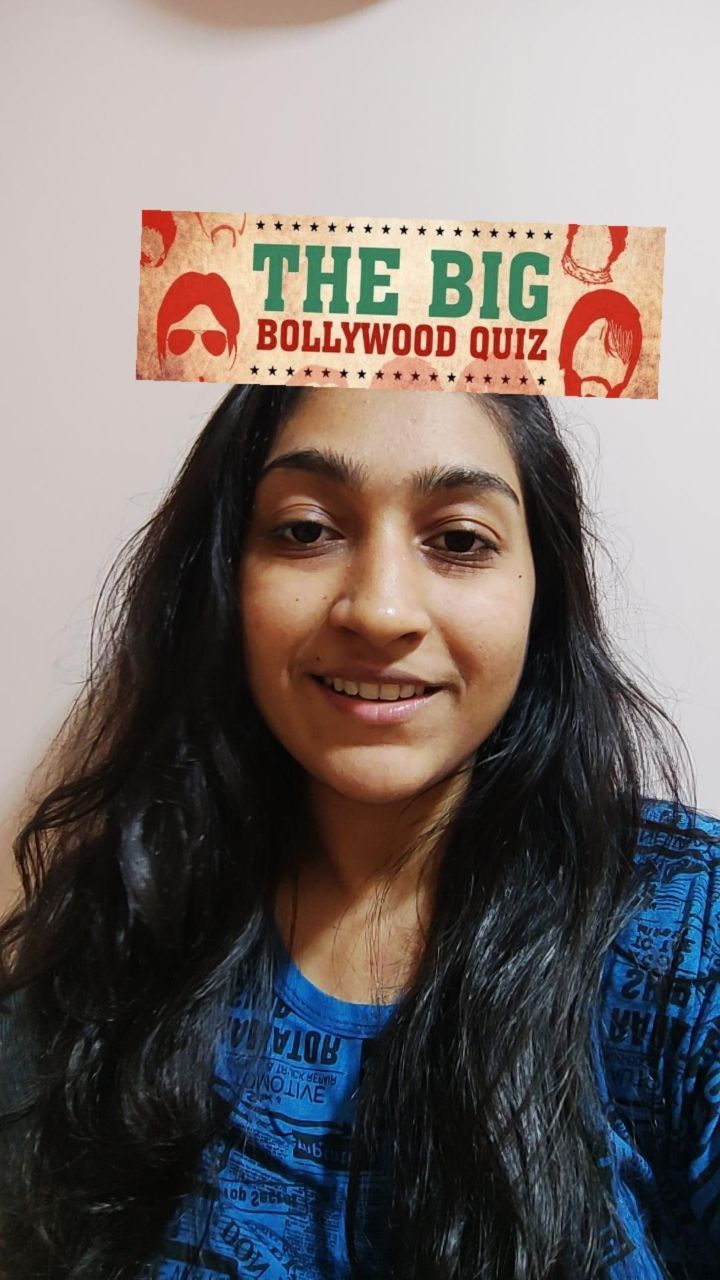 Damn, I can totally relate to this as I've been having so many game nights during the pandemic, especially on Saturdays. Kanka's filter has definitely sorted my next charade night with my fam-jam and helped us brush up our knowledge about our fave Bollywood movies. This filter asks a new question related to Hindi cinema every time you take a new video, pretty cool right?
7. Sunday – Clubhouse by @jtsportsbiz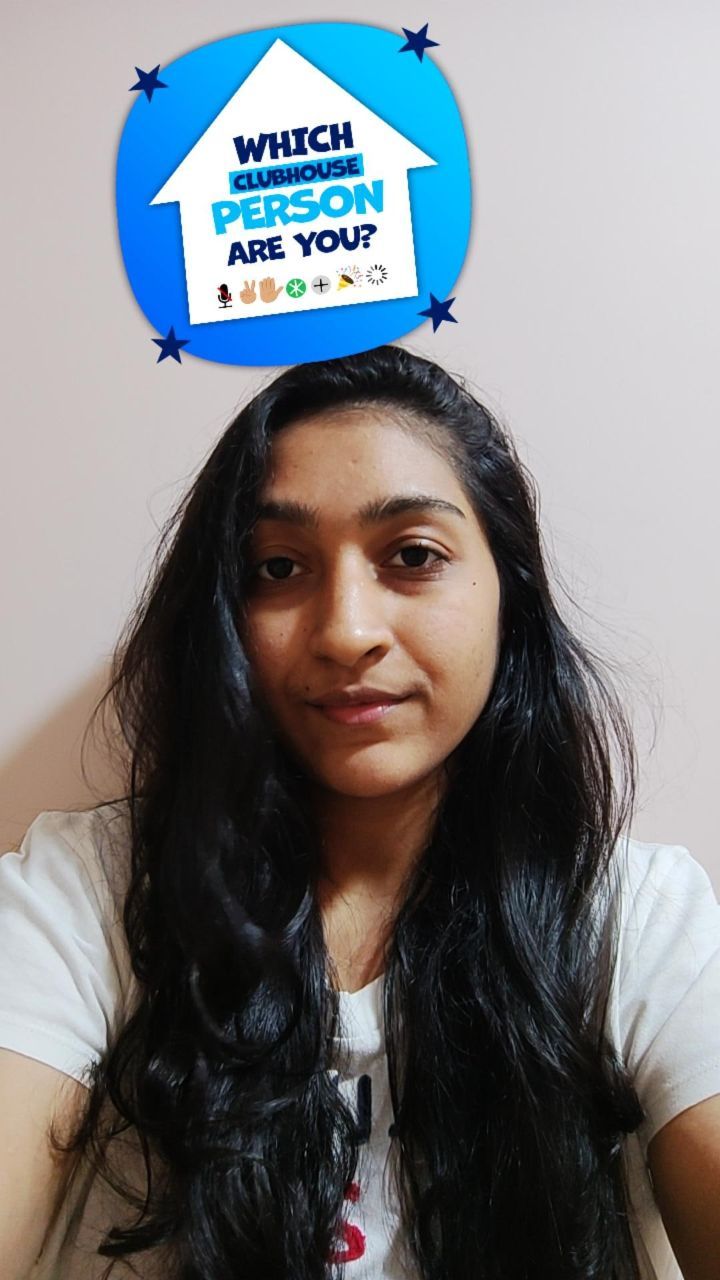 OMG, I cannot emphasize how much time I have spent on this app lately, I'm so sure all of y'all can totes relate to this. 'Cuz Clubhouse has become the new thing for all Millenials and the Gen-Z and people can't stop going gaga over it. This filter tells me which Clubhouse person I am. Are you the moderator, club creator, pinger or hand raiser? To know the answer you've got to try this filter! When I tried this filter for the first time I got the mic flasher option (which is technically clapping) and it's so true, hehe.
Here are this week's 7 amazing and creative filters that we came across, which one is your fave out of these? Tell us in the comments below. And we'll be back again with 7 fresh sets of filters next week until then stay home and stay safe.