When it comes to skincare you can barely say two words without acids entering the conversation. With a lot of beauty trends hyperfocused on getting the best skin of our lives it feels like there is an infinite number of different acids to choose from. Every other week brands are coming out with new products containing a range of good for your skin acids like hyaluronic, glycolic and salicylic just to name a few. Although factoring in that they all seem to offer similar benefits it can get overwhelming pretty quick. But because they can be miracle workers to fight acne, wrinkles, age spots, scarring, and uneven skin tone, it's useful to have a working knowledge of what each does best. To make things easier we've created a non-painful guide to commonly used acids in skincare and what they do best.
Keep scrolling to get a brief overview of four essential acids and what you should use for your skin type:
1. Glycolic Acid
One of the most popular acids around glycolic often recommended as a great starter acid because its gentle with proven anti-ageing properties. An exfoliant with the AHA (alpha hydroxy acid) family is derived from sugar and has the smallest molecule of all the acids. This means it's water-soluble and effective at penetrating deeper into the skin. It's great for stimulating collagen, which helps with fine lines, wrinkles, and the general tone of the skin. Plus it delivers a more thorough exfoliation to clear dead skin cells. This is in turn help the skin turn over to reveal clear youthful-looking skin. So it is not a surprise that you'll find it in many favourite skincare products.
However, since it penetrates more deeply with intense exfoliation if you have extra sensitive skin you might find it a bit irritating or harsh. So it's always better to introduce these into your skincare regime slowly in small concentrations. Moreover, because of this sensitivity, you need to makeup sure you're slathering on your sunscreen when you step put to prevent extra sun damage.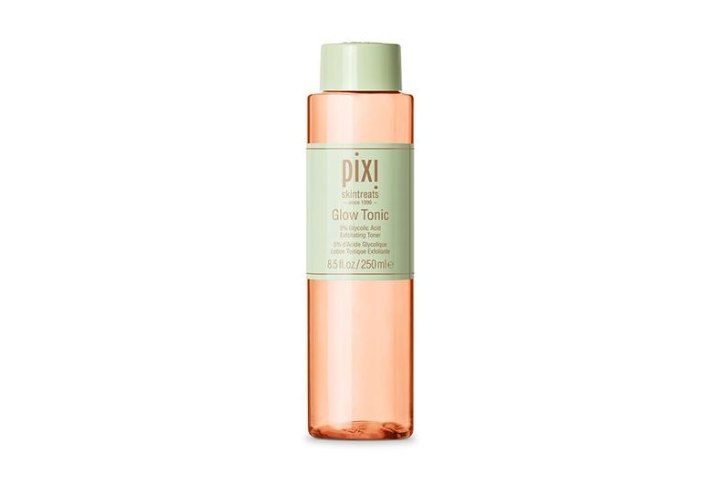 2. Hyaluronic Acid
Another acid we've been seeing a lot of these days is hyaluronic. It's used so commonly because it's just so good! Known as the hydrating hero this sugar molecule can absorb up to 1,000 times its own weight in water and helps trap moisture against the skin's surface. It strengths the skin and allows plumping of the tissue and prevents moisture from escaping while also drawing it to the skin from the environment. If you have dry dehydrated skin of any kind this is your winning formula that even softens the appearance of wrinkles. You'll find this everywhere from moisturisers, serums, primers and now even foundations!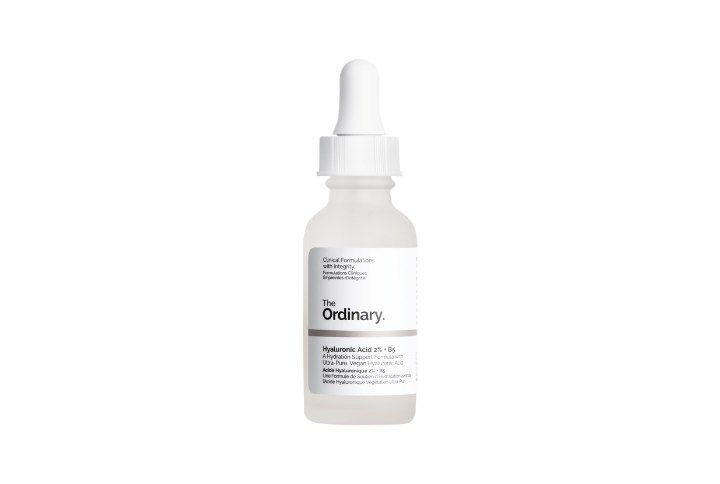 3. Lactic Acid
Another type of AHA, lactic acid works at the surface level to effectively exfoliate the skin. It's gentler than glycolic and even draws moisture to the skin which makes it a rarity in the acid family that does both. Which makes it ideal for those with sensitive skin as well. The larger molecules of lactic acid stay on the outer layers of the skin to get rid of dead skin cells to reveal brighter, smoother and more even and hydrated skin. Created from sugar or fermented milk lot of people with rough, dry or flaky skin love products with mild lactic acid whether it's on the face or legs. If you're apprehensive or cautious about exfoliating this is a good pick to go with.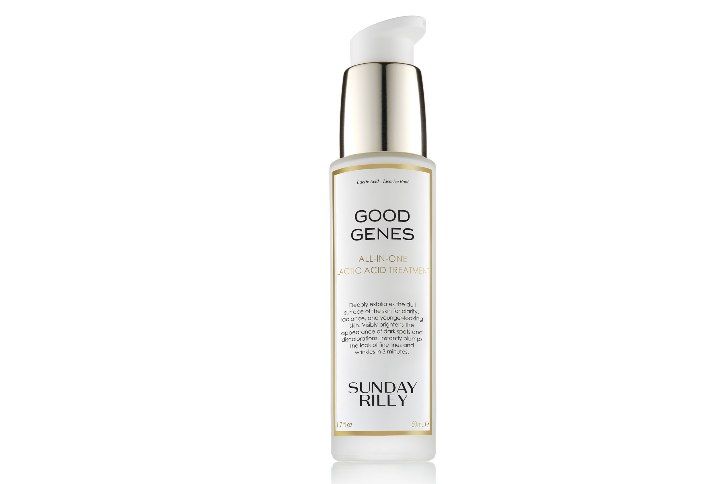 4. Salicylic Acid
If you've ever struggled with acne you would be somewhat familiar with salicylic acid. It's been around for a long time and is a popular ingredient for minimizing breakouts. That's why they're commonly found in spot gels or acne treatments alike. A common form of a BHA, (Beta Hydroxy Acid) it's well-known for its ability to exfoliate the skin and keep pores clear-reduce excess oil, dirt and sebum production. It also a great anti-inflammatory agent so it won't bother your already inflamed skin. This is why it's recommended to people with larger pores who want to minimize their appearance and those who struggle with acne.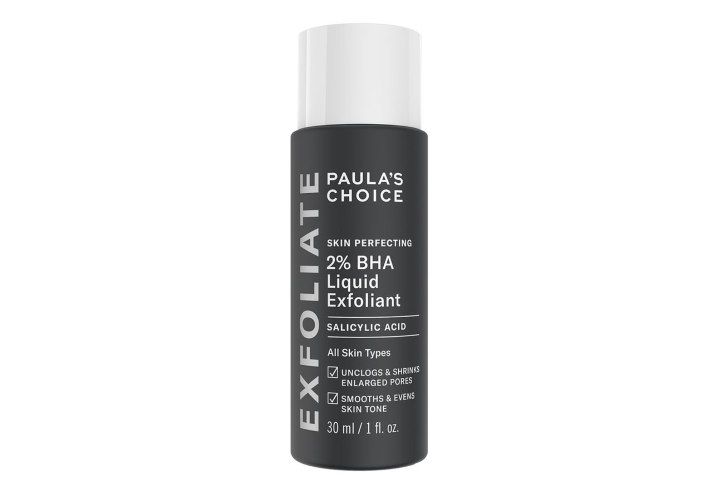 What to keep in mind:
As a general rule, you should always test the products first on your inner arm or wrist overnight to see if you have any reaction before applying it to your face. You want to pay attention to any stinging or burning sensations. Whereas mild stinging is normal, any pain or burning sensations means you should avoid using the product entirely. Keep in mind the higher the concentration, the more likely the acid will irritate the skin. Once you find a product you like gradually introduce it to your regime in small doses. If your skin is reacting well you can eventually increase its usage or concentration as needed.
Another important aspect is to avoid mixing face acids. Many of them offer multiple benefits but they come in many different formulations so it's possible to use more than one. Try organizing your routine between daytime and nighttime use to get around this. For example, one type in the morning and another in the evening so you apply them at different moments instead of together. This will allow you to gain the benefits of both products without either interfering which each other or irritating the skin.
But please remember no matter what skin concern you are treating, don't forget to apply a generous coat of sunscreen in the mornings. These acids can cause the skin to be extra-susceptible so slather up. And if you struggling or hesitant about a bad reaction always consult a dermatologist who can suggest the right products and regime for your skin concerns.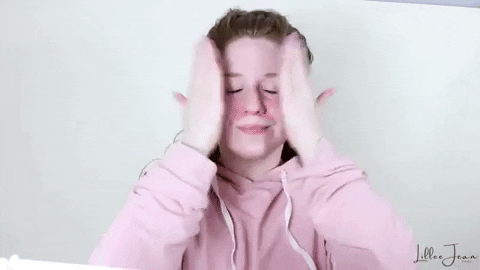 Have you tried any of these face acids before? Let us know your experience and suggestions the comments below
And don't forget to join Malini's Girl Tribe to be a part of more conversations.