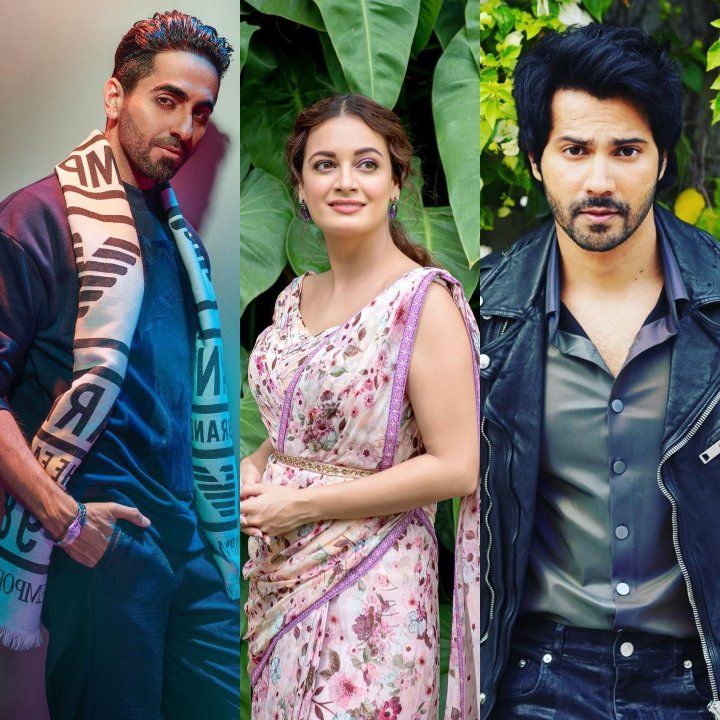 Over the past few years, several celebrities across the world have come forward to help spread awareness about the environment and its importance. World Environment Day is celebrated every year on June 5 with a new and unique theme. This was put in place by the United Nations to create awareness about nature conservation.
This year's World Environment Day theme is 'Ecosystem Restoration.' Bollywood celebrities like Ayushmann Khurrana, Dia Mirza, Varun Dhawan, Madhuri Dixit Nene, and several other actors have taken to social media to promote World Environment Day in their own way. United Nations recently announced that Akshay Kumar, Bhumi Pednekar, and Sachin Tendulkar have come together in a video to spread awareness about nature preservation.
Over the years we have seen that celebrities have stepped forward to help spread awareness in every possible way. While global warming is still a major threat to the world, it is our responsibility and duty to safeguard nature and everything related to it. Every year UN comes up with a unique initiative that encourages people to commit to taking care of nature around us. Together, let us do our bit to protect nature for a better and beautiful future.