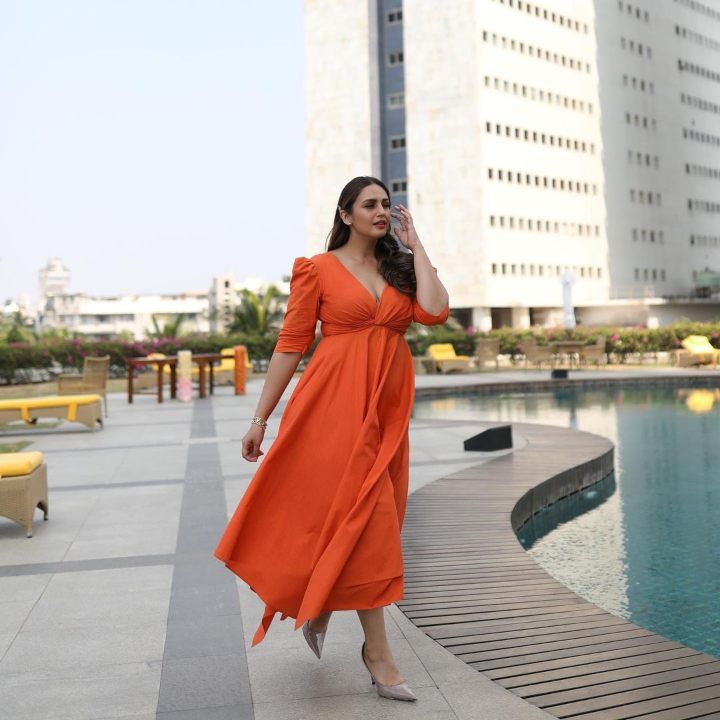 India just witnessed the second wave of the Covid-19 pandemic and it affected people in a pretty bad manner. While the battle continues against Covid-19, several Bollywood celebrities have stepped forward to help in every way possible. From helping people who were stranded reach their homes to setting up oxygen plants in hospitals, celebrities have fulfilled their commitment to reaching out to the ones most affected by the pandemic.
Actress, Huma Qureshi has constantly been in the news for her humanitarian work in helping people during the second wave, and as per the reports of Mid-Day, the actress has now pledged to set up a pediatric ward in Delhi for Covid-19 relief. Huma has collaborated with the 'Save The Children' initiative to help the children of Delhi prepare for a possible third wave of Covid-19. Special care is being taken to make the ward child-friendly, as that helps in speedy recovery.
Sharing some details about her new initiative, Huma said, "At Tilak Nagar Colony Hospital in Delhi I witnessed first-hand how hard work and earnest intentions do bear fruit. My 'Breath of Life' mission with Save the Children has received massive support and empowered us to set up a 100-bed COVID Facility in the city I proudly call my home. A big thank you to everyone who contributed and stood up for the people in their hour of need."
In tough times such as these, several Bollywood celebrities have come forward and helped in every possible way. We definitely need more people like Huma who help in keeping the fight alive against the pandemic. On that note, Hope you all are doing well. Always wear a mask and sanitize your hands regularly.