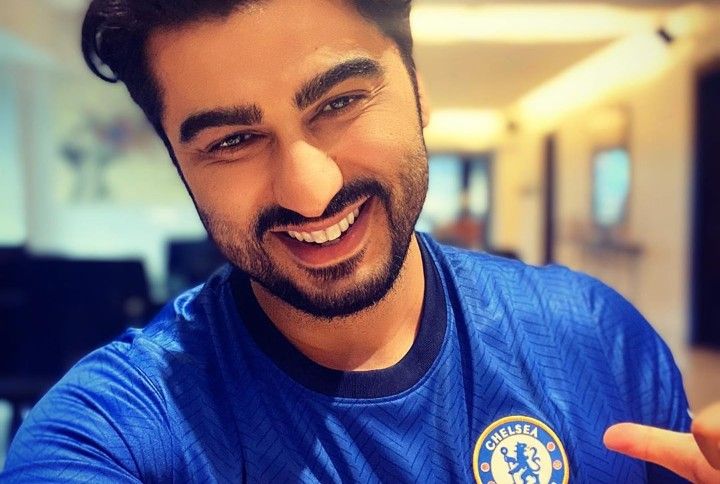 The film, 'Kapoor & Sons' is amongst my favorite ones as it has a lovely storyline to it. The entire cast did a brilliant job and I loved every character from the film, especially Rishi Kapoor. As per the reports of Hindustan Times, Arjun Kapoor was interested in doing 'Kapoor & Sons' and even called up director Shakun Batra. Arjun had heard that the film was facing casting trouble and had approached Shakun for the role.
The actor wanted to play Fawad Khan's role in the film but was not in the cast. As per the reports, Fawad was not the first choice for the film. The role was turned down by six actors before the team could finalize on Fawad. In a recent clubhouse session, Arjun said, "Not a lot of people know this but I can confess this. I had called up Shakun Batra when 'Kapoor & Sons' was stuck for a while and I had said I would want to do Kapoor & Sons. At that point of time, obviously, Shakun didn't see the casting hitting the spot," Arjun said, adding, "I wanted to play Fawad's role. I knew they were getting stuck with that."
I would have loved to see Arjun in 'Kapoor & Sons' but I absolutely loved Fawad's work in the film. Who was your favorite character from the film?