The best thing about food is the comfort it brings to humans. It brings comfort because it satisfies our need of hunger and our preferences. Apart from cooking and eating out, there's one more option that people use when they are short on time and cash. Instant meals and one such meal Indians are obsessed with is Maggi noodles. Talk to any one of us and we're sure to tell you our way to eat it is the best way to eat it. So I decided to ask my teammates about how they make their Maggi. Try out some of our recipes and tell us who wins this round.
Here's how Team MissMalini makes their Maggi:
1) Alisha Fernandes
First fry some chopped up garlic and green chilli. Then add your Maggi noodles and some cheese. Top it off with a soft boiled egg and enjoy.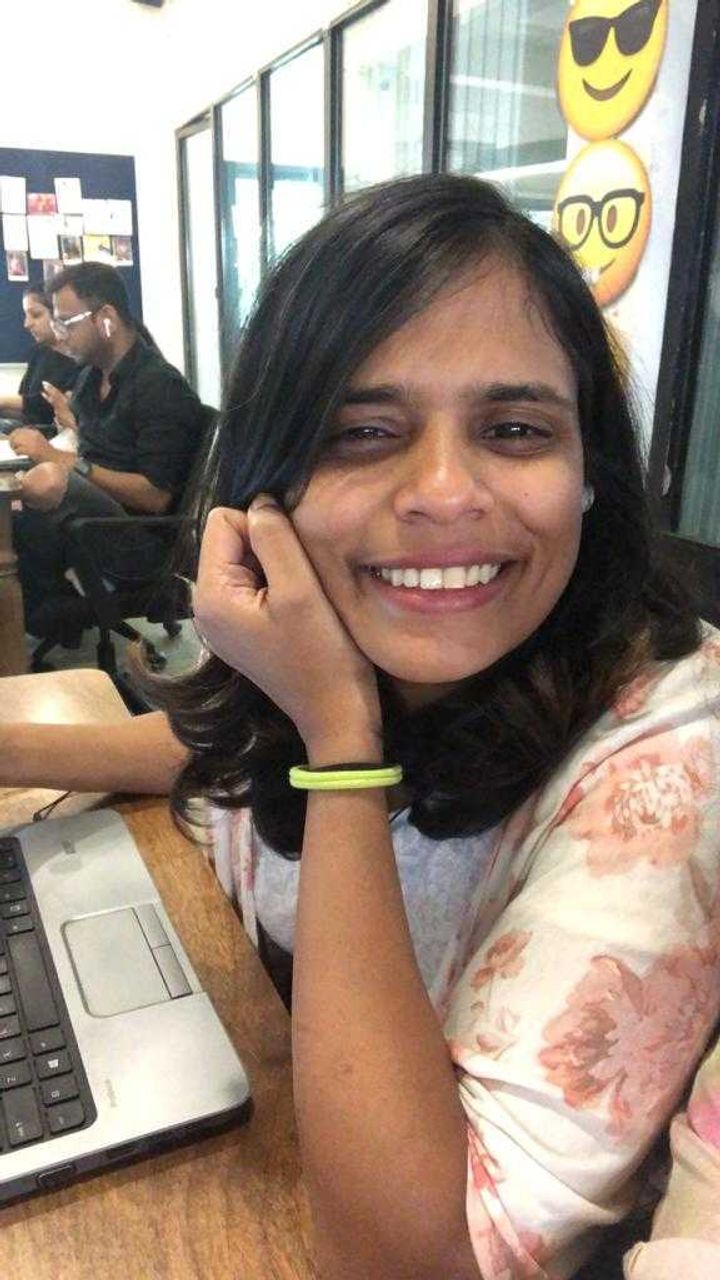 2) Ayushi Kyal
Take a wok and heat some oil. Fry your onion first and then add the rest of your veggies (I usually add onion, capsicum, carrot, beans and mushrooms). Add salt and pepper as per taste. Now add all the sauces, about 1 teaspoon of soy sauce and 1-2 tablespoons of sweet Chilli and green Chilli sauce. Cook for a minute, add water as instructed on the packet and let it boil. And finally, add your favourite instant noodles and their tastemaker. ENJOY!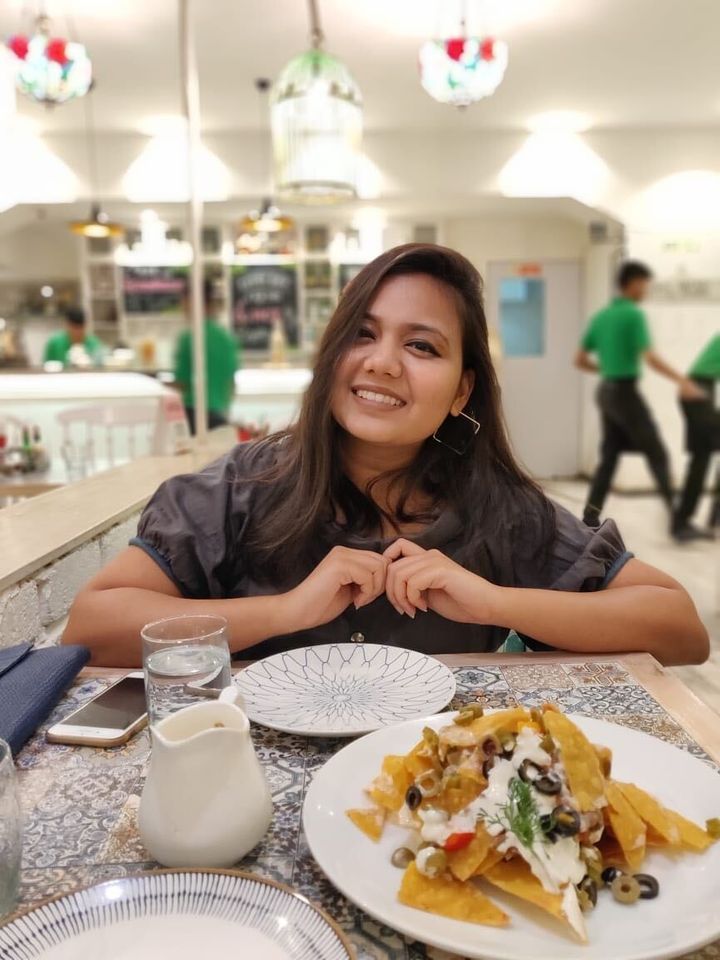 3) Mrinal Bhat
Bring water to a boil, and add in the noodles. After a few minutes, add the Maggi masala, onion-garlic powder, Pav Bhaji masala and stir well. Now add in the chicken broth and salt. Cook on high flame for 2-3 minutes. Garnish with some spring onion/chives. Your delicious soupy Maggi noodles are ready. Serve hot!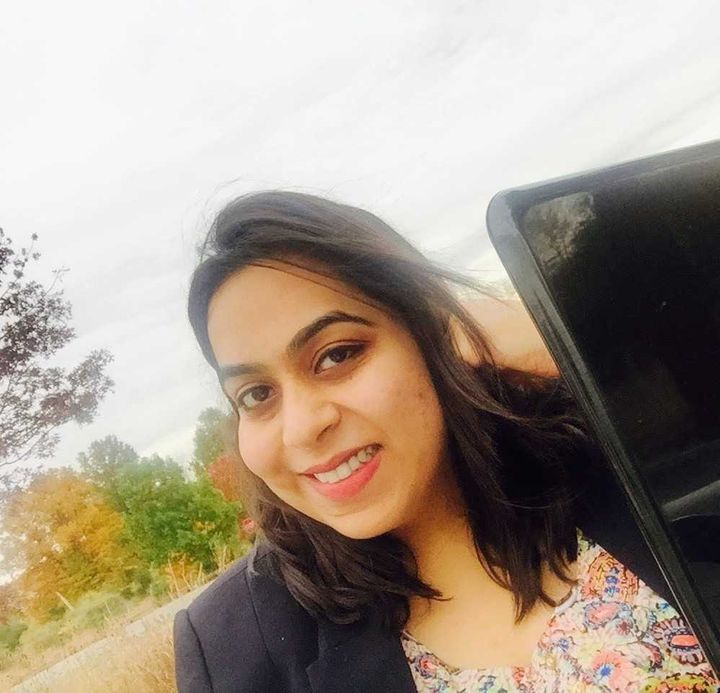 4) Nelly Wadia
Add 1 tablespoon of butter, crack an egg and scramble. Move to a plate. Next, add water to the same utensil and then the Maggi noodles. I like mine soupy but not watery, so once it's reached that consistency I add the egg in and If I'm feeling extra indulgent then a cube of Amul cheese.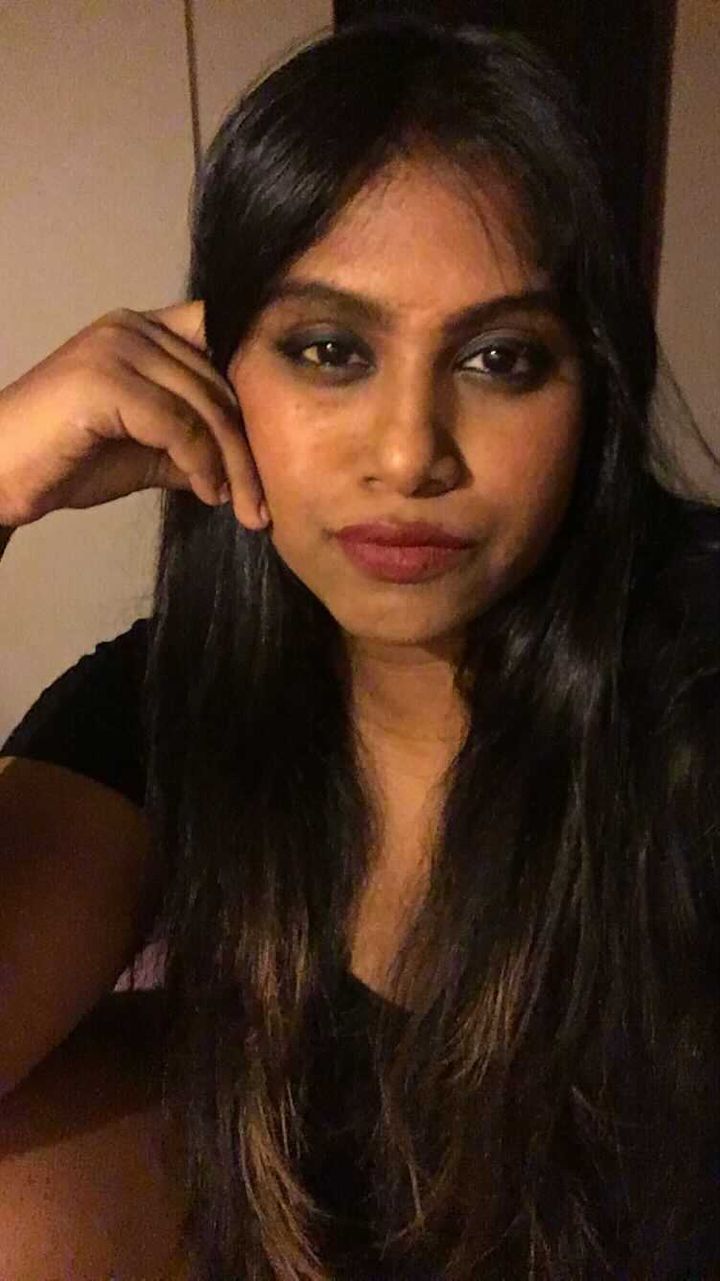 5) Shivangi Sethi
Sauté 1 cup of finely chopped onion with 1/2 cup finely chopped carrot and 1/4 cup finely chopped capsicum and peas in olive oil. Once the veggies are sautéed take a pan and boil water. While the water is boiling add the Maggie noodles masala, a little bit of turmeric, chilli powder and black pepper. After the water is hot and boiling add the Maggi noodles to the same pan and wait for all the spices to mix with the noodles. The next step is to add the sautéed vegetables to your Maggi and wait for it to cook on low flame. After it's cooked you can grate some cheese (optional) and add Chilli flakes and oregano with coriander leaf on top as garnishing. The last step is to sit and enjoy your hot and healthy version of Maggi.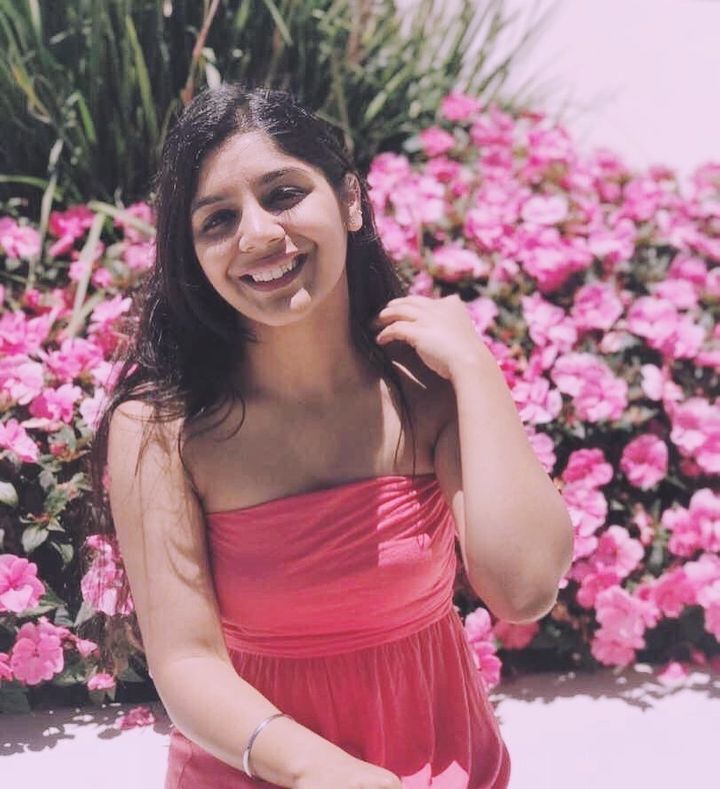 6) Suruchi Patwary
When the Maggi is half cooked, add 1 teaspoon of butter, 1 teaspoon of oregano and 1 cube of cheese and let it cook! Super simple and super duper addictive, you won't cook Maggi any other way after eating this! I haven't!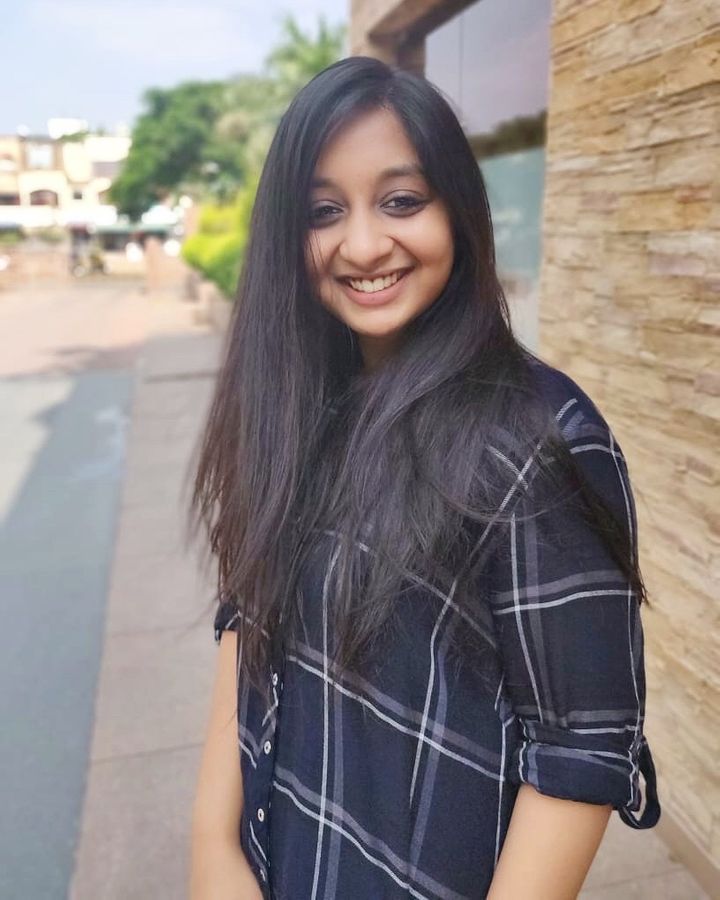 What are your favourite Maggi recipes? Let me know in the comments below.