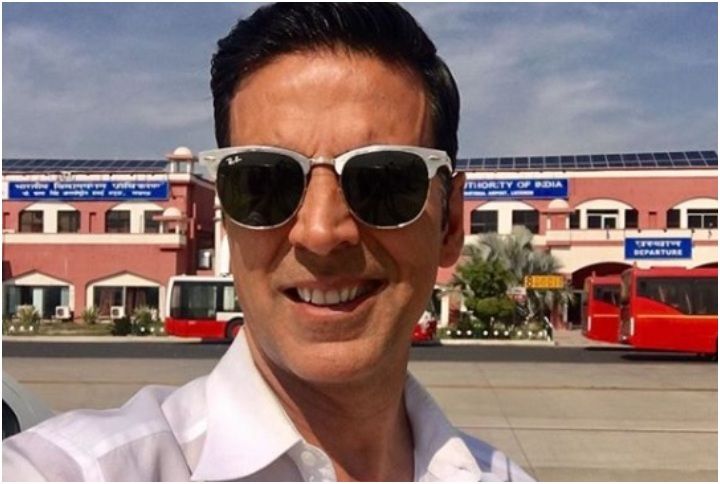 Amid the ongoing pandemic, we've seen that several celebrities have stepped up to help the ones who have been affected by the Covid-19 virus. We've seen actors like Sonu Sood, Huma Qureshi, and others who have been constantly supporting and helping people with medical equipment. During the second wave of the pandemic, Akshay Kumar and his wife, Twinkle Khanna donated oxygen concentrators and other medical equipment to hospitals that were in need of it.
As per the reports of Mid-Day, Akshay has stepped up again to help the artists whose livelihood has been affected because of the pandemic and the lockdown. The actor has constantly been helping people to fight the pandemic and has gone above and beyond to contribute in every way possible.
We definitely need more and more people like Akshay who is out there trying to save lives and reach out to the needy. The pandemic surely has taught me to care for one another as we need people's support to battle this deadly virus. On the work front, Akshay has several projects lined up and has been on a busy schedule shooting for films. I am super excited for his upcoming films and can't wait to see him on-screen.
With that said, hope you all are doing well. Always wear a mask when stepping out and sanitize your hands regularly.