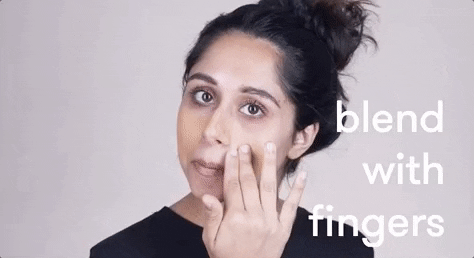 When it comes to makeup application there's literally a brush for everything. Nowadays there are even brushes for skin care to make things easier, not to mention the myriad of beauty tools and sponges available. Sure brushes are wonderful tools but sometimes I feel we've become so accustomed to them that just the thought of not having them to do our makeup might just send you in a panic. While I adore my makeup brushes I feel we've forgotten the easiest and probably the best tool in our arsenal- your fingers! Don't get me wrong brushes are great but sometimes our trusty fingers are better at blending than a fancy brush. Our fingers can really break down and smooth out even the firmest of makeup and are especially great if you love a more natural look. And while they're not the best for literally everything, for the following products they very much are.
1. Tinted moisturiser
Tinted moisturiser formulas are usually super hydrating and lightweight so skip that brush or sponge and apply the formula evenly with your fingers. This allows the creamy texture to glide on smoothly and you won't lose any of the coverage that usually gets soaked up by a sponge or brush. Start by blending a small amount from the centre of your face outwards just like you would your daytime moisturizer. If you need more coverage tap in a light touch of concealer and blend with your fingers once again.
2. Cream and liquid blush
There's nothing better than a cream or liquid blush to give you that dewy flushed from within glow. But brushes can often apply it unevenly or give a patchy finish which is why many cream and liquid brushes are meant to be used with your fingers. The warmth from your fingers really warms the product up and lets it glide on smoothly for a natural even blend.
3. Metallic Eyeshadows
Of course, when it comes to cream products we know our hands are the best for application. However, with powder shimmer or metallic eyeshadows, that's where the magic happens. You get way more payoff with your fingers as the natural oils grab on to and deposit the pigments way better than brushes. For most shimmer or glitter formulas, a brush application even when wet doesn't quite have the same dazzling effect. Simply put the hairs are unable to catch the loose pigments well and just end up scattering all that sparkle around making it look like dust.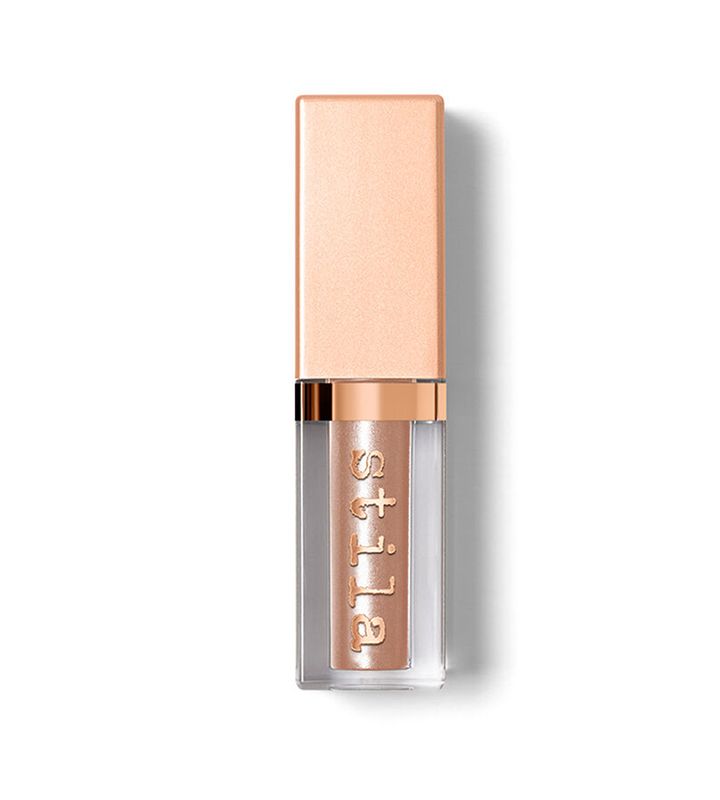 4. Lipsticks
Literally, any lipstick formula in my opinion is way better applied with your fingers and that includes liquid lipsticks or tints too. Applying the colour straight from the bullet or with the doe-foot applicator always yields a strong, sometimes harsh effect. So if you prefer something softer and seamless, dabbing it on and blending your fingers gives a gorgeous effect. Moreover, it makes it way easier if you enjoy mixing colours for a more ombre look.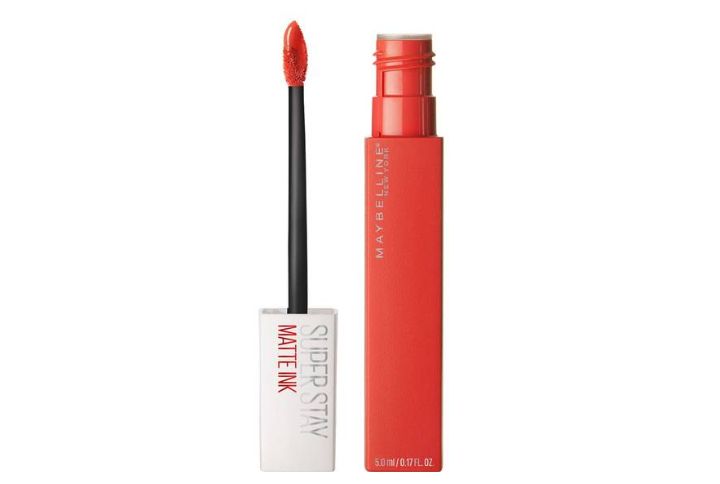 5. Highlighter
If you want a striking highlight, there's nothing better than blending it with your fingers and yes this includes powder formulas too. The sheen looks more intense and patting it on simultaneously blends out the edges for any amazing dewy payoff. A brush application usually dulls the shines, scattering the glitter everywhere and where you have to end up using your fingers or sponge anyhow.
How do you like to apply your makeup? brushes or your fingertips? Let us know in the comments below.
Join Malini's Girl Tribe to be a part of the conversation.