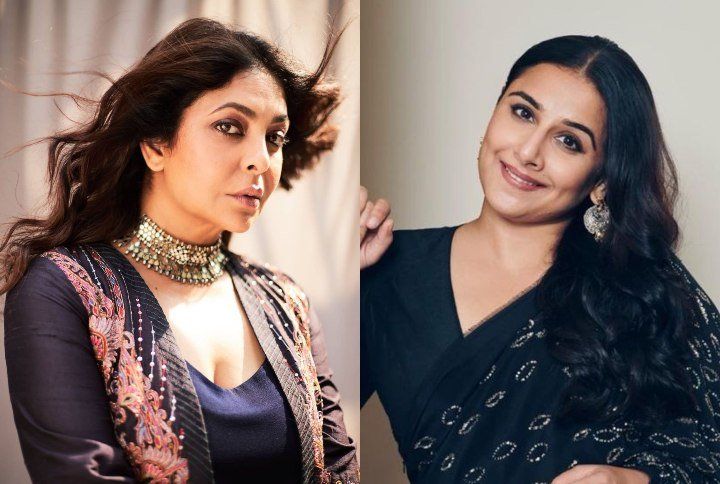 Over the past years, we've seen a lot of collaboration take place in Bollywood. It's never easy for an actor to establish themselves as brilliant performers. Vidya Balan and Shefali Shah are some of the finest actors in the industry and they are popularly known for their versatility. Both have played unconventional roles in the past and people have loved their performances.
Vidya and Shefali will be seen sharing the screen space for the first time, for their upcoming film, Jalsa. The team last night, revealed the motion poster and created huge excitement amongst the fans. The film will be helmed by Suresh Triveni and will feature Vidya and Shefali in prominent roles. As per the reports of Entertainment Times, the team has started shooting for the film in Mumbai. Apart from the title of the film and the star cast, not many details have been shared yet as the team wants to keep things under wraps for now.
Shefali and Vidya have been some of my favourites and it's always a delight to watch them perform on the big screen. I am super excited for this one and sure can't wait to see what the entire cast and crew have in store for us.
With that said, hope you all are well and staying safe. Always wear a mask while stepping out and sanitize your hands regularly.