It's no surprise that over the last year many peoples beauty and makeup routines or habits have changed drastically. From working at home and face masks the beauty trends have also followed suit with the changing times. Personally, while I clung to my pre-pandemic makeup routine for the longest time, this year was where I really appreciated a more minimalistic approach. TBH after the year we've had even putting together easy makeup looks can sound exhausting. So I try to stick to more simple looks on a daily to make me feel confident and self-assured. But the fewer products I can get away with using, the better.
Also, this year has really forced me to be more conscious of my beauty purchases as I don't use as much as I did before. And honestly, as a self-proclaimed makeup junkie, you really don't need a lot to get the job done. Ahead I've listed the handful of makeup products I have been reaching for the most this. Reliable and my constant favourites, they've never steered me wrong.
1. Bioderma, Photoderm AR SPF50+
Sunscreen is a huge must every day! I never step out of the house without it. I can't explain the number of times I've lectured my friends about applying good sunscreen on a daily. Finding the right kind of SPF for your face can be annoying but I really enjoy this formula from Bioderma that has a slight tint to it. It easily blends into the skin without an annoying white cast. The tint evens out the skin with the slightest glow and without feeling greasy. This works out perfectly for me because I'm one of those people who believe in applying a separate moisturiser for my skin type and then applying sunscreen.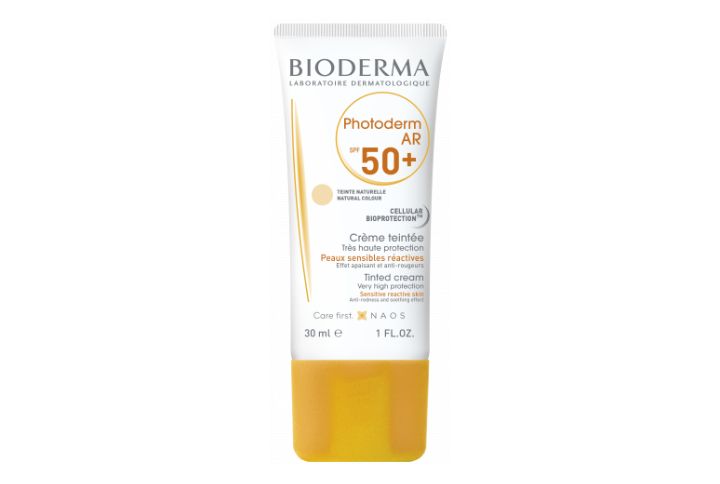 2. Tarte Cosmetics, Double Duty Beauty Shape Tape Concealer
What more can I say about this cult-favourite that hasn't already been said. It's amazing and long-lasting! However, because of its high coverage, my trick is to use the tiniest amount under my eyes. For the rest of my face, I only dot it and blend it in with a small flat brush where I need it the most on the day. Which is usually more than enough for me to forgo foundation and don't need to worry about sweating my makeup off.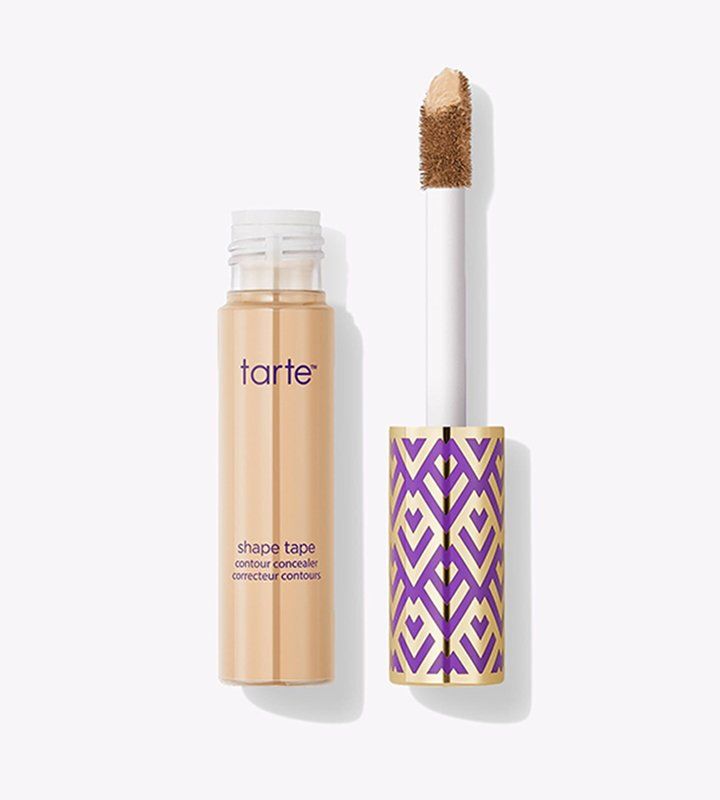 3. Essence, Make Me Brow Eyebrow Gel
This pick from the drugstore is so cheap but works wonders. I initially picked it up as it was a recommended dupe for Benefit's Gimme Brow. The texture is not too runny but consistent. Yet it doesn't make my brow heavy or too strong and makes the hairs stay put all day. The tiny wand deposits a good amount of product for more definition and volume, but in a very natural way in my opinion. I like that I can throw this on and be done with my brows in less than a minute.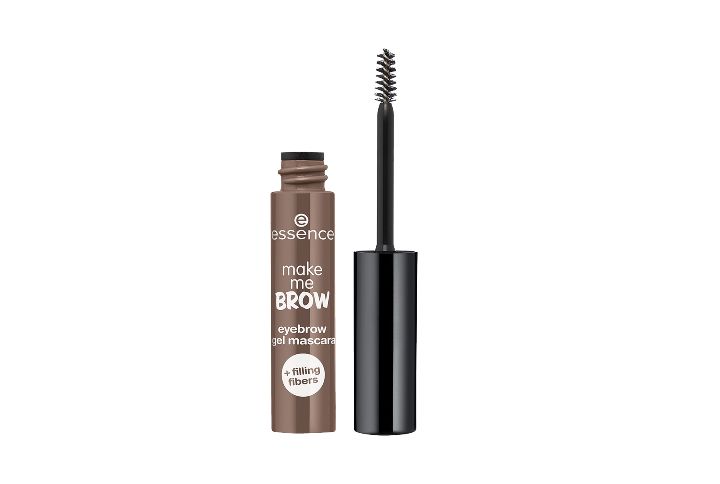 4. Benefit Cosmetics, Benetint Cheek & Lip Stain
I've always adored this classic tint from Benefit, however, I rediscovered my love for it this year. Working double-duty, as a lip and cheek stain, the watery formula easily blends into your skin and makes you look fresh and awake. Perfect if you want to add a little bit of colour to your makeup effortlessly. Plus it stays put for most of the day during the intense humidity.
5. Too Faced, Better than Sex Mascara
This is one mascara you'll never be able to pry from my hands. With masks on and thus eyes being the focus everywhere you go, I need my lashes looking good. And this universally loved formula always delivers. It's one of the few mascaras that doesn't sacrifice long length at the expense of full, thick volume. Plus the hourglass-shaped brush coats every single lash and allows me to easily build and enhance as I please.
What does your minimalistic or simple makeup routine look like? Let me know in the comments below.
And don't forget to join Malini's Girl Tribe to be a part of more fun conversations