In today's day and age — amid the many uncertainties looming over our existence and the general pace of our life and work — it has become all the more important to address not just physical well-being, but also mental well-being. People have been fighting mental health issues since forever, but only now has it slowly become 'okay' to come out and speak about it, and not feel ashamed or weak, thanks to awareness through the internet and media. Celebrities speaking out especially makes them much more relatable and real, thus pushing us also to talk and share.
Here are a few Bollywood celebrities who have come out and spoken about their struggles and experiences dealing with their mental health that really inspired us.
Deepika Padukone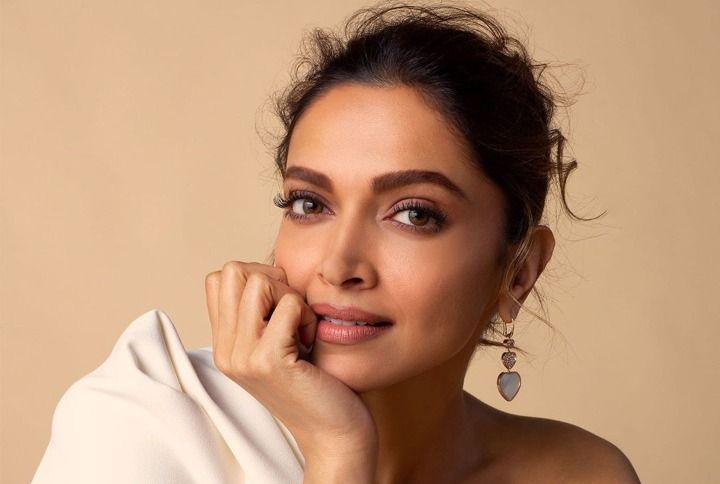 In 2015, Deepika Padukone came out and spoke about battling with depression in a time where it was not spoken of and thought of as a weakness. She spoke about how it is something even the most successful of actresses can go through and come out of, with the right help and support, thereby inspiring so many other young people to come out and share their story. She also then began her own foundation called Live Love Laugh to help those battling with mental illness.
Ileana D'Cruz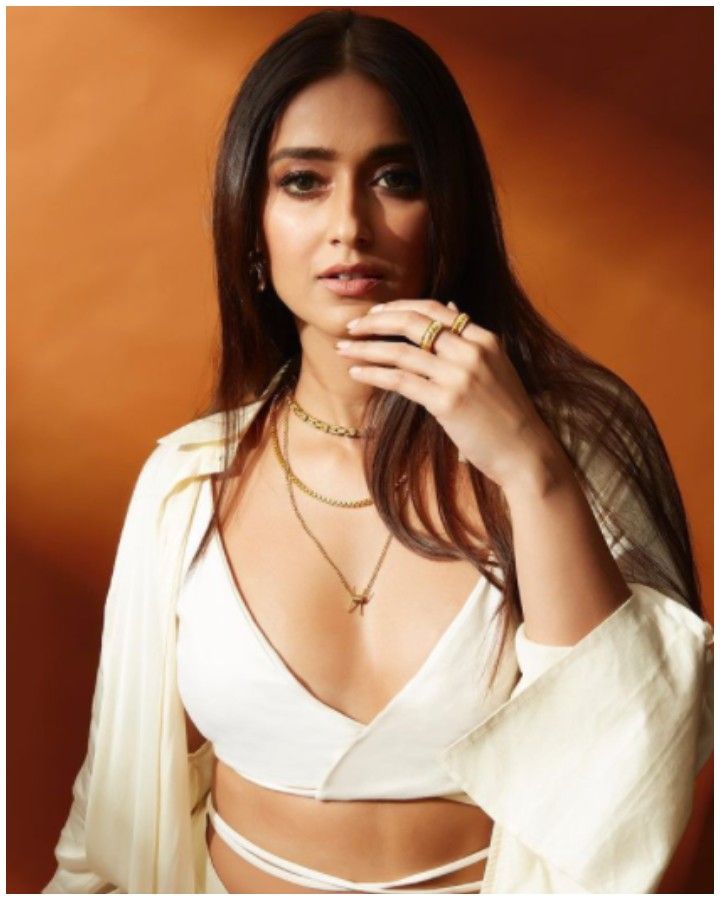 Actress Illeana D'Cruz, whose hour-glass figure can give everyone a run for their money, opened up about suffering from body dymorphia (a condition where you are constantly dissatisfied with the way your body looks and tend to find flaws in it, leading to under-confidence and social anxiety and depression). She showed how it is natural for an actress so well known to also have insecurities and that that shouldn't stop you from following your dreams.
Anushka Sharma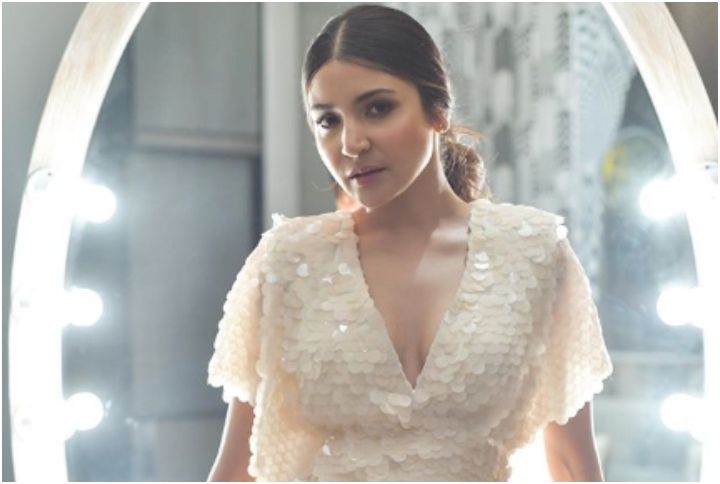 Anushka Sharma, who has always used her voice to stand up for things that matter, also spoke about how mental health is a biological problem and nothing to be ashamed of and hide and that the stigma should be done away with. She once opened up about how she was also on anxiety medications and that it is as normal as going to the doctor for a stomach ache.
Parineeti Chopra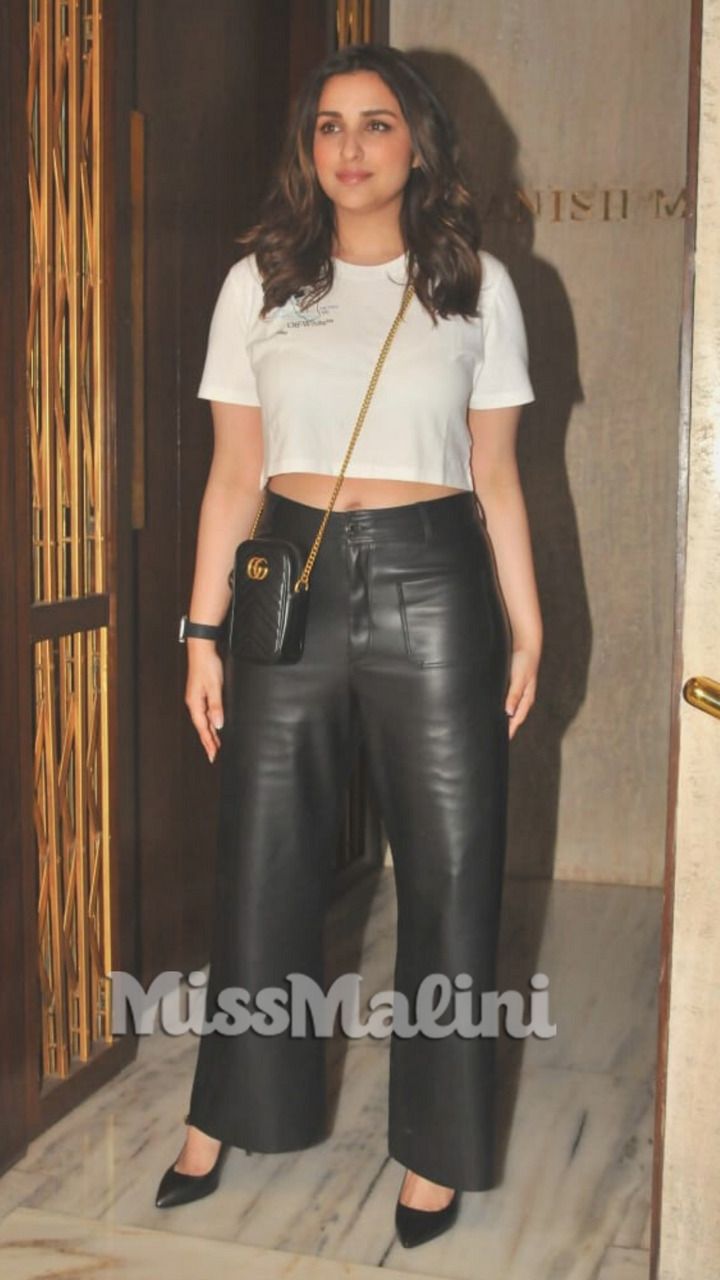 A few years ago, Parineeti Chopra opened up about going through a depressive phase in 2014-15. With her films not doing well at the box-office, she said she suddenly had no money left. And add to that, a heartbreak in her personal life. She said she was a 'typical filmy depressed girl' who was in her room, curled up and crying all day and having a chest pain that wouldn't go. But she says people like her brother and a few other friends pulled her out of that dump by just being there for her and supporting her and that she herself decided that it is upto her to bring herself out of this pit. And boy, did she do it! Look at her now, thriving and being a ball of sunshine. It's all about having the right support, reaching out at the right time and being brave in that one moment, no?
Karan Johar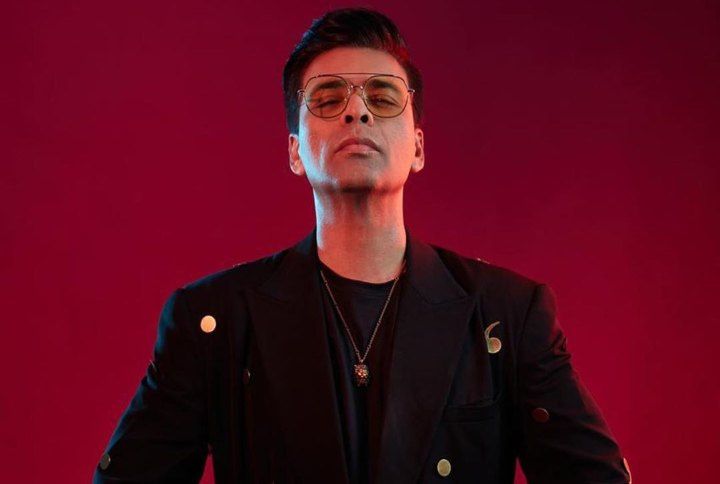 Karan Johar is a successful and prominent figure in the film industry and still crippled in that moment under a mental health crisis. Karan Johar once opened up about how he was battling depression and felt like he was having a heart attack once in the middle of a meeting. He was rushed to the doctor who told him that he was having an anxiety attack. Post that, he went for therapy to deal with a lot of internal issues and conflicts (like coming to terms with his father's demise) to deal with his mental health. It's so important to deal with those unaddressed emotions that build up inside you, no?
Hrithik Roshan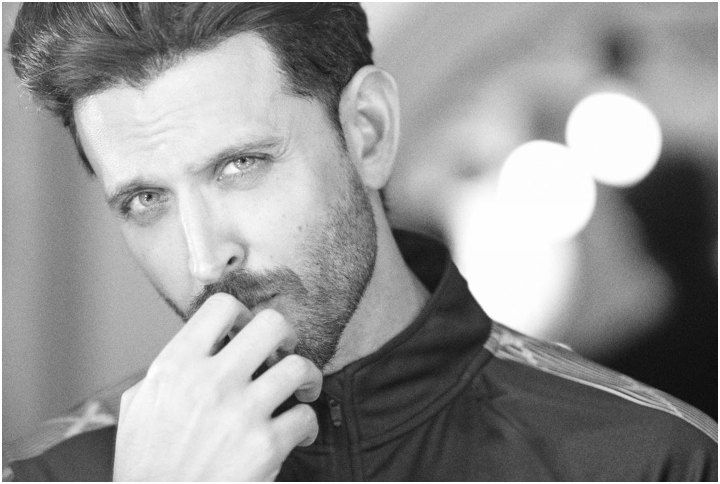 Hrithik Roshan is also one such actor who has spoken up about mental health awareness. He opened up about going through a rough patch in his life, where even his physical health was affected along with his mental health as he gained a lot of weight. With therapy and the right support, he said that he got out of that phase and came back much stronger and happier. Such prolific personalities talking about this is a step towards the right direction in inspiring so many of their fans to also prioritise and not feel ashamed of their mental health.
Shraddha Kapoor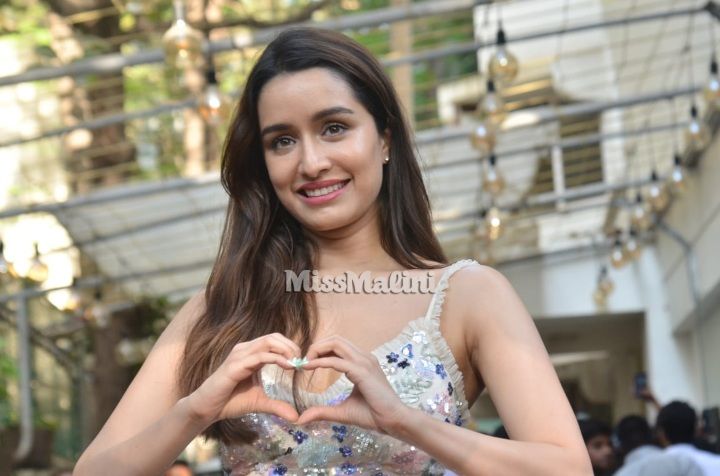 Shraddha Kapoor once spoke to a leading digital publication about how she wasn't even aware she had anxiety for the longest time. She said that she saw physical manifestations of anxiety in her body which had no physiological explanations as all her tests were clear. While she finally realised the reason and dealt with it, she says she still faces it to this day, but just that she embraces it as a part of herself and is kind and loving to herself even during those times. It really is so important to be kind to yourself during the tough times, no?
Yo Yo Honey Singh
Honey Singh, who has made so many people dance to his catchy tunes, had to go through a difficult path, too. He opened up about battling bipolar disorder in 2016. He says he was overworked, became an alcoholic and hardly slept. All this, and several other reasons combined took a toll on his body and mind. He shared he was at home for one-and-a-half-years and even got support from Deepika Padukone and Shah Rukh Khan then.
Eijaz Khan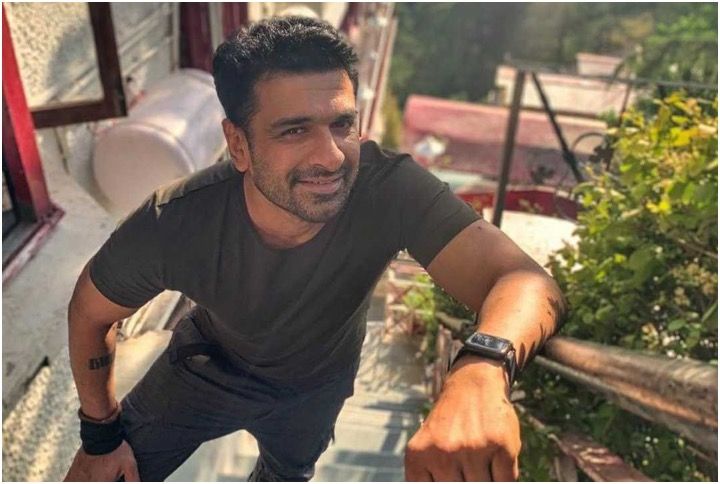 Eijaz Khan opened up about his mental health struggles last year and spoke about how his parents' separation when he was very young affected him. He also spoke about the whole idea of "boys are not supposed to cry", because of which he never really could deal with his issues. Now, he says after a lot of therapy and spending time with himself during the lockdown, he has emerged much happier and is now in a happy relationship with Bigg Boss 14 co-contestant, Pavitra Punia and has some interesting projects lined up for him.
These celebrities sure are an inspiration of how, however dark we may think our world now is, the clouds will pass. And that mental health is a concern that needs to be addressed, discussed and treated because everyone deserves happiness and joy.