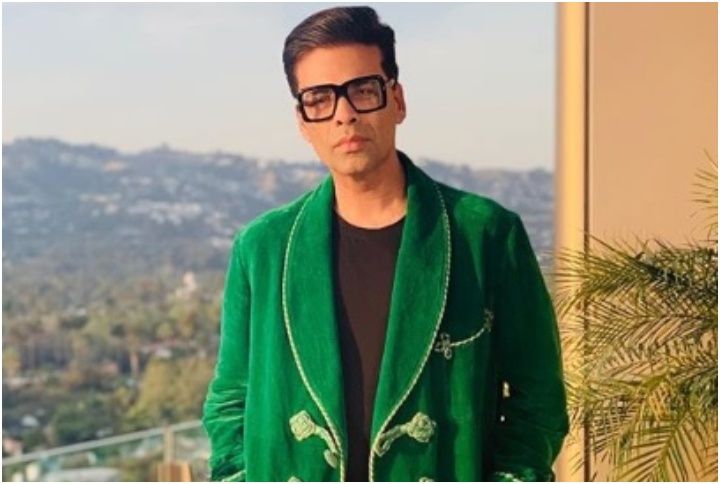 Photography is an art that is recognized across the world. National Geographic is celebrating the spectacular art of photography with the launch of its new property, 'Your Lens'. The purpose of this brand is to encourage fans and aspiring photographers to share their best pictures and get a chance to be featured across the National Geographic channel, social media, and a specially curated website.
Ace filmmaker, Karan Johar will be a part of this launch as he collaborates with National Geographic India. The filmmaker has been a part of several brands in the past and is regarded as one of the most influential people in the country. Every image tells a story and has the power to inspire you and touch your heart. 'Your Lens' is a perfect platform for everyone who wants to tell a story through an original image captured.
Expressing his excitement and encouraging the art of photography, Karan said, "National Geographic as a brand is truly iconic and I have always admired the outstanding and striking visuals they share with the world, inspiring millions of people. This association is so special to me since it is an extension of the passion I have for the camera and who I am as a person. As a filmmaker myself, I believe that an image has the power to move your soul and express so many emotions. I urge all the photo aficionados to grab their cameras and seize this opportunity."
This surely is such an amazing idea and a great platform for people who have a passion for photography. It is an art that truly inspires and gives us a whole new perspective of things when we look at them. I am super thrilled to see some incredible images on this platform and hope to see many take this advantage of showcasing their talent and telling us a story that would inspire lives around.