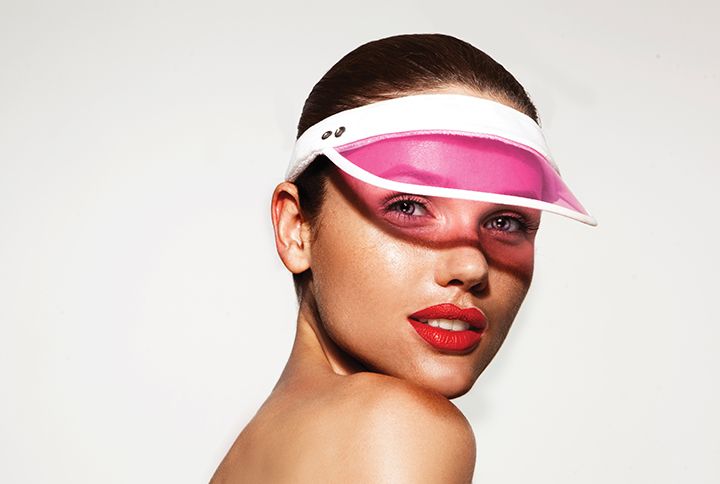 By now we all know how important it is to wear sunscreen every day. Come rain or shine, wearing SPF every day is the best way to protect your skin from the suns harmful UV rays. But let's be honest, how many times have you been lazy and skipped out on it? I totally get, we've all been there! Sometimes you're in a rush and adding another step into your existing skincare and makeup routine can seems troublesome. Although the matter remains that sunscreen is crucial, however, to make our lives easier, many makeup brands have been incorporating SPF into their products. Although it must be noted, it does not replace your daily sunscreen dose, no matter how much you put on! But it's definitely a worthy boost that can help the cause.
Having SPF in your makeup gives you the minimum amount of sun protection on the fly, especially if you didn't think you would be out during the day. Genius right? However, it must be noted that most makeup products you'll find usually contain only a level of 15-20 SPF which is not enough. Ideally, you should be wearing at least an SPF of 30. This means you should be looking for makeup with a higher SPF. Of course, at first, finding the right level of sun protection on makeup can be confusing but it's totally worth it in the long run. And no worries! We've got you covered! Ahead we've listed our favourite essential SPF makeup products that will give you that extra protection on a daily basis.
Scroll below to discover our favourite SPF makeup finds:
1. Kiehl's, Butterstick Lip Treatment SPF 30
Did you know your lips can also get damaged from exposure to the sun? Not only that but it dries them further! Say goodbye to your chapped lips with this hydrating and smoothing lip treatment that has an SPF of 30. Super creamy it contains both coconut oil and lemon peel butter which keeps the lips moisturized and protected from the suns rays. Plus it's available in 5 cute tinted shades!
2. Laura Mercier, Tinted Moisturizer Natural Skin Perfector Broad Spectrum SPF 30
Lightweight with a natural and light coverage perfect for daytime use. It smooths and takes the edge off of any dark marks, redness, and under-eye bags with a skin-like finish. Also, intensely hydrating it comes in two formulas. The original formula comes with an SPF of 30 while the oil-free version gives a more blurred, matte skin look with an SPF of 20.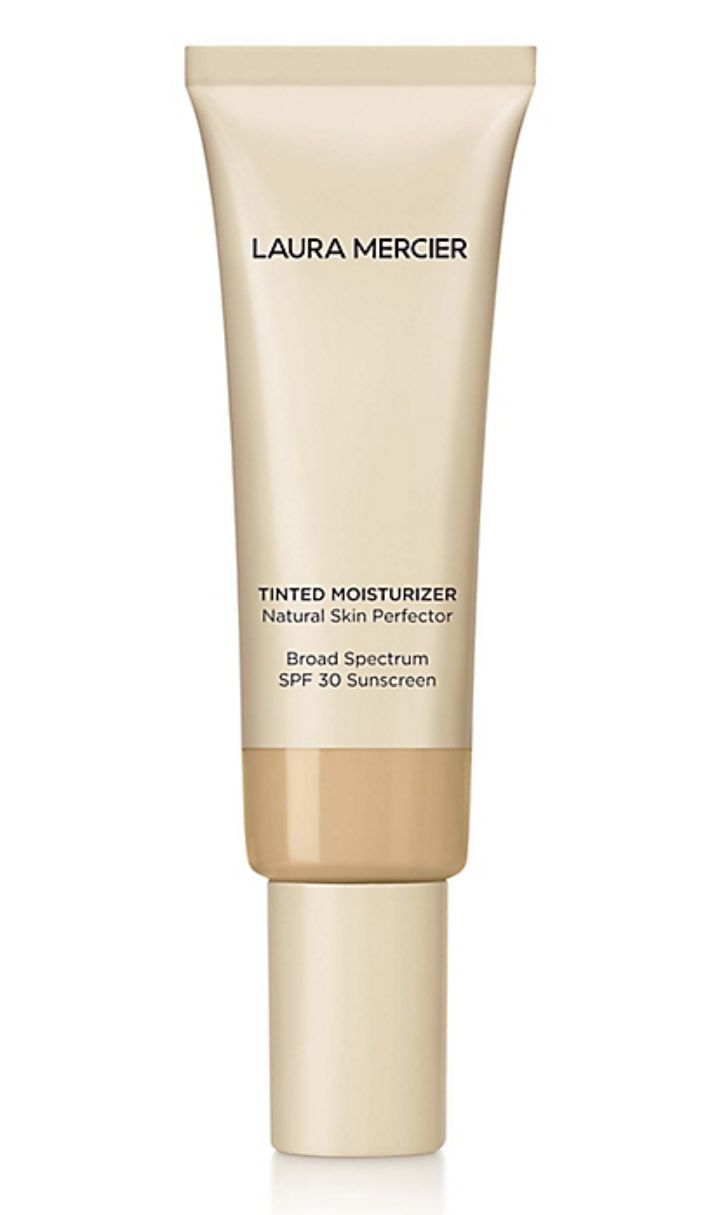 3. MAC, Studio Finish SPF 35 Concealer
Yup, your concealer can have SPF in it too! Your eyes are of course the area with the thinnest and delicate skin. This classic concealer from MAC is literally the jackpot of eye makeup with an SPF 35. If you enjoy full coverage you'll love this formula. This concealer means business, and dark spots, acne, and dark circles don't stand a chance of peeking through.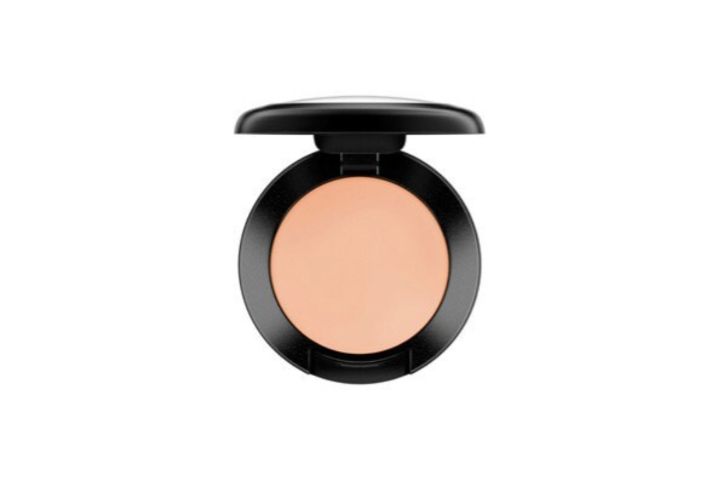 4. Perricone MD, No Blush Blush
I never thought I'd find blush with sun protection let alone an SPF level of 30. Dab on this gorgeous liquid blush on your cheeks for a natural flushed rosy look. You'll be looking good with an added layer of sun protection.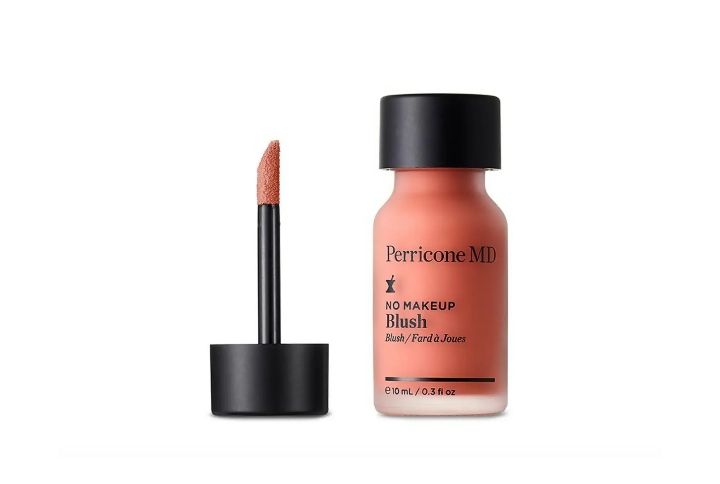 5. Tarte, Sea Set & Protect Mineral Sunscreen Powder
The last step in your makeup routine is important too! We all know reapplying sunscreen on top of your makeup is a huge hassle. Here's where Tarte's sunscreen powder comes in handy. The handy brush sets makeup as it protects, and feels so light, you won't mind sweeping it on throughout the day. Easy peasy!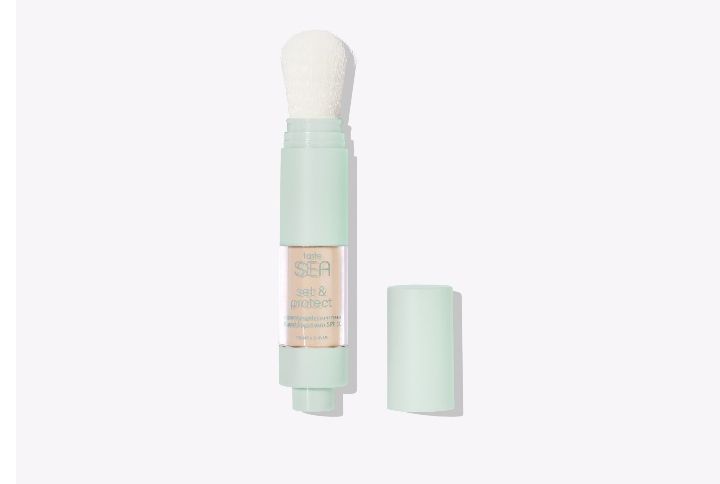 What are your favourite SPF makeup products? Let us know in the comments below.
Join Malini's Girl Tribe to be a part of the conversation.