Honestly, I just wait for Fridays to arrive solely so I can share my new sets of Instagram filters that I have discovered during the week. Another reason being, I love weekends, I mean come on who doesn't? I love exterminating and trying on filters during my non-work hours with my friends and family. It genuinely enhances my picture a thousand times more. All of this is possible 'cuz of our super talented creators who keep coming up with new filters every now and then! Well, here I am back again with 7 new filters for you to try so scroll down to see what's new in-store?
Check 'em out right away!
1. Monday – Blueberry by Fareez Farhan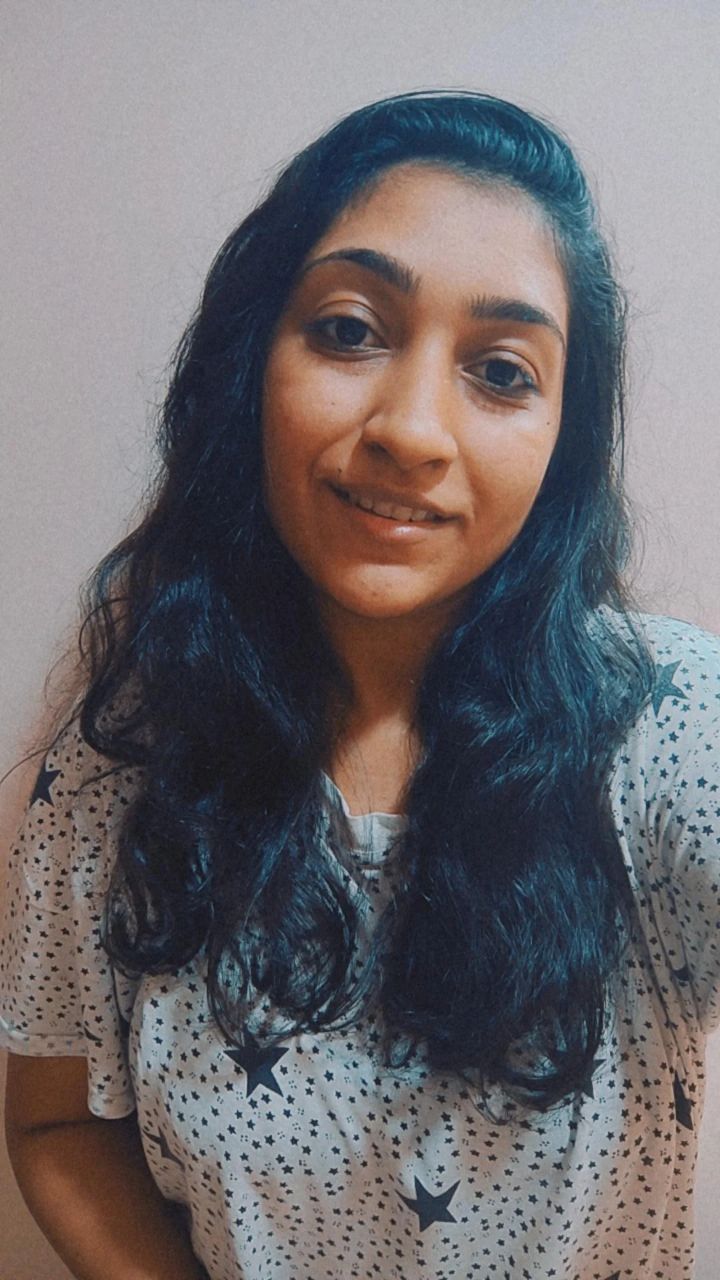 Firstly, the name of this filter is so catchy that I had to include it here. Secondly, I can't stop myself from saying this but this filter literally just 'blue' my mind away, hehhe. This filter defo gave my picture cool pop-off blue shades and guess what, this is already in my faves, wbu?
2. Tuesday – Tiffy by Sarini Singh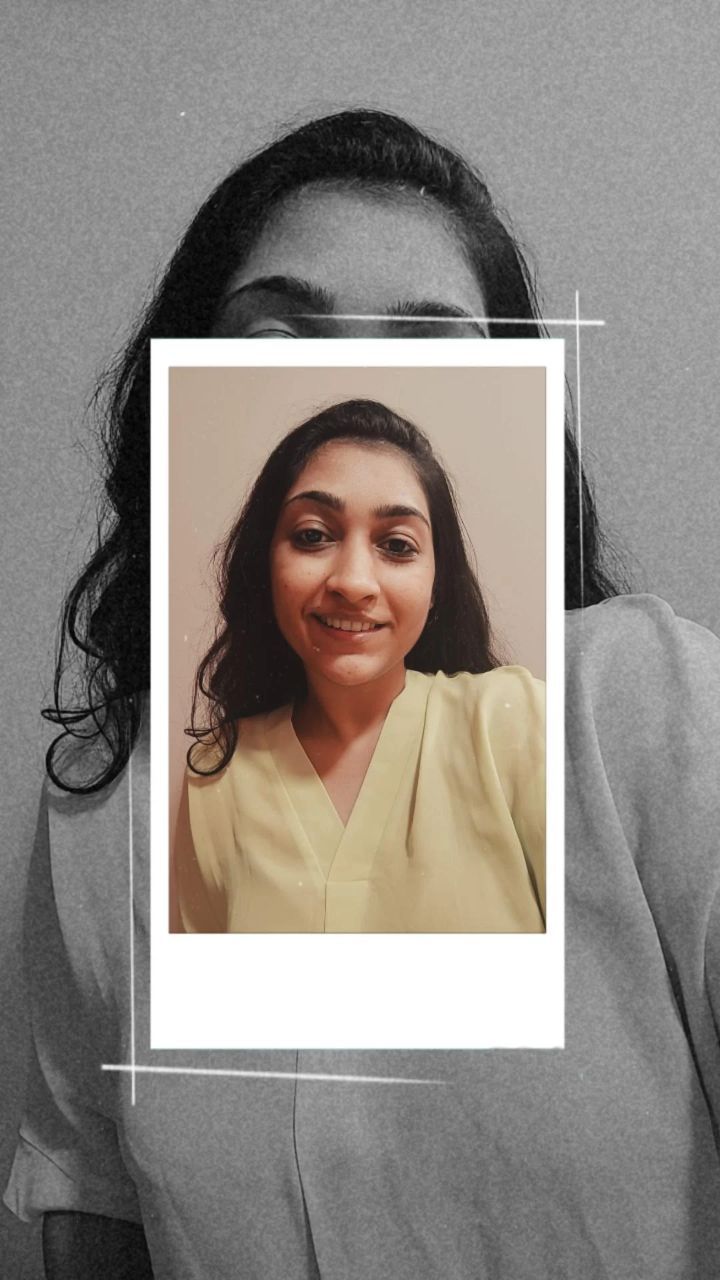 One of the many reasons why I love this oh-so-awesome filter is 'cuz I love the fact that Sarini has looked into all the details while making this effect. It's a good mix of B&W and colour which kinda enhanced the overall polaroid picture. Wait, did I just say polaroid, who doesn't love them?
3. Wednesday – Iphone Filters by Hrishi Omkar Gautam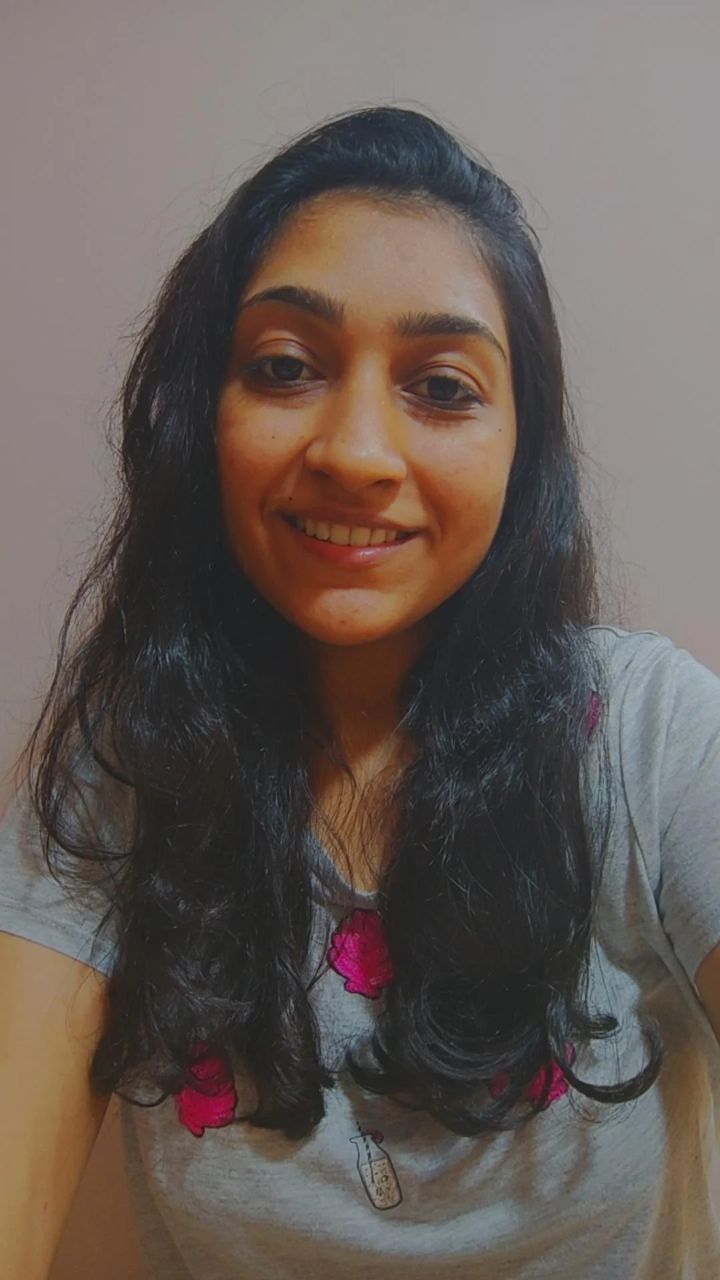 This filter is literally a savior for all the non-iPhone users out there, just like me! It legit has 7 different effects within the same filter and all of them have different shades of colour. This filter is a complete package of different effects and tones in one. I would defo recommend this one to all of you to check out.
4. Thursday – Hope by Swara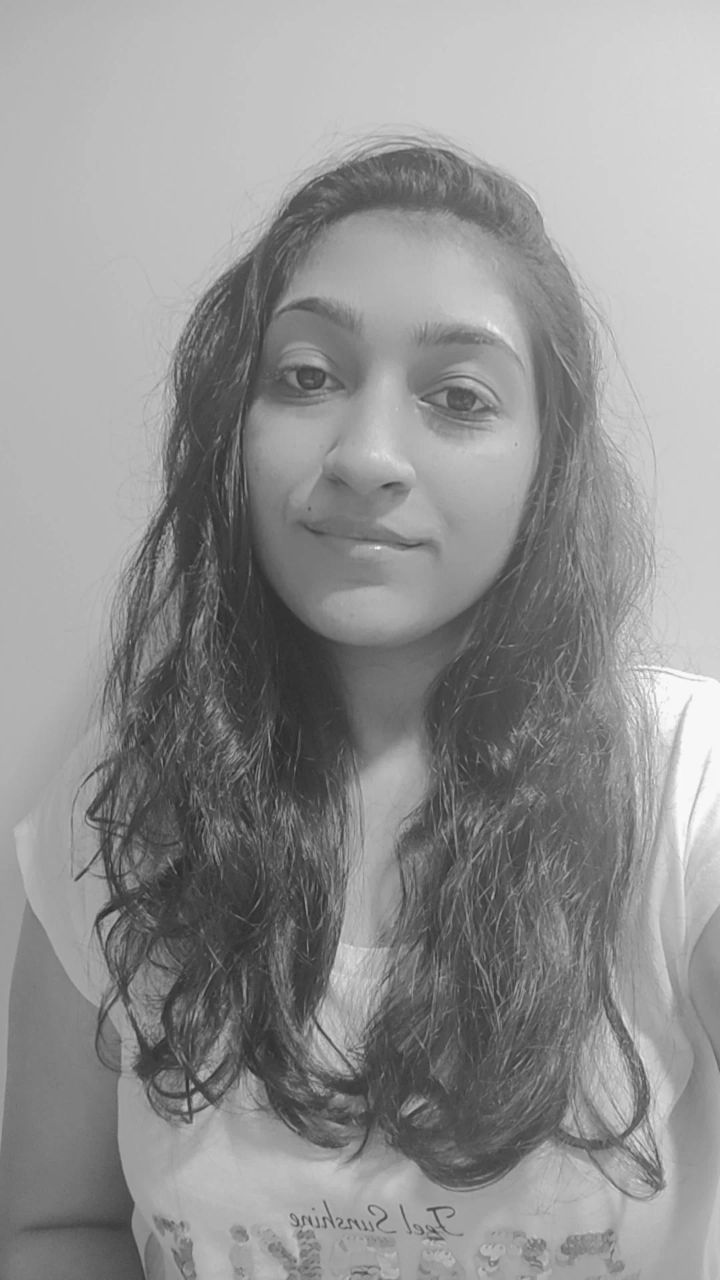 Damn, this filter defo gave me a nostalgic vibe! It's a monochrome filter that gives an effect that will instantly remind you of pictures from the past, isn't it? This filter took me on a nostalgic ride and refreshed my childhood memories. If you wanna have #ThrowbackThursday then this filter is surely for you!
5. Friday – No Filter by Nivid Mandava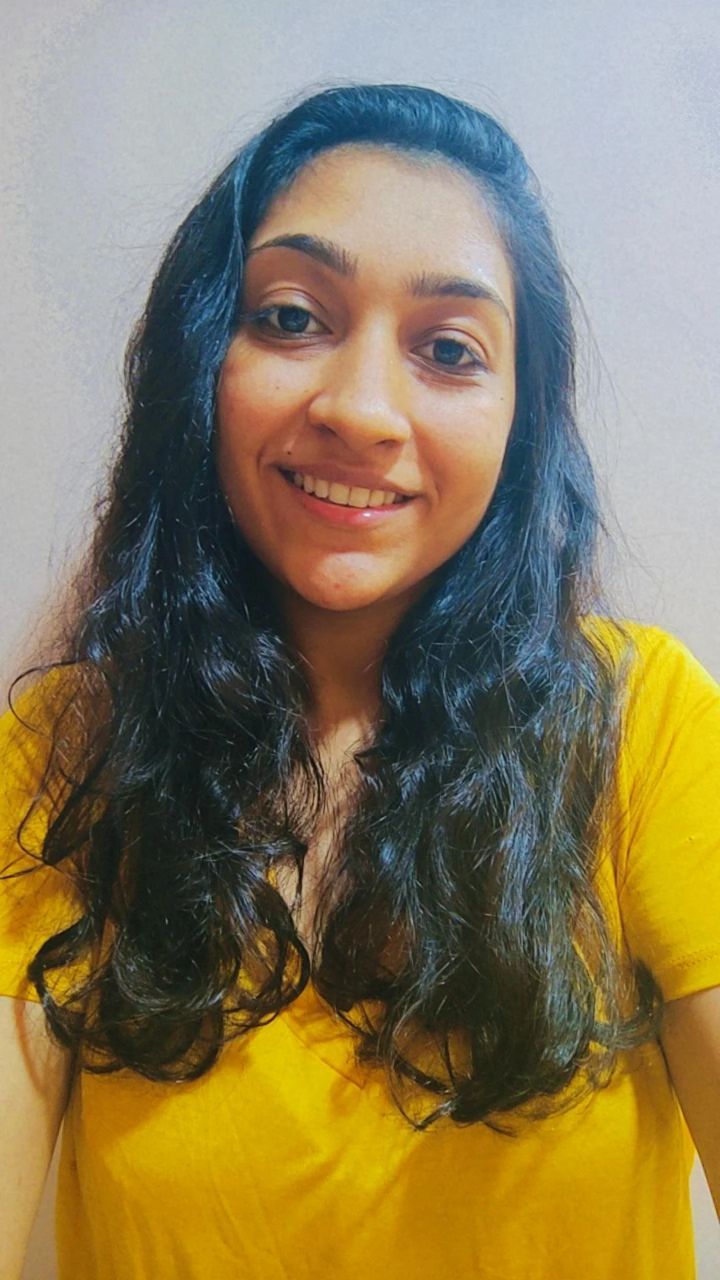 Woah, I have to say 'No Filter' is nothing like its name, trust me you will get hooked to this one in no time. This filter has a subtle effect that gives my picture an instant glow. A free tip of advice, sunkissed pictures turn out to be super cool in this filter. So, now you know what you have to do! 😛
6. Saturday – Music Challenge by Bia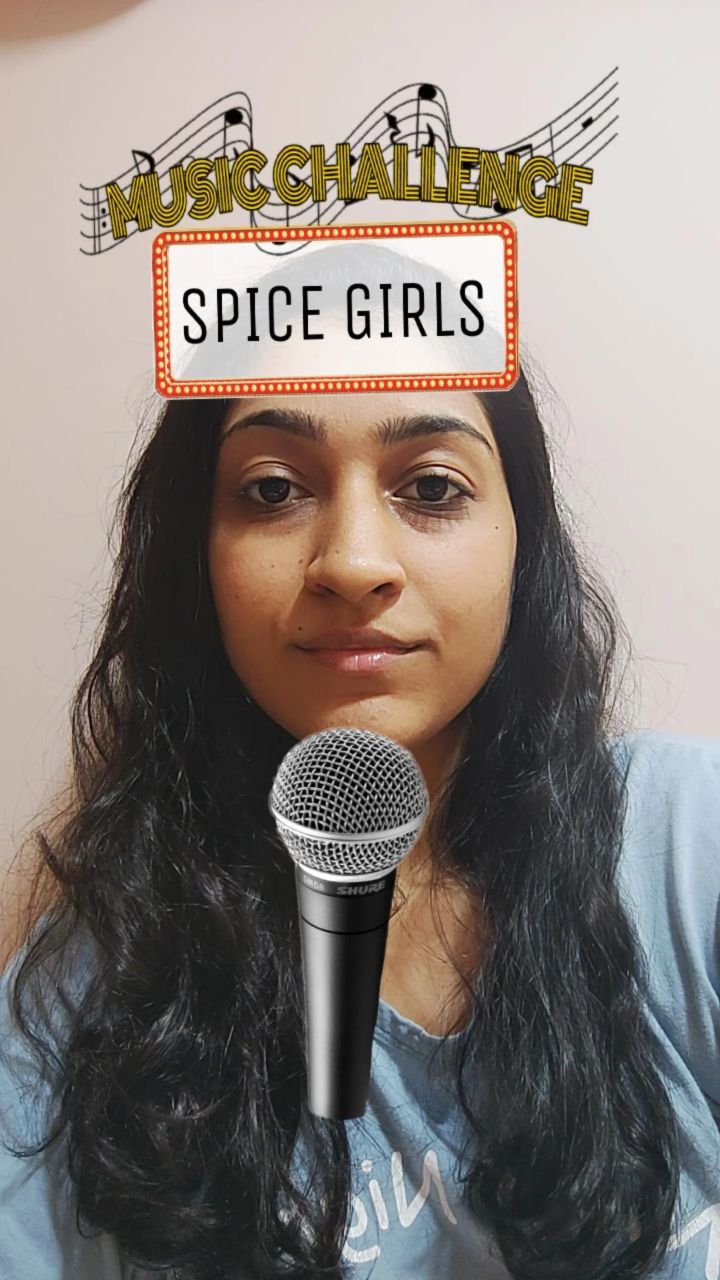 If this isn't the perfect weekend filter then what is? Starting my weekend with some groovy music is the best. Also, for those who love singing like me, this is your go-to filter. So, get ready to sing impromptu songs and enjoy this karaoke filter Well, getting the song and artist on the spot makes this filter fun and quite challenging, hehe.
7. Sunday – Sana Style by Tanya Sana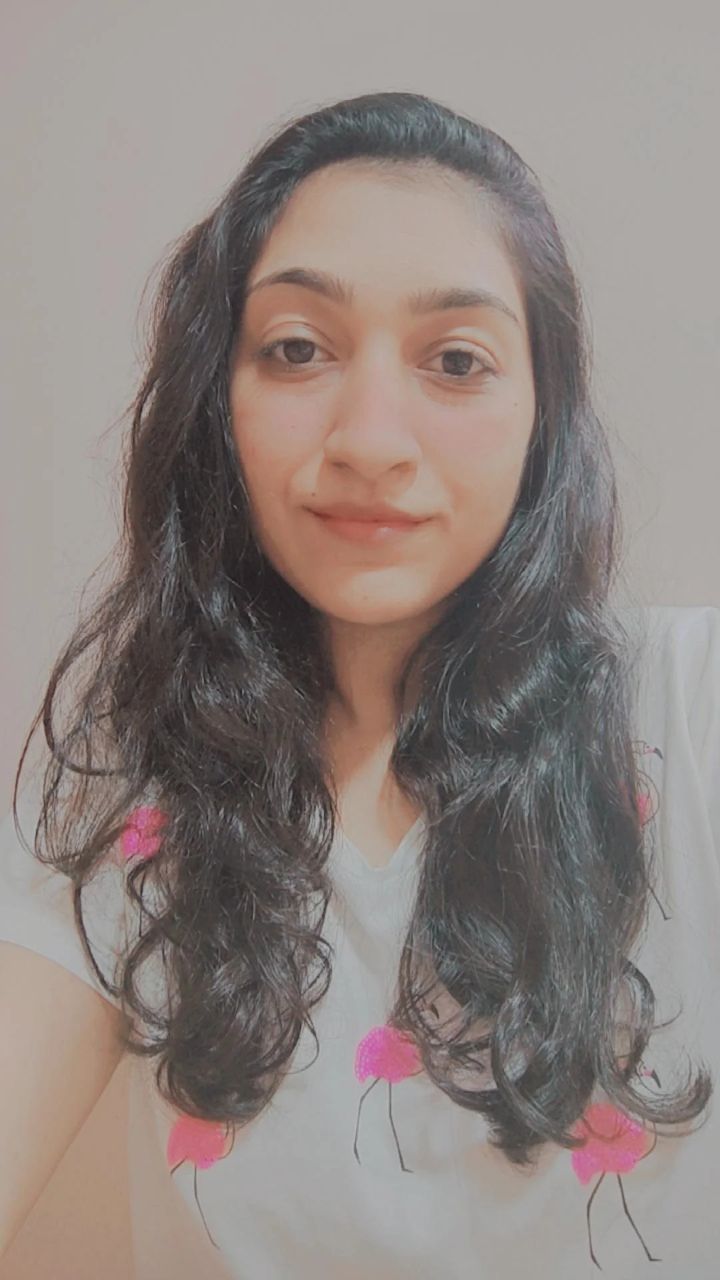 Did you just say rosy chicks and red lips, then this is the filter for you. The peachy tones of this filter totally brighten up my picture within seconds. It surely is a great way to end our weekend vibes, don't you agree?
Well, there you go! These 7 Instagram filters discovered by me should defo amp up your selfie game by a notch. See you next week with 7 new sets of Instagram filters for you to try. Also, I hope you are staying home and booking your vaccine slots at the earliest.