Even if you're not a professional makeup artist everyone's makeup bag at some point tends to be filled with old products. I know it's a tough call to throw away your favourite lipstick or mascara but you can't ignore that makeup expiration dates are super important. If you didn't already know, all kinds of cosmetics can trap germs and grow bacteria. If they are not replaced in time then you might get troubled with skin irritations, breakouts, eye infections and so on. Yikes! Trust me you really don't want to risk that. Consider this your wake-up call to do a little spring cleaning and clear out your makeup bag.
But where to start you might ask? Cosmetics of all kinds usually rely on the first day you use them, not the date of purchase. Look out for that little jar symbol stamped with a number and letter inside. For example, if it's 6M it usually means that the product has a 6-month shelf life upon opening after which you should toss it.  Other than this symbol it's crucial to be aware of telltale signs your products might have gone bad for another reason. It could be due to the heat, temperature changes or the lid wasn't closed properly.  Either way, it's also helpful to know how long different kinds of products are meant to last. This is why we've pulled together a need-to-know guide on when it's time to bin your beauty buys.
Keep scrolling for your guide to make-up expiry dates:
1. Foundation & Concealer
The life of your foundation and concealer will depend on the ingredients. A water-based product will last up to 12 months, while oil-based foundations will make it to 18 months. Some formulas may only last 6 months! The best way to keep your foundations' germ-free is to either use products with pumps or simply keep your fingers away from the neck of the bottle. You can tell your foundation or concealer is gone bad when the oils rise to the top and your notice a change in texture or consistency.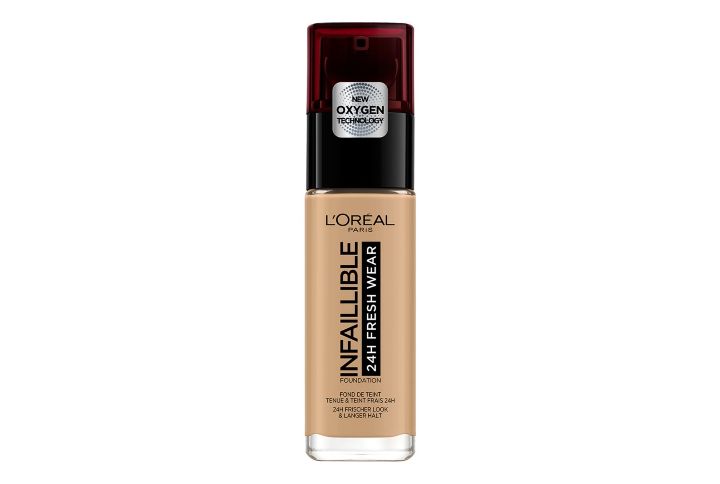 2. Powders
People often forget that makeup expiry dates do apply for powder as well. Technically they can last you around 18-24 months. Powder products like blush and bronzer don't contain water, so it's harder for bacteria growth. Thus allowing them to have a longer shelf life. However, over time you might notice a hard rim over your powder. This is due to minerals in your blush mixing with oils from your skin over time. The best way to avoid this issue is to ensure you're actively and regularly cleaning your brushes. Otherwise, oils will cling to the bristles of your brush and transfer to your product.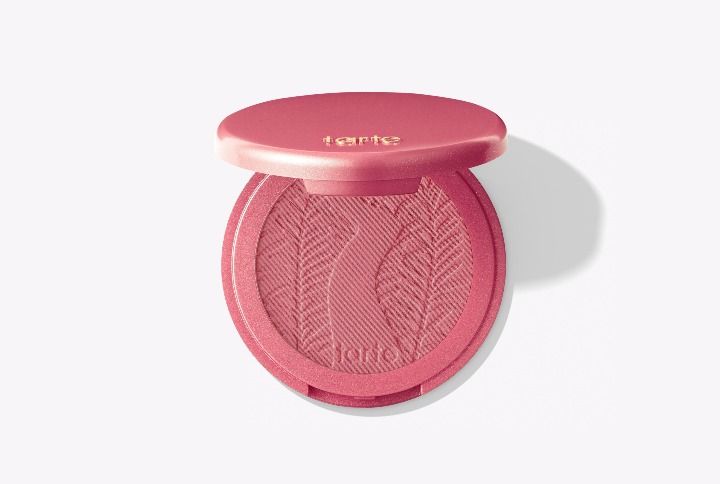 3. Cream Sticks
You know those multi-use sticks we all love so much? Well if well taken care of they can last about 12-18 months. If you notice any change in texture or smell it means it's time to toss it. Always use cleans hands when dealing with cream products and make sure the lids are screwed on tight to keep them germ-free.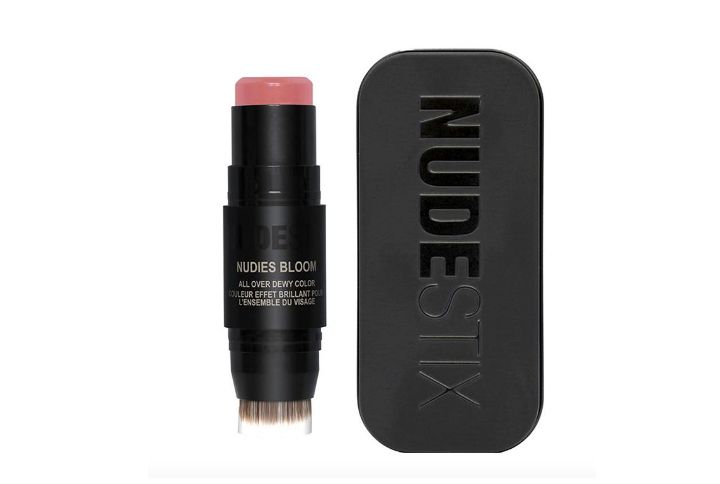 4. Lip Products
Lipsticks, lip glosses, balms, pencils you name it can last for around a year. Make your favourite red last longer by keeping it in a cool, dry place. Otherwise, you might start to notice it going bad by drying out or getting goopy due to temperature changes.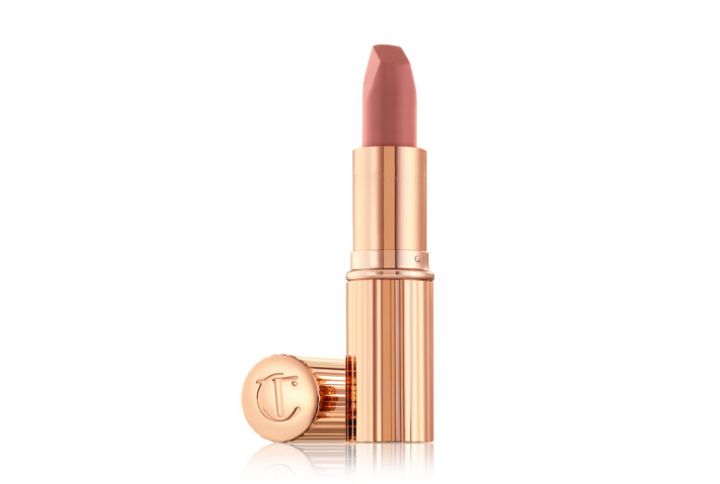 5. Mascara
You can never be too careful when it comes to your eyes! Arguably the expiry dates for mascara are the most important ones to keep in mind. You need to replace them every 3 months otherwise you risk getting an eye infection. Maybe even sooner if you notice formula getting clumpy or starting to smell funny. Wet environments harbour bacteria, which is why our most-loved beauty product has such a short expiration period. It might be heartbreaking to see it expire, but binning that mascara now is better for you in the long run.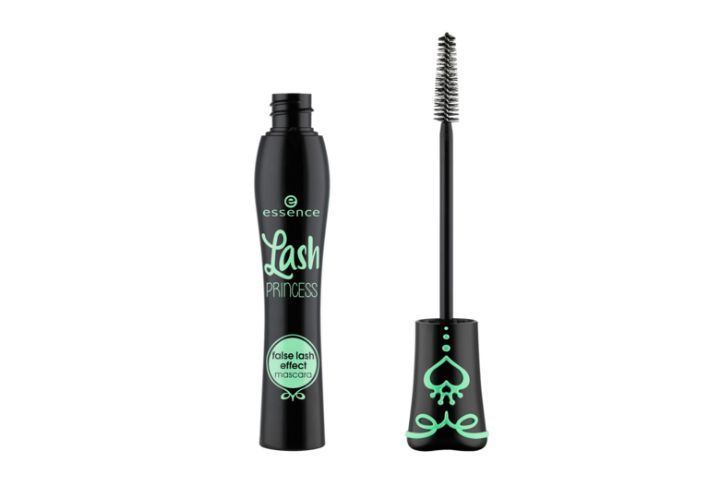 6. Eyeliner
Depending on the formula eyeliners can last anywhere from three months to three years. Pencil eyeliners have greater lasting power because as you sharpen them you remove bacteria that are picked up from using them on your eyes. Whereas liquid and gel eyeliners easily trap bacteria similar to mascaras, so they should only be used for a few months.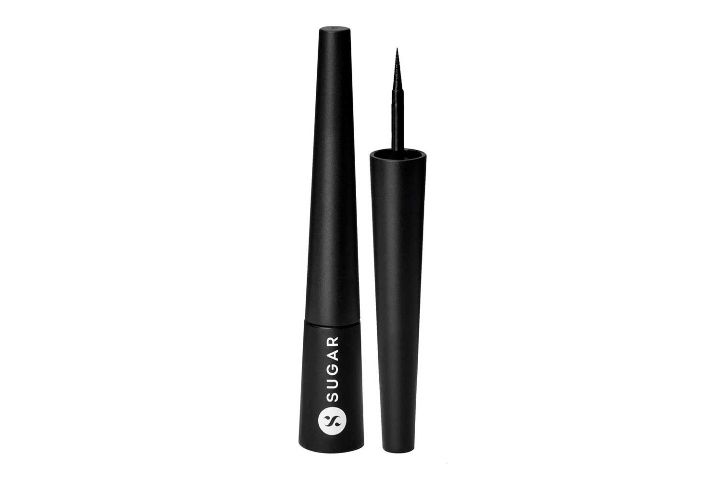 7. Eyeshadow
While powder eyeshadows can last as long as other powder products because they're used around the eyes they have a shorter life span. Usually, powder eyeshadows can last around 6 to 12 months before they need to be replaced.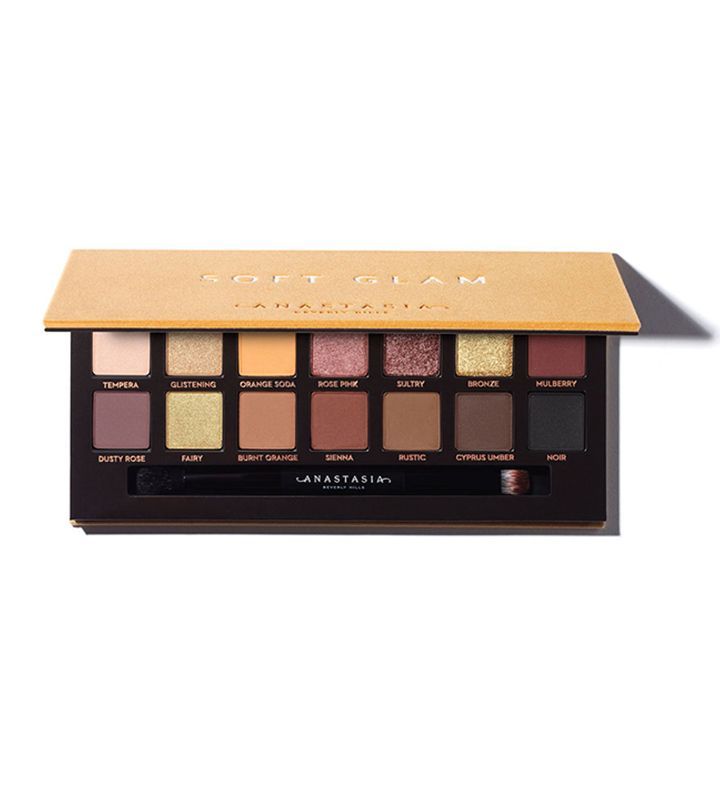 Follow  @missmalinibeauty on Instagram for more updates.