Filters can never disappoint you, amirite? They make us look all dolled up within seconds and at the same time can uplift our mood instantly. We're blessed to have so many interesting and unique Instagram filters that creators create for us and their fans. Well, today is Friday and we are back with some amazing filters for you to try out ASAP.  So, let's dive right in!
Keep scrolling to know what's in store…
1. Monday- Inaayat by Nidhy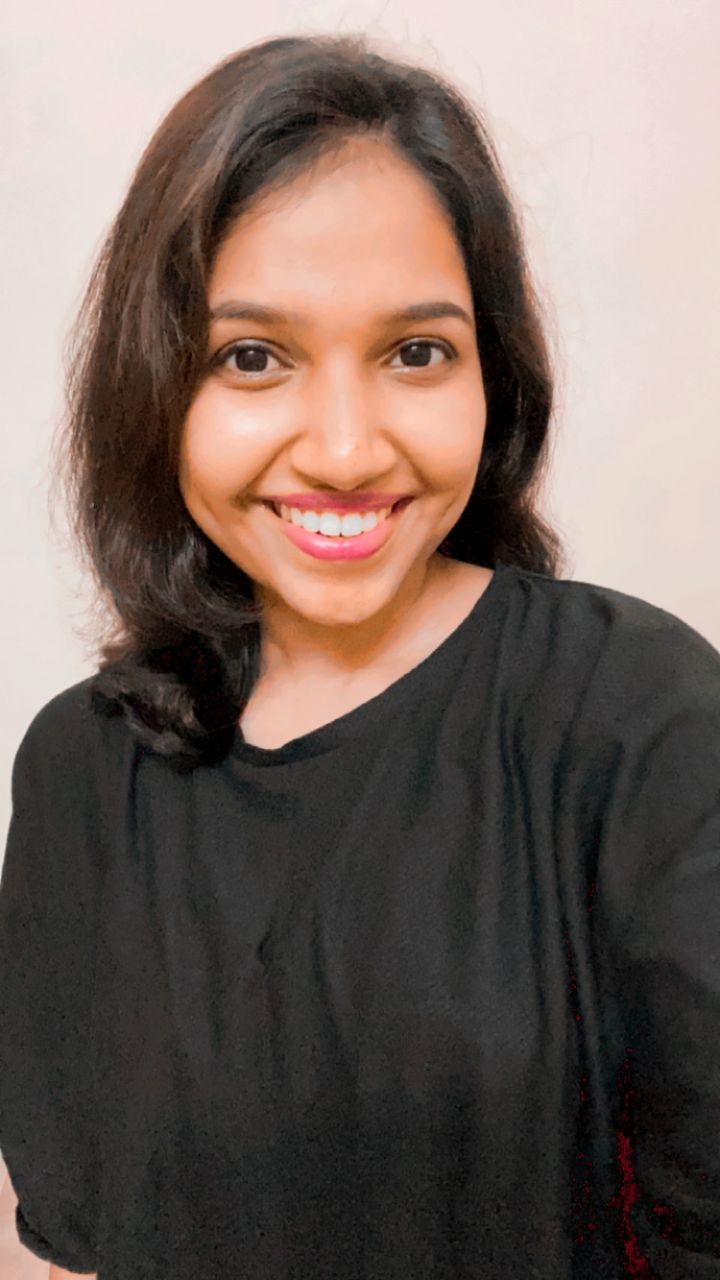 It's very difficult to find a filter that suits the day as well as the night equally. But today, we have a winner. Inaayat by Nidhy is the perfect filter that everyone's looking for. Everything about this filter is beautiful. Love the way it brightens up the whole picture instantly. If this filter is not your Monday mood then what is?
2. Tuesday- Favourite Food by Imagitro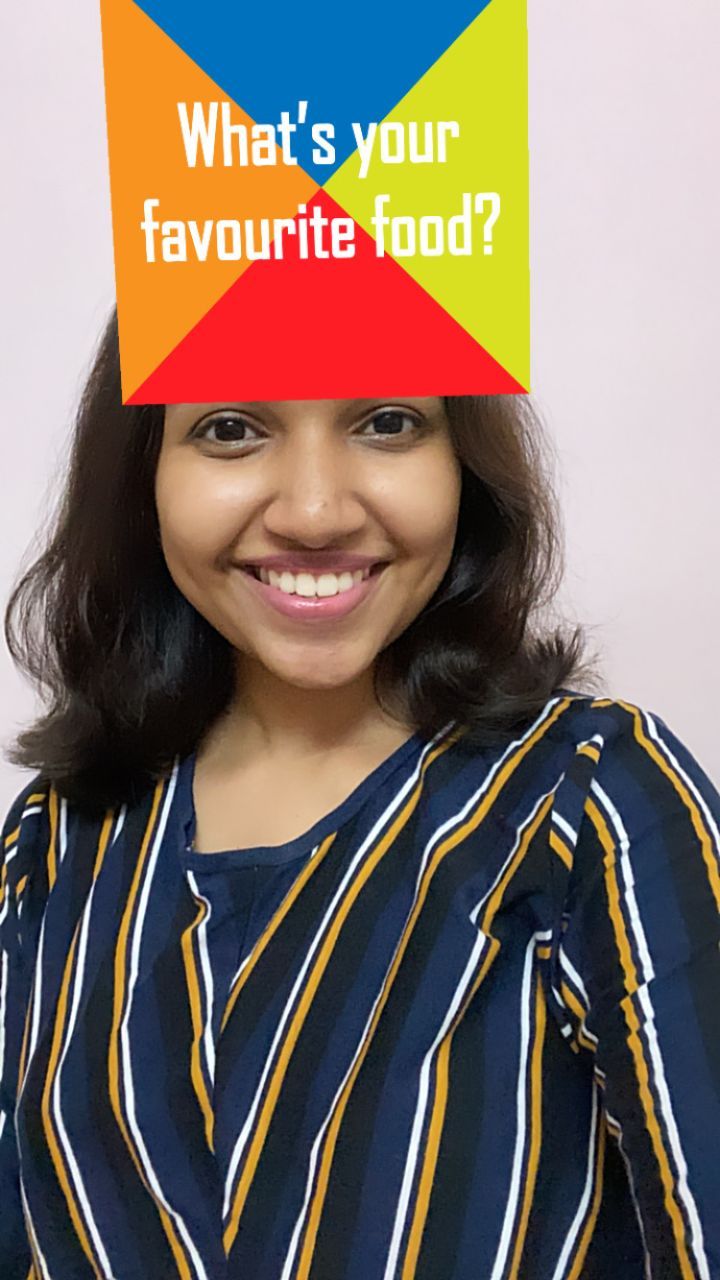 When in doubt, use this filter to decide on what to eat, heheh. Seriously, this interactive filter is your one-stop solution to choosing your meal. 'Cuz most of the time, we don't know what we want to eat, right? So, here's a filter that will decide what you must eat especially on Tuesdays.
3. Wednesday- Ice Baby by Ishi Raghuvanshi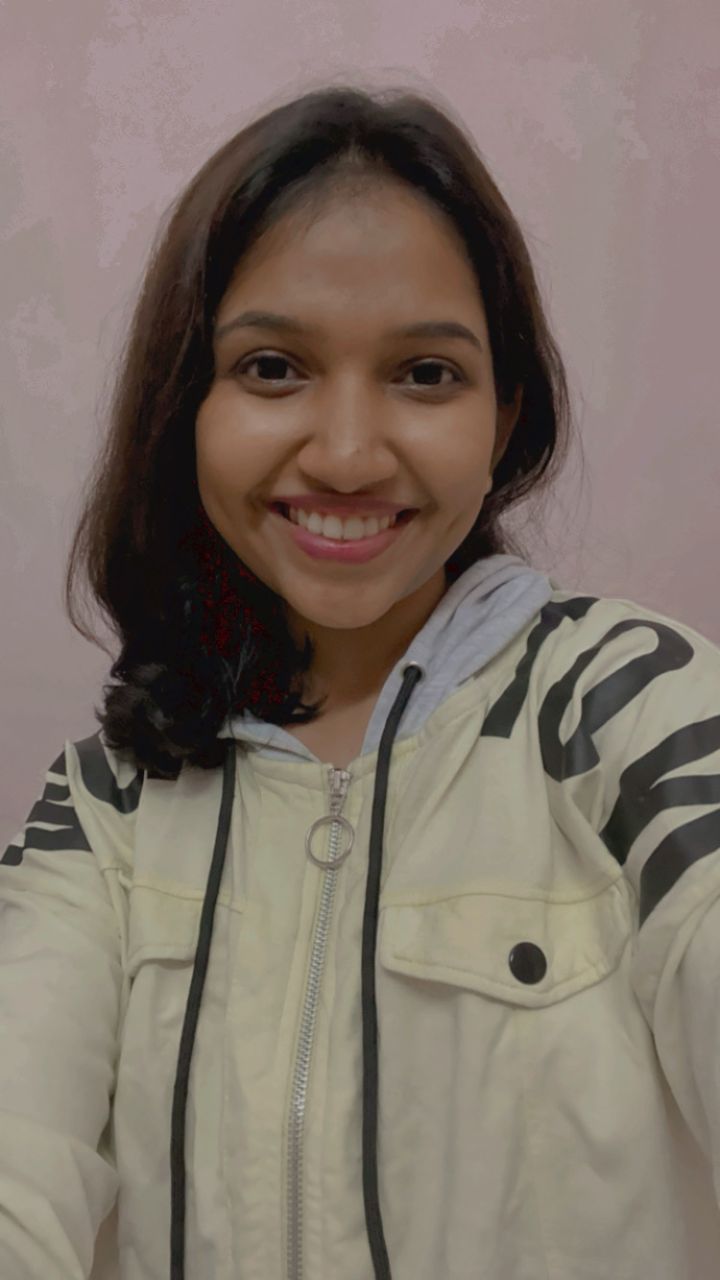 The name of the filter itself caught our attention. Just how we imagined, this filter added up a perfect cool tone to our picture. Who wouldn't like a flawless picture that's 'gram-worthy? The subtle nature of this filter is what makes it unique. You should defo try out this filter.
4. Thursday- Bliss by Mayank Bhardwaj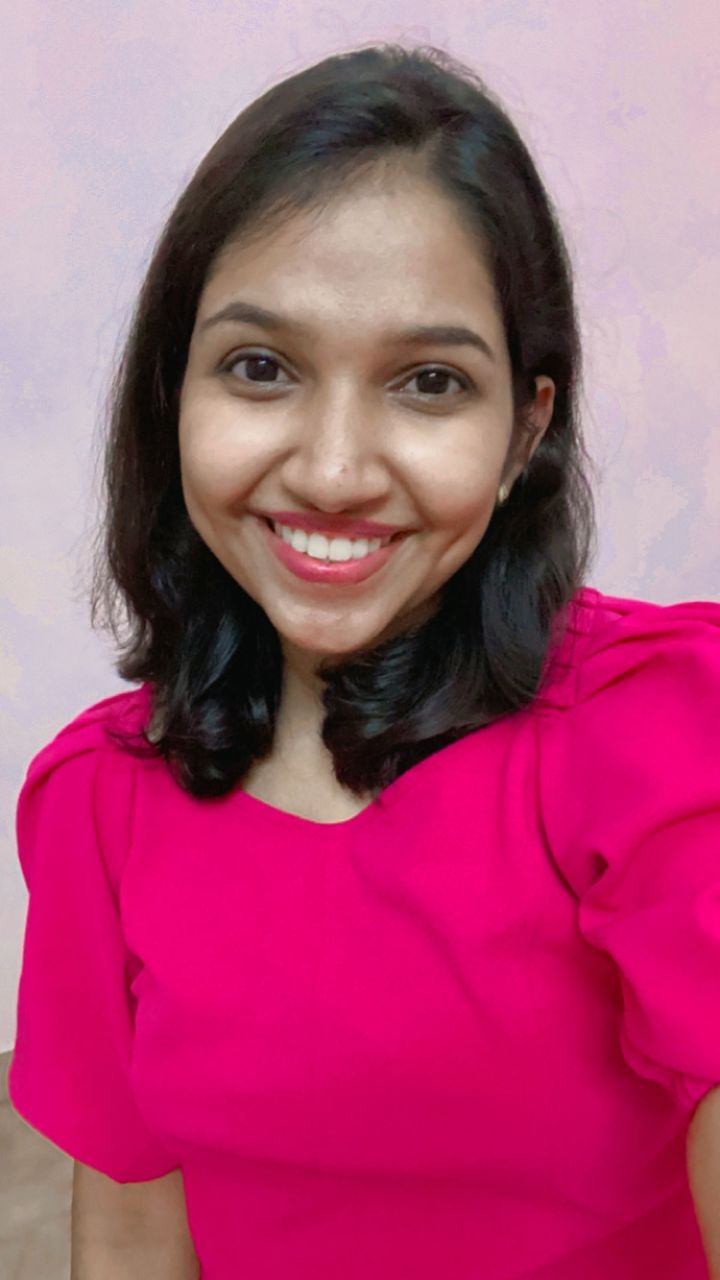 Bliss is the perfect dreamy filter that gives our picture a candyfloss effect. As the name suggests, this filter is totes bliss. You can use this filter as a perfect add-on for all the happy pictures you click, especially on Thursdays. A filter for all your happy pictures, hehe!
5. Friday- Soft Glow by Srushti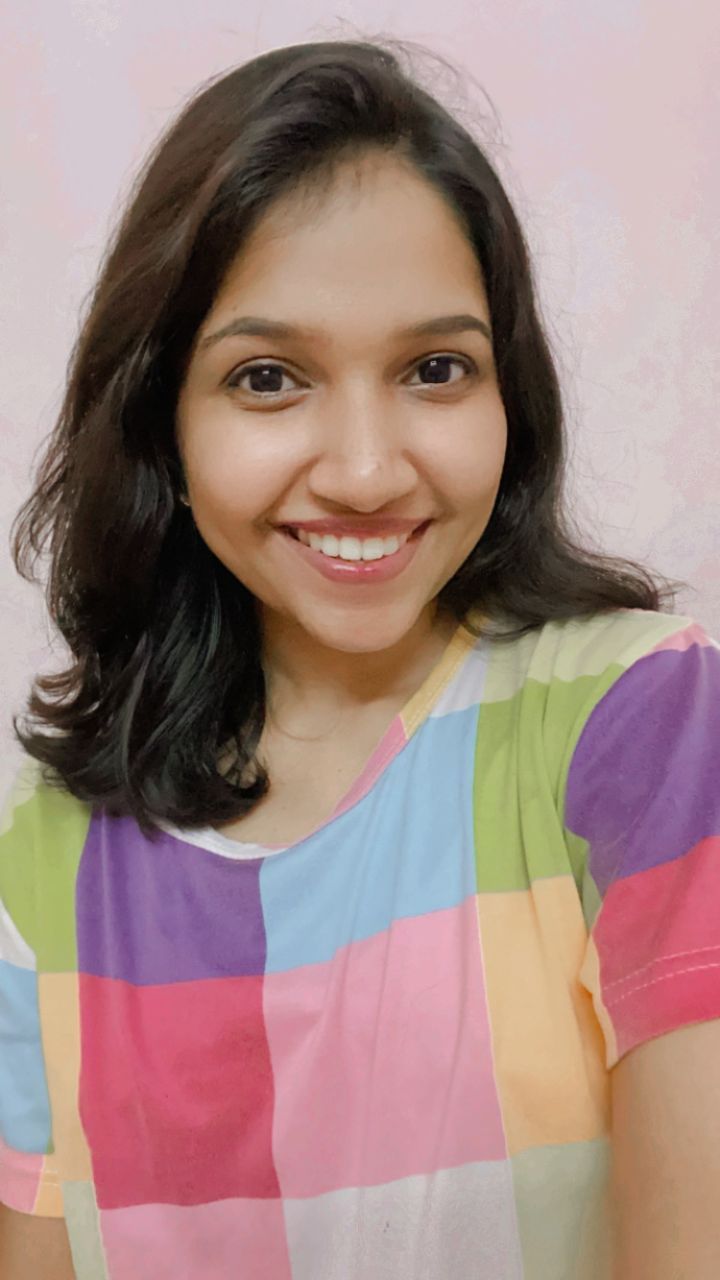 It's never a no-no to a glowy-dreamy filter. Soft glow by Srushti is an amazing filter you can use to click your fresh-out-of-bed pictures. All the blush and glow that is added to our pictures is incredible. If you're a selfie-lover, then we defo recommend this filter for you.
6. Saturday- Buttery Pink by Aashi Bhardwaj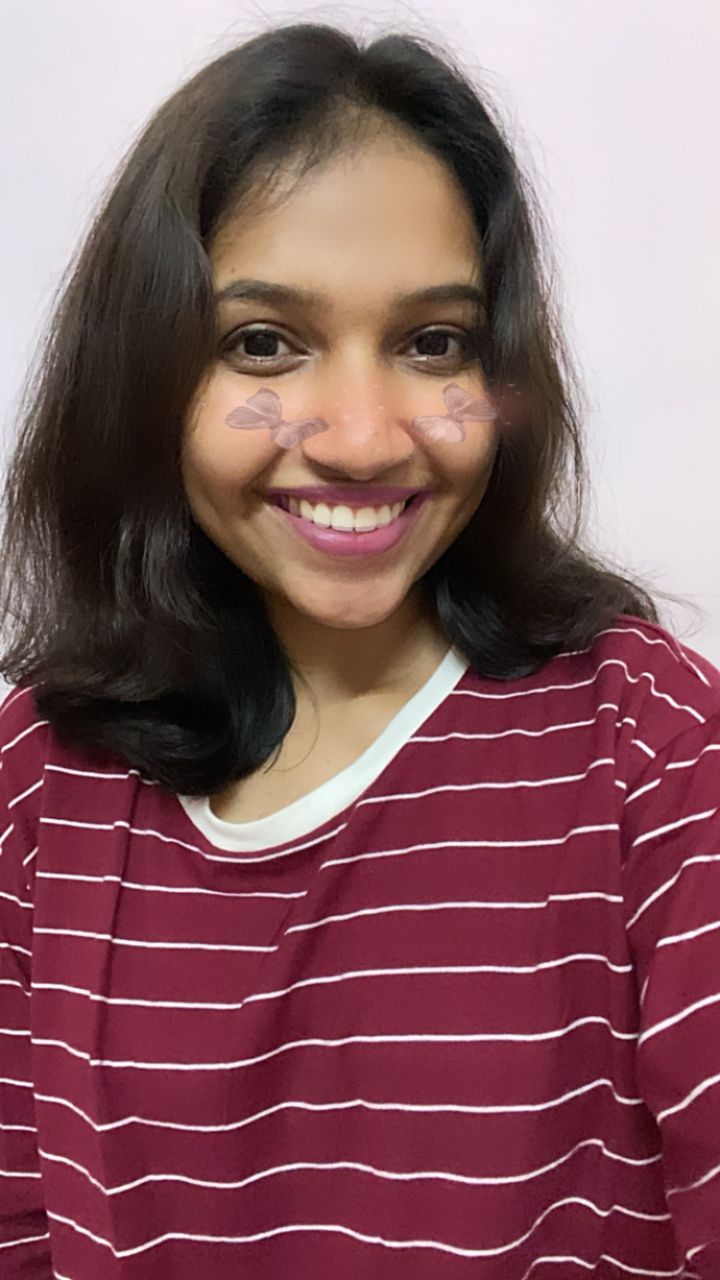 Did someone say aesthetics? Bingo here's a filter that every aesthetic lover would pick. In this filter, Aashi has carefully put together some artistic elements to make it look visually appealing. Dunno why, but these butterflies and the overall vibe of this filter remind us of the Victorian Era. We can't help but fall in love with this aesthetically pleasing filter every time we use it.
7. Sunday- Allure by Chahat Bansal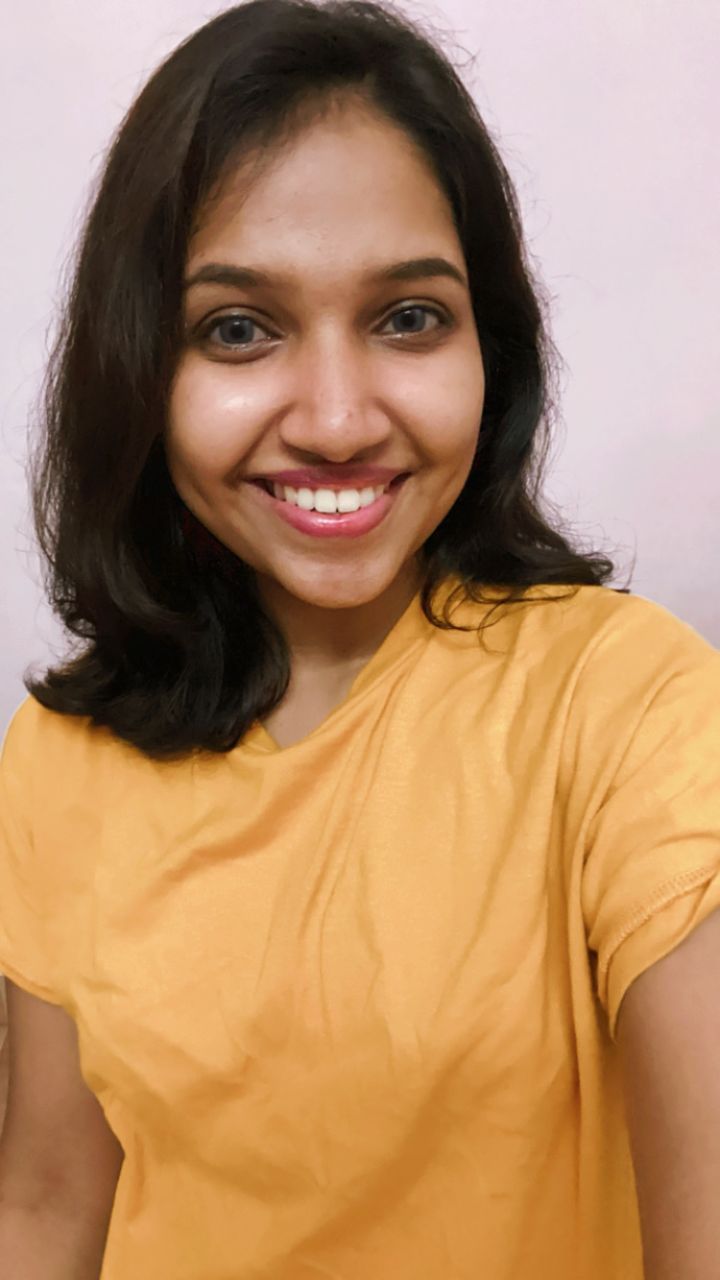 Sad that you don't have contact lenses? Well, don't be. Here's an awesome filter for you that comes with a lens. Along with the lens, this filter also adds that instant glow to our faces. We love how this filter gives us a 360-degree makeover. So, don't forget to give this one a try as well.
That's all for today folks. Hope you enjoyed this ride through the different filters we picked for you all. Now let's wait until next Friday to dig out some more amazing filters to amp up your 'gram game. Till then, cheerio! Also, I hope everyone's staying safe at your home and got vaccinated.