Let me ask you a few questions, what is the first thing you wake up to? What is the last thing you watch before you sleep? And what do you do when you're bored? If your answer to all these three questions are – scrolling through your phone, then, fellas, get ready for a super exciting event. The two most popular social media platforms Instagram and Facebook have announced their biggest creator event in India to date, #CreatorDayIndia on the 30th of September. Wanna get more deets about this uber-cool, epic event? Get scrolling…
All about #CreatorDayIndia 2021 event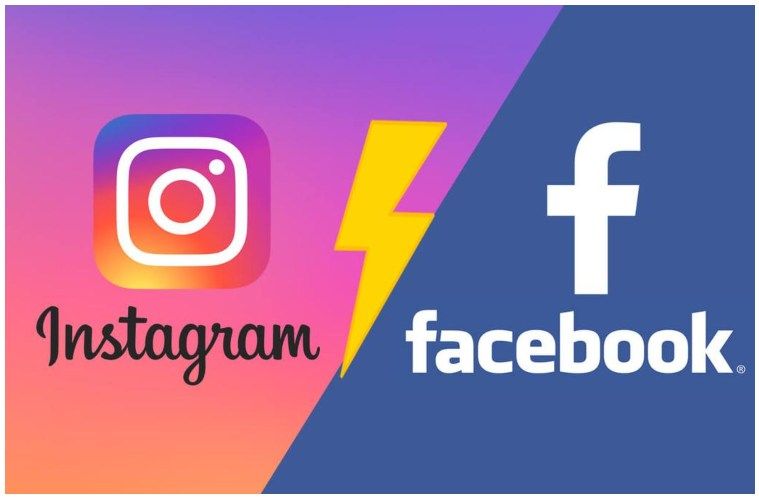 Name a better social media platform than Facebook and Instagram, I am waiting! These two amazing apps have just announced a fun-filled event planned through the day and I'm jumping with excitement. Also, is it just me or does the name 'Creator Day' itself get you excited? Now, just imagine an event that is dedicated to providing thousands of creators an opportunity to learn, earn and grow their communities, sounds interesting and enthralling right?
Here are some deets about the event
Instagram and Facebook announced their 2021 edition of Creator Day. The grand virtual day-long event is organized to help creators build their careers, personal brand, support their well-being and be inspired by creators who've not only monetized well but also outshined themselves on digital platforms. And guess what, the ultimate BFF's Ruhee Dosani and Niharika NM will be hosting this event. The lineup of speakers for the first half of the day includes creators like Mr. Faisu, Kusha Kapila, Awez Darbar, Dolly Singh, Ashish Chanchlani, Sakshi Sindwani, Saurabh Ghadge, and many influential and up-and-coming creators.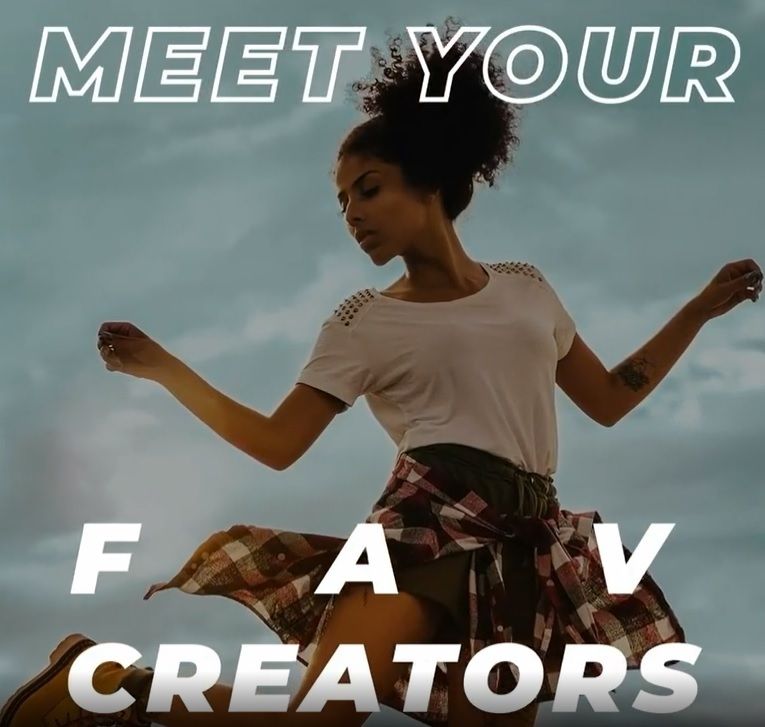 The day will consist of sessions starting from 10 in the morning on topics like, 'You went viral, now what?', 'Reels editing masterclass', 'Brand ban gaya friend', 'Algorithm myth-busting', etc. Juhi Godambe will be speaking about her recently released brand too. Something I am super excited to attend is a conversation with rapper-singer Badshah. That's not all the day will include new updates from Instagram and Facebook, as well. Lastly, the day will end with some entertaining performances by different artists. One can check the full lineup of the day on the event's microsite here.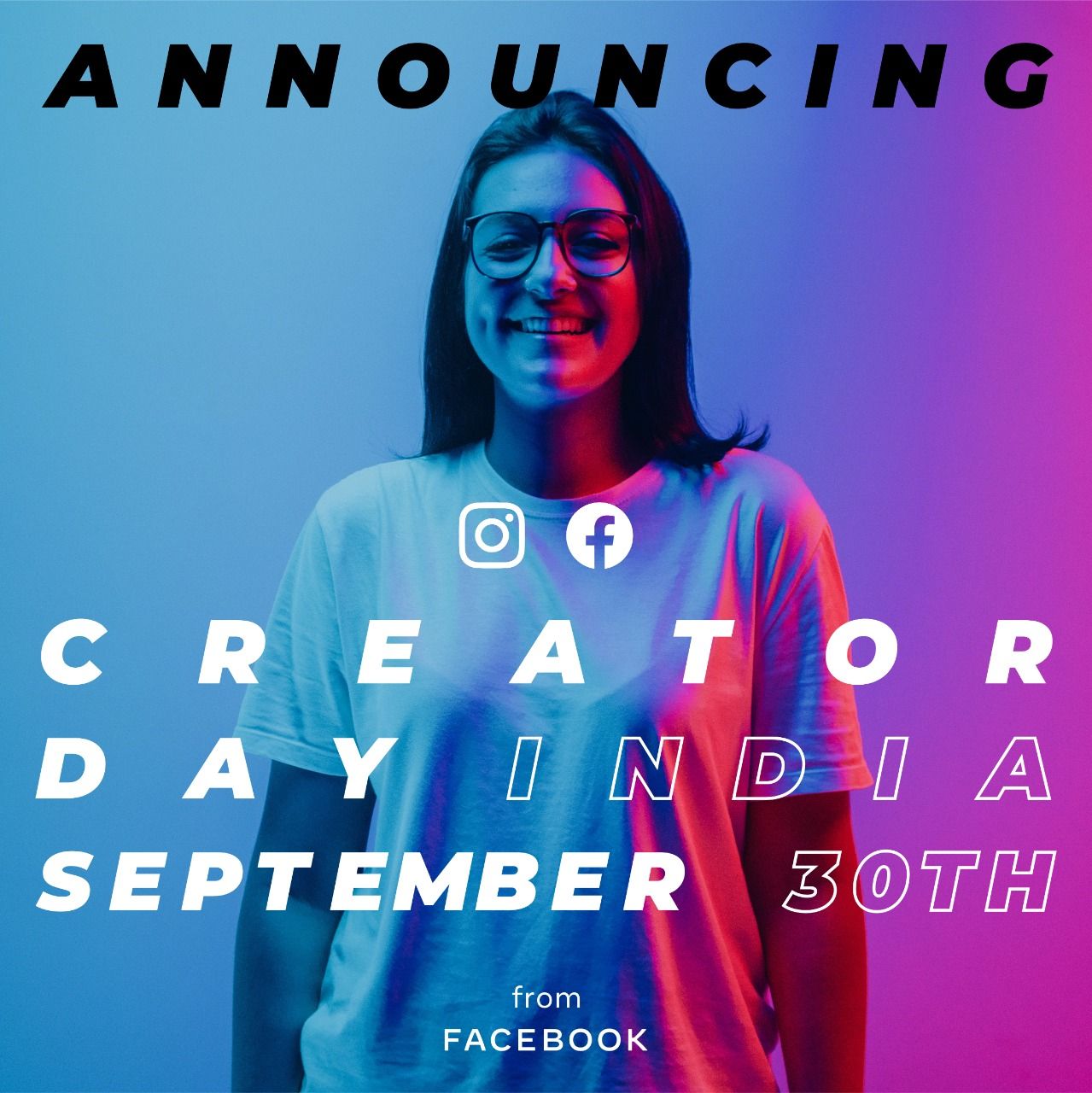 So, all social media freaks reading this article mark this date on your calendars as the countdown for the biggest creator day event has started. All the sessions for the day can be viewed by signing up on the event microsite here. And you can check out the content of the latter half of the day on the respective speaker's Instagram accounts. On a side note, we hope you are all taking care and getting your vaccine shots.