We are often told that we can't expect to have our cake and eat it too. I'm sure you've heard the expression many times over the years, which is why it's all the more exciting when an entrepreneur challenges that very idea with their venture. The Game Palacio recently opened in Mumbai's Queen of the Suburbs, Bandra is a prime example of this.
What It's All About
This brainchild of Prasuk Jain is the first of many planned for the country (Delhi and Chandigarh are coming up next!) that combines all things recreation. The idea was to bring dramatically contrasting experiences under one roof, so no person young or old is left wanting for anything. If you're after good food and crazy cocktails, you've got it! If you want some nightclub feels to dance the night away, you've got it. If you're feeling retro and want to get competitive you can play some arcade games and even bowl a few frames! Just imagine all that under one roof in Bandra. Before you ask, yes I'll pinch you cause no, you aren't dreaming.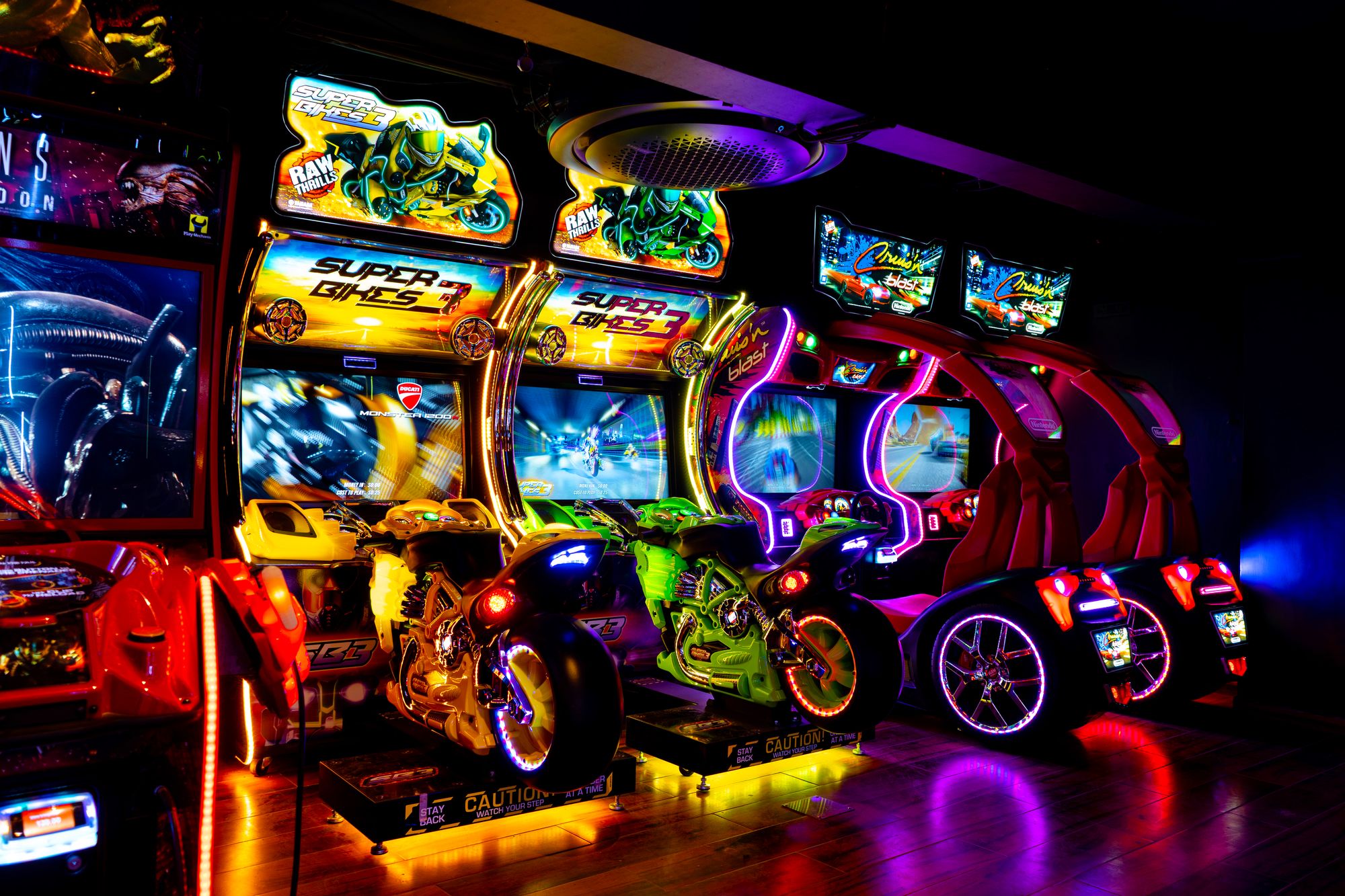 Uber Luxe Recreation
With everything on offer, you may catch yourself wondering what the overall vibe is like. I'm here to tell you that everything from the decor, food and drinks to the service and the vibe are super luxe. I mean, you even get lane-side butler service while you bowl, think about that for a second, will you? Plus, there's the added benefit of it being large enough to accommodate big groups which makes it absolutely perfect for a day of family fun for kids and adults alike. I already know this is going to be a favourite among pre-teen and teen moms around the city. I can already picture it. Moms and dads sitting around enjoying some good food, drinks and conversation, while the kids go wild with the arcade games. Perfect, no?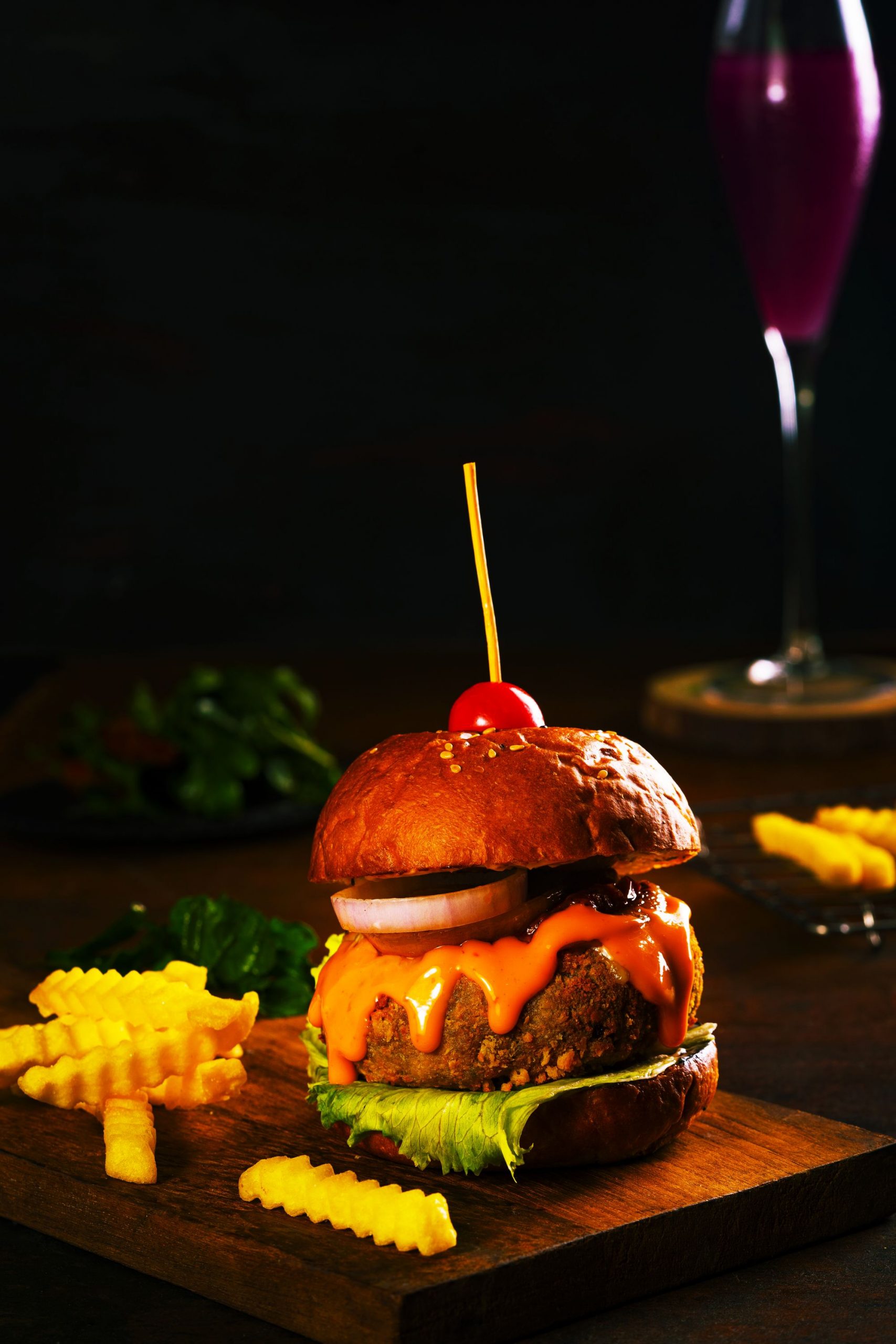 Launch Offer
Wait, there's more. Management Partner, Suved Lohia explains,
"The Game Palacio is an upscale arcade, dining and entertainment experience that is designed to bring out your inner-child. Whether you're 60 or 16, you can visit The Game Palacio and feel like you are back in the gaming arcade, all the while enjoying good food, great cocktails and fantastic music. There's nothing quite like this experience and we are close to launching in Delhi and Chandigarh as well as in Powai and Andheri, here in Mumbai."
It seems clear as day that you will not run out of options for entertainment and fun at the newly-opened Grand Palacio in Bandra and as the name suggests you can expect that entertainment and frolic to be topped up with a dose of luxury and world-class service. So hurry and get a booking today!  
Follow @missmalinilifestyle on Instagram for more updates.