YouTube has launched its campaign, #CreateWithCare, which aims at empowering and nurturing creators on the platform. This campaign restates YouTube's commitment for being an open platform for its users and also ensures to protect creator economy. #CreateWithCare brings together 30 leading YouTubers, from across the country and across 8 languages, who have taken a pledge to make content that is mindful, responsible and inspires emerging creators.
About #CreateWithCare…
Creators like Gaurav Chaudhary of Technical Guruji, Kabita Singh of Kabita's Kitchen, Prajakta Koli a.k.a. MostlySane, Madan Gowri, Anisha Dixit among others pledged for this campaign. This responsible initiative is a part of YouTube's constant efforts to nurture a space that helps creators to allow their content to scale boundaries and reach a wider and global audience of about 2 billion monthly logged-in YouTube users.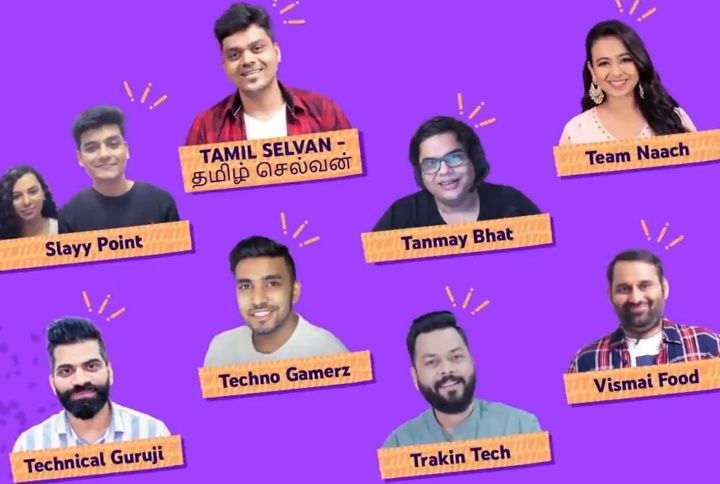 While addressing creators, Satya Raghavan, Director, YouTube Partnerships said,
Our mission has always been to give everyone a voice and show them the world. Today, 68% of video viewers say that YouTube is created by people like them, a true testament to the fact that it is YouTube's diverse, vibrant creator ecosystem that endears it to audiences far and wide.  As more creators come on to YouTube, we have partnered with leading creators to drive #CreateWithCare campaign to help existing and new creators understand the responsibility they have to create content that is sensitive and inclusive. This is yet another way for us to continue to support and grow the creator community responsibly and inspiring the wider creative ecosystem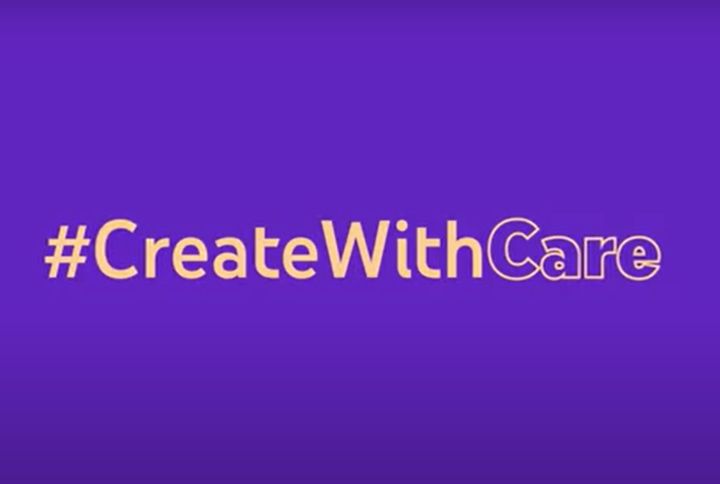 The #CreateWithCare campaign wishes to include all creators even the ones who have just started with their content creation journey on YouTube. The vision of this campaign and the platform is to create an ecosystem, where the content is created responsibly along with the usage of correct terminologies, avoiding cultural appropriations and breaking stereotypes. This initiative by YouTube is definitely and highly commendable. Also, on a side note, we hope everyone reading this is staying safe, and getting themselves vaccinated.