The most-awaited day of the week, Fri-yay is here which means we are back with some of the coolest Instagram filters ever! I bet these awesome filters can be a perfect fit for your everyday pictures. Moreover, these can amp up your week and give you some fresh, glowing looks instantly. Here's a confession, every week I love trying and exploring out new Instagram filters. So, get ready to scroll as it's filter-o-clock and I have some exciting filters created by content creators banked up in my store especially for you guys.  
Here are new filters to add to your favourites…
1. Monday – Forever by Aayushi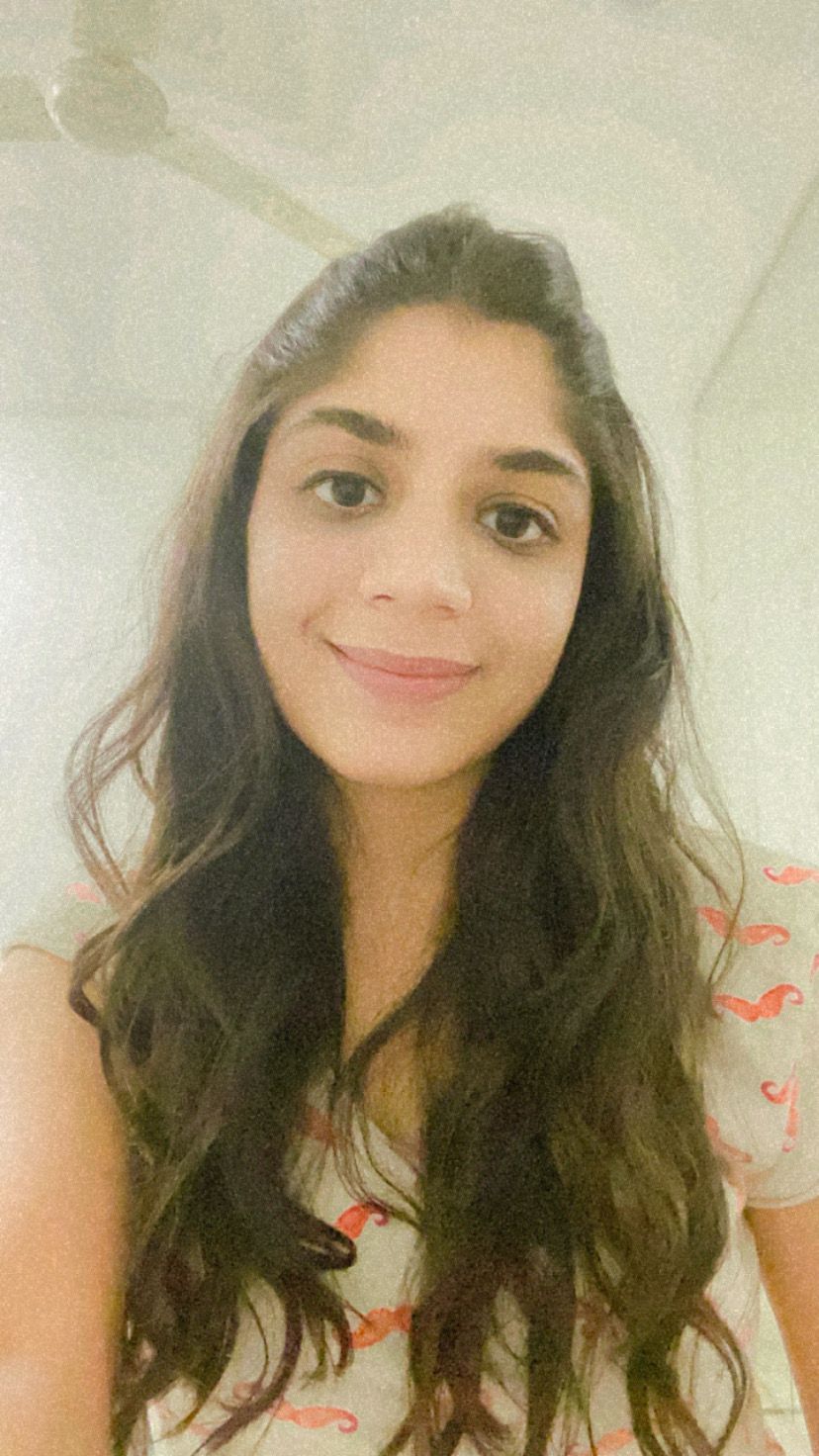 Here's a perfect natural-looking filter to start your week with. I absolutely love this filter mainly 'cause it leaves me looking flawless and fresh. A great way to flaunt your 'no-makeup – makeup' look with a soft blush on your cheeks. So, if you wish to get that forever 'Work Mode On' selfie, then this is your go-to filter!
2. Tuesday – Shine by Simran Balar Jain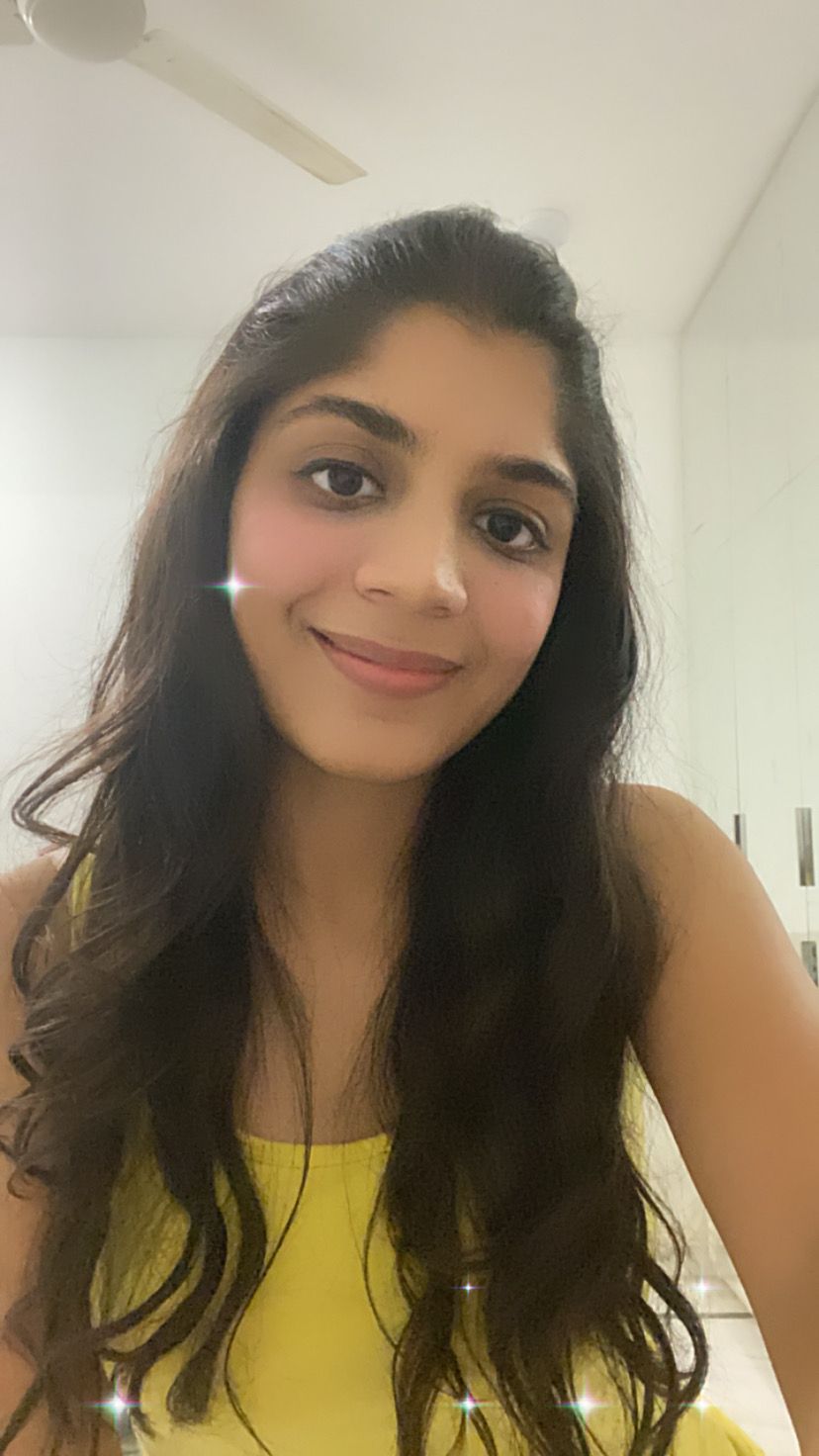 Is there anything not to love about this filter? As the name suggests this filter is all about sparkles and shine. The peachy tones and the subtle hues give your skin the right amount of glow to get you started. Moreover, the bling surely makes this a stunning filter.
3. Wednesday – Roar by Adnan Shaikh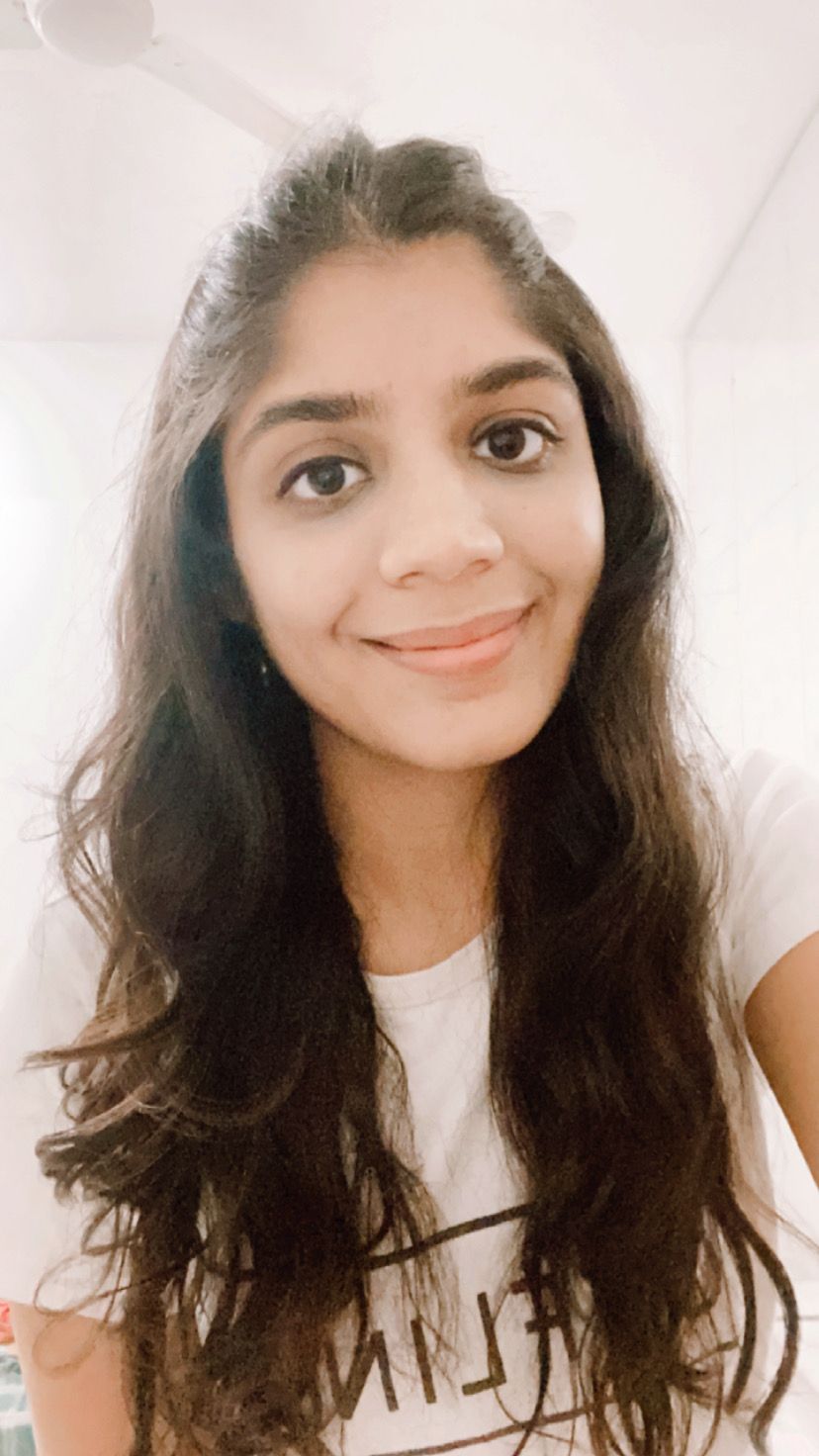 Let's just take a second to appreciate this filter by Adnan (cue applause)! The filter name, Roar is the much needed motivation you need to coquer for your Wednesdays, if this is not enough then the fact that it makes you glow like a diva is enough to convince you to add this filter to your faves?
4. Thursday – Intense by Hasnain Khan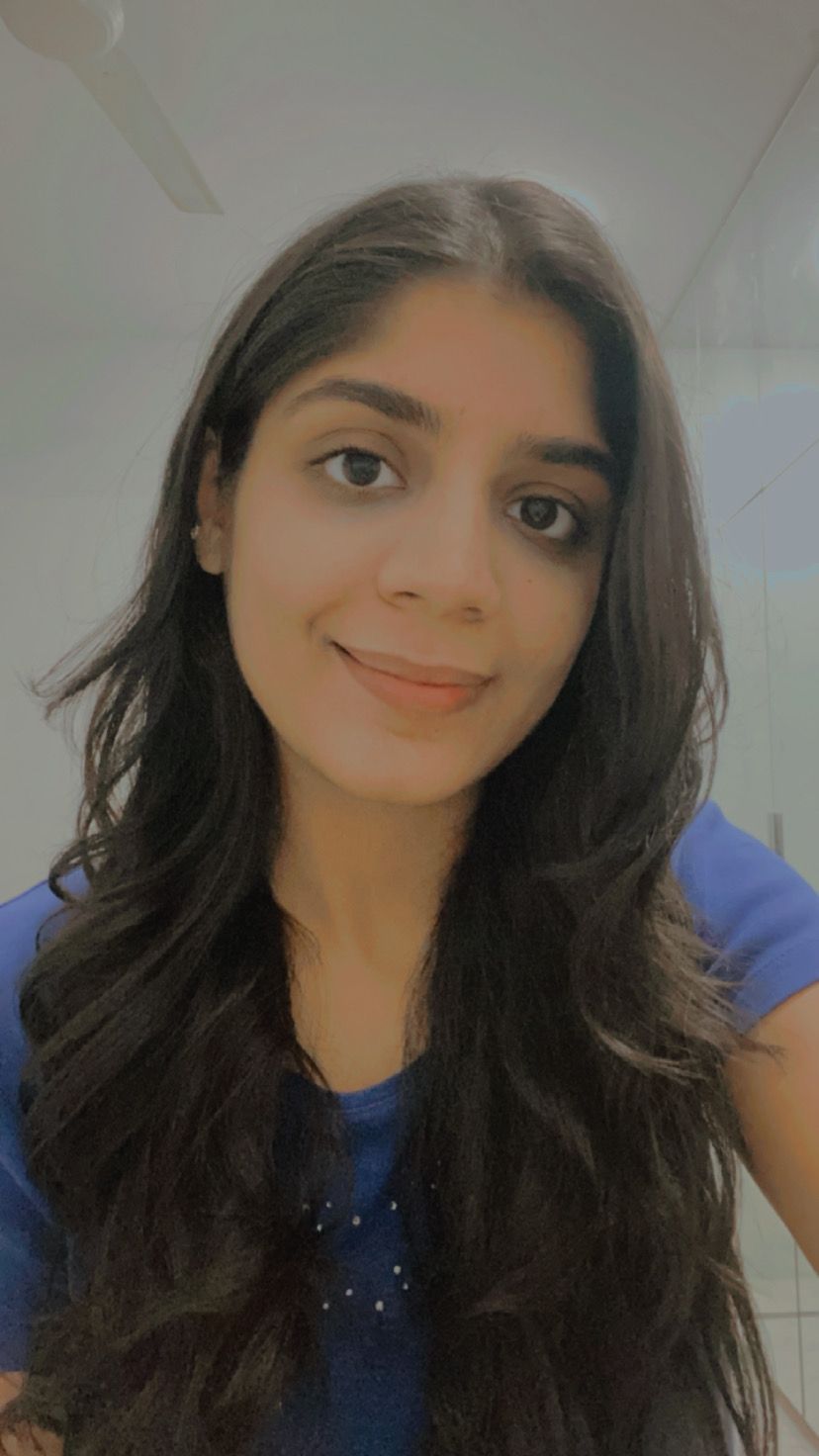 Looks like #Team07 members are on a filter streak! Hasnain Khan's filter Intense is a dramatic one, that strikes a perfect balance between brightness and subtleness. When in serious mood, use this filter to lighten up the intensity of your seriousness. If this filter is not your Thursday go-to then what is?
5. Friday – Soulmate Nationality by Tasmania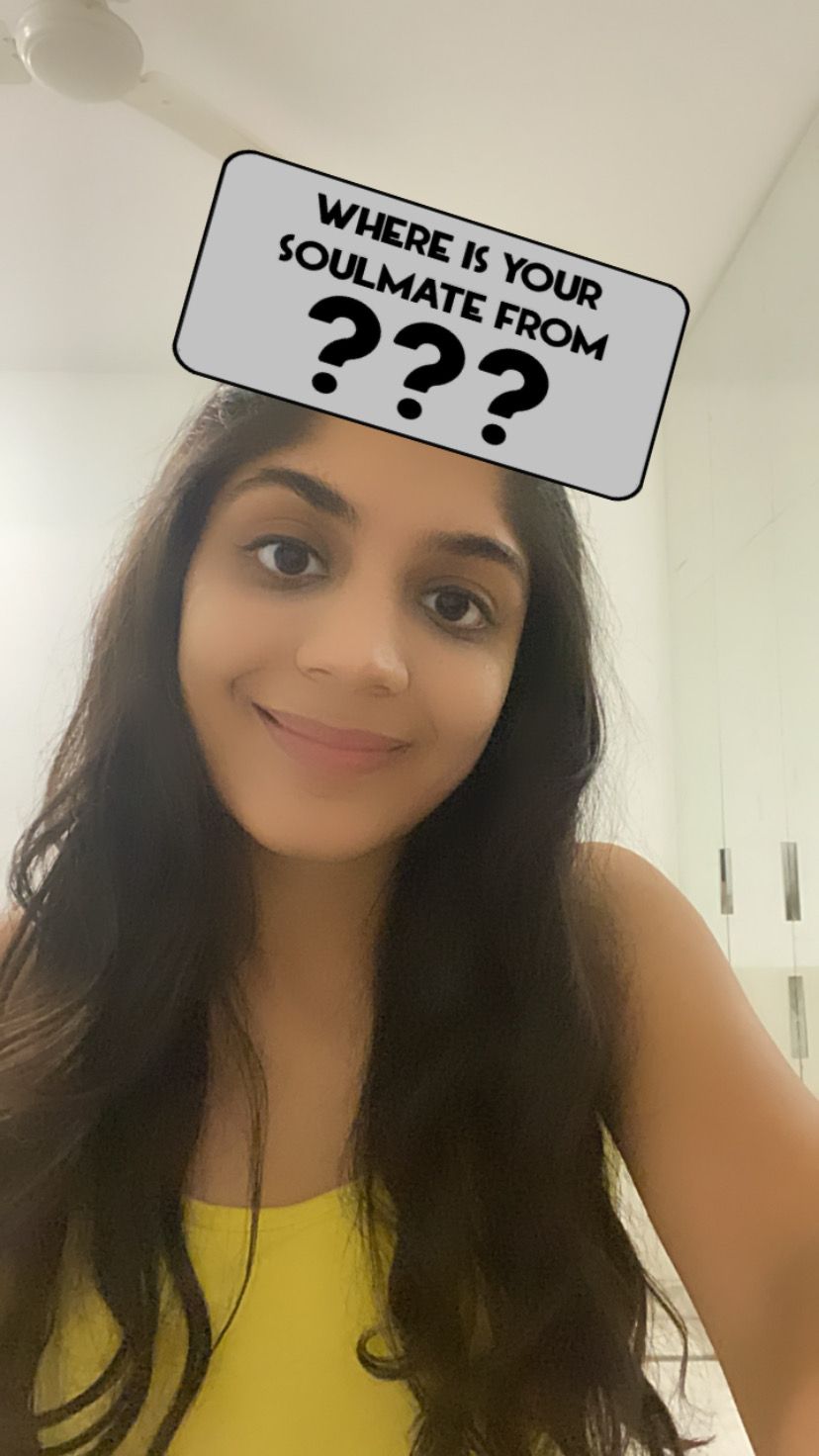 If you are single just like me and wanna know about your soulmate, then here's a filter thats got you covered. I came across this super cool and fun filter that reveals, 'Where your soulmate is from'?. Guess what I need to travel all the way to Germany, 'cause that's where my soulmate is waiting for me, hehe! Did you try this filter out yet?
6. Saturday – Mom Scoldingd by Sukriti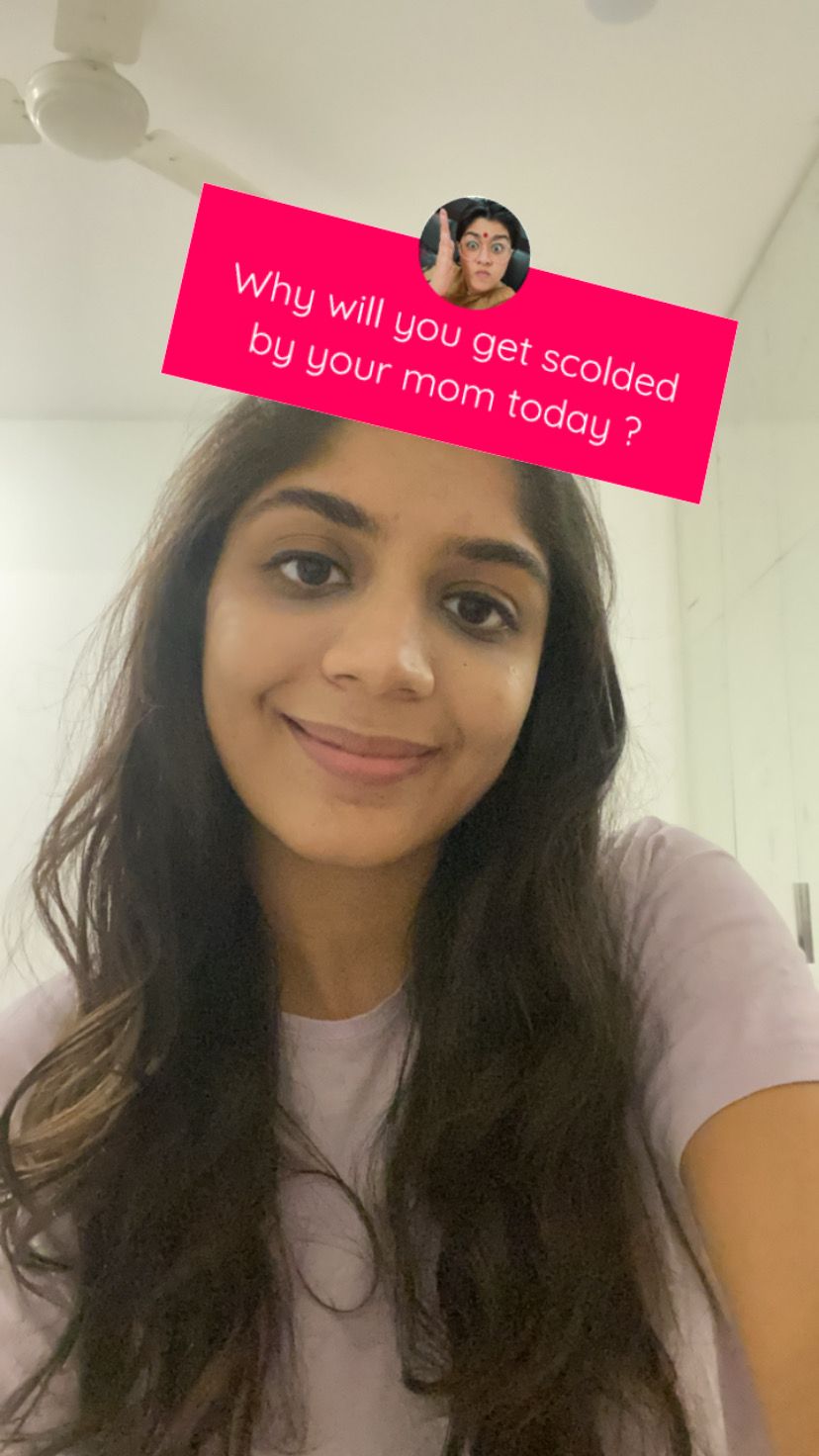 Weekend is here and so is mom scoldings, raise your hand if you can relate with this statement? While I wanna rest my mom wants me to clean up, this is a common story in almost all households. This interactive filter by Sukriti will help you predict the reason behind moms scolding in advance, so check this filter out now.
7. Sunday – Calm by Pankaj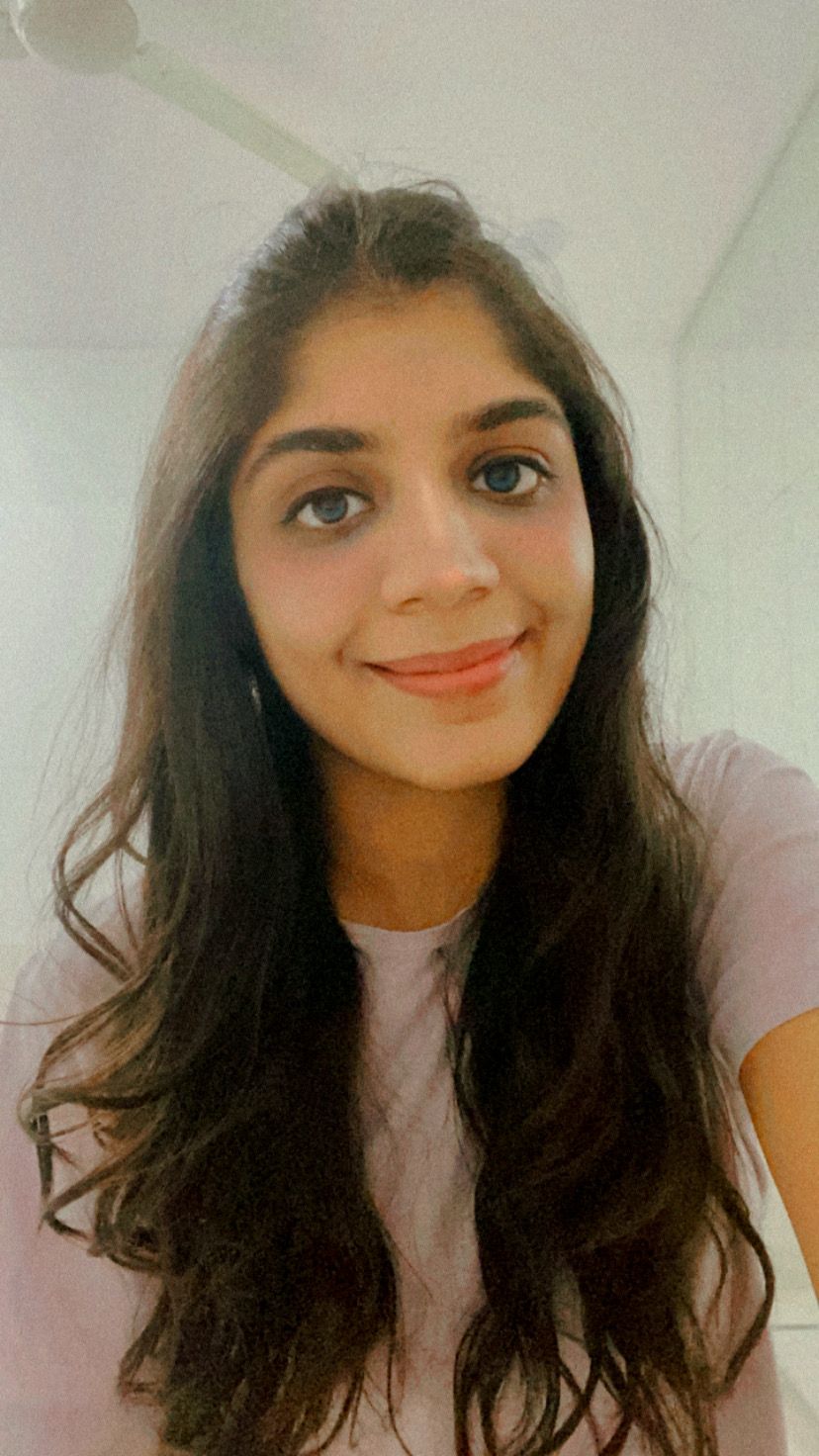 Sunday equals to 'Funday' and a day to relax and stay calm from the hustle of daily life and this filter right here helps us achieve that state of mind. What definitely steals the show for us in this filter, is the gorgeous eye colour! After using this filter, I bet you will feel super fresh, relaxed and rejenuvated.
So here's the list of filters that kept me hooked to Instagram this week. I hope you loved them as much as I did! Also, don't forget to follow @missmalinitrending on Instagram to know more about your favourite influencers, creators and new filters too, hehe!