India Fashion Awards Season 2 took place in Delhi last month and it was a highly fashionable affair. It celebrated the movers, shakers and innovators of the fashion industry along with a very esteemed line of judges like fashion designers Rocky Star and Manish Malhotra.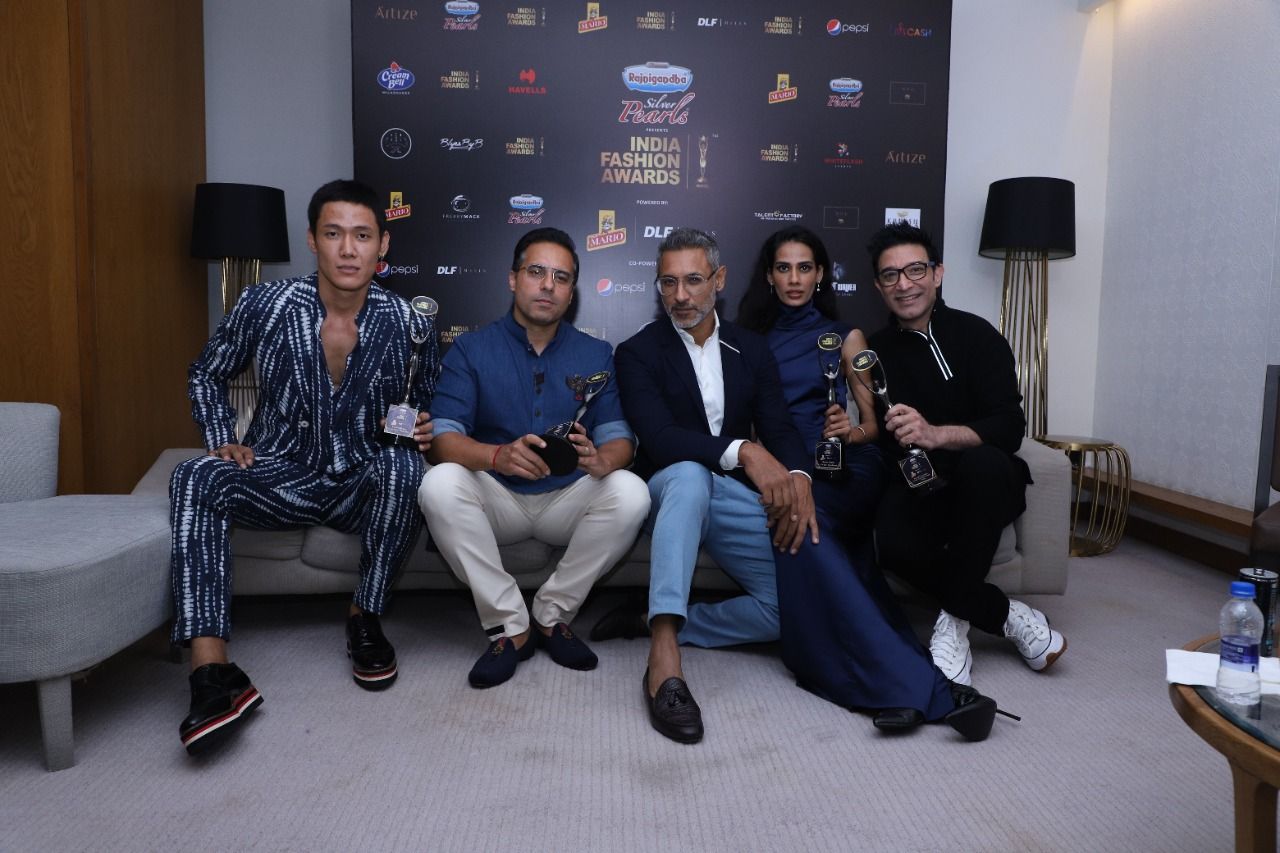 Founder and mega-mind behind the India Fashion Awards, Mr. Sanjay Nigam said;
It feels incredible as we accomplish the second season of  India Fashion Awards. I believe that every talent needs appreciation and with support of my fraternity, It became possible. This year we have seen many individuals and brands that bloomed during a pandemic and it was really remarkable.
The star-studded night was filled with various designers, actors, models, artists and photographers who made an appearance and made the evening full of love and laughter.
Our very own BossLady, MissMalini was awarded Female Digital Entrepreneur of the Year and Social Media Personality of the Year.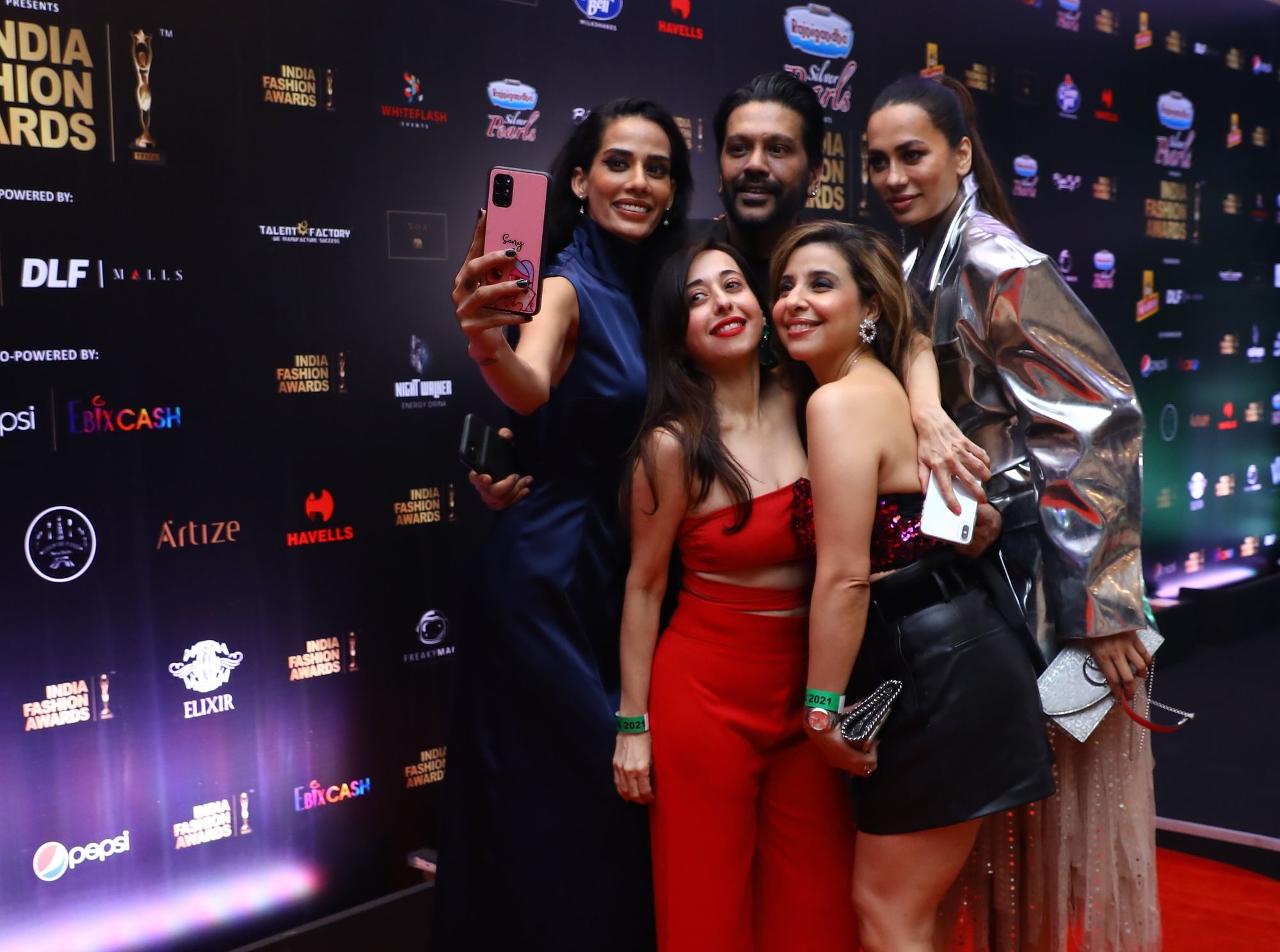 A few friendly fashionable faces and designers who won awards included; Tarun Tahiliani, Anamika Khanna, Rohit Bal, Siddharth Tytler, Gaurav Gupta, Vaishali S and Suneet Varma, among others.
Fashion content creator, Nitibha Kaul also won Fashion Trendsetter of the Year.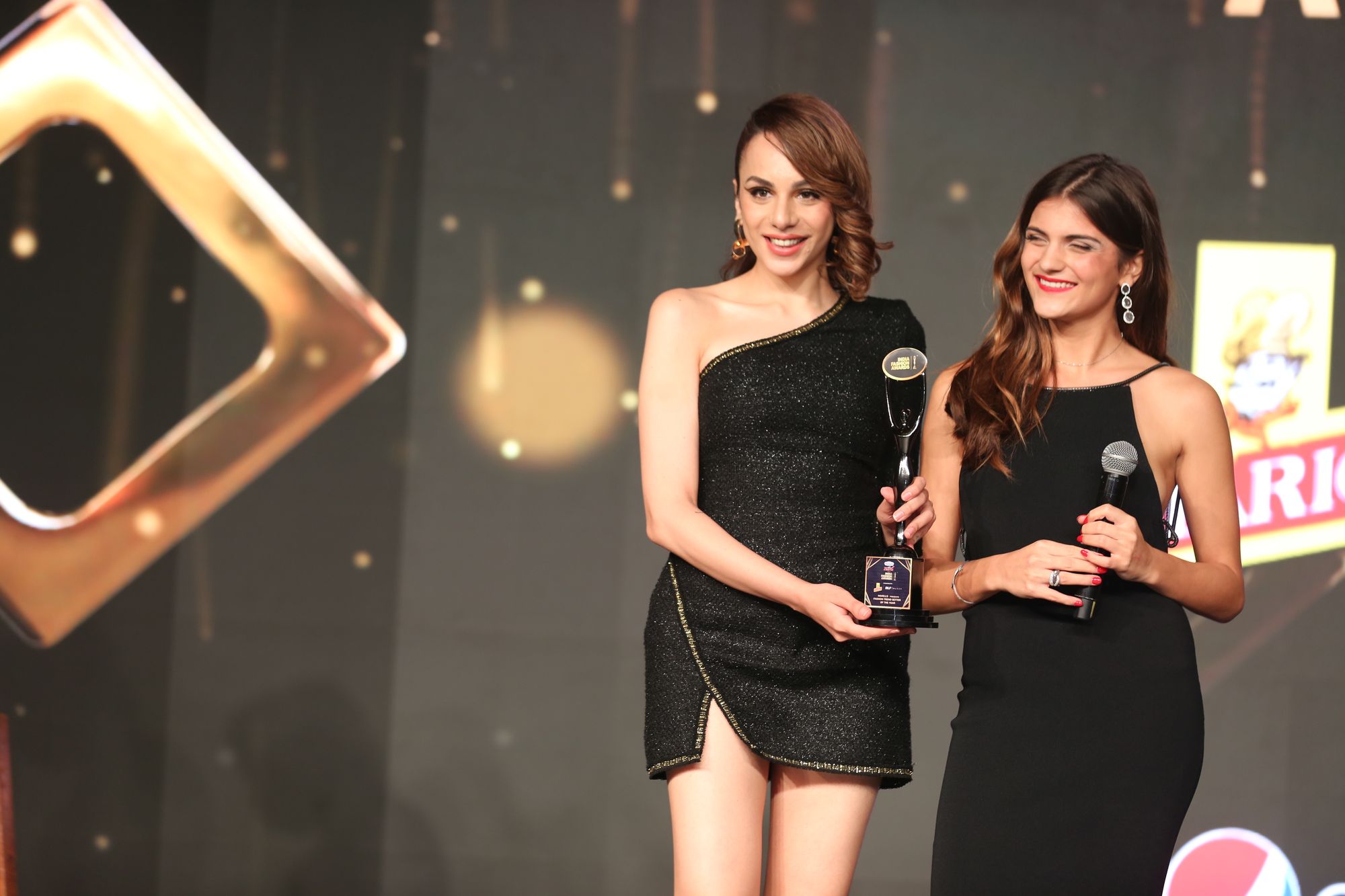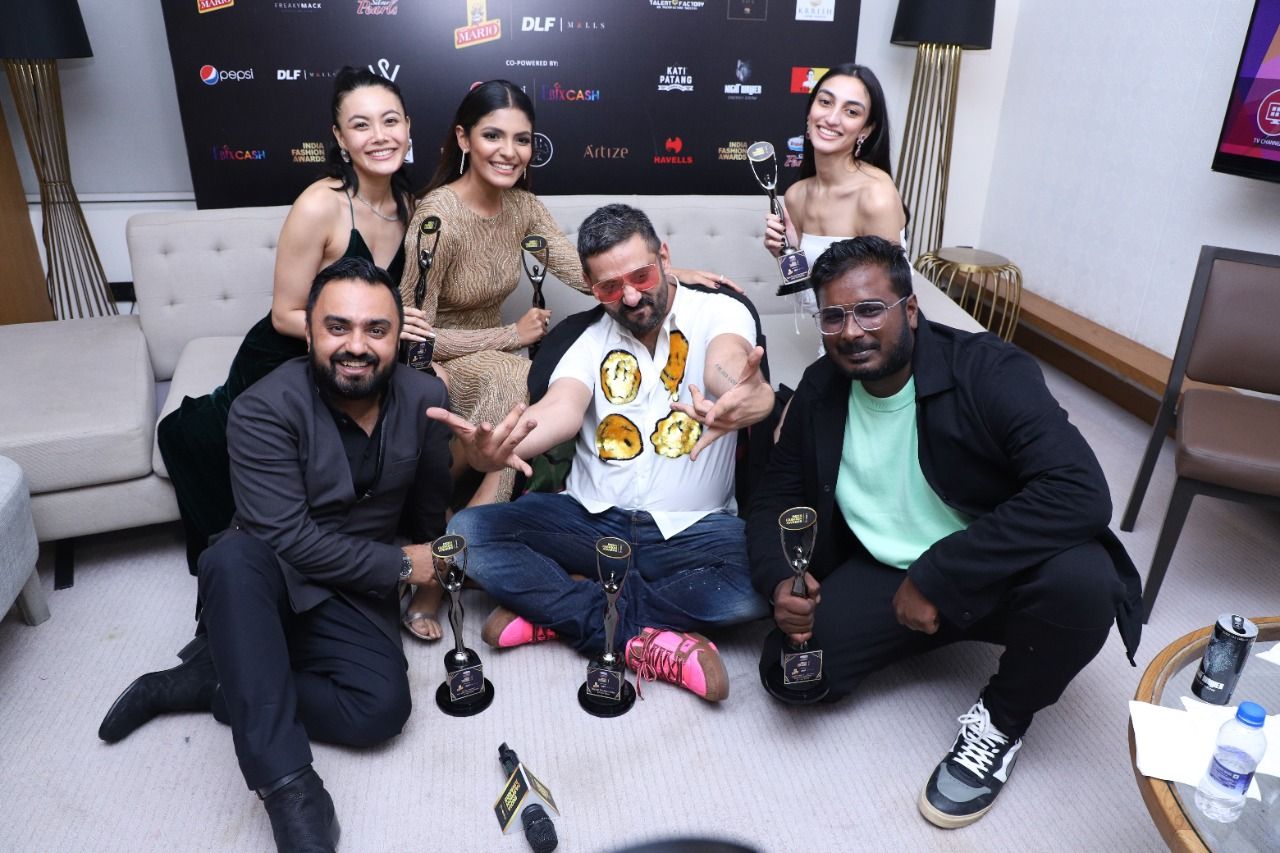 All in all, it's safe to say that it was one of those spectacular nights filled with glitz, glam and lots of fashion enthusiasts, lovers and creators all around!
Follow @missmalinifashion for more updates.