Using a filter while clicking selfies may not be something everyone does, but when you find filters that are unique and impressive, it's hard to say no to filters, amirite? Creators on Instagram are doing a great job and making some fabulous filters for us to use. What makes these filters even more interesting is how different and unique each one of them is! Using filters, we can even accurately tell people what's our mood like, hehe. Doesn't that sound really cool and amazing? Now get camera-ready and scroll through these filters we've discovered for you.
Scroll on and click on…
1.  Monday – Weird Emotions by @themermaidscales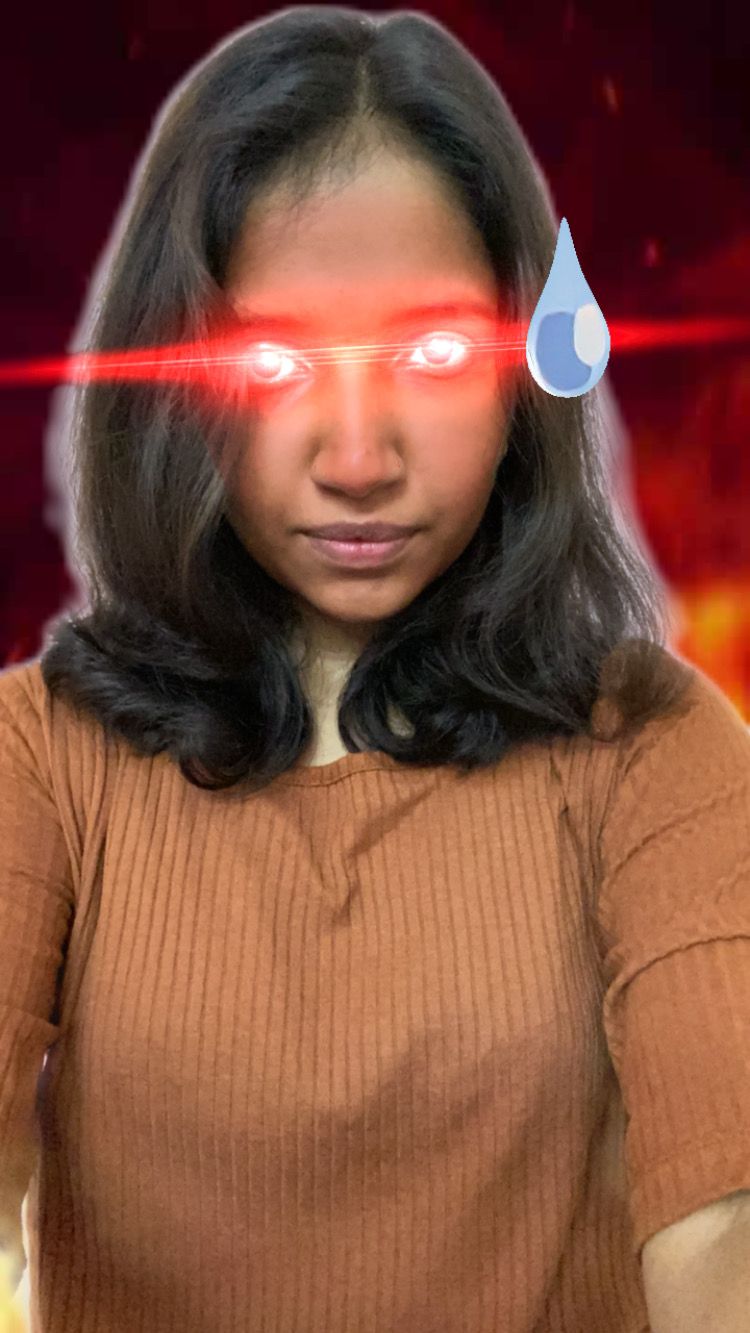 This filter proves that Krutika is not just good at making creative content but also at creating amazing filters by collaborating with the most talented AR creators. 'Weird Emotions' is a package of three filters that helps us click our angry, goofy, and 'I'm so done' pictures. Who would have thought that one day we'd even have filters to express our emotions so accurately, haha!
2. Tuesday – Moody Summer by Yash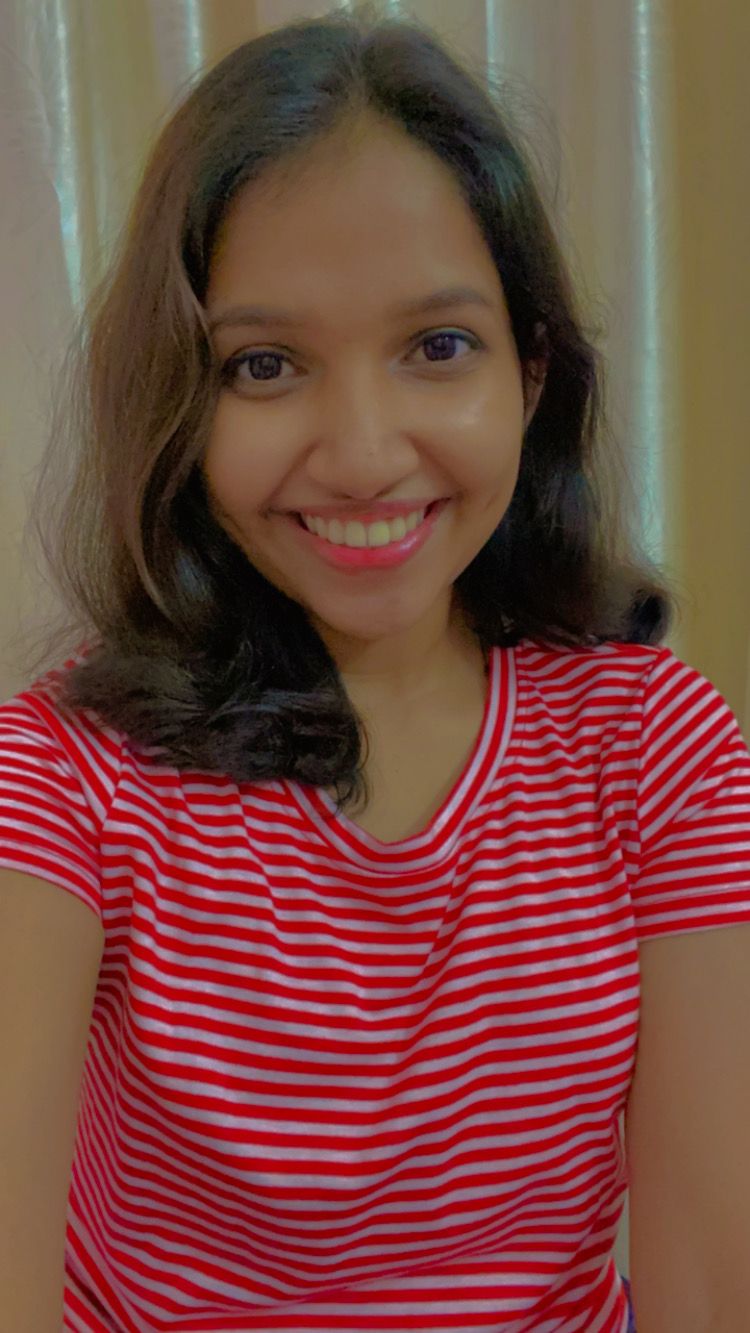 Yay, here we have an amazing filter to use during the summers. Who wouldn't want to click a perfect sun-kissed picture using this filter? Ngl, but we're absolutely loving the add-on glow to this picture. The tinted lip color, glowy skin, and everything about this filter are just so awesome.
3. Wednesday- REC by Devika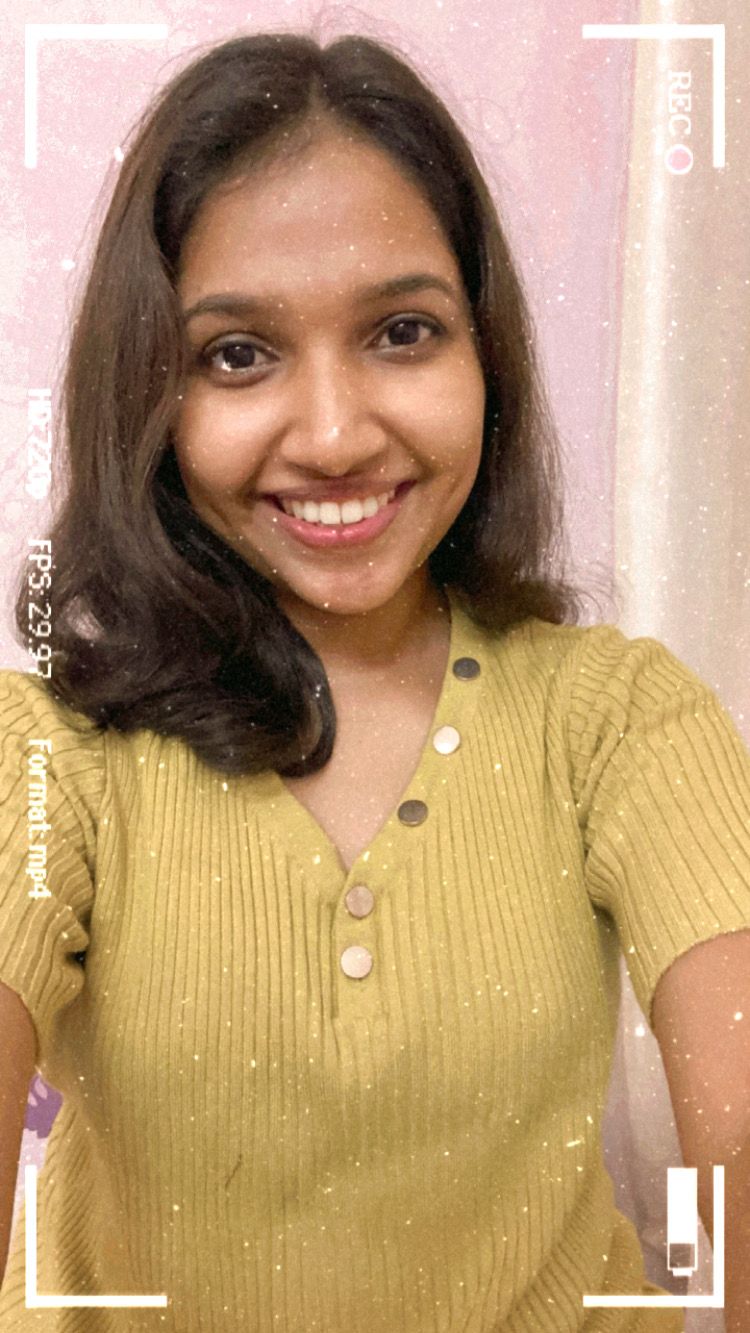 The grainy effect and the cool camera-like border is defo making this filter unique. To our surprise, this filter comes with three effects. You can choose between warm, cool and neutral tones, isn't that amazing? Now, it's your call to pick your fave effect out of these based on your needs. Honestly, filters having different effects as options are the best, amirite?
4. Thursday- Noir by Nirav Nalawade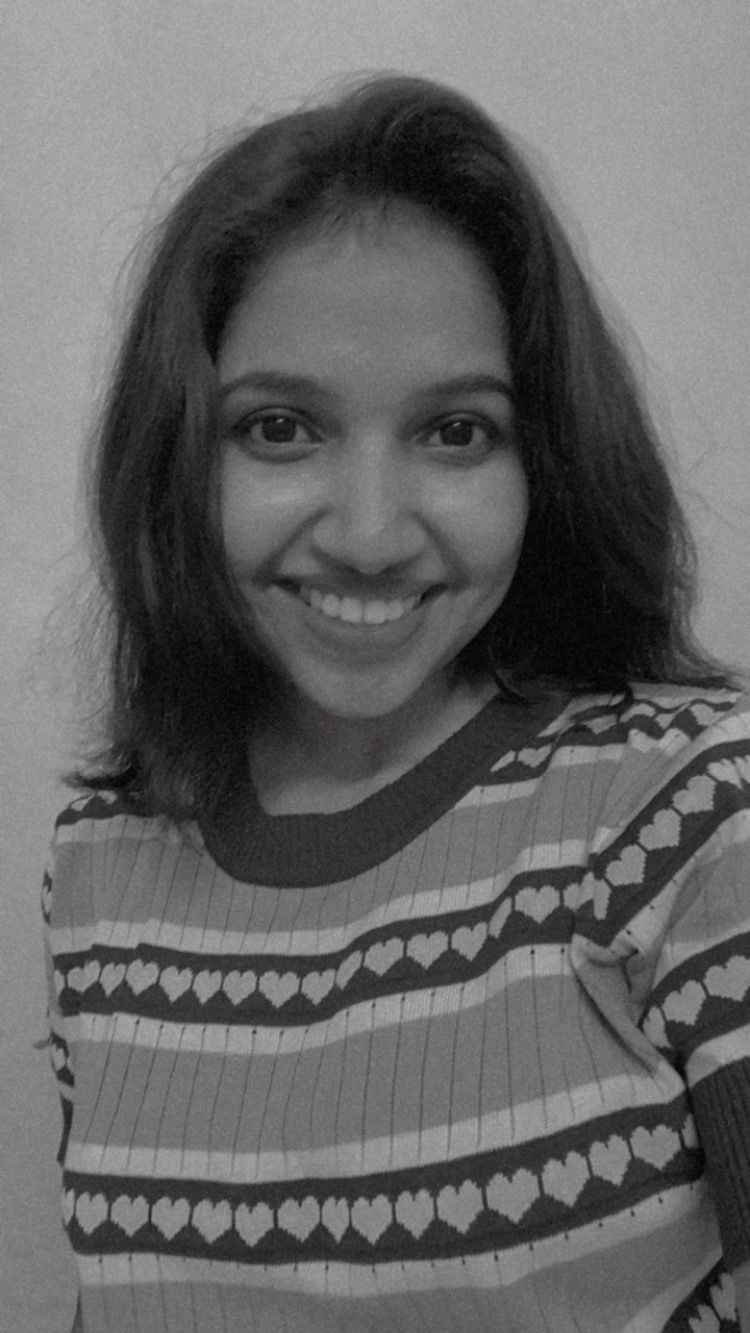 A black and white picture always takes us on a nostalgic ride. But this filter we have here is not just about nostalgia but it also adds up a good monochromatic effect to the picture. We're sure that if you get your pictures clicked with this filter it can make a perfect add-on to your aesthetic IG wall.
5. Friday- Daily Tone by Abhishek Waghchaure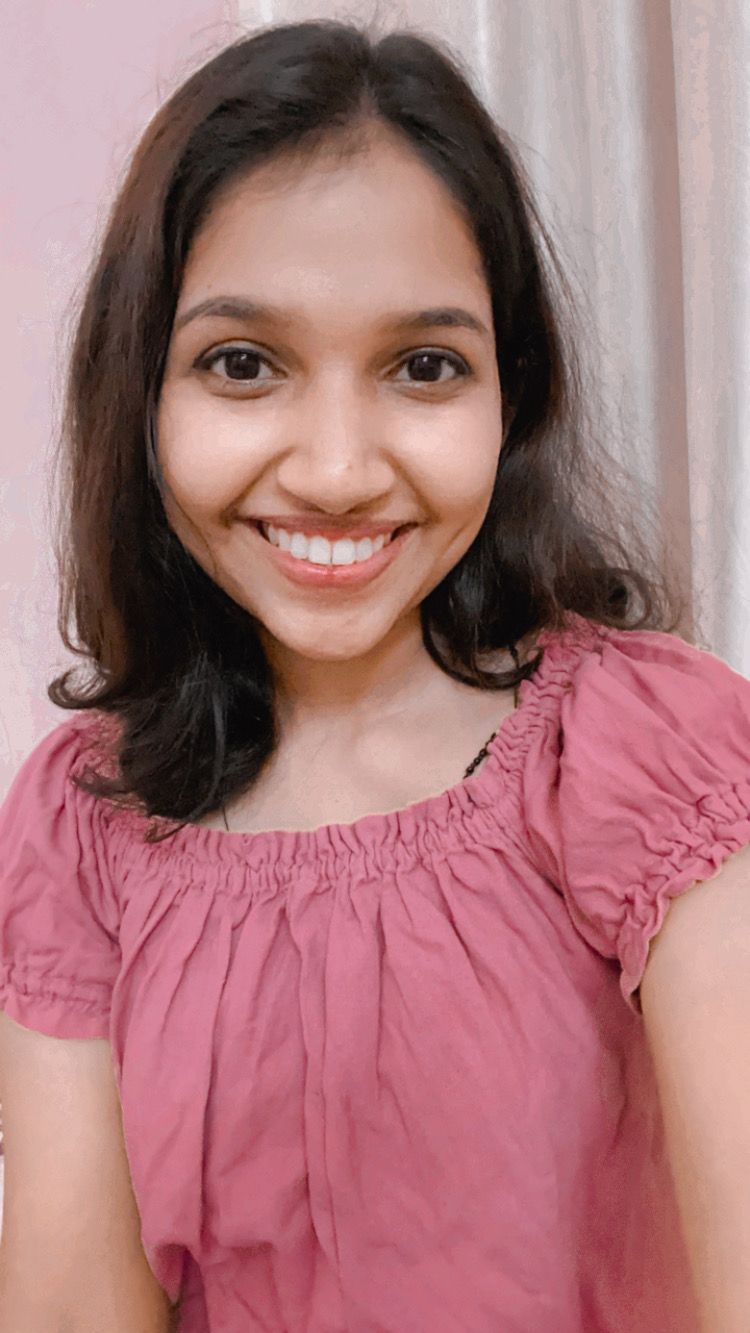 With every set of filters we put out on Fridays, there's always a filter you can use daily. So here's yet another filter you can use on any day no matter what the weather is like or where you're at. This filter adds just the right amount of light and brightness to your picture and for that matter, this can defo be your perfect go-to filter.
6. Saturday- Faizeena by Rubeena Siddiqui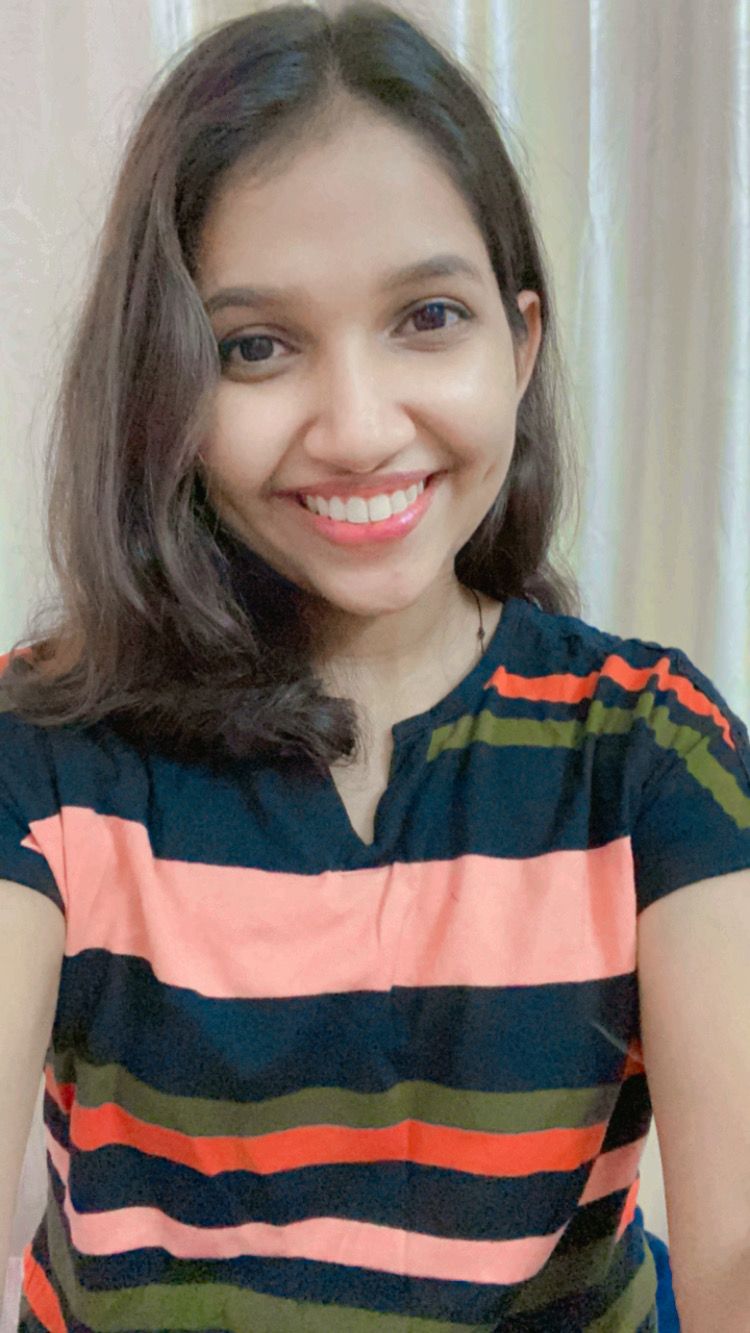 We don't know about you but this filter is definitely spreading some fairytale vibes. It can literally make you look all dolled-up with the right amount of radiance and brightness. Now quickly save this filter right away before you lose it among the hundreds.
7. Sunday- Red Rose by Ankit Jaat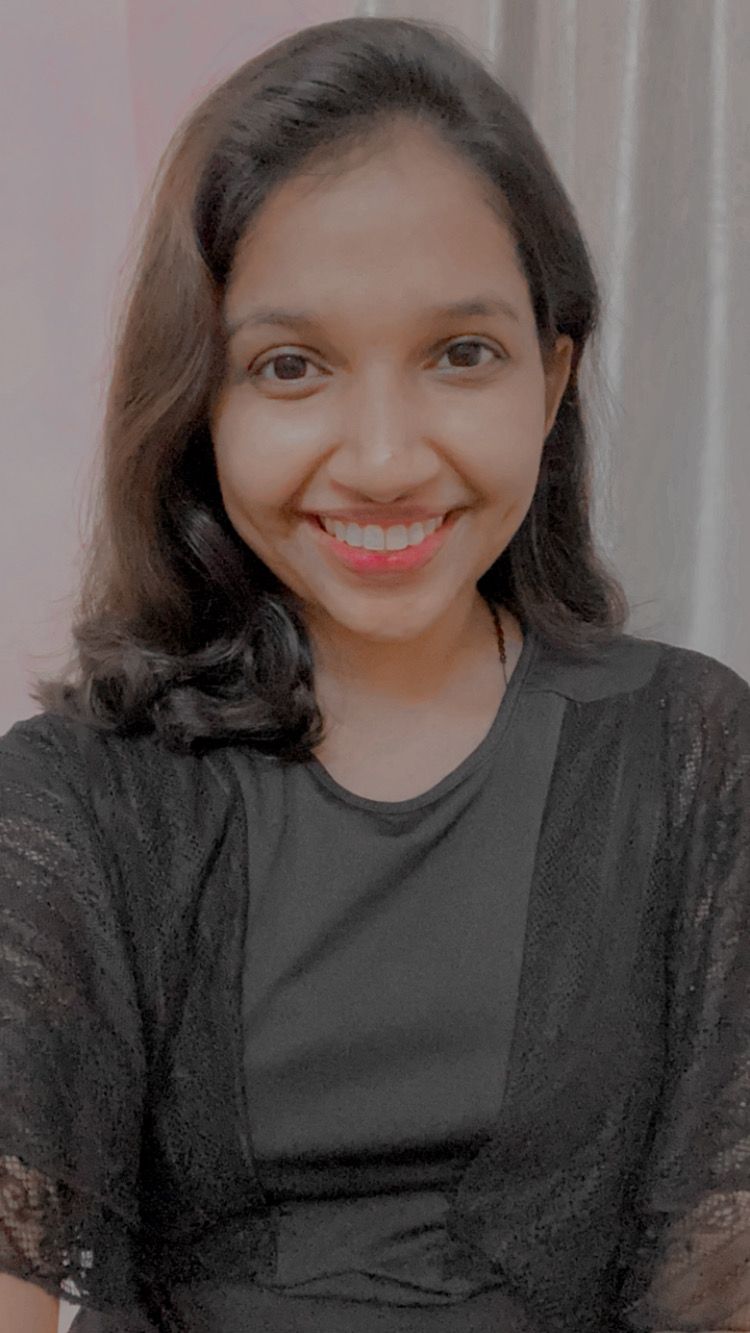 The name itself must have given you an idea about what this filter looks like, isn't it? With this filter, you can definitely make your Sunday into a 'fun–day', hehe. I must say, the subtle rosy overlay that this filter is giving to the picture is quite elegant.
So these were some save-worthy filters that we have discovered over the week for you. Now quickly try them out and start clicking some stunning pictures for your insta feed. Also, we hope y'all are strictly adhering to all the Covid-19 norms and are keeping yourself and your families safe while booking your vaccine slots.