Getting dressed has to be one of the toughest things, especially when you are getting late and you can't decide what to wear. We all feel like we have nothing to wear, our closet is a mess and nothing looks good on us but these excuses can't always come to the rescue. Every time dressing up may seem like a huge task, and so, the best way is to stick to basics and forget about the rest. No matter how times and trends change, some things remain the same and that's when classics are your best friends!
1) Keep Your Outfit Planned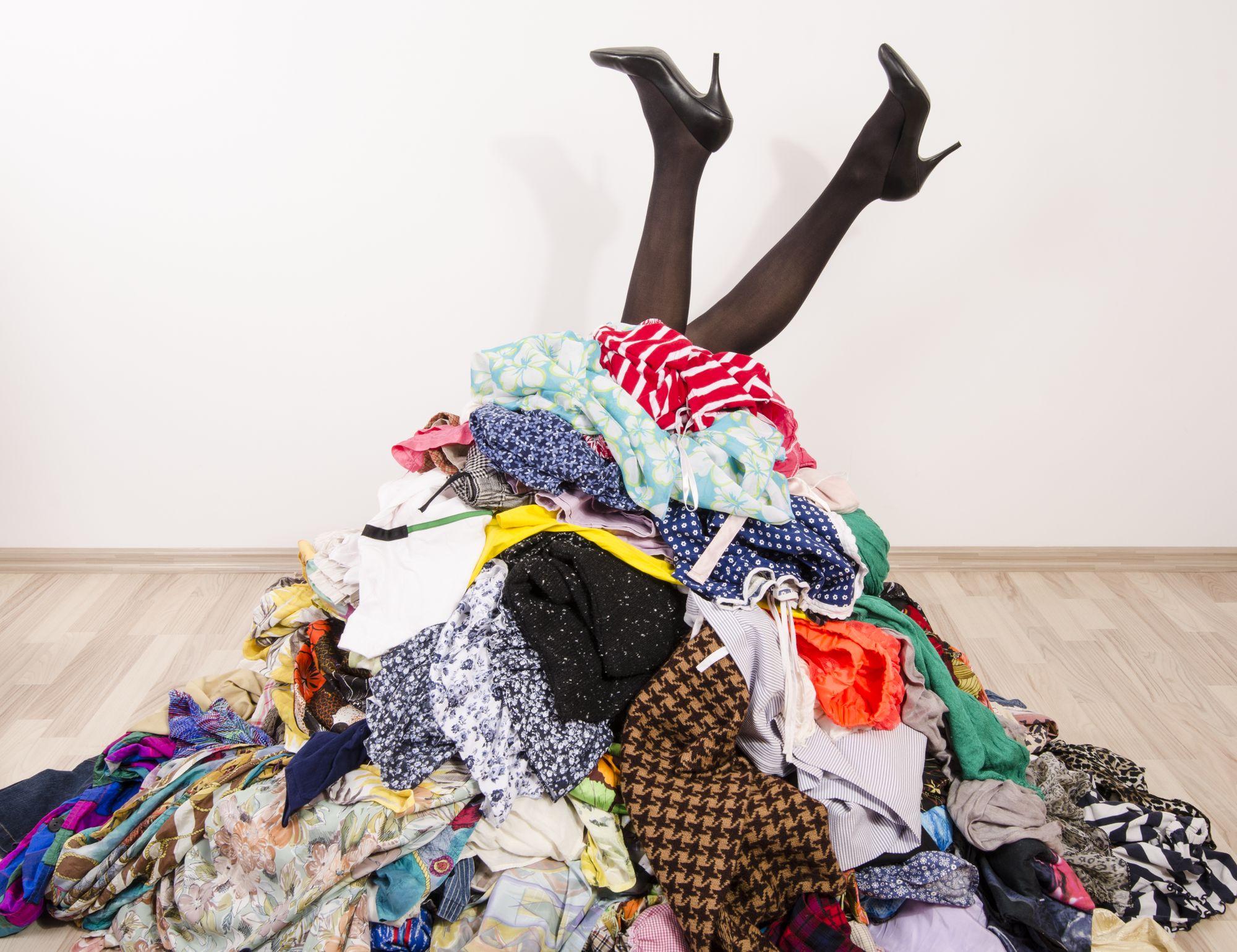 The best way to be on time is to plan your outfit beforehand. Wearing an outfit never takes time, what actually takes time is the planning and the styling bit. Before an important event or a long day at work, put together a look and plan what you wish to wear well in advance. Haste always kills creativity, when in a hurry- you can't style a look well and you end up dressing shabbily. Take your time, work on your look and nail it on the final day like an absolute boss!
2) Keep Alternatives Ready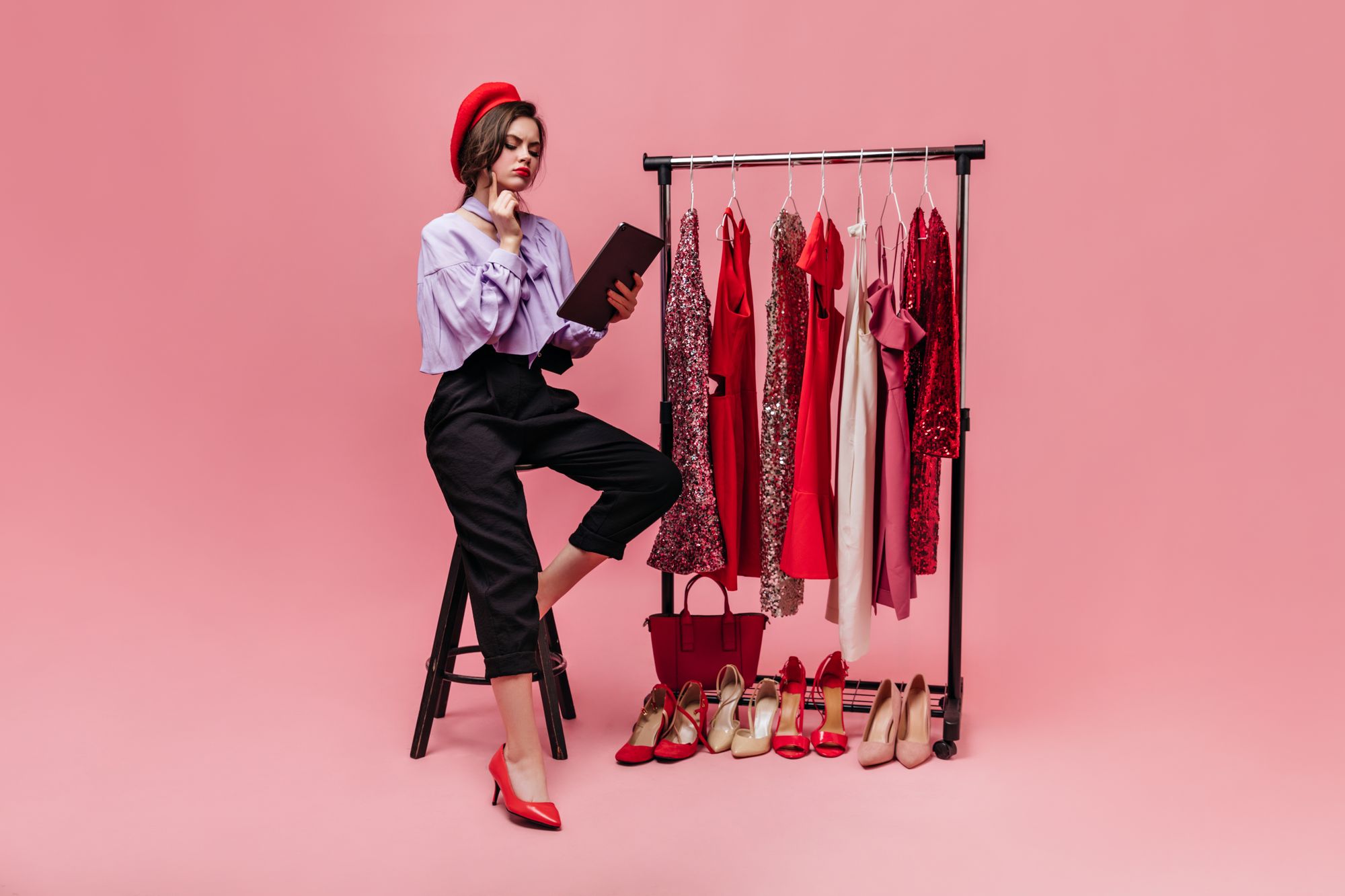 Every time you plan an outfit in your head, there is a fifty per cent chance it may not turn out the way you expected it to be. When an outfit is planned in your head, be sure of what you are picking out and in case you aren't, keeping a backup option is always preferable. In situations of uncertainty, it is always better to be on the safe side and save time.
3) Style Neutrals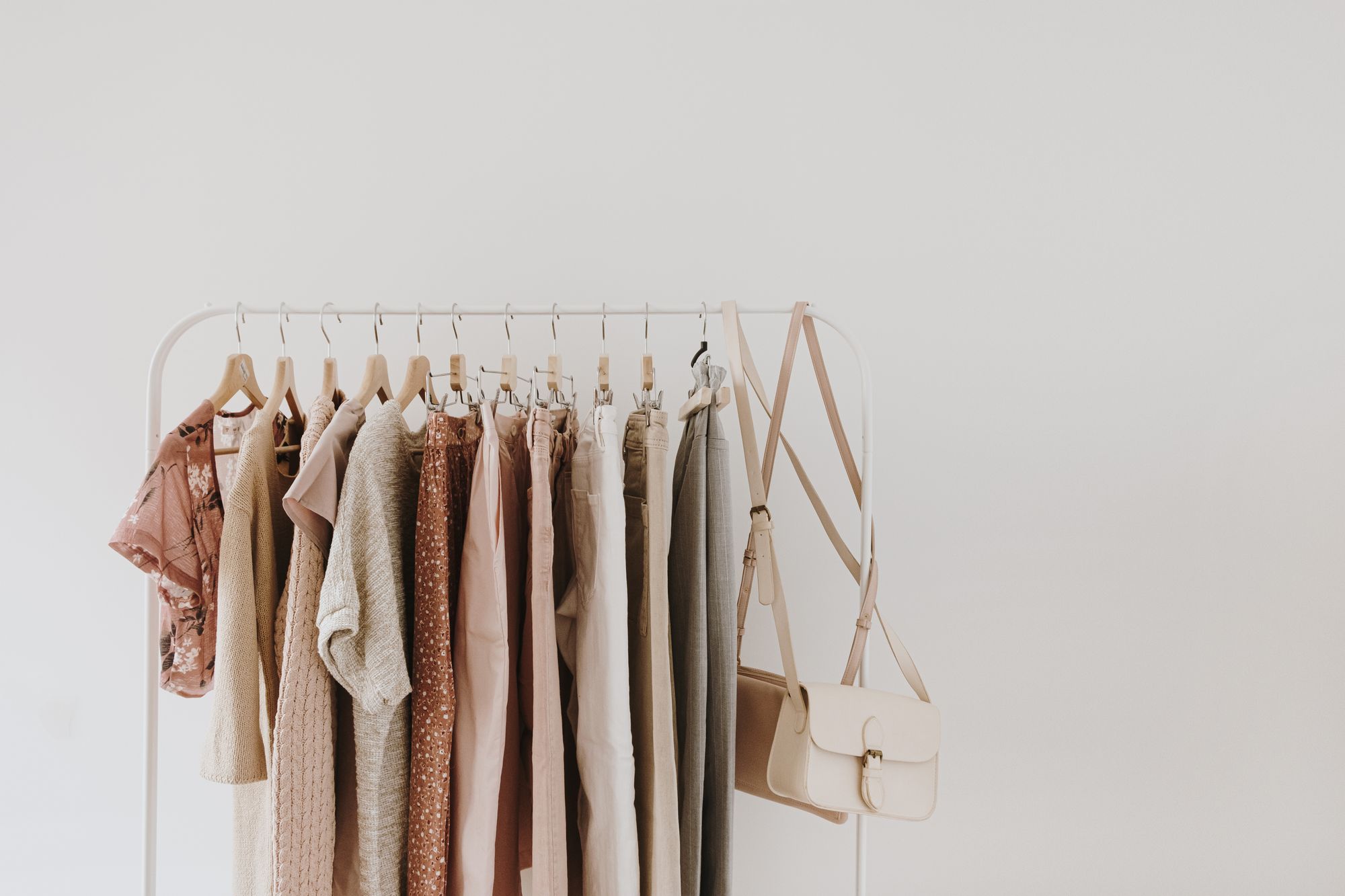 When in doubt go back to basics! If you are running late, can't find what to wear, the best option is to pick a neutral piece of clothing from the nude, black and white colour palette and pair it with classic bottoms to ace the look. A neutral-toned outfit will never fail and you'll be surprised as to how easy it is to put those pieces together and call it a day.
4) Layer It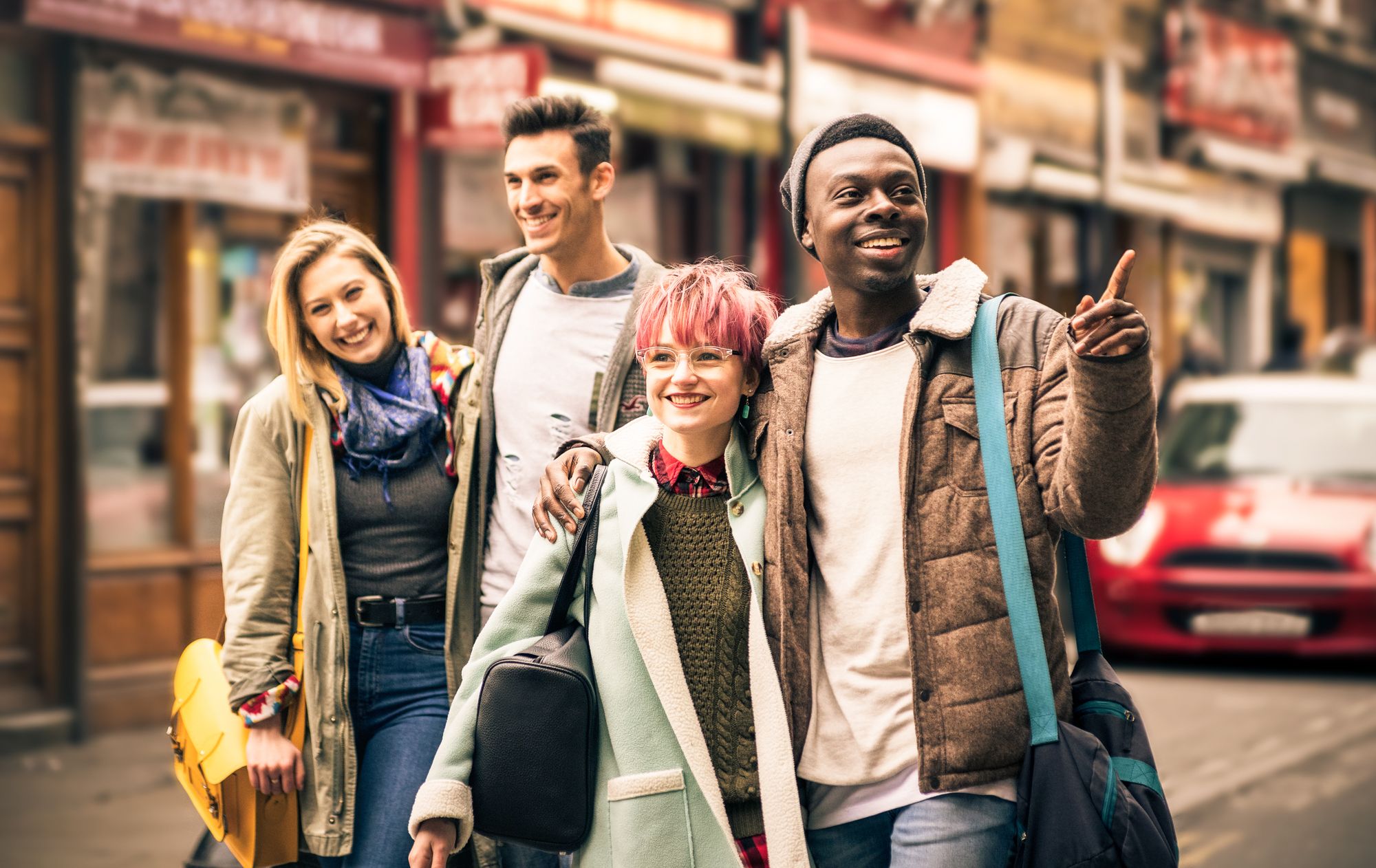 Layering is the easiest way to spice up an outfit. Don a monotone look or style a basic tee with denim and layer it up with prints, long capes, linen blazers and you are ready to roll. Adding layers is the perfect option when you want to feel cosy, when you want to mix and match and for every occasion when you want to add a fun twist to your plain and boring look!
Follow @missmalinilifestyle  on Instagram for more content like this and download the Girl Tribe by MissMalini App to join our Fashion and Beauty community.‌‌