On a week-on-week basis, we need to keep ourselves updated with the new features and updates that Instagram introduces. Out of all the updates, Reels is one such feature of Instagram that the creators are using to grab eyeballs and compel viewers to tap on the heart button pronto. Curious about how to improve the reach of your Reels? Scroll down to read some tips and tricks that can probably help your Reels get a wider reach in no time!
Read and start Reeling…
1. Keep it simple and be consistent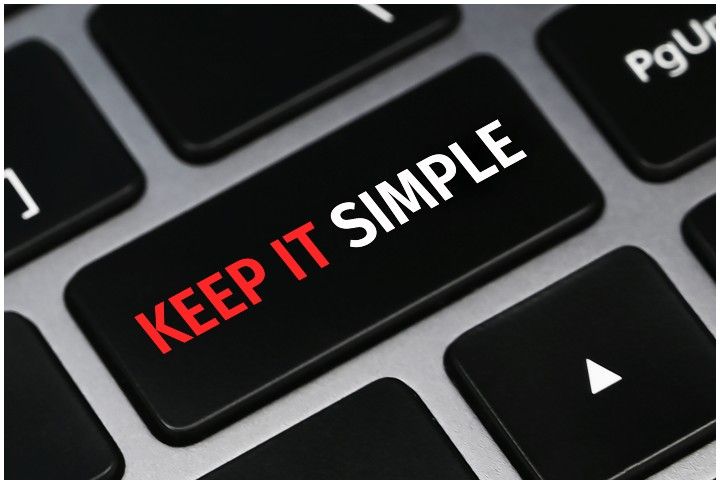 Avoid creating complex Reels rather create simple, unique ones that are easy to recreate too. Okay, alright, we hear you, creating Reels every day can be taxing. So, move to plan B, wondering what that is? Instead of increasing your Reel numbers work on your consistency that will automatically improve your frequency. It's that simple, hehe!
2. Develop a signature style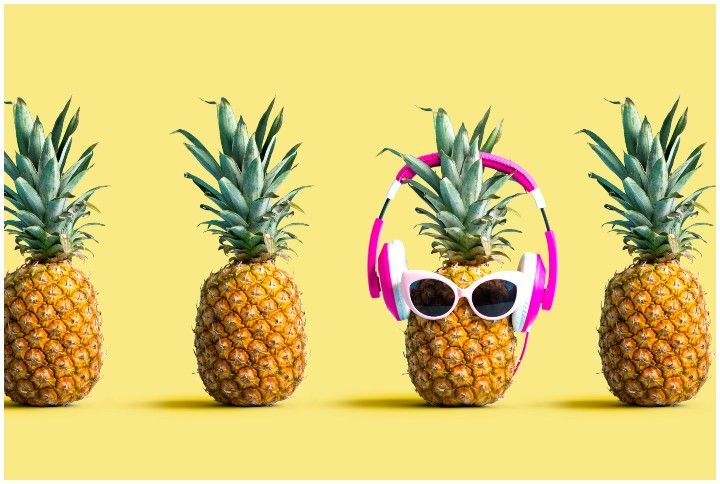 If there's anything Instagram users love to see in Reels, it's the fun transitions, effects, and moves. Ngl, but developing a signature style that suits your personality will not only make your Reel visually appealing but also makes it unique. Hell yeah, it brings the curiosity meter high as it keeps users engaged and interested in what's about to happen next.
3. Eye-catching covers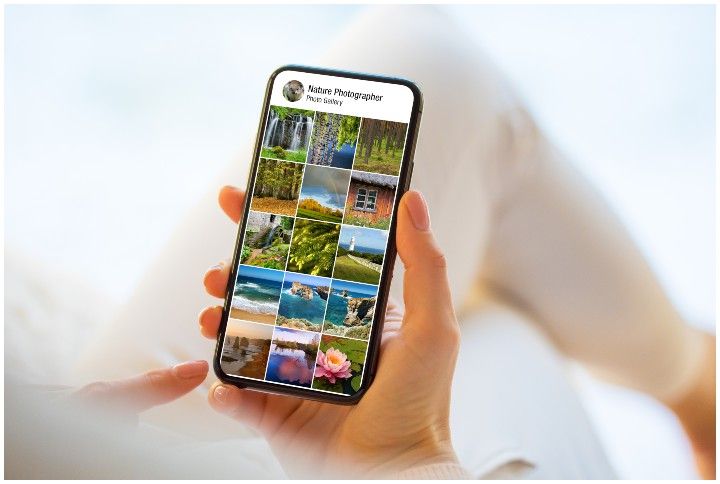 Whenever anyone scrolls through your feed don't you want them to stop and click on your Reels? If yes, then you will totally agree with the statement, "The first impression is the last impression". Thus, a very simple and best trick to make your Reels go viral is by choosing and adding the right cover image.
4. Hop on trends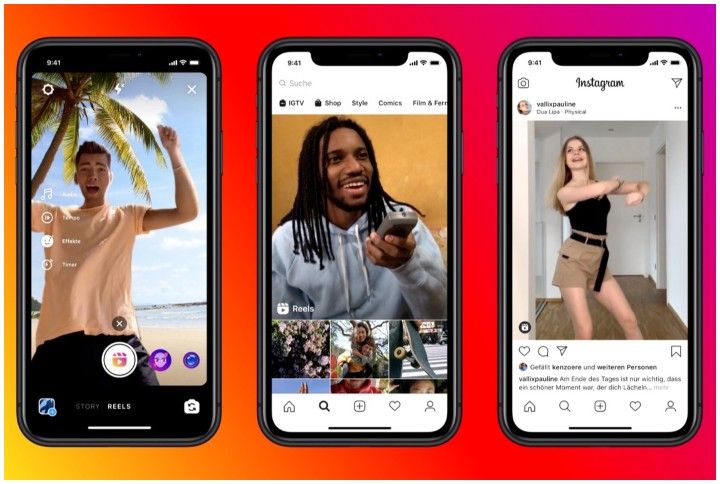 Instagram Reels put no limits to creativity, making it the best space to experiment. So, don't waste time instead jump on to the hot Reel trends or #challenge and create your own version with some unique twists. Yes, that's right try to be a trendsetter if you want your Reel to become a viral sensation!
5. Use trending audio and music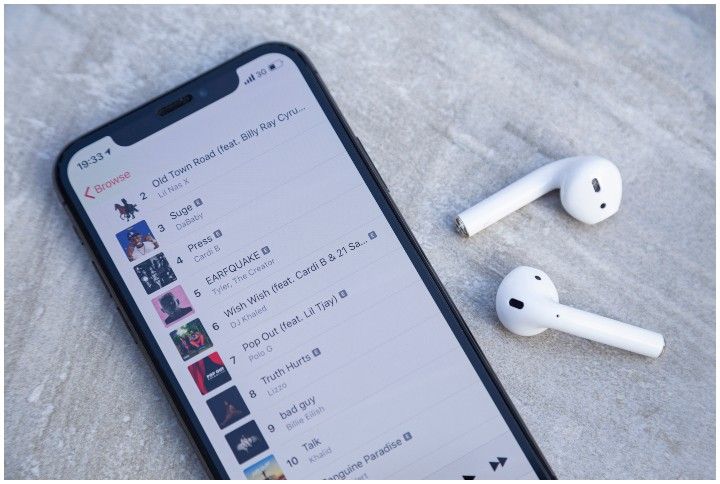 Watching a video without audio or music can be boring. Always use audio and songs from Instagram's audio library. Now, we are sure you must be thinking about how to find out what music or audio is trending? Worry no more, if you see an arrow next to the name of a song then hurray 'cause you found a trending song! Not just that, if a song is being used consistently on multiple Reels, then that song will show as a recommended track on your creator library. So, add that popular track to your Reel and get a greater chance of reaching new followers and viewers, and in turn, going viral.
6. Use appropriate hashtags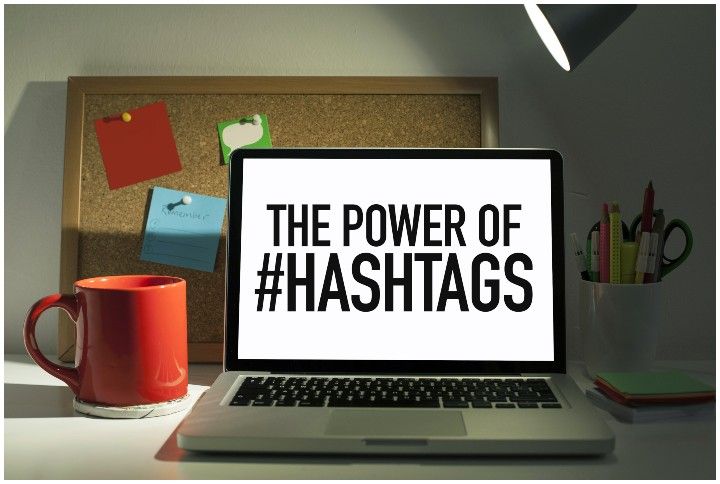 Did you know adding relevant hashtags to your Reels is the key to going viral? It helps your Reel get the reach it deserves. However, you don't need to be a social media expert to do so. Just do some strategic research so that when people search for a relevant topic, your Reel is more likely to show up. Sounds pretty easy and cool, right?
7. Pay attention to your metrics and profile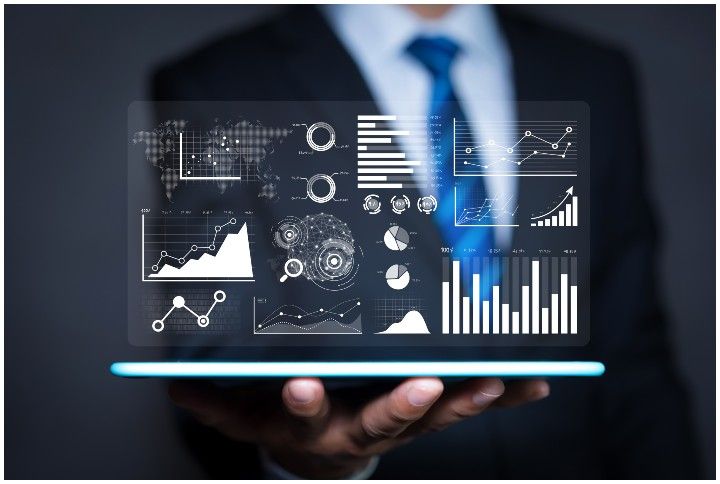 It's highly recommended to keep a track of your content. Monitor when your audience is the most active, examine which Reels gain the most traction according to the time and day that you post them. This information will help you understand what content works for you.
Lastly, fellas don't forget to have fun!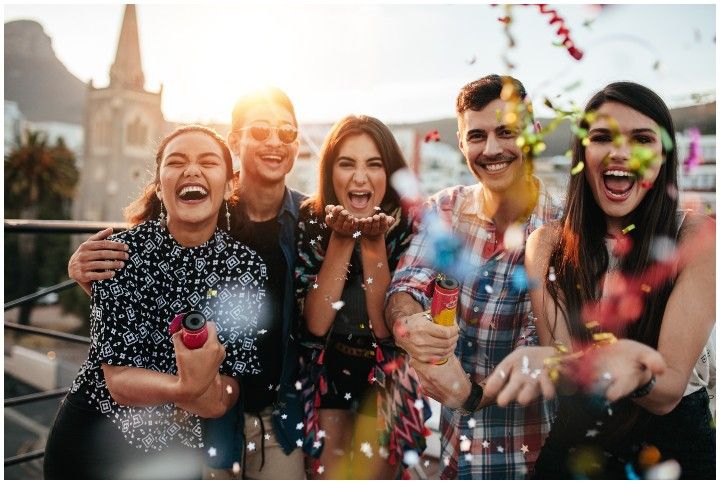 Yeah, don't be afraid to experiment with new formats. Always remember to be your true self and to enjoy the process of Reeling.
We hope these tips were helpful, Instagram Reels gives creators an opportunity to explore and find their niche. So, make the most out of this feature 'cause you never know when your Reel could get viral. Also, while you enjoy Reeling stay safe and don't forget to book your vaccine slots if you haven't already.