Filters are a great way to amp up your mood and with the variety that Instagram has to offer you, one can just not resist trying them out, isn't it? Some filters have an interactive factor-like where you can play games, find your soulmates, or just take up a challenge making it even more interesting. Well, this week I have 7 new Instagram filters for you that could be perfect for the many moods of the week. So, check 'em out!  
Keep scrolling to know what's in store…
1. Monday – Galaxy Hair by Satshya Tharien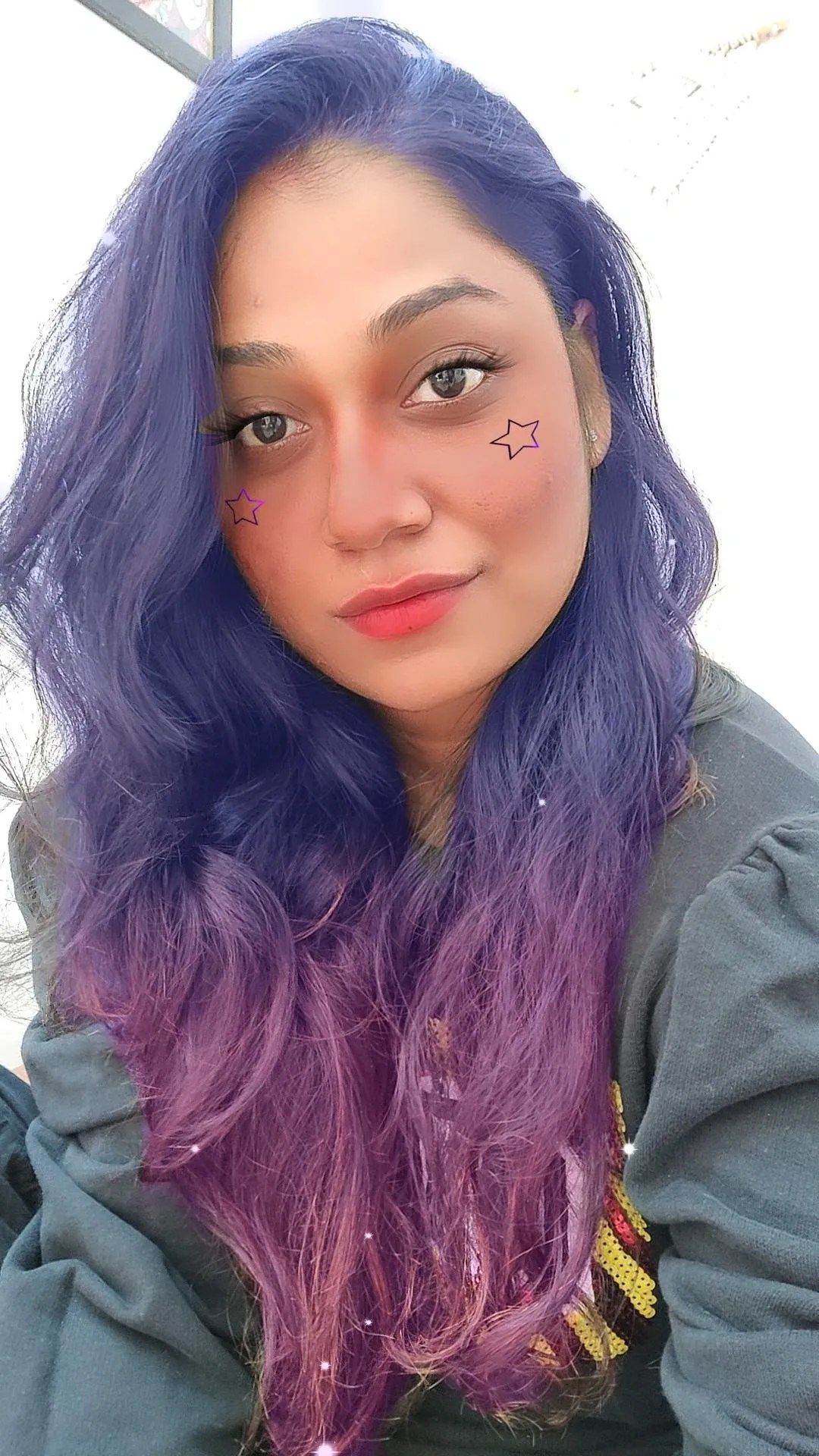 On this day of the week, the kind of motivation needed to get over the weekend that was and proceed with the day that is, cannot be put into words. This filter by Satshya looks so fab that I cannot take my eyes off myself, haha! One use of this filter can surely boost that Monday mood.
2. Tuesday – Emoji Picture by Eduard Beltrami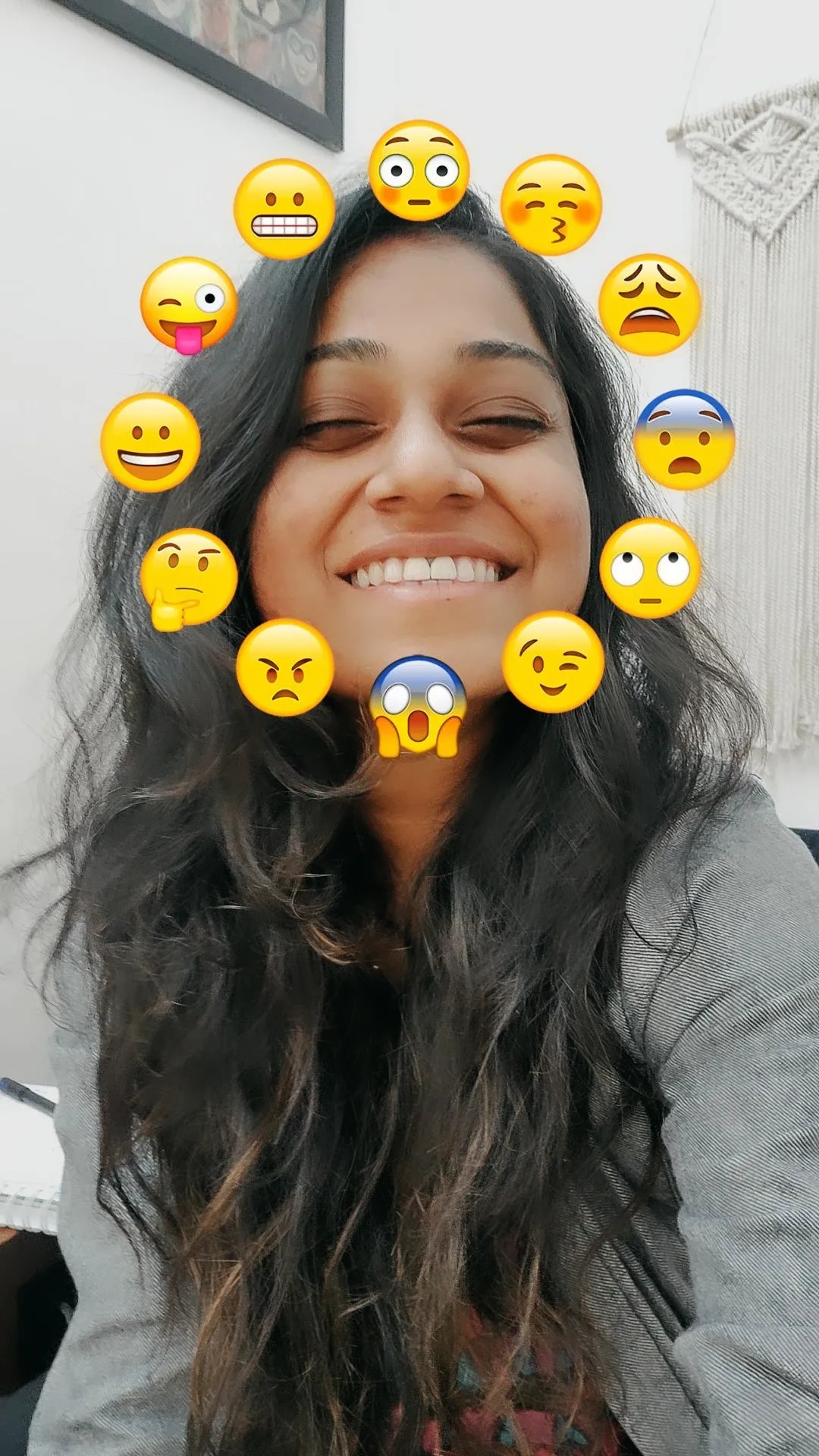 If you wake up on a Tuesday morning with a thought that, 'hey, Monday wasn't so bad', then this filter can be your perfect Tuesday go-to. With the many emoji faces that we often use, this filter gives you the chance to actually make those facial expressions come to life. Ain't that super cool?
3. Wednesday – Clout Goggles by @filterstudio.id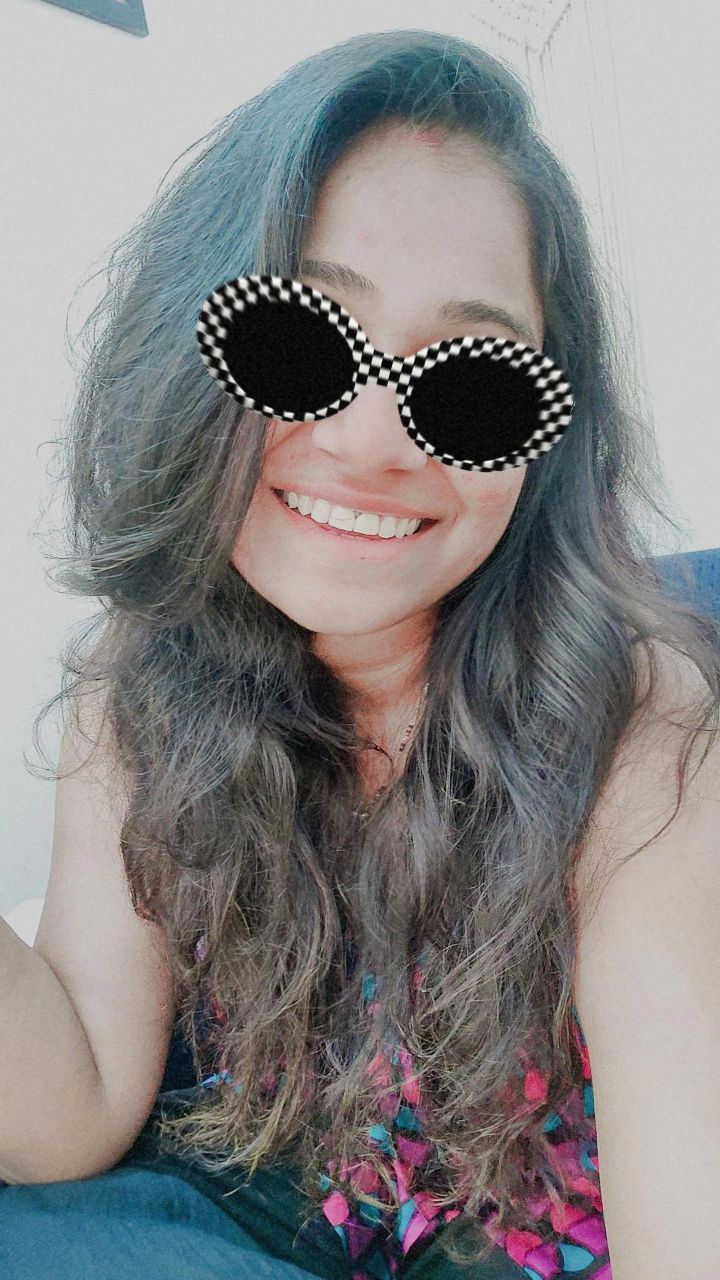 I absolutely love the brightened up and slight pink-hued touch that this filter has and of course, those amazing sunglasses to go with. This whole look paired with a nice wide smile or a sassy pout can defo make you not see the mid-week crisis that one often feels on a Wednesday.
4. Thursday – Guess My Love Name by @fd_filtercreator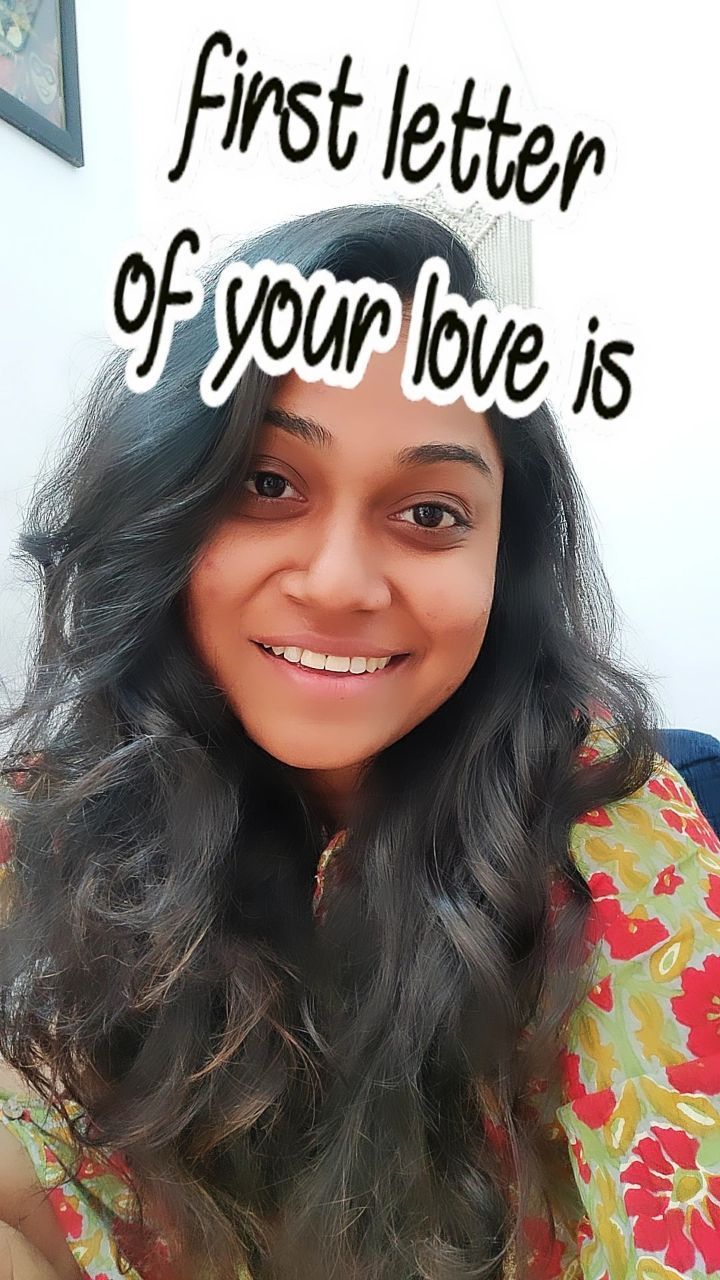 Well, I've watched creators try out this filter on Reels and I gotta admit, it got me wanting to try it out right away. Well, I got the letter 'S' *blush blush* and I can't wait for you guys to try this one out too. It may just make your 'I want the weekend to come here already' mood a lil' better. hehe!
5. Friday – Faux Foundation II by Sophie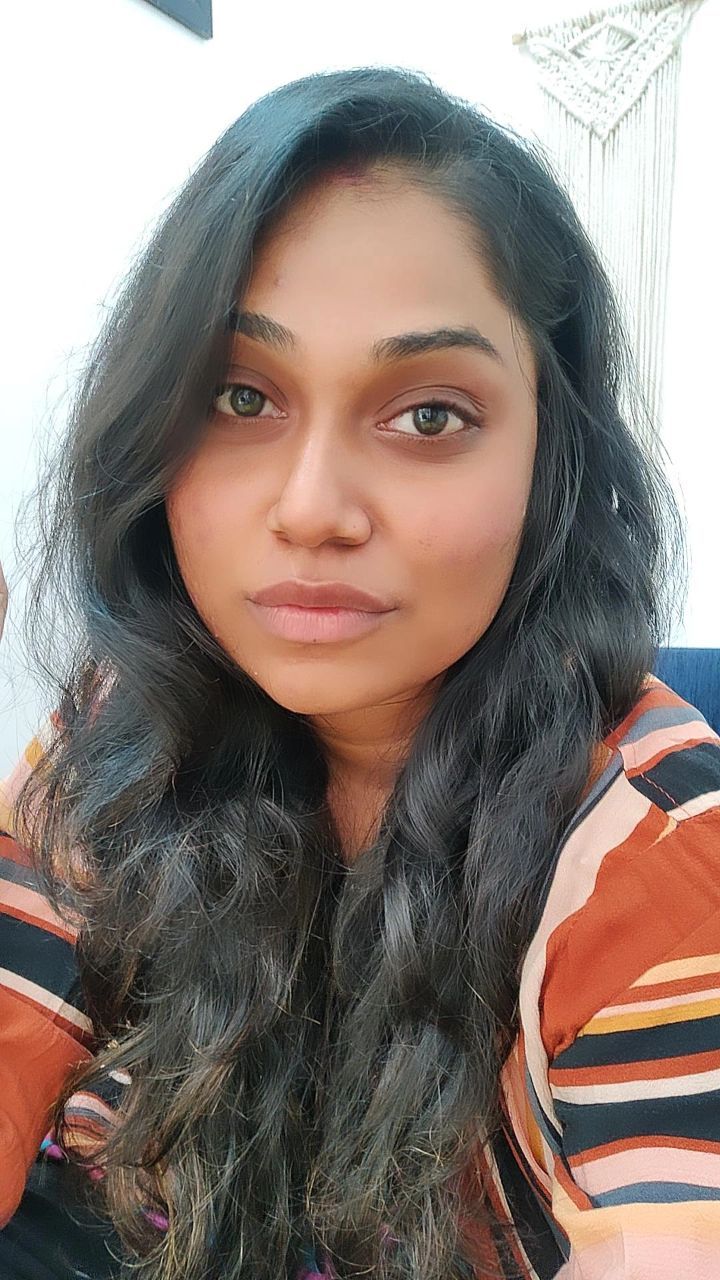 OMG… This filter has left me feeling stunned. A filter that helps you with the foundation and base of the makeup is Wowza! I cannot get over the contouring and the eye color options available too. Imma save this right away for not only Friday but probably every day of the week!
6. Saturday – am i GOOD or EVIL? by Filippo Soccini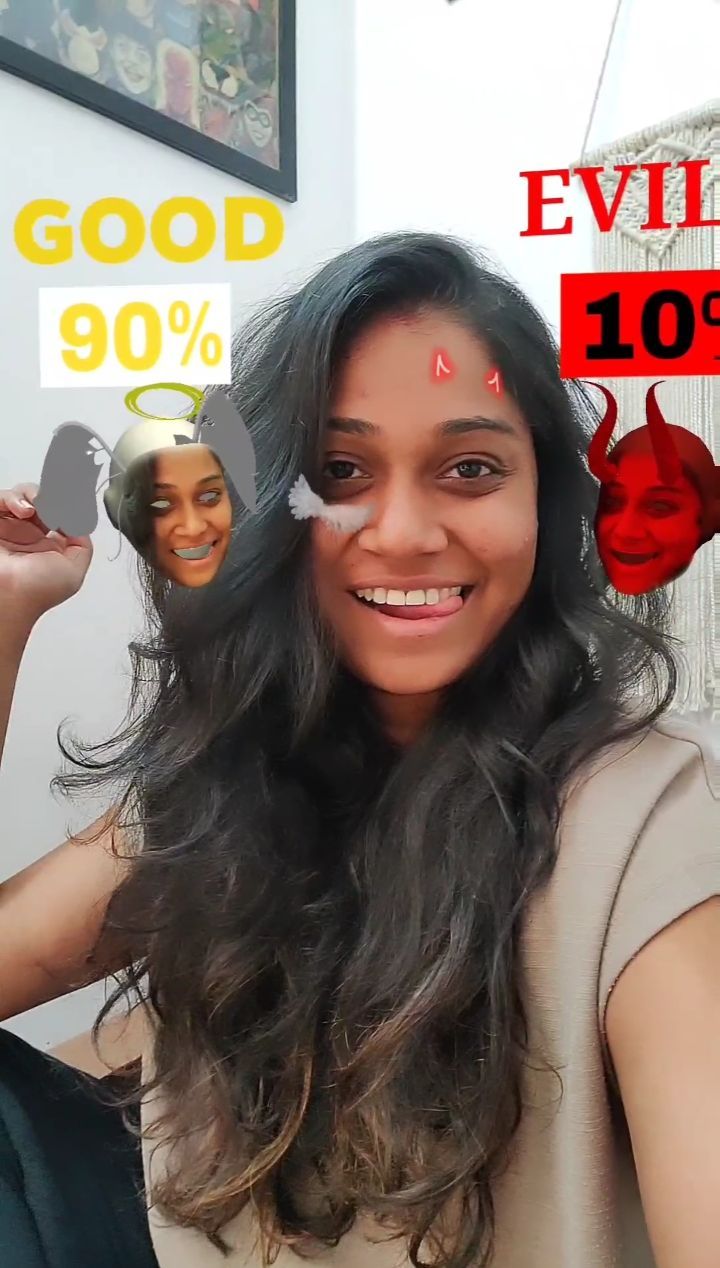 Well here's a filter for a relaxing Saturday which is quite interesting and can be funny too. I added a text asking my friends if they'd agree to it, and the replies left me in splits. So if you're looking for filters that can be fun this one is a must-try.
6. Sunday – What Do You Meme by @whatdoyoumeme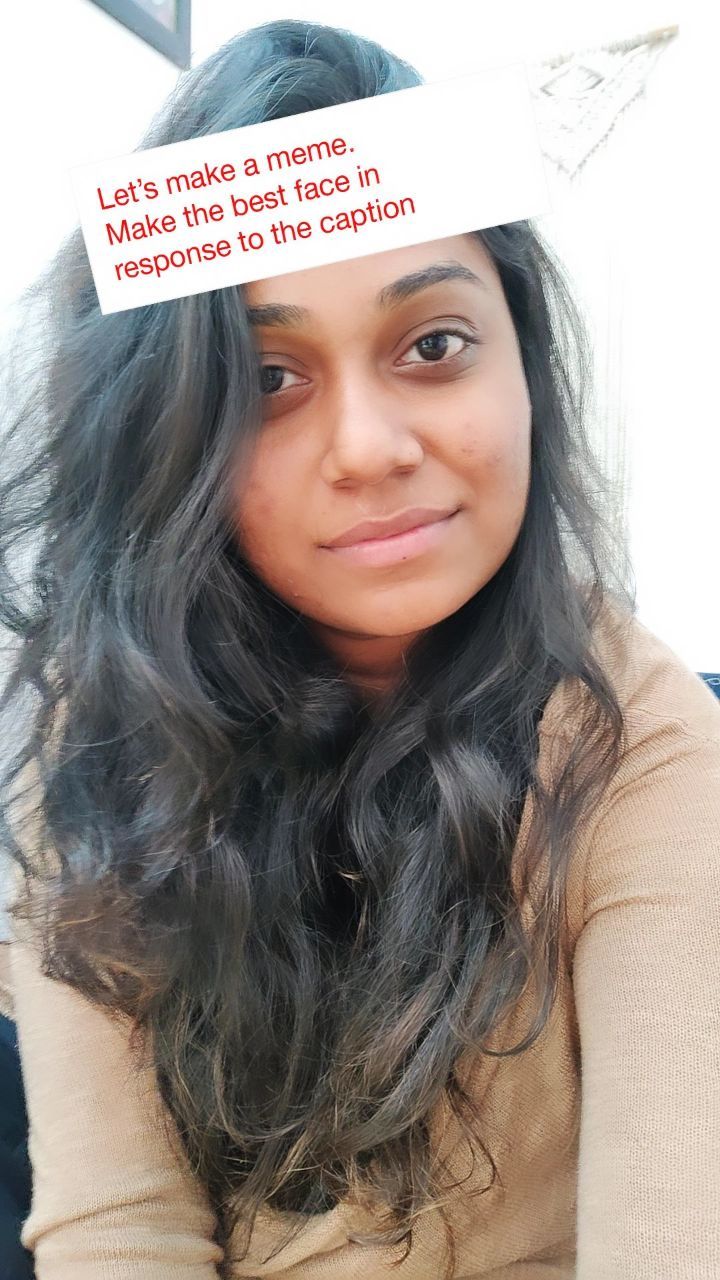 This one has been trending and quite a few content creators have tried it out too. So of course, this filter had to make it to the list. With the hilarious bunch of statements this filter has, your reactions can make for the meme-worthy face that gets captured, ain't that amazing?
That's all for now folks, I hope these filter options got you trying and saving them right away. Every Friday, there are a new set of filters so stay tuned for the next series of Filter Friday, where you can be updated about the new filters. Also, on a side note, I hope everyone reading this is staying safe and have taken their vaccination shots.