We all have been through that crisis in life where we didn't know what we wanted. While we all survive through it, it is all about when life gives you lemons, how you make one hell of lemonade with it, right? And guess what, you and I have not been in this situation alone, the super awesome gang of Adulting Season 3 has also been sailing in the same boat. I am talking about Amazon MiniTV's show Adulting which is a feeling, and Ray and Nikhat are its souls. Right from 2018, Ray (played by Yashaswini Dayama) and Nikhat (played by Aisha Ahmed) have connected to us at so many levels. So, in case you haven't watched it yet, you can binge season 3 for free on Amazon MiniTV.
Through seasons these roomies have stood by one another and while I have related to the situations they have been in, a lot has now changed in season 3, except some things.
Before I tell you the then and now of Ray and Nikhat's life, check out their journey of friendship here as they go down memory lane:
Here's what's changed and what's not for the Rocking Ray and Nikhat:
1. Maggi Cake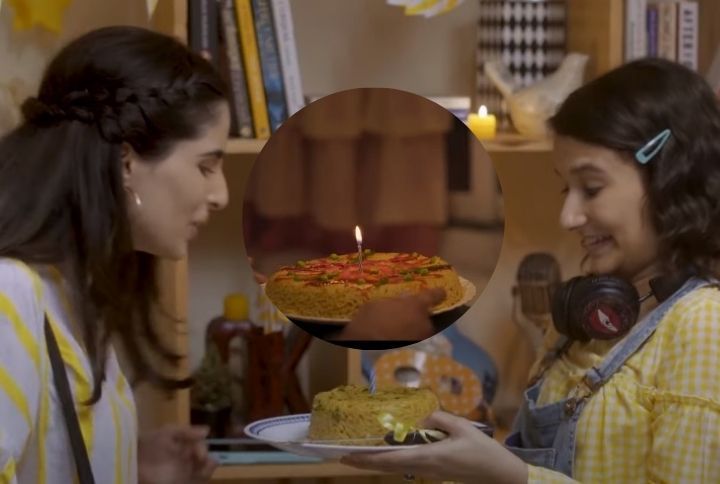 A patent of the show, Maggi Cake has been one element that bonded them together. It called for a celebration for Ray and Nikhat and that has stayed through the seasons. What has changed is how fancy the Maggi cake has become, but what hasn't changed is it being a sign of them having one another who probably survived the worst parties and birthdays of their lives.
2. Sooryavansham Obsession
Right from season 1, we saw how Sooryavansham was their way to unwind. The best way for Ray and Nikhat to chill has been a late movie night with just one film, Sooryavansham. And how this obsession got better was when these two enacted a scene from the film. Again, this was just not a film but a memory of good times that Ray and Nikhat created.
3. Love Life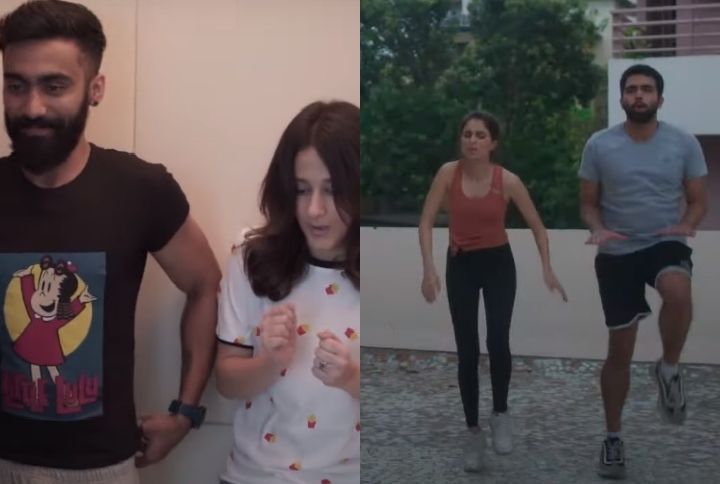 From Ray's casual flings to Nikhat's true love, the two characters have come a long way in terms of relationships. Not only have they become confident with it, but they have gotten better at winning hearts. And their love lives have been the most drastic ones to change for the good.
4. Friendship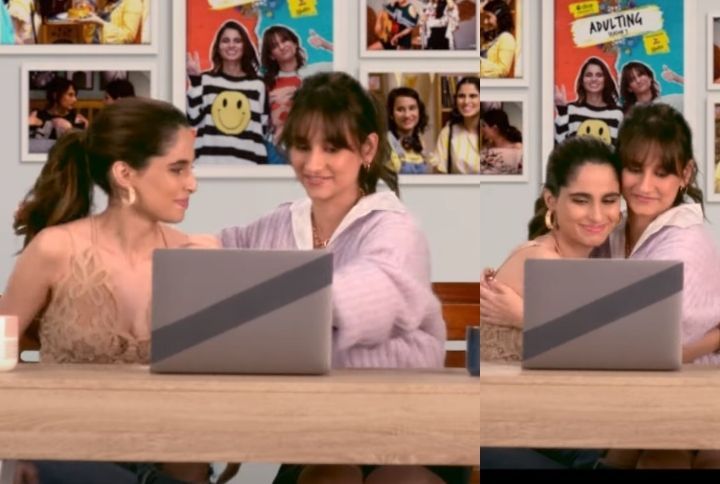 Right from Ray and Nikhat's bear hugs to them having each other's back, their yeh dosti hum nahi todenge mode has always been intact. Be it happy or sad moments, they have never hesitated from showing each other the truth, and what I loved about them was how they showed each other their perfections, in the most imperfect situations. Their friendship is all hearts.
5. Ray and Nikhat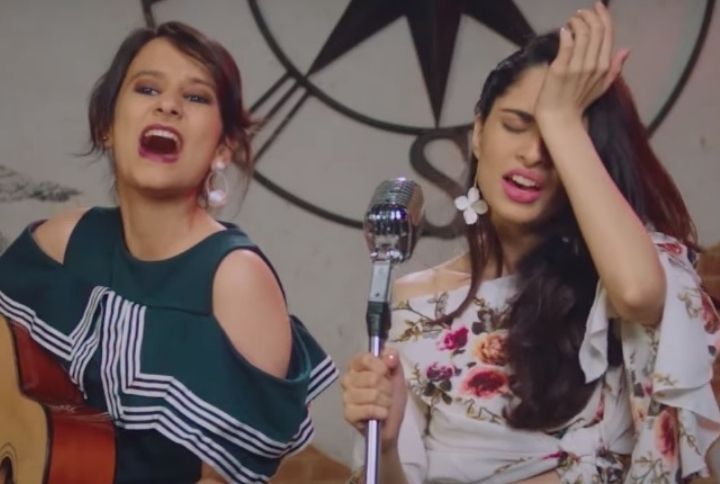 A major part that hasn't changed about Adulting has been these super amazing girls, Ray and Nikhat. Throughout the seasons they have been through some changes, but only good ones. From being more confident to being their best versions, Ray and Nikhat have been the constants who haven't changed much but surely reinvented. Remember I told you, they are the soul of this show.
Haven't we also been there and done all of this? Well, I have related to each aspect of their journey, and if you also want to then watch the latest season of Adulting streaming for free on Amazon MiniTV, exclusively available only on the Amazon Shopping App. So get clicking, happy streaming!
While it will be a delightful binge-watching experience for android users, the iOS gang will have to wait a while until the show becomes available on iPhones. But don't lose hope, Ray and Nikhat will be there soon.