Ever since the digital platform became the monster it is today, we all have been privy to content from the international market on a large scale, bringing us all closer as a global audience. I have enjoyed watching the international culture represented in these shows, and it even acts like a virtual tour for me to these places. And there is one new platform, hayu, that has made all these experiences much more divine for me with their diverse and big range of content from the West. What I like about it the most is that it satiates my hunger for content across the reality genre and as the year comes to an end, there can be no better OTT platform to quench my thirst for a flavour of the West. Before you get to binge on this addictive platform, here is a little guide for all the fashion lovers out there that will make your eyes sparkle by bringing you some of the most iconic and hottest new trends from international fashion.
Here is your perfect guide to international fashion that you need to watch on hayu:

The Real Housewives Of Beverly Hills: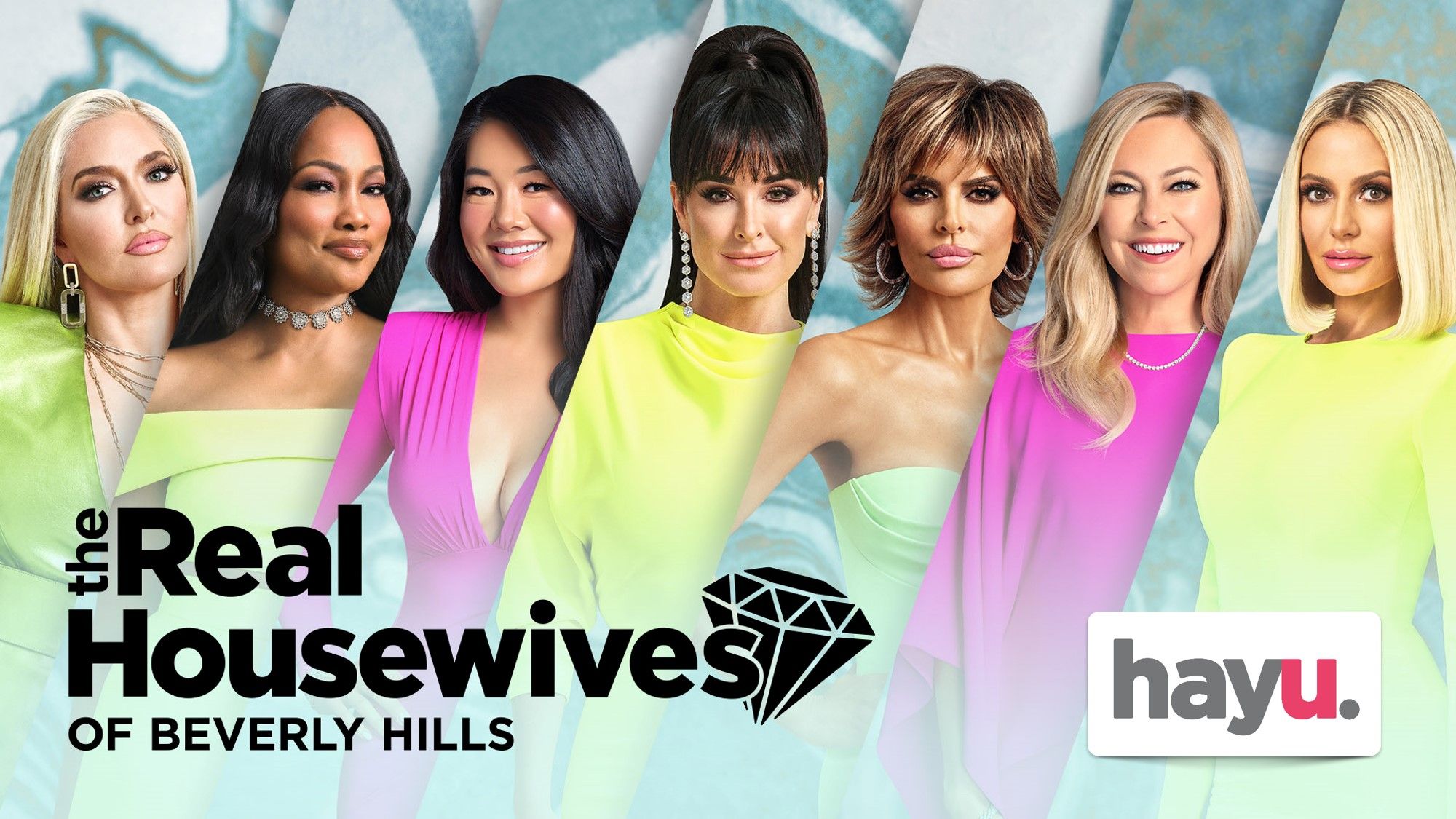 The "Real Housewives" franchise has always been a trendsetter bringing the most chic and stylish divas to our screens and it heads to the land of swimming pools and movie stars with "The Real Housewives of Beverly Hills". The series follows six of the most affluent women in the country as they enjoy the lavish lifestyle that only Beverly Hills can provide. Theirs is a world of luxurious wealth and pampered privilege, where being seen and who you know is everything. These women are in the centre of it all and they have the mansions, the cars, and the diamonds to prove it. From heiresses to entrepreneurs to a family of child actresses—The Real Housewives of Beverly Hills deliver the star power and the drama. The show is currently in its 11th season and just the stylish wardrobes of Kyle Richards, Erika Girardi, Lisa Rinna, Dorit Kemsley, Gracelle Beauvais, Sutton Strackle and Kathy Hilton makes it a must watch.
Made In Chelsea:
Shot in a constructed, glossy documentary style that is more soap than reality, this flashy series follows the lives, loves and careers of a group of eight globetrotting friends who live in and around some of London's most exclusive neighbourhoods. Like any other young people, this group has drama in their life—from ex-lovers to backstabbing frenemies—only it all plays out against the glittering backdrop of the London social scene. Polo fields! Chic parties! The occasional private jet! It's good to be young, beautiful, and on your own reality television series. It's your perfect guide to the British fashion scene.
Model Squad: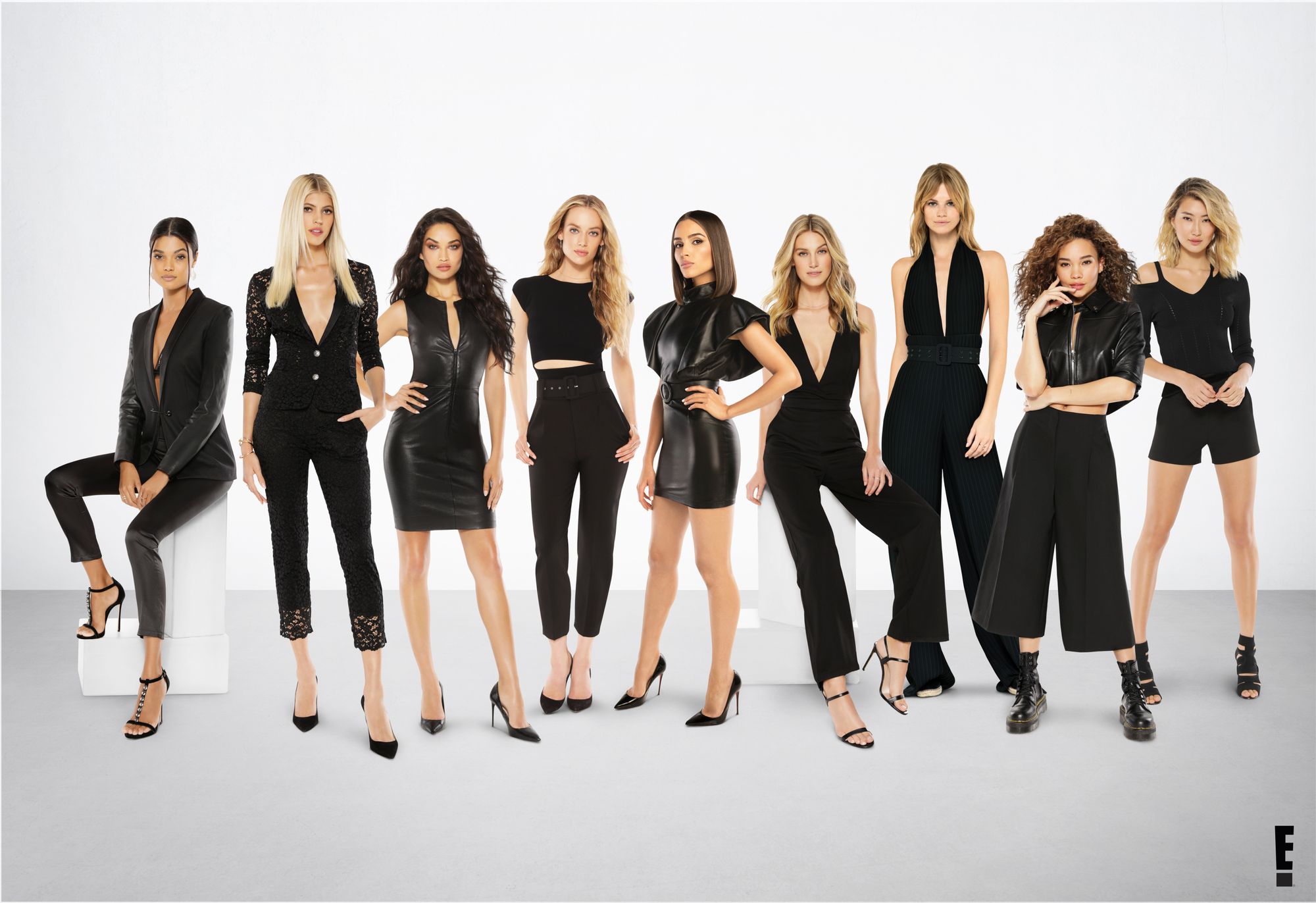 Model Squad is giving fashion fans an all-access pass into the competitive modelling world by following the careers of Daniela Braga, Olivia Culpo, Hannah Ferguson, Ping Hue, Nadine Leopold, Caroline Lowe, Ashley Moore, Shanina Shaik and Devon Windsor in this candid new docuseries. When they're not walking the catwalk and setting fashion trends, these supermodel friends are fixtures of New York nightlife. Together, they navigate careers and romance in one of the world's most fashionable cities. New York is the hub of fashion and showbiz and there can't be a better insight in that world than this.
Keeping Up With The Kardashians: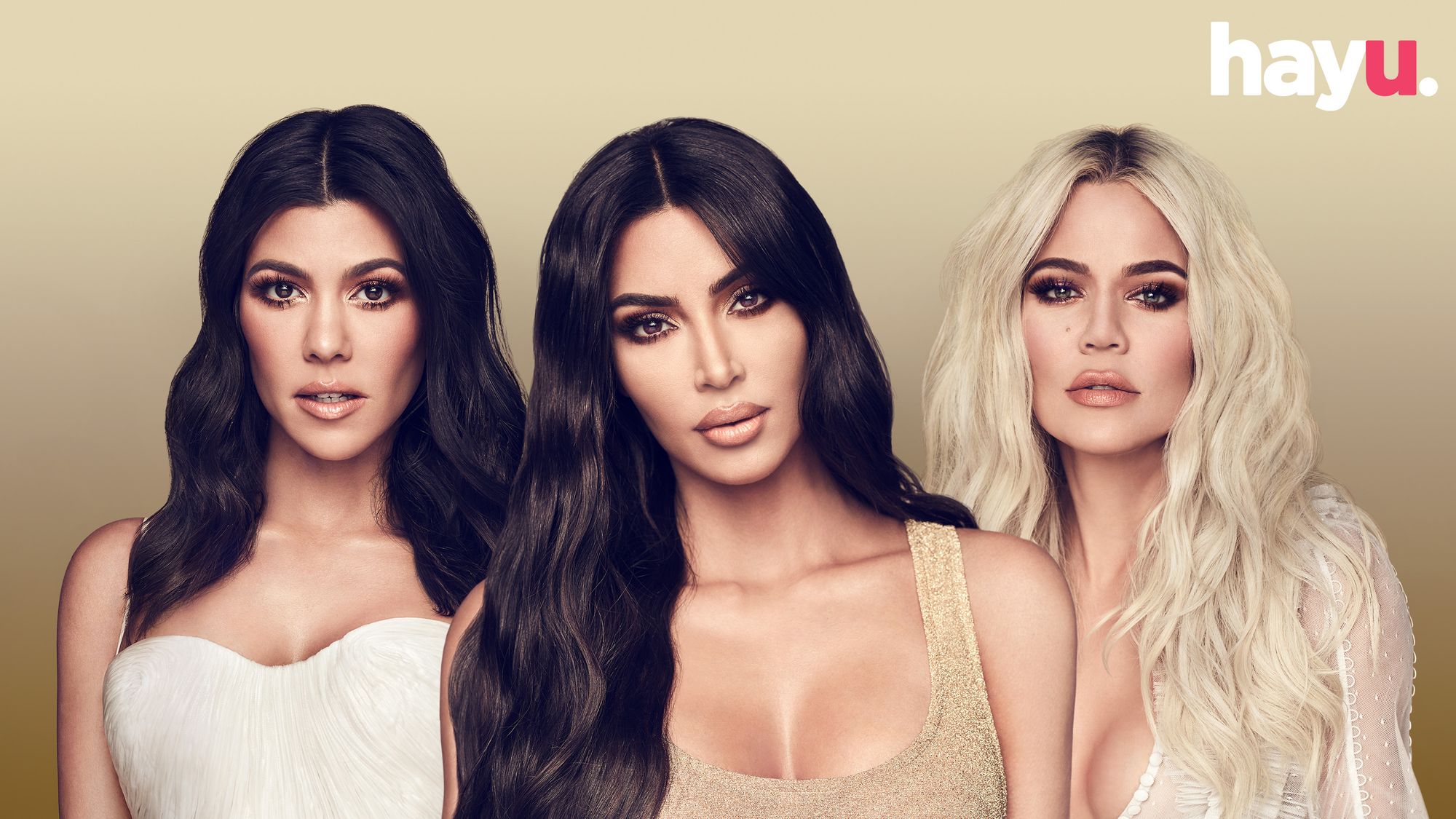 A trendsetting reality series phenomenon, "Keeping Up with the Kardashians" profiles one of Hollywood's most high-profile families as its members seek fame, fortune and domestic bliss. Marriages, break ups, babies, and the building of media and style empires are all put on full display as the family holds back nothing from the cameras. From Kim, Khloe, Kourtney, Kris and more, this is one 'krazy kast of kharacters'. And audiences can't get enough! hayu has every episode ever of #KUWTK, as well as every spin-off. Who amongst us has not been glued to the screens to follow every nook and cranny of the Kardashians' extravagant life, and in case you aren't one of them, you need to see it right now. I promise, you'll be hooked.
It's A Brad Brad World: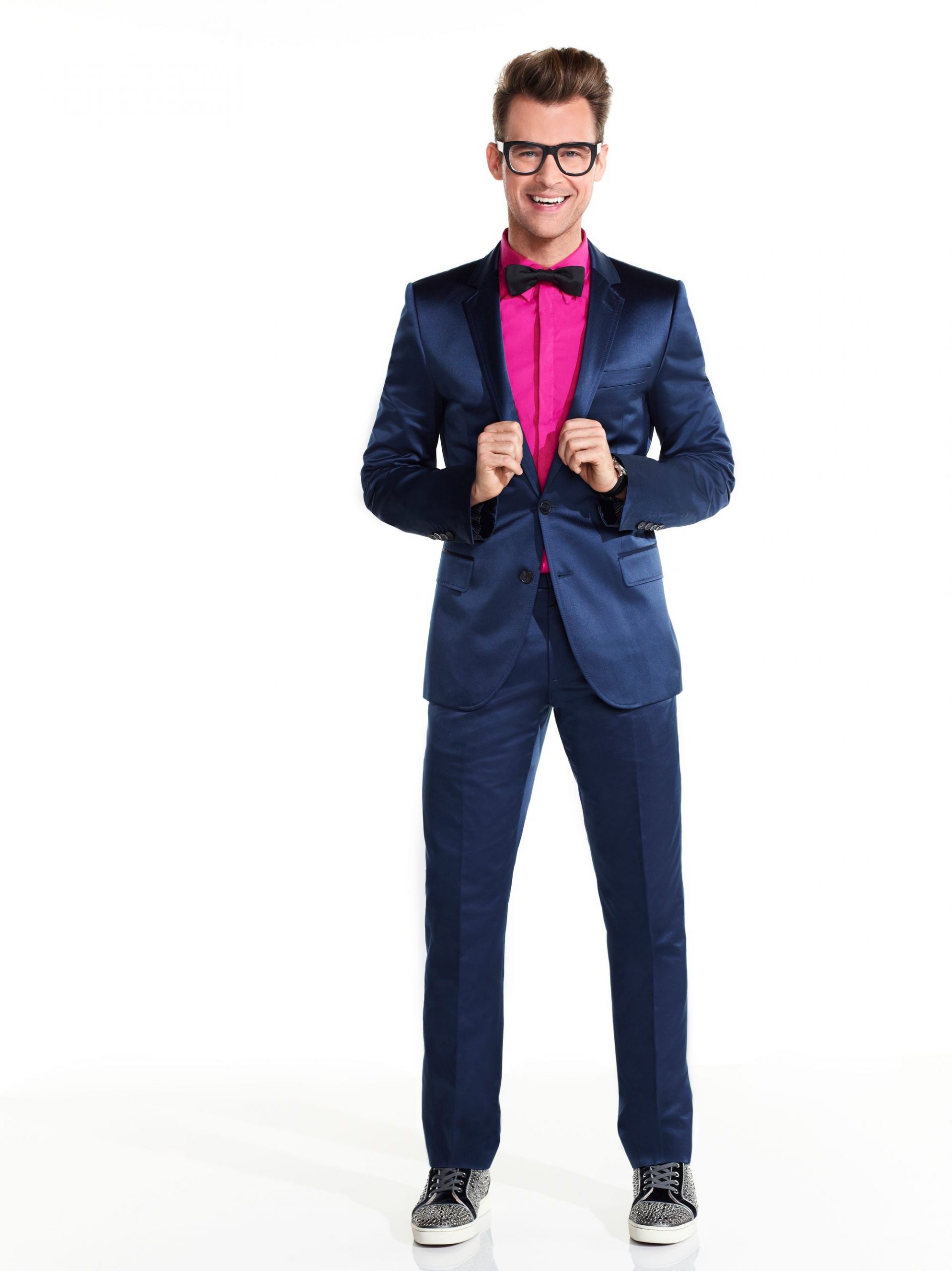 The quintessential trendsetter, and former Rachel Zoe assistant, is going into business for himself—and he's got a style of his own! It's a Brad Brad World follows Brad Goreski, celebrity stylist, as he embarks on his new business venture and tries to maintain his personal life. The docu-series gives an all-access pass as Brad navigates expanding his reach, including magazine editorials, more styling clients, and the rise of his own celebrity. As usual, all eyes are on Mr. Brad Goreski—but this time, he's got everything at stake. It's your perfect insight in the fashion world and you can't afford to miss it.
Mariah's World:
This revealing docu-series takes viewers backstage and into the private life of one of the greatest pop divas of all time – singer, songwriter, record producer and actress, Mariah Carey. Mariah's World follows the pop superstar as she travels to the United Kingdom, Europe and Africa for her "Sweet Sweet Fantasy" tour and makes plans for her upcoming wedding to Australian business mogul, James Packer. Mariah was and is a fashion icon and who wouldn't want to witness the makings of a legend like her.
So, I have already given you your itinerary for the next few days before we bid adieu to 2021, and it's time enter 2022 with a new wardrobe and style. I am already rearranging my wardrobe and trust me, these shows are the perfect style guide to make 2022 your most stylish year. Click here to find out more about hayu.
This post is in partnership with hayu. You can follow them on Instagram, Facebook and Twitter.