With the festive season just around the corner, every restaurant is curating the perfect menu that will tickle your taste buds. This holiday season—buckle up and prepare yourself for the grand feast offered by Gallops, Mumbai that will transport you to a world full of festive flavours. The restaurant is offering these specially curated Hidishes until the 2nd of January and there is no way you can lose out on this one! Listing down the dishes that are a must-try amongst the widespread festive menu:
Savoury Specials
1) Festive Fondue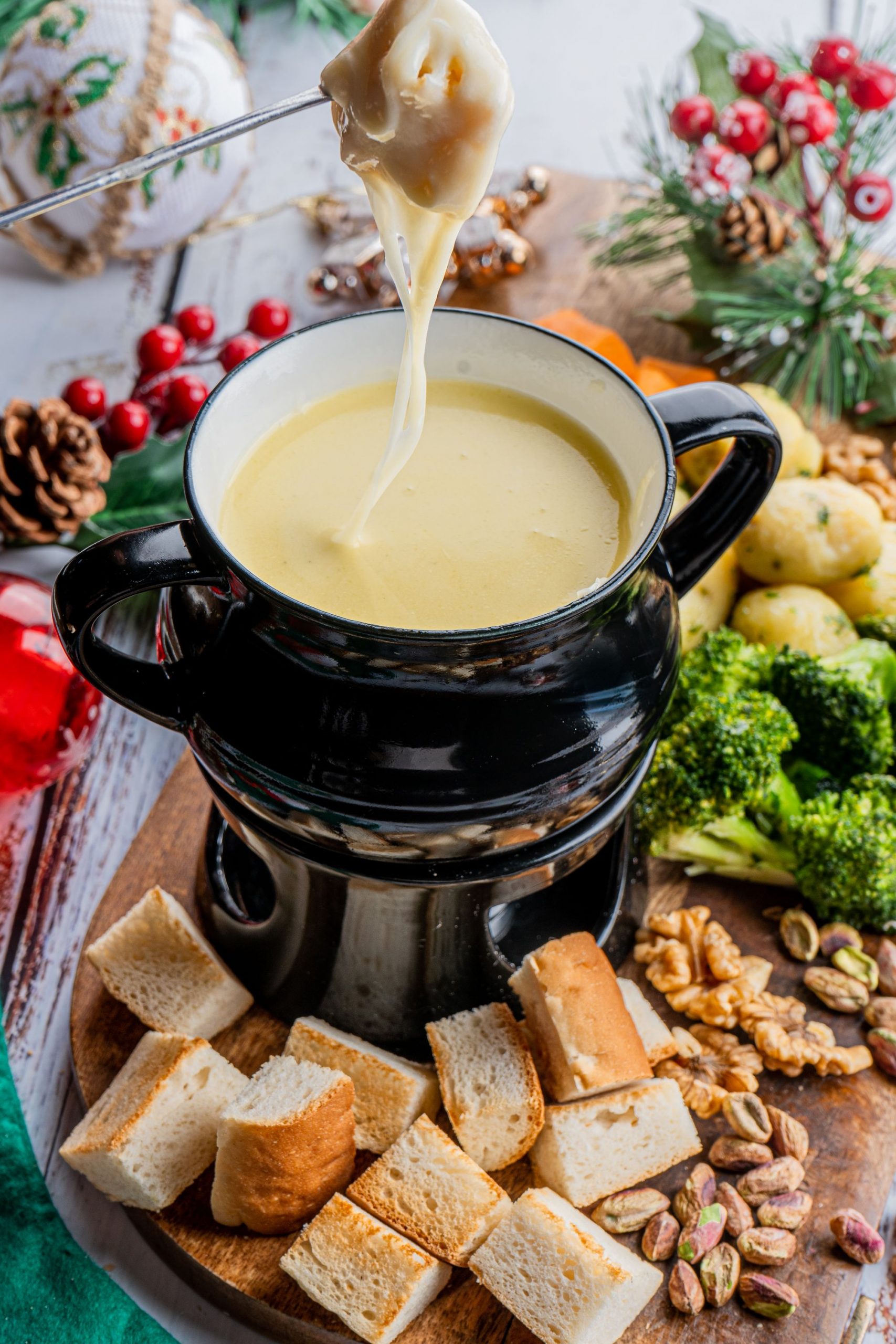 The Festive Fondue is creamy, cheesy and bursting with flavour. Served with a side of freshly roasted vegetables and crusty golden brown bread, this dish is a must-try and a festive special.
2) Christmas Baked Brie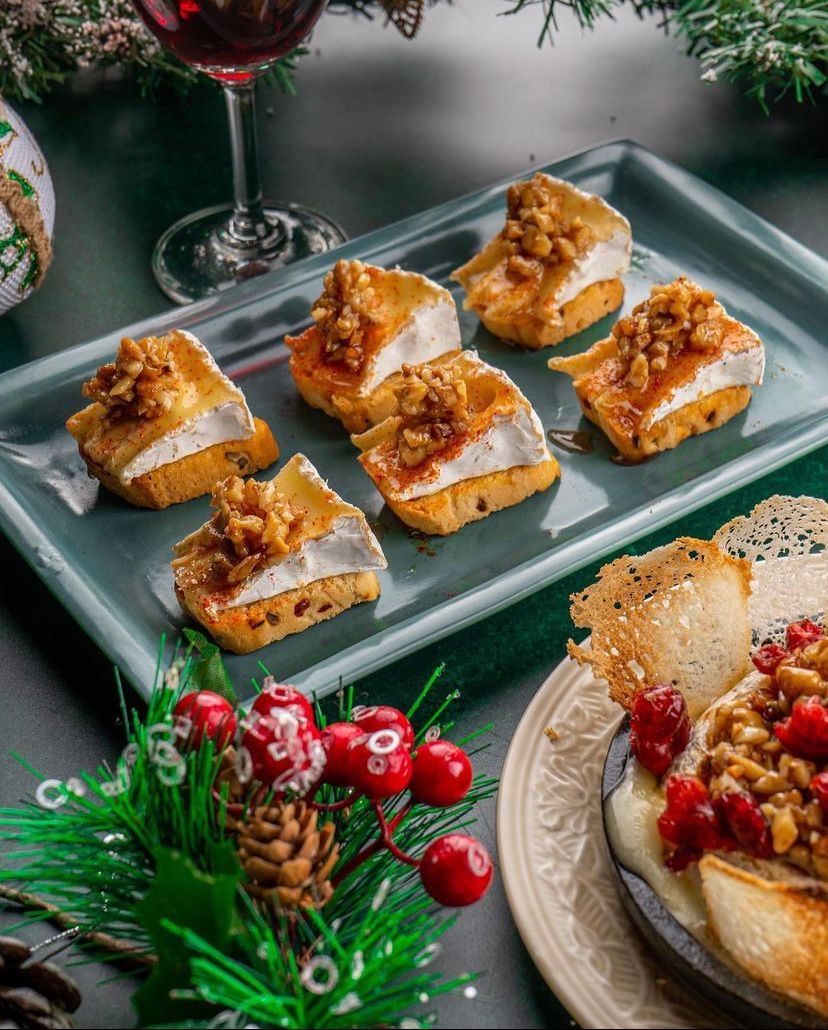 The typical French cheese is baked to perfection and served with a generous drizzle of warm golden honey with a fistful of finely chopped walnuts. This baked dish is an absolute delight as the creamy richness of the dish exceeds all expectations.
3) Lobster Thermidor
Lobster Thermidor is as fancy as it sounds. The beautifully poached brandy infused lobster cooked in a classic Thermidor sauce served with a crusty browning gruyere cheese is mouthwatering and tastes twice as good as it looks on the plate.
4) Christmas Roast Turkey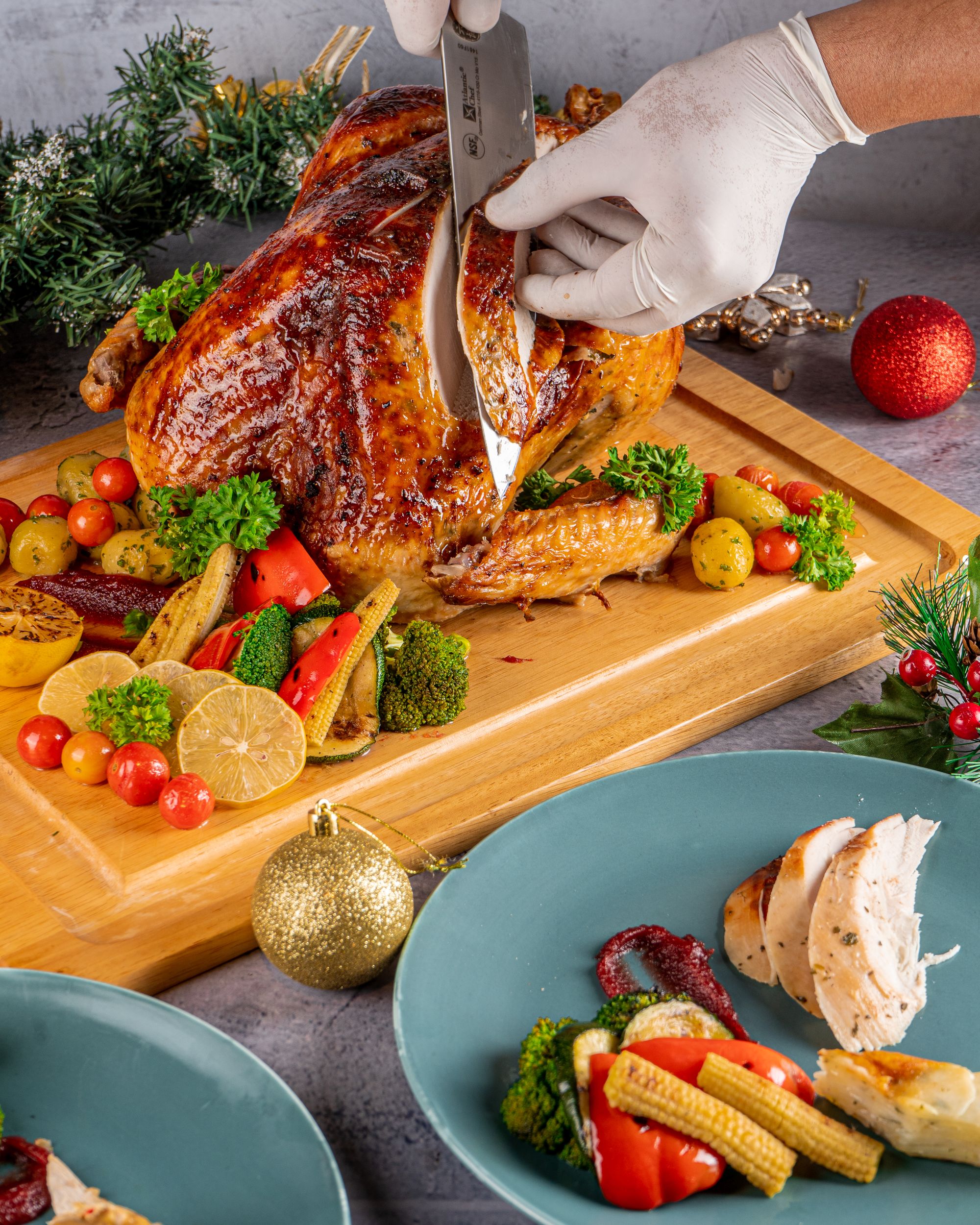 The holiday season is incomplete without a turkey! American Butterball Turkey stuffed with vegetables and jus is cooked perfectly and tastes heavenly with tender bits melting into your mouth in a silky, buttery mess.
5) Maple Glazed Ham
The Belgian Ham is cooked slowly until soft, tender and juicy, topped with the signature maple syrup glaze that adds a sweet touch to the meaty dish.
6) Fettuccini with Forest Mushroom Ragout
Handmade, freshly cut fettuccine cooked with a creamy mushroom ragout is just drool-worthy! The stew is beautifully seasoned and its small mushroom bits make the dish an absolute stand out amongst others.
7) Winter Vegetable Risotto
The rice is cooked slowly in a creamy white sauce with an assorted selection of seasonal winter vegetables. This Italian dish doesn't disappoint and shouldn't be the one you do not miss this festive season!
Desserts
1) Christmas Pudding
The rich and delicious Christmas Pudding is an all-time favourite, topped with a massive dollop of fresh whipped cream and served with a generous quantity of fruit. This dish is a healthy mix of sweet and tang which makes it a splendid dessert.
2) Eton Mess
Freshly macerated, sugary sweet, mushy strawberries are served with a crunch meringue. The dessert offers a variety of textures and flavours that surprise your palette and give your taste buds quite the rollercoaster ride.
Winter Beverage Specials
1) Mulled Wine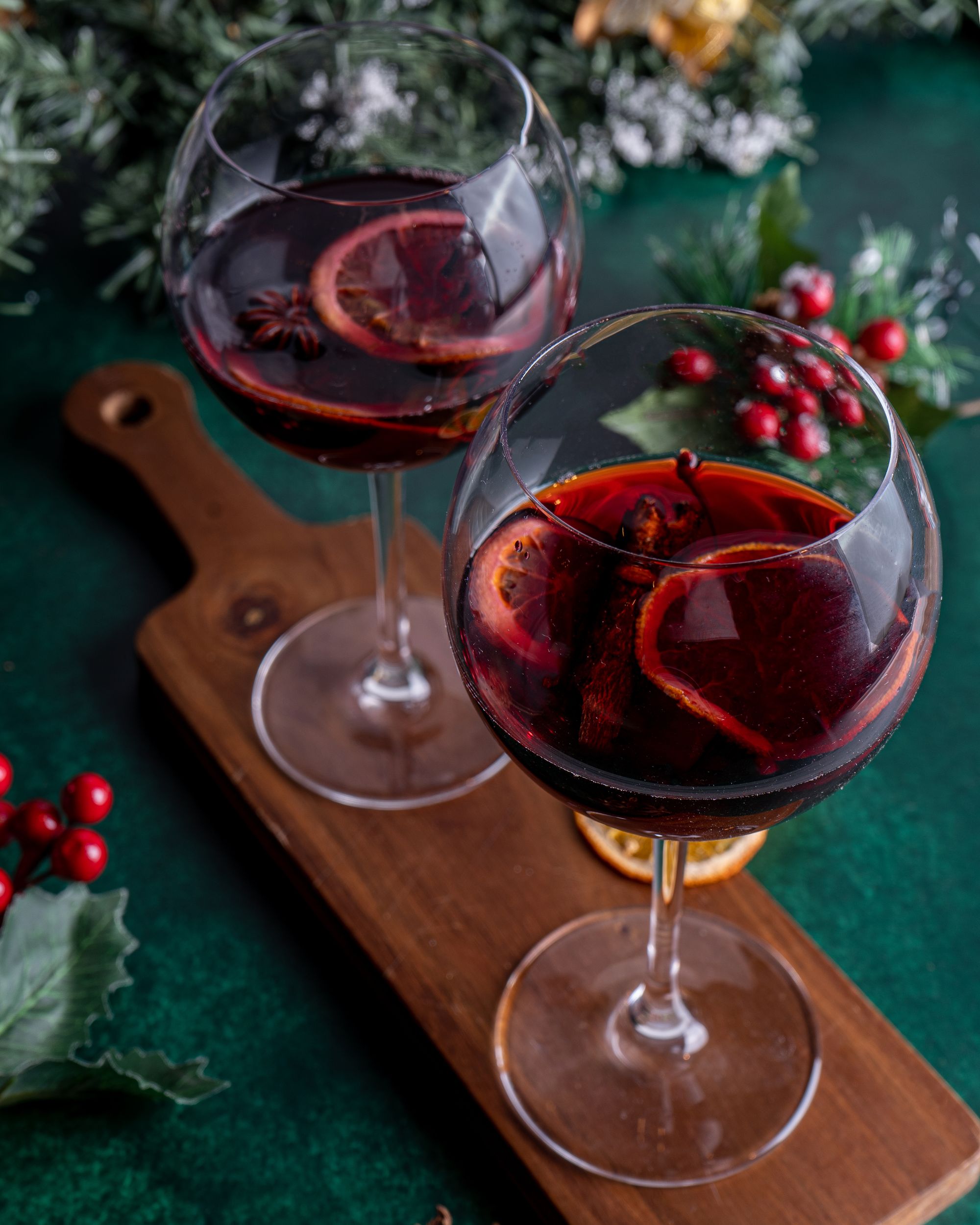 This delicious full-bodied wine infused with spices, whole cinnamon and freshly chopped fruits is one of the most amazing things to happen to Christmas cocktails and there is no reason you should miss out on it.
2) Boozy Hot Chocolate
Like Joey from Friends says, "What's not to like? Chocolate—GOOD, Booze—GOOD!" That's all there is, the warm, luscious, rich and creamy hot chocolate infused with spicy rum and topped with the yummiest, mushy and gooey marshmallow is the drink you need to keep up with the December chill.
3) American Pie
What is better than a pie that you can eat? A pie that you can drink! This is literally heaven in a glass. The thick and rich liquid is an absolute surprise and tastes like the most perfectly baked dish.
Follow @missmalinilifestyle on Instagram for more content like this and download the Girl Tribe by MissMalini App to join our Food community.‌‌