Ever since I have entered into the corporate workforce, there are certain things that I have witnessed happening in the office environment, that have now become a routine to me. Be it small things like water-cooler conversations or some big issues like dealing with impossible demands from clients, everything has just become a part of my normal life. But seeing such things on screen in TV shows becomes a point of unification between me and people across the world, making it much more relatable. With the diverse range of content that hayu has to offer, it has brought some really amazing workplace dramas to my digital screens that have just connected with me so much, and thus I present my list of must watch shows for you.
Here are the workplace dramas on Hayu that would remind you of your work environment:
Vanderpump Rules: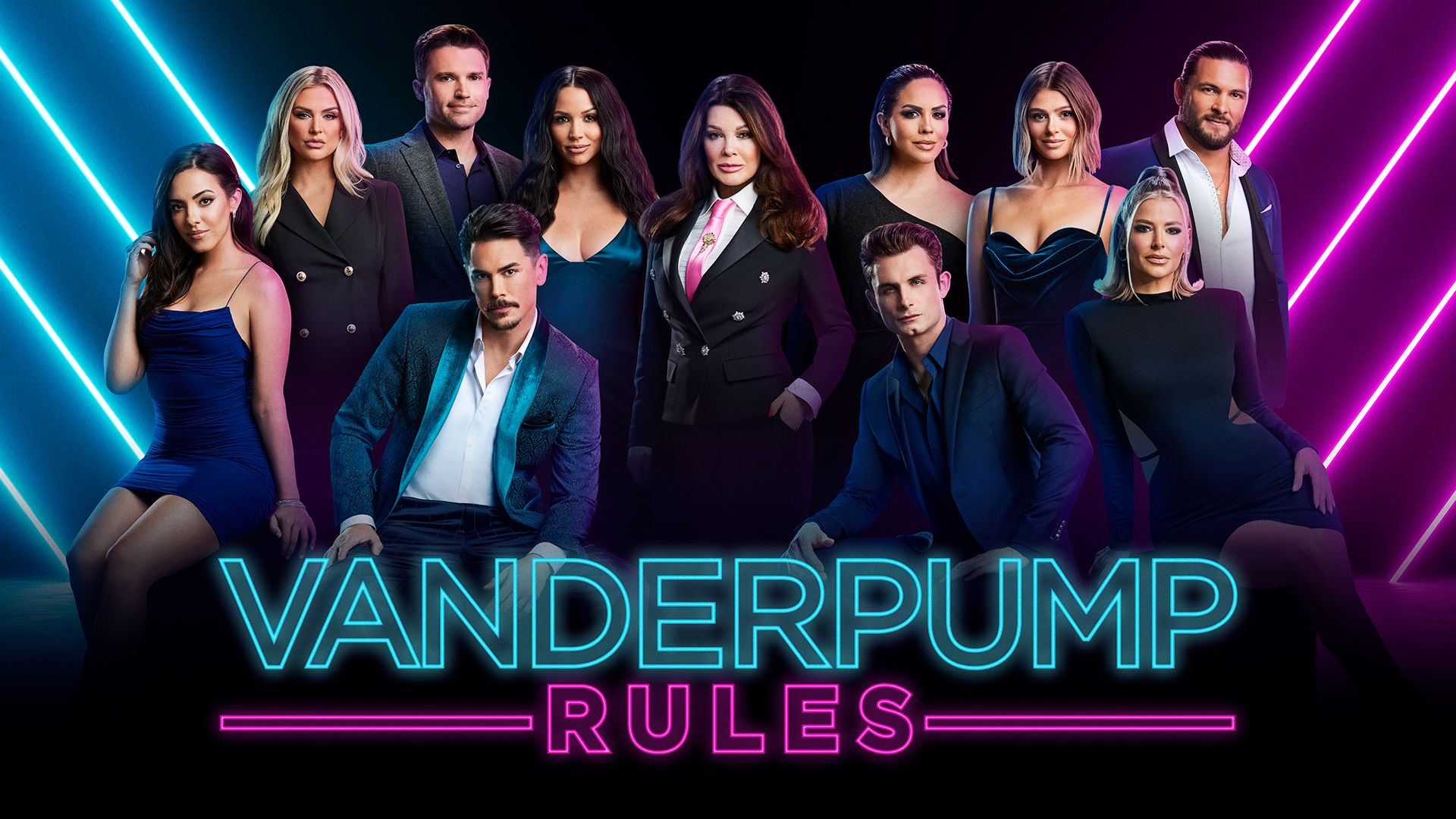 Best known as one of "The Real Housewives of Beverly Hills," Lisa Vanderpump is a successful restaurateur with a dry British wit, an affinity for fancy dining and an almost cartoonish love of big, gaudy diamonds. Now, with the reality show, "Vanderpump Rules," she opens the salacious kitchen doors of her exclusive Hollywood restaurant and lounge, SUR. Declaring it the sexiest establishment she's ever owned and "the place you take your mistress to," Lisa rules over the place—and its lively and mischievous staff—with a platinum fist. Who amongst us haven't had such a vivacious boss at least once in our careers, or at least wanted one? Just the aura of Lisa is enough to watch this series right now.
Million Dollar Listing Los Angeles: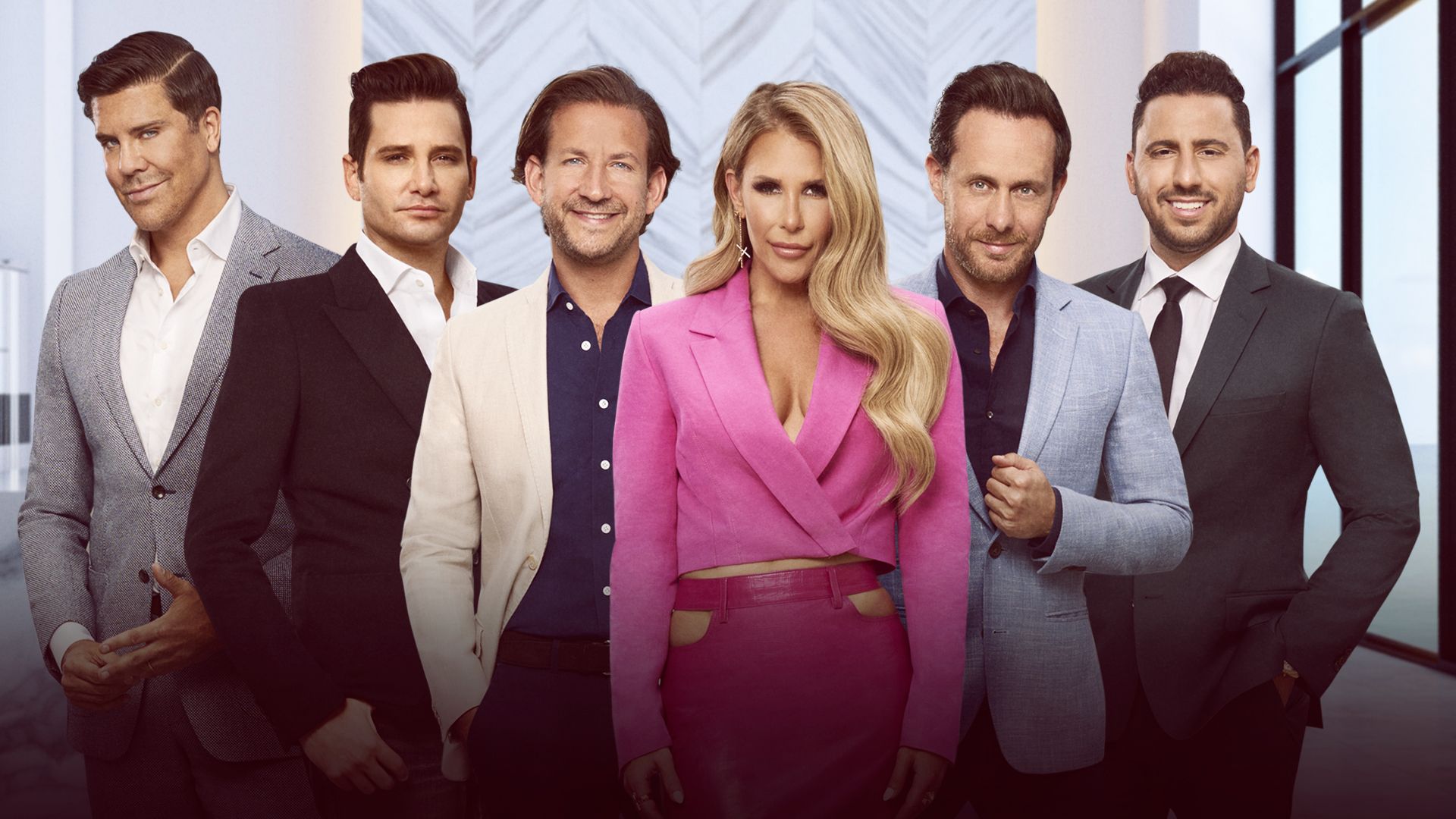 "Million Dollar Listing" follows the lives of Los Angeles' hottest, youngest, and most aggressive real estate magnates in the making, as they net a fortune selling multi-million-dollar properties in the most exclusive neighborhoods—Hollywood, Malibu and Beverly Hills. Each episode keeps up with these fast-moving, savvy agents as they juggle multiple demands on their time and try to keep their professional lives afloat; all in the name of selling the next 'Million Dollar Listing'. Now, multi-tasking and compromising on our personal life to keep up with professional duties is nothing alien to any of us. So, this has to be amongst your must-watch too.
Below Deck: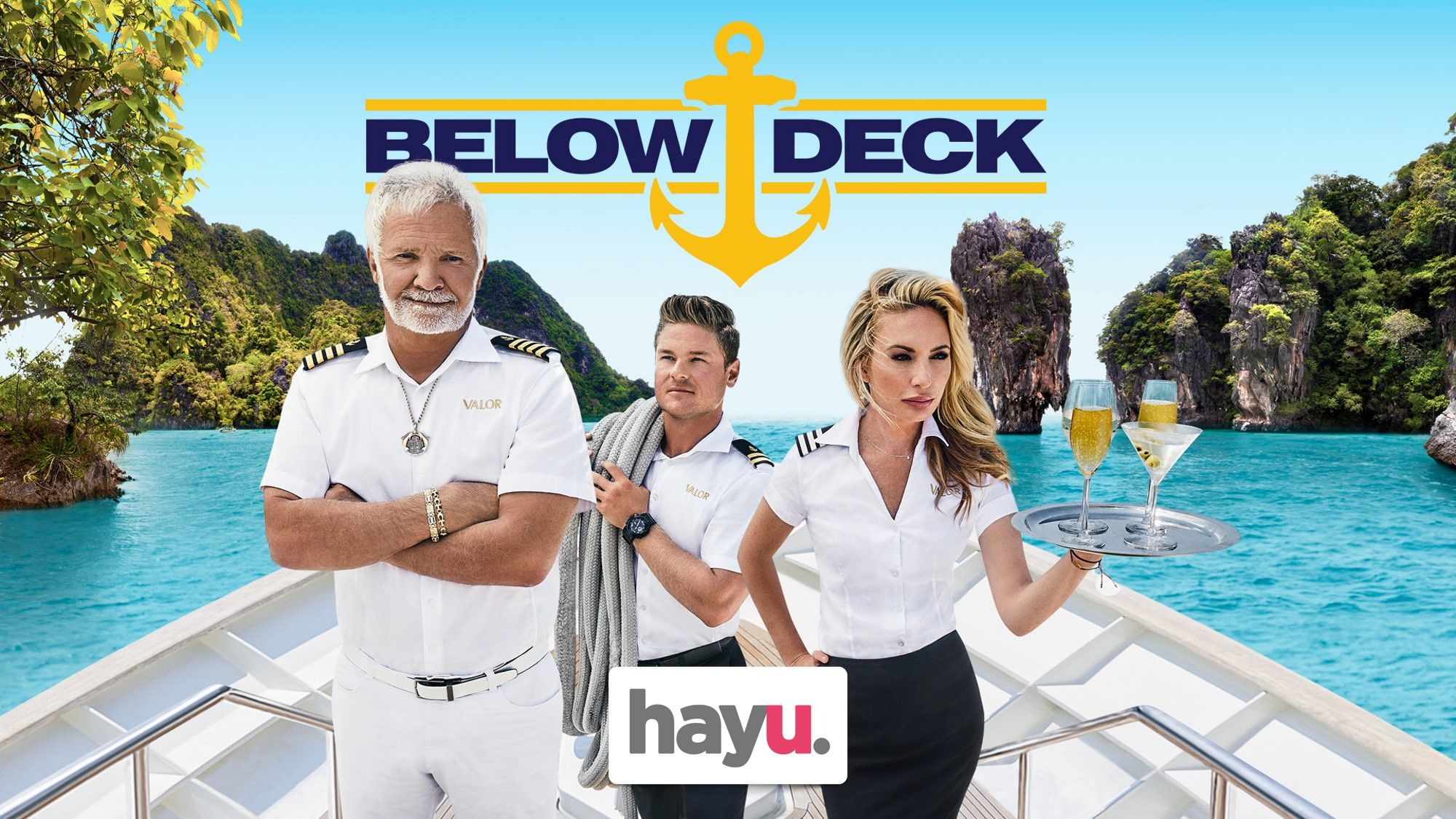 The class system is alive and well at sea, as is demonstrated in this behind-the-scenes look at those who work on luxury boats used by the fabulously rich. The upstairs and downstairs worlds collide when this young and single crew, known as "yachties," live, love, and work together on-board the luxurious, privately-owned yacht while tending to the ever-changing needs of their wealthy, demanding charter guests. While each crew member brings a different level of experience, they all share a love for this lifestyle that enables them to travel to some of the most beautiful and exotic locales in the world. Each episode features a different set of charter guests moving onto the boat from millionaires, entertainers to hard-partying groups of well-heeled friends, who all have little idea of what goes on 'Below Deck'… until now. What I wouldn't give to have such a well-travelling job, but what makes this special is the secrets of the below deck crew. We all have some workplace secrets of ours, check out Below Deck to uncover the ones of the Yachties.
These shows have given me a new perspective and maybe some new ambitions about my work and office environment, and I am sure it will do the same for you. So, you need to add these amazing workplace dramas to your watchlist right away. Also, check out over 300 other reality shows on hayu.  Happy streaming!
This post is in partnership with hayu. You can follow them on Instagram, Facebook and Twitter.