Dream Designs was established in 2000 by Roxana Buhariwala. Her passion for design brings out the creative side in her , she leaves no stone unturned in turning her clients vision into reality successfully.
She has been doing corporate events, parties, weddings and proposals for years. The decorations are minimalist with all things bling and beautiful. The designs are curated based on the clients requirements with a touch of the brand's authenticity that mesmerises you and completely elevates the place. Beautifully set tables with floral arrangements and stunning warm light chandeliers.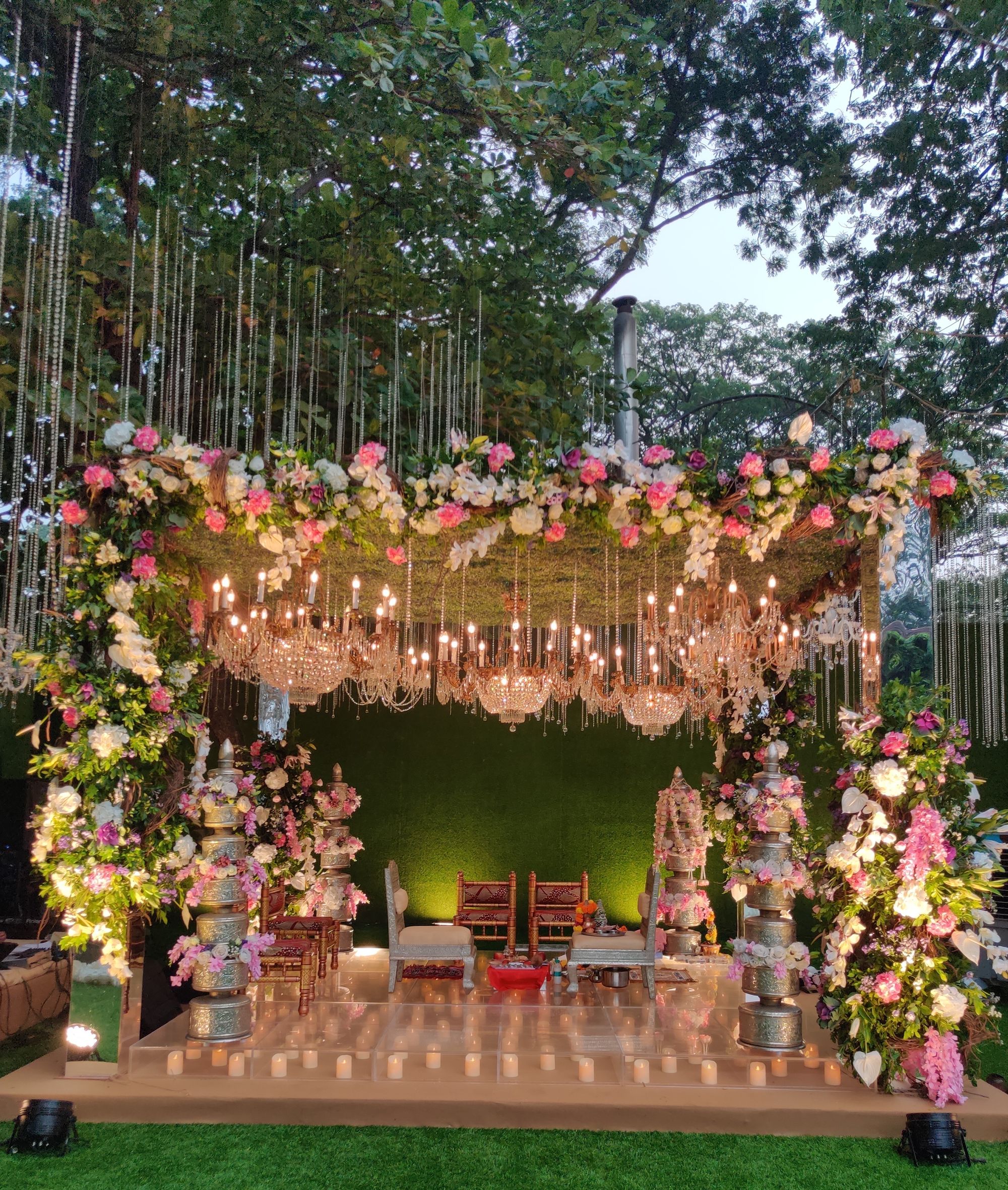 Having an eye for detail, tact for creating mesmerizing floral decor sets and always being up to date with the latest trends, she makes sure every occasion is an affair to remember.
Orchestrated over 3000 events at various venues, Roxana's style is a combination of modern with traditional elegance giving both young couples and their parents an occassion to remember, after all marriages are two families coming together!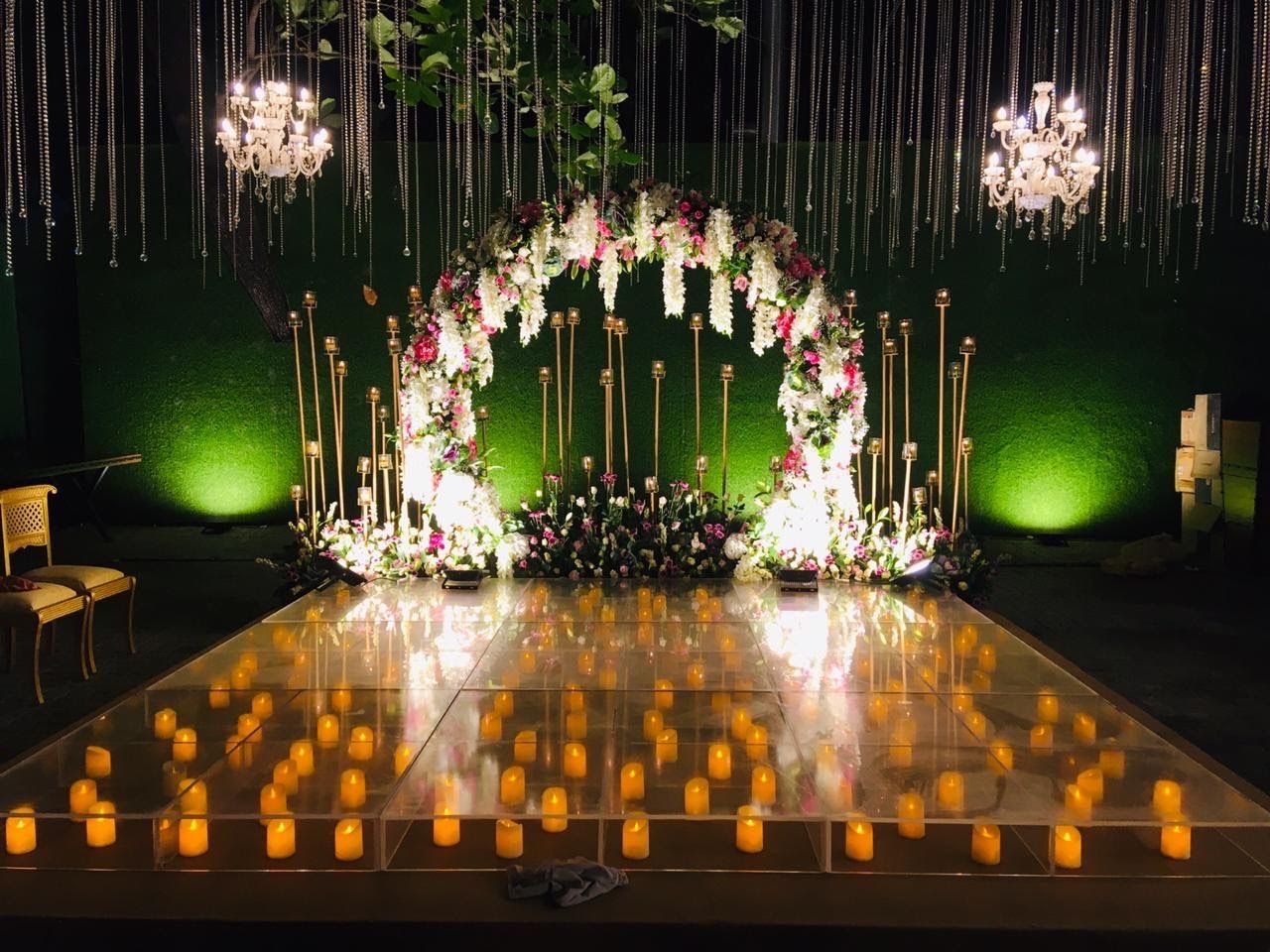 Over the years, she has done decorations for several eminent personalities and now does decorations for popular Mumbai based restaurant Gallops located in Mahalaxmi Racecourse.
Dream Designs actively plans and executes multiple events such as weddings, corporate events, navjotes for all budgets and sizes with utmost professionalism and perfection.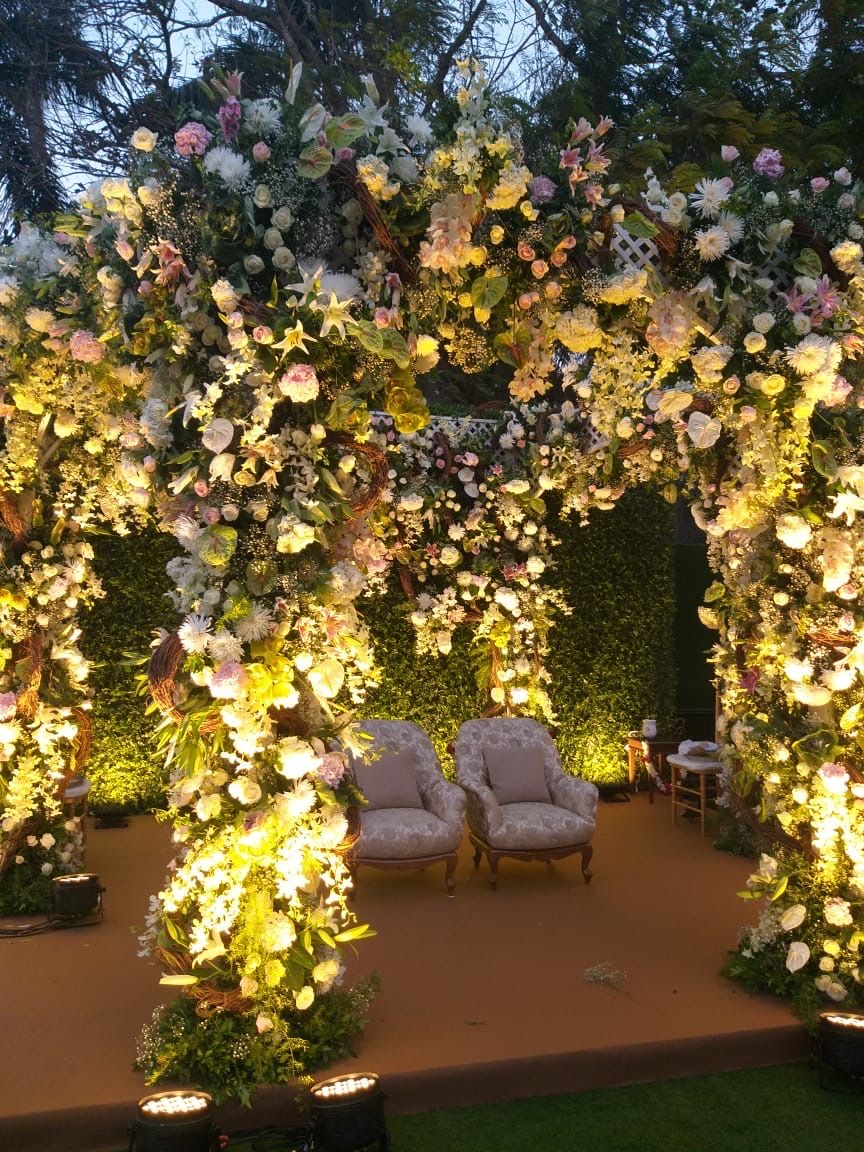 Their Instagram page is a reflection of her unmatched creativity and passion for aesthetics. Over the years, she has lit up Mumbai with her impressive designs and eye to detail.
You can find them on Instagram at @dreamdesignsevents.
Follow @missmalinilifestyle on Instagram for more content like this and download the Girl Tribe by MissMalini App to join our Travel & Living community.